Food & Drink
The charming pub on an actual train station platform that just won a big award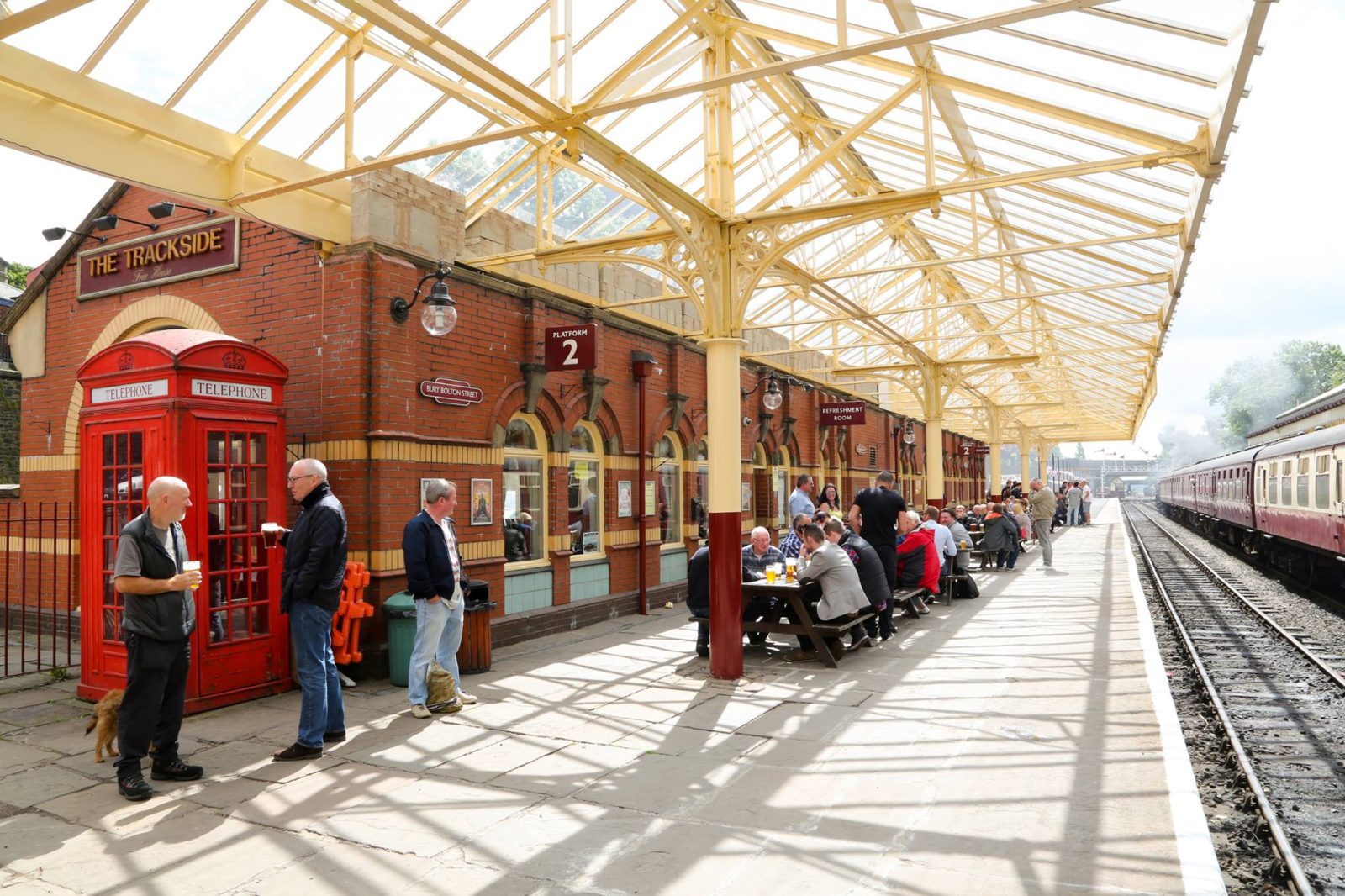 Over in Bury, there's a charming East Lancashire Railway pub that's just won a huge award for its collection of real ales and ciders.
Called The Trackside, you'll find it at the heritage railway's Bury Bolton Street Station serving up a huge selection of special beers and ales from local breweries, like Brightside's Odin Blonde – brewed just down the road in Radcliffe.
Recently voted the area's Pub of the Year by the Campaign for Real Ale (CAMRA), the award-winning booze is also a former CAMRA Cider Pub of the Year winner -boasting five different ciders, all dispensed from its cellar.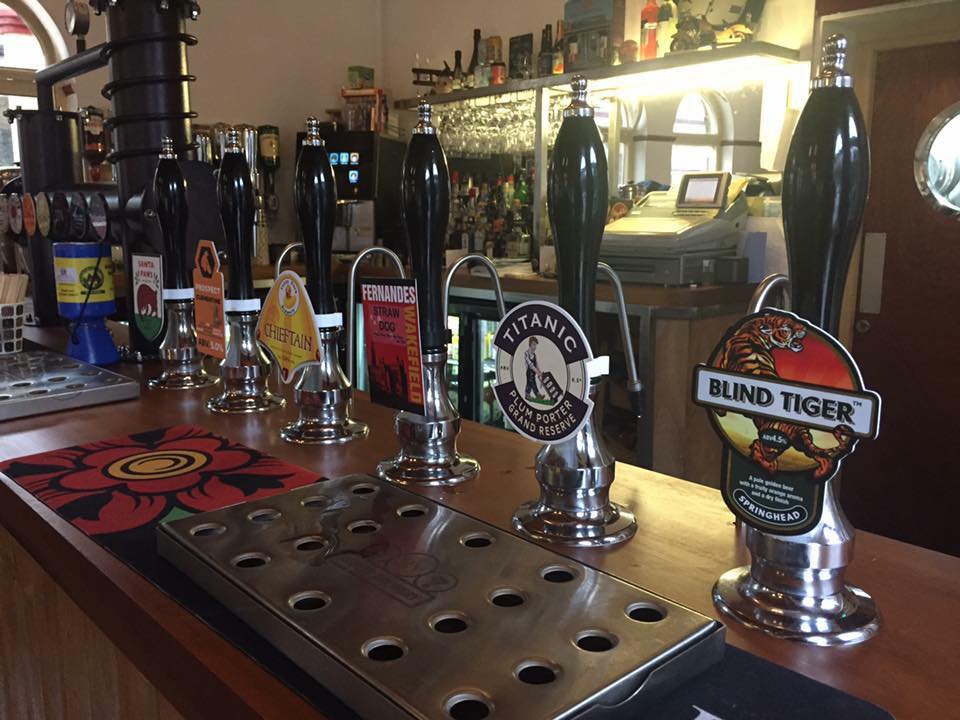 The pub combines some really excellent cask and keg ales with the nostalgia of the East Lancashire Railway, with a whopping 11 different hand pumps all permanently in use – one permanently pours the pub's house ale, whilst the rest fluctuate with a variety of regularly-changing guests beers.
It also offers canopy seating on the station platform itself for those wanting to make the most of the full train station experience, a spot that's a veritable sun trap when the Gods are blessing us (and with ample wall heaters that can be switched on the rest of the time).
Inside, arches and alcoves are covered with old beer pump labels, whilst old globe chandeliers hang from the ceiling throwing a warm light across happy punters swigging their pints of local beer.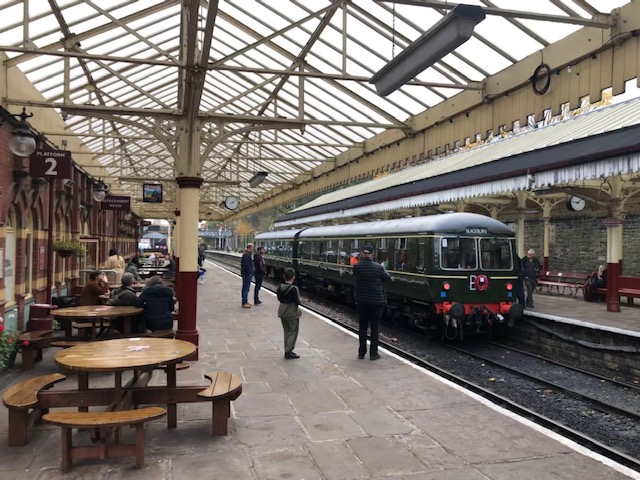 It's easy to see why the Rochdale, Oldham and Bury branch of CAMRA named The Trackside its Pub of the Year for 2022.
Voting was carried out by members of the local CAMRA branch, who looked at a number of elements including the selection of real ales and ciders available at the pub, service, welcome, inclusiveness, comfort and community feeling.
Tim Stronach, Supervisor at The Trackside, said: "After the difficult last few years we've come back stronger than ever, the entire Trackside team especially Thomas Jackson who runs the cellar. I could be here mentioning names all day over who deserves a shout out – the whole team work incredibly hard to deliver an excellent experience for our customers and it's an honour to have played a part in the pub being named Bury area Pub of the Year."
Local CAMRA Chairman, Peter Alexander comments: "I am delighted that this excellent pub has been chosen by a vote of our members. These awards are always closely contested and the exacting standards plus a great choice of real ale and cider have clearly been recognised.
"The whole team at the Trackside is to be congratulated, with a special mention to Tim Stronach for his superb cellar work in ensuring beer and cider is always presented at its best. Congratulations to a very worthy winner."
Read more: Extra tickets released for Peter Kay's long-awaited Dance For Life tour
ELR Chairman, Mike Kelly, added: "The Trackside at Bury Bolton Street and Buffer Stops at Rawtenstall are an important and integral part of the heritage railway experience. Today we pay tribute to the entire Trackside team past and present, and this award is for them and recognises that they know their beers."
Tipped for a renovation any day, make sure to get in touch before planning your visit – just in case they've started work already.
For information on upcoming events at The Trackside, visit the pub's Facebook page here.