Sponsored
These are Manchester's favourite takeaways, according to Deliveroo
Hulme is apparently the city's vegan capital, whilst Salfordians can't get enough of chicken wings.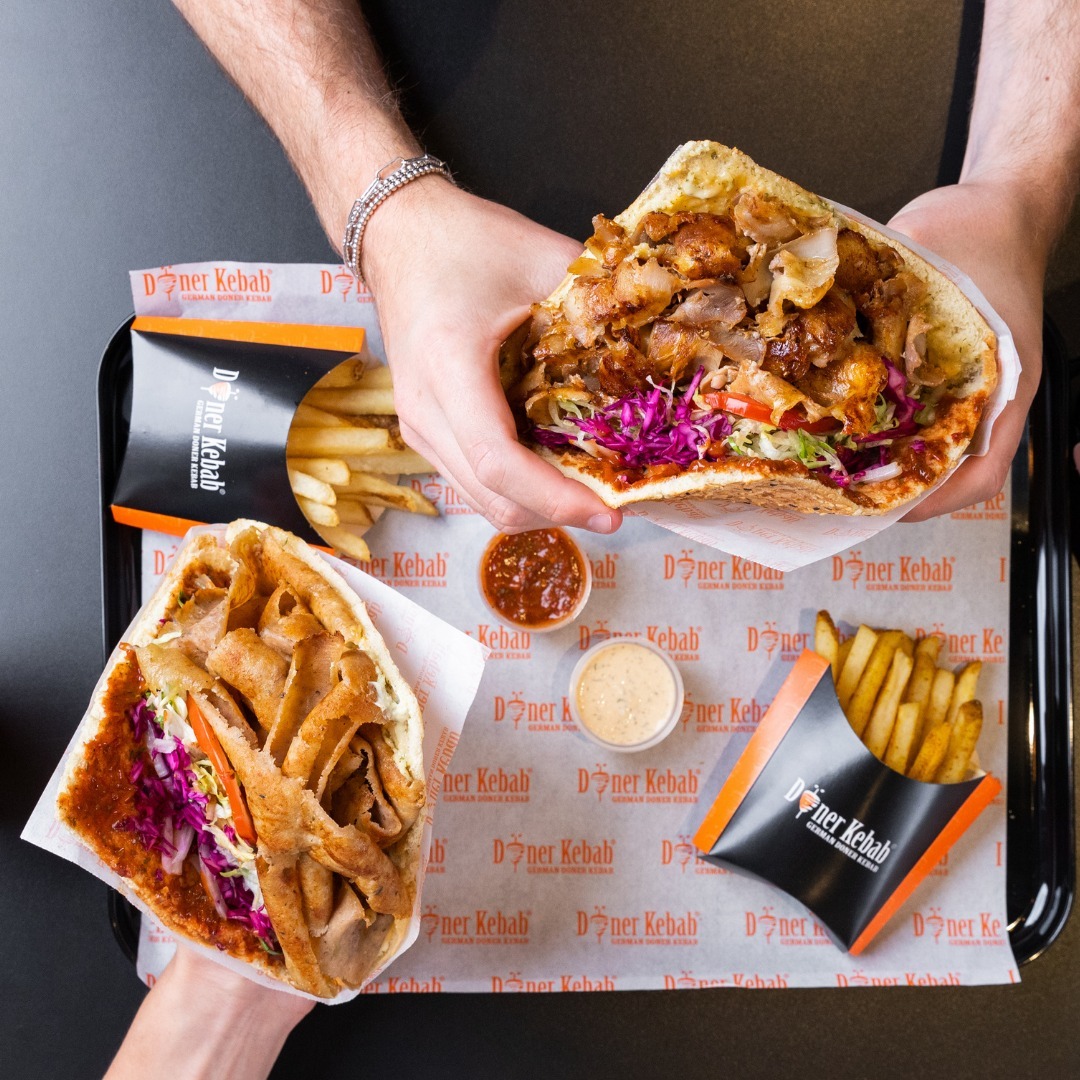 When it comes to finding the best takeaways in our area, we don't mess about – and neither does Deliveroo.
The original restaurant-quality food delivery service is celebrating eight years in Manchester this summer – and after nearly a decade of championing independent eateries, the team has noticed that when it comes to ordering in we Mancs are creatures of habit.
According to new insights published by the food couriers, Manchester locals can't get enough of Salford's sell-out smashed burgers, with the Burgerism Meal Deal being the most popular dish in the city.
Other top orders include Egg Fried Rice from Oodles and Margherita pizza from Rudy's, followed by 8 Boneless Pieces from Wingstop and – last but not least – the OG Kebab from German Doner Kebab (GDK).
However, when it comes to local favourites, biryani, ice cream, and cookies all top the list of the most searched-for dishes in Manchester, with searches for biryani rising by 39% in the last two months.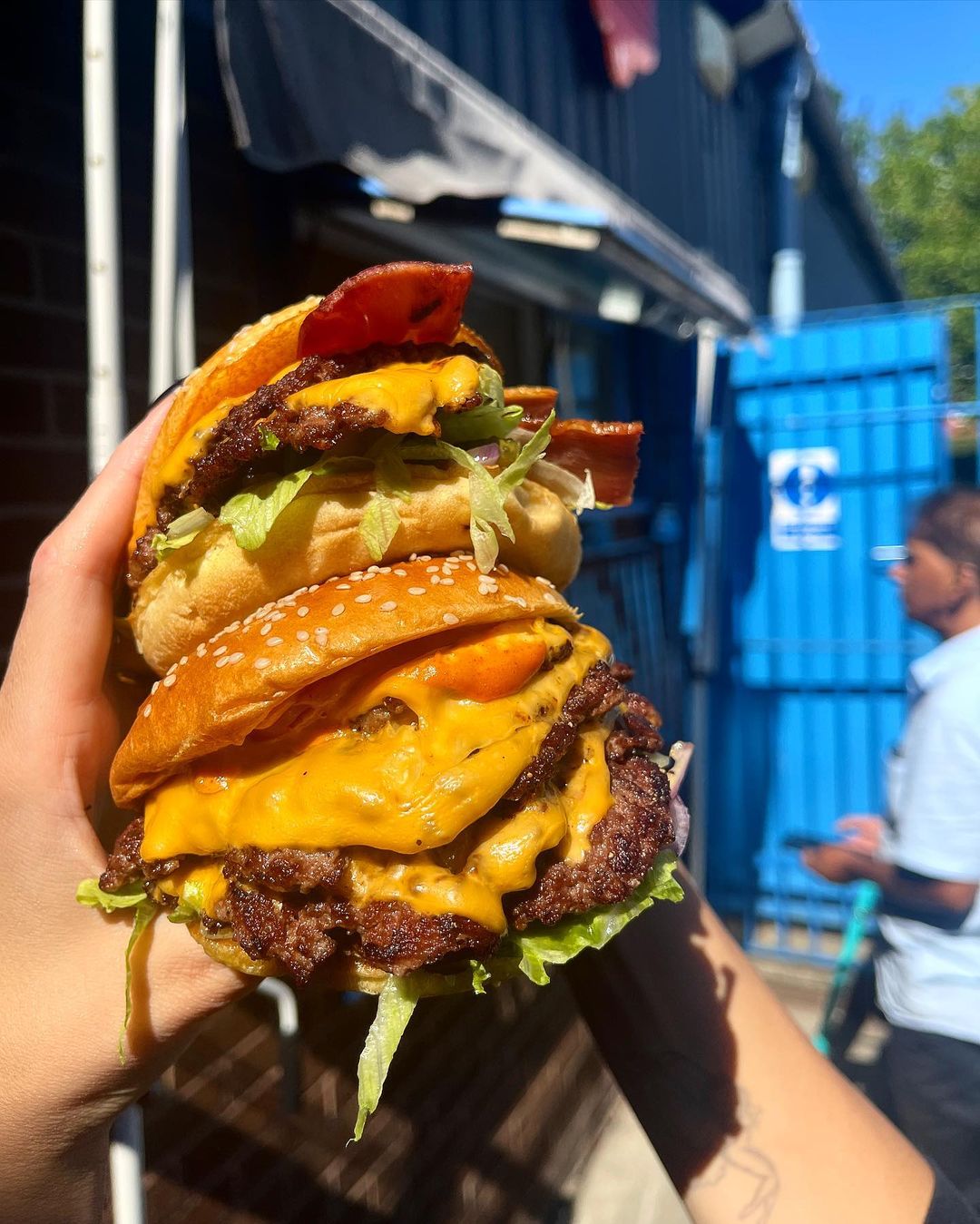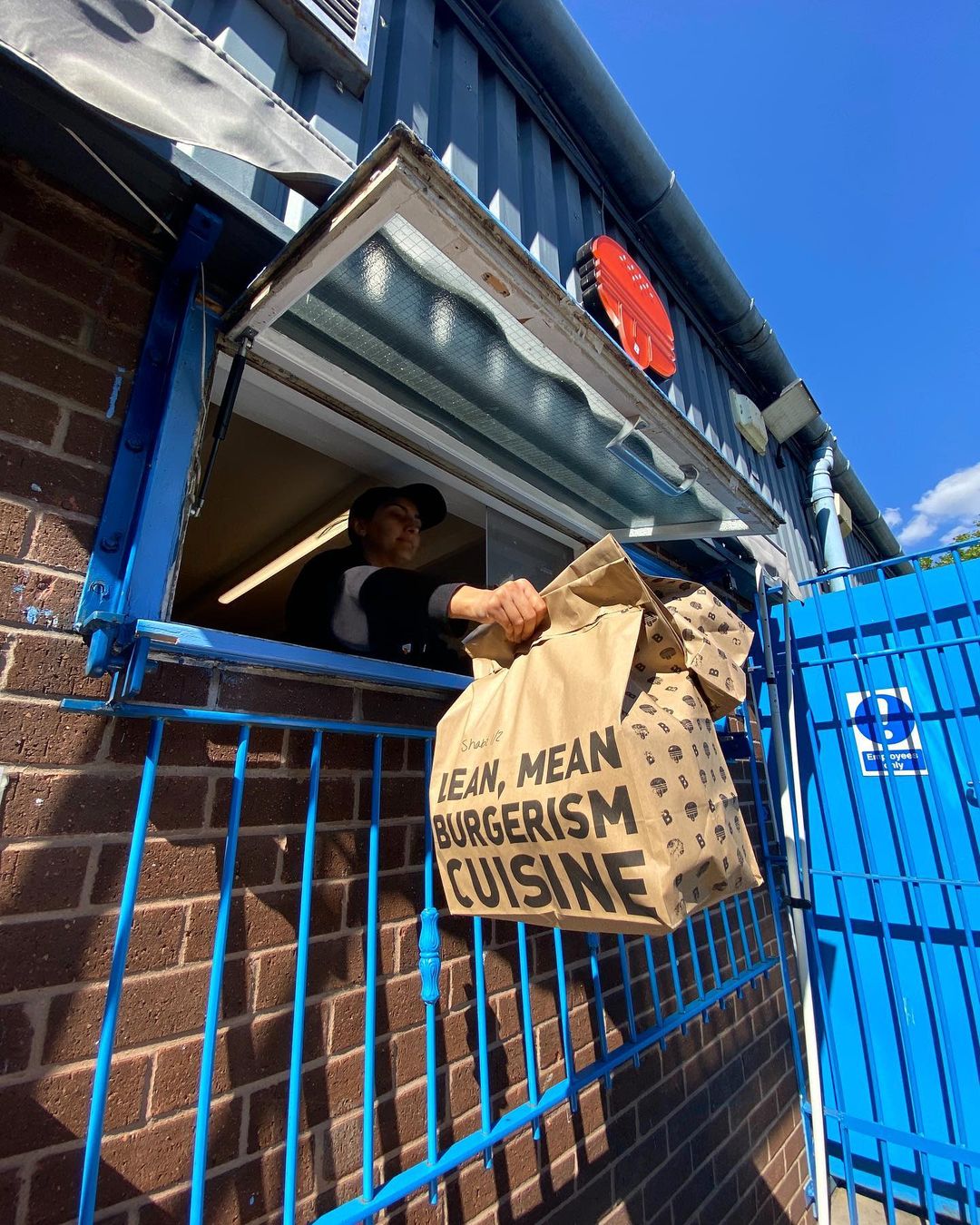 Finding also discovered that Friday night at 7pm is the most popular time for Mancs to order on Deliveroo, with more orders being placed in central Manchester, Chorlton and Withington than any other neighbourhood.
Since its launch in Manchester eight years ago, more than 4,000 local restaurants have signed up to the platform.
Deliveroo has created work for more than 5,900 people in the city and surrounding areas, with the majority of these being the Deliveroo riders who deliver your food which is cooked fresh to order and brought to your door within 30 minutes.
Read more: Nando's launches new Fully Loaded Chips as part of limited-edition summer menu
Deliveroo has also remained committed to supporting local businesses in Manchester, with 60% per cent of its restaurant partners being local independent restaurants, creating new revenue streams for homegrown culinary talent.
Burgerism, Zumuku Sushi, and Proove Pizza are the top three small businesses that have been supported by Deliveroo over the past eight years.
Across these eight years, Deliveroo has become a city staple, with the top neighbourhood for restaurant orders being Central Manchester, whilst in second and third spots are Chorlton and Withington, respectively.
American cuisine has been a consistent favourite for all Manc orderers over recent years, alongside German, Mexican, Greek & Thai.
Read more: Police confirm body of man, 31, who disappeared after leaving Stockport pub has been found
And that's not all, Deliveroo data can also reveal Central Manchester is the neighbourhood that orders the most burgers, whilst Hulme is the city's vegan capital, and residents in Salford can't get enough of wings.
Daniel Soile, City Manager for Manchester, said: "Our whole team here at Deliveroo is delighted that our rapid growth in Manchester over the past eight years means that customers have more choice, restaurants are able to increase their revenue, and riders have the opportunity to choose well-paid, flexible work."
Featured image – GDK