Food & Drink
Uber Eats is waiving sign-up fees for new Manchester restaurant partners
Businesses only have a few months to make the most of this unmissable offer.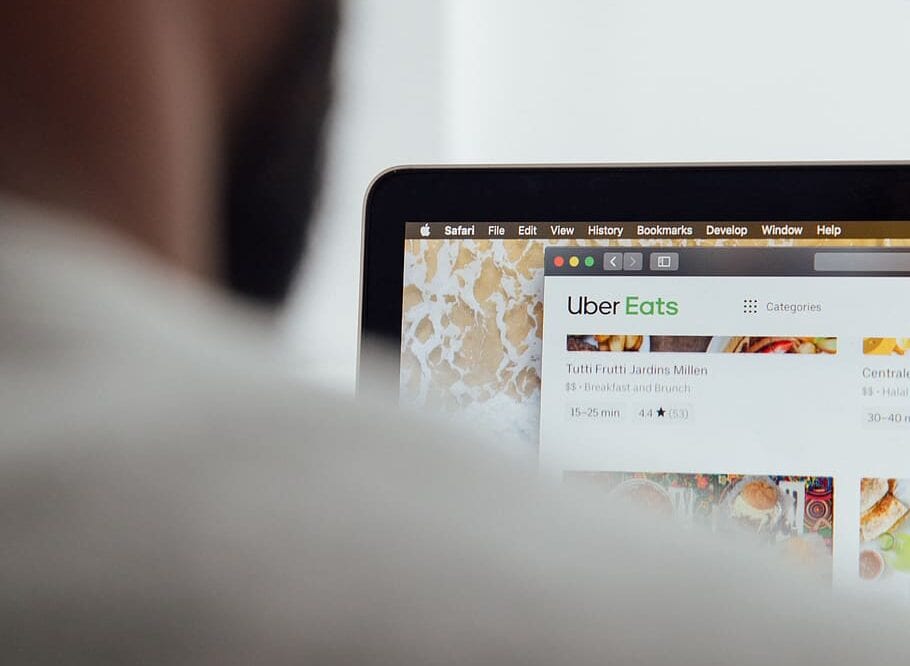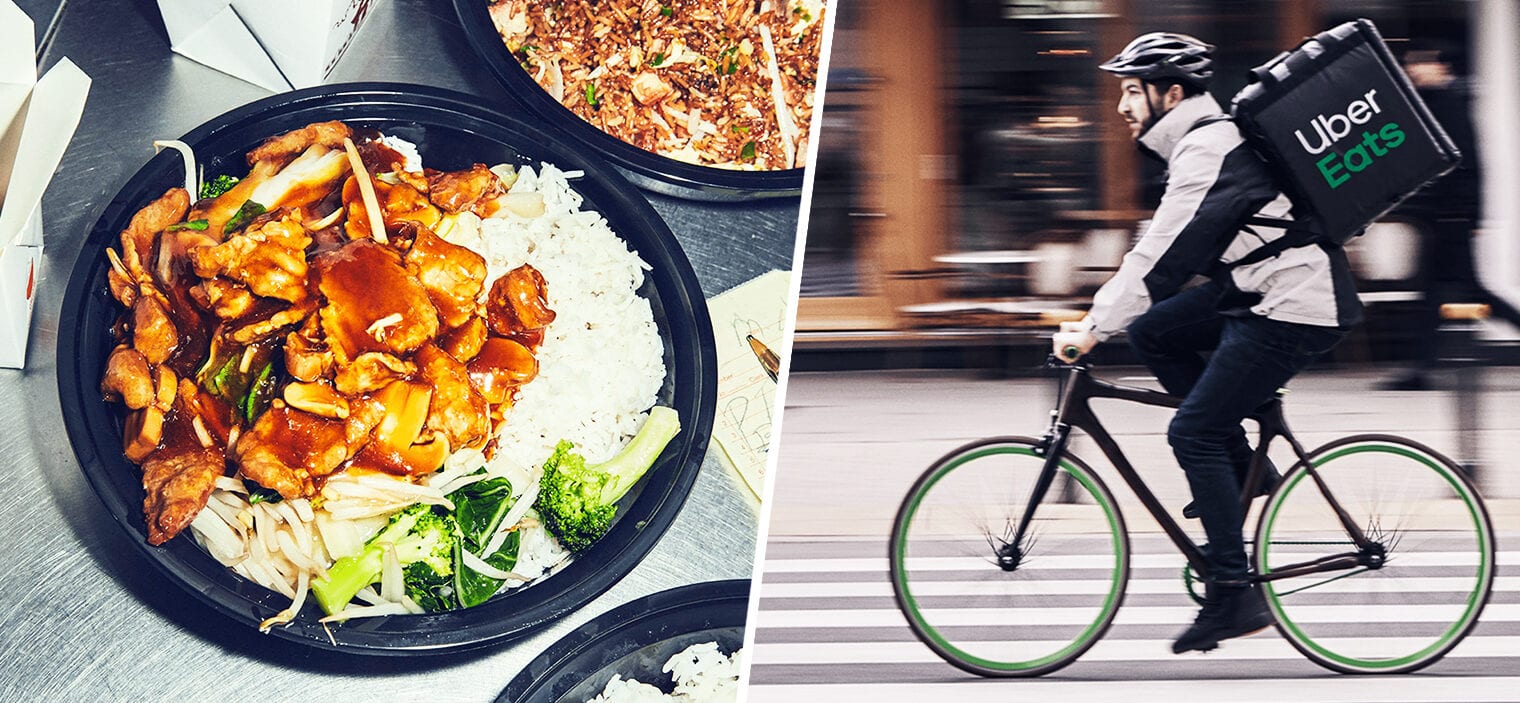 Uber Eats has announced that it is to waive sign-up fees for all Manchester restaurants who choose to join the leading food delivery platform.
Takeout and delivery services have been widely embraced by local hospitality businesses in Greater Manchester throughout the coronavirus (COVID-19) pandemic – particularly during England's current national lockdown.
For those looking to continue with a strong delivery offering into the future though, Uber Eats is here to help.
Uber Eats gives restaurants the "flexibility, visibility and insights" needed to connect with more customers, by enabling restaurants to either sign-up using their own delivery couriers, or with couriers who use the Uber Eats app.
The in-app marketing options available to Uber Eats restaurant partners also help to reach a wider customer base that they wouldn't normally be exposed to, which in-turn, increases sales. Restaurants "turn customers into regulars" with the actionable data insights provided in the 'Restaurant Dashboard'.
It also couldn't be easier to respond to reviews or offer a loyalty programme to keep customers keen.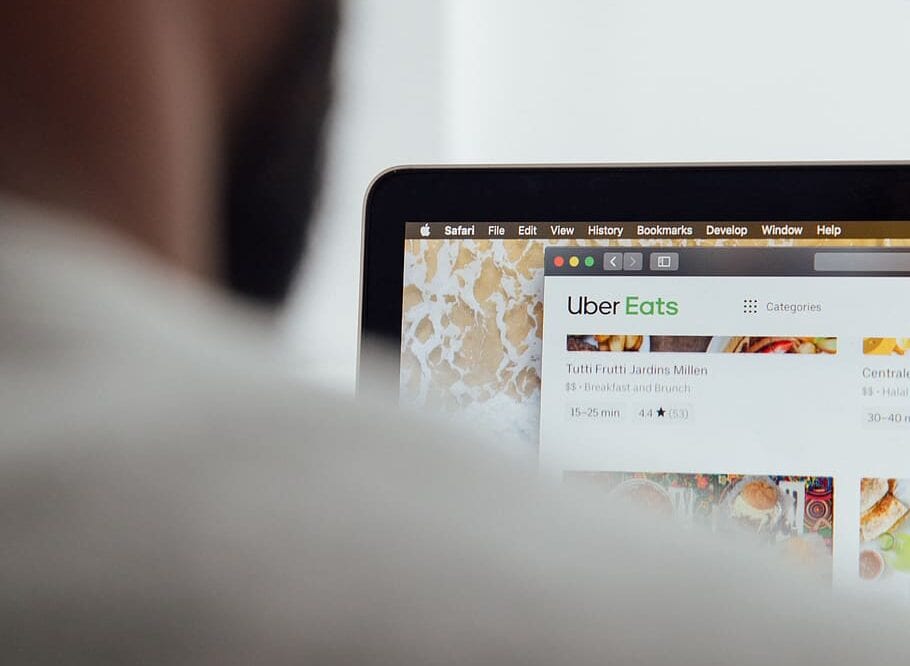 So, how does it work then?
Well, it's simple – First, a customer finds your restaurant and places an order through the Uber Eats app, then your restaurant accepts and prepares the order ready for the delivery partners using the Uber Eats platform to pick up the order and deliver it to the customer.
You can get started in just three steps too:
1. Tell Uber Eats about your restaurant.

2. Upload your menu.

3. Access the 'Restaurant Dashboard' and go live.
For a limited time only, all Manchester eateries looking to become new restaurant partners won't have to pay to join, as Uber Eats is waiving all sign-up fees until the end of June.
You'll also get your tablet and photography session for free too, which would normally set you back £500.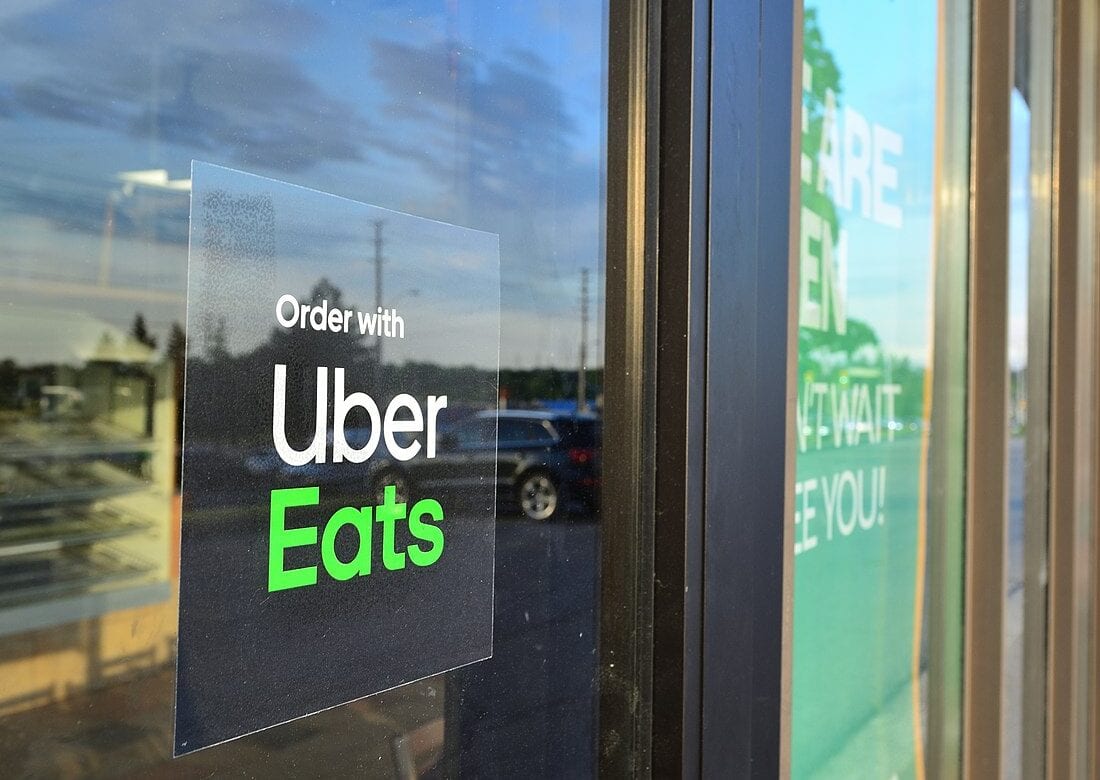 This offer is available to first-time Uber Eats restaurant partners only.
You have until 30th June 2021 to sign-up.
Contact Manchester representative Laurence Thomas on [email protected] for more information or to sign-up, and you can find out more about the service and access some FAQs via the Uber Eats website.