Eats
'We need your help' – Pollen launches crowdfunding campaign to build second bakery
Pollen's owners say they need the support to grow into the new space they "desperately need"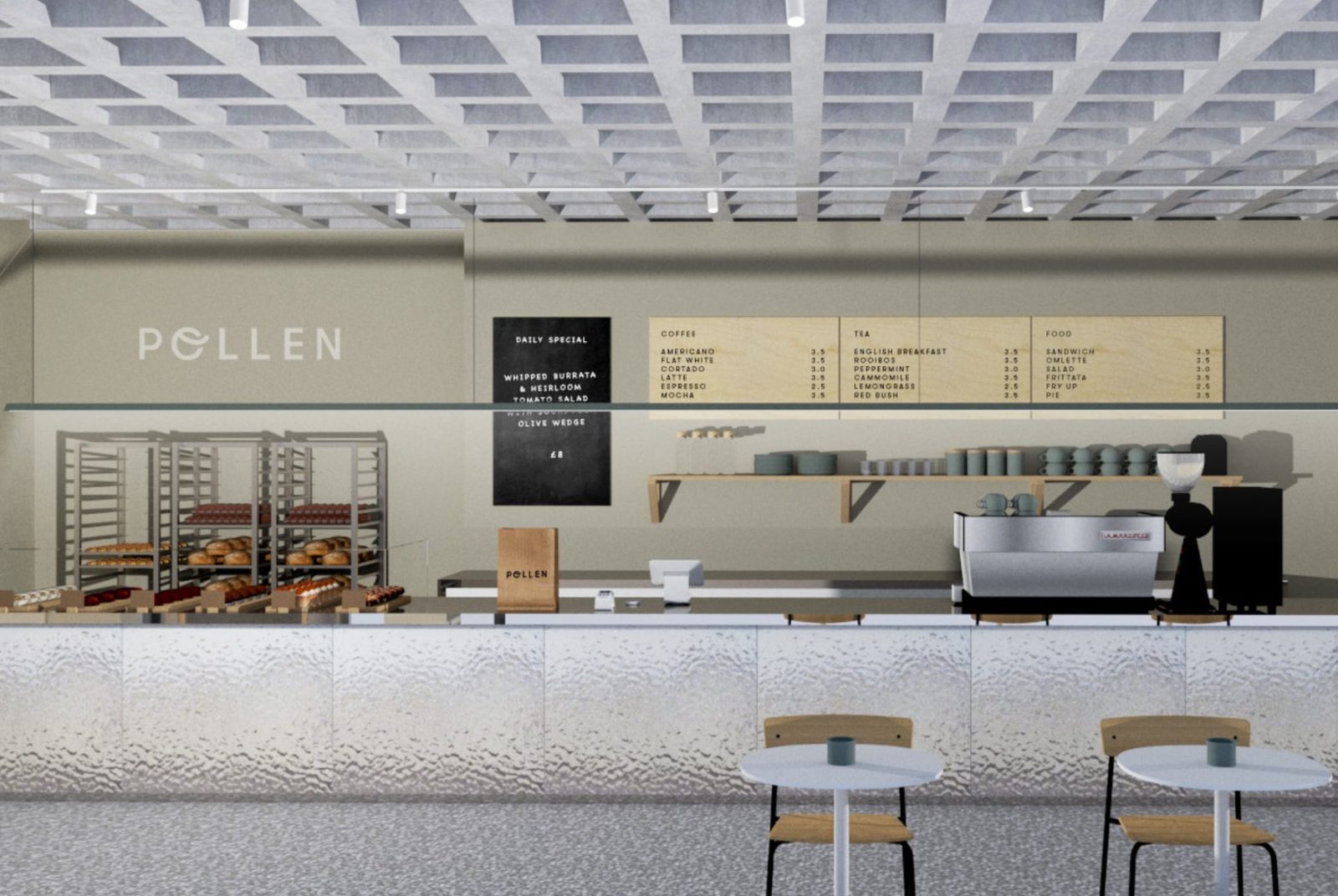 Popular Ancoats bakery Pollen has launched a new Kickstarter campaign to help build its second site.
The independent business has revealed plans to open a flagship bakery at the Kampus neighbourhood, but is seeking to raise £45,000 to fund it.
Pollen's owners say they need the support of their fans to help them get it off the ground and grow into the new space they "desperately need".
The duo behind the bakery, Chris Kelly and Hanna Calvert, successfully used a Kickstarter campaign to move the business from a railway arch near Manchester Piccadilly to their waterside cafe at New Islington marina back in 2018.
They're famed for their sourdough loaves, cruffins, and other pastries and cakes, with queues out of the door most weekends.
In the new campaign, they wrote: "The pandemic tested us in many ways but have come out the other side busier than ever and it's more than our small space can cope with.
"We've been running over our realistic capacity for some time now."
The Kampus bakery will include a dedicated pastry kitchen with a glass viewing gallery, and a cafe with 60 seats inside and 30 outside.
It's one of the latest businesses to join the rapidly growing new Capital & Centric neighbourhood, across the water from Canal Street.
Pollen will join the likes of Nell's New York Pizza and General Stores, as well as the pop-up residencies running at The Bungalow.
The Kickstarter post continued: "We cant quite believe we are on the cusp of opening a second location and the rate at which the bakery has grown and gone from strength to strength.
"There's no question without your support this far, we would not be where we are today.
"Everything we do is for you, our customers and the community, this next step will allow us to reach more of you and become more accessible."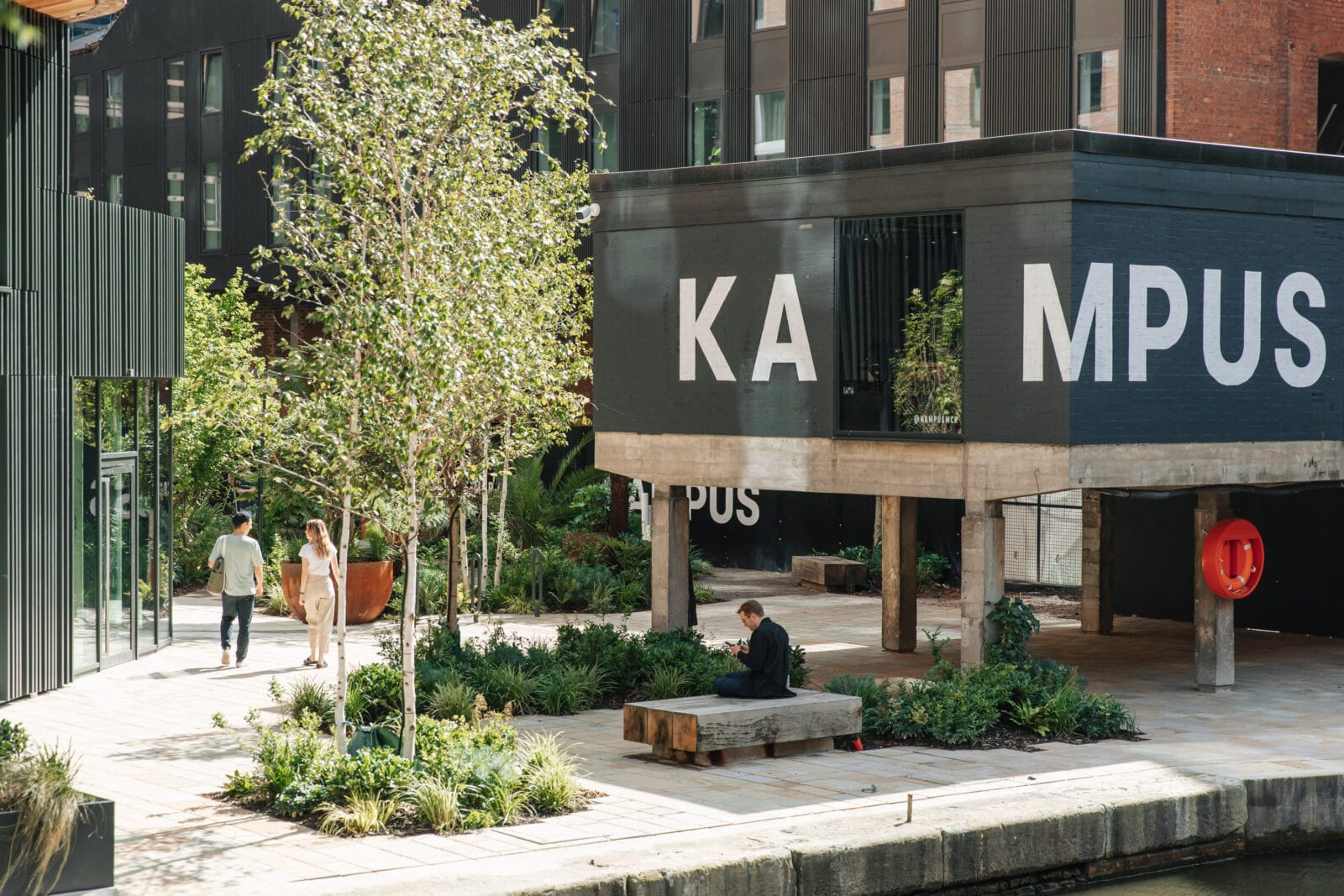 Just days after launching, the Kickstarter has already received £15,000 from more than 200 backers, with 11 days still to go until fundraising efforts end.
Rewards on offer include tickets to an exclusive supper club, the chance to pre-order a wedding or celebration cake, merchandise, workshops, brunches and bread loaves.
You can pledge to Pollen's Kickstarter here.
Featured Image – Pollen / No Chintz Studio