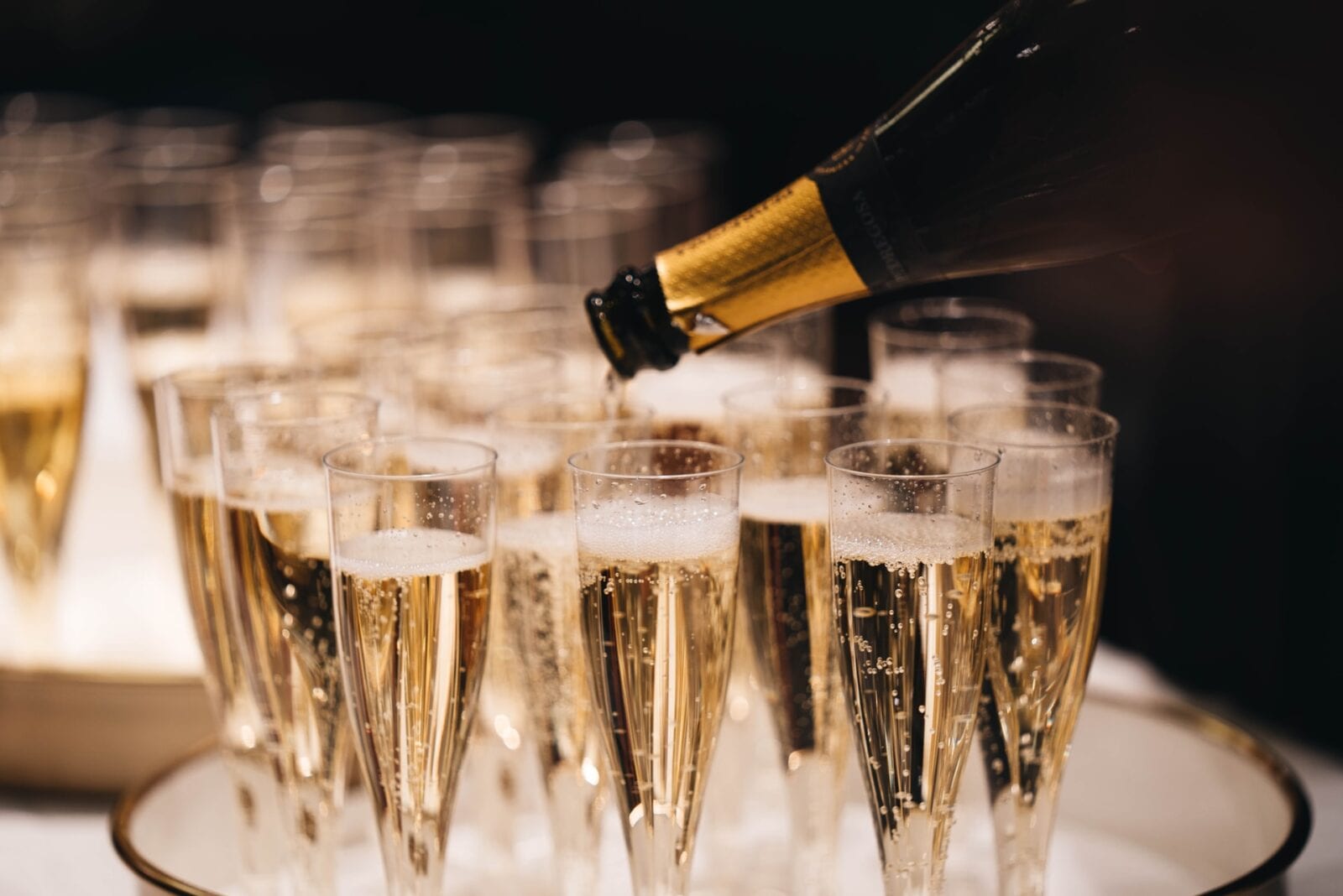 Were you forced to celebrate your birthday indoors this year without the company of your family and friends?
A Manchester bar wants to make it up to you.
Sandinista, a Latin-inspired drinking den tucked away off St Anne's Square on Old Bank St, is offering a free bottle of fizz OR five bottles of beer to anyone who had to host their special occasion over Zoom in 2020.
This discount lasts all through September – and all you need to do is book a seat at the bar between the 1st and the 30th.
Arguably, almost everyone has had a lockdown-y kind of birthday this year, but your big day will need to fall within certain dates to qualify for free booze at Sandinista.
Simply put, your DOB needs to fall between 21 March (the day hospitality closed) and 4 July (when everything opened up again).
The bar explained the rules when announcing the offer on social media.
"Well we've got a treat for you!" they wrote.
"From the 1st of September – 30th September, join us at Sandies, flash us your ID to prove it was your birthday between the 21st March – 4th July & we'll give you either 5 Beers or a Bottle if Prosecco on us!"
Well, that's a silver lining to a seriously sh*tty year.
Head over to Sandinista's website to book a table and get the party started.