Gigs & Nightlife
Brutus Gold's Love Train confirms return to Manchester for show at O2 Ritz
The world-famous disco, funk and soul party is hitting Manchester this Saturday.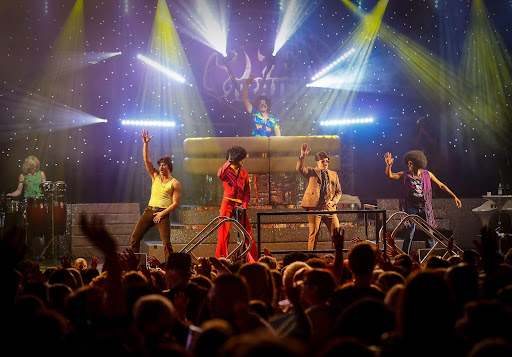 World-renowned disco party Brutus Gold's Love Train is returning to Manchester this weekend for a special show at the O2 Ritz.
Firmly rooted in the 1970s, The Love Train has spent decades throwing parties soundtracked by the all-time classic funk, soul and disco anthems.
Backed by professional dancers and performers, frontman Bruno Gold's show features loud music, jazzy costumes, dance-offs and a cast of eccentric characters including Disco kid Alberto Balsam, Berni Inns, Ana Glypta, Chad Valley and Disco Dick.
Manchester has been a mainstay on The Love Train's international tours since its inception – and the promotion is back in town again on Saturday 14 August.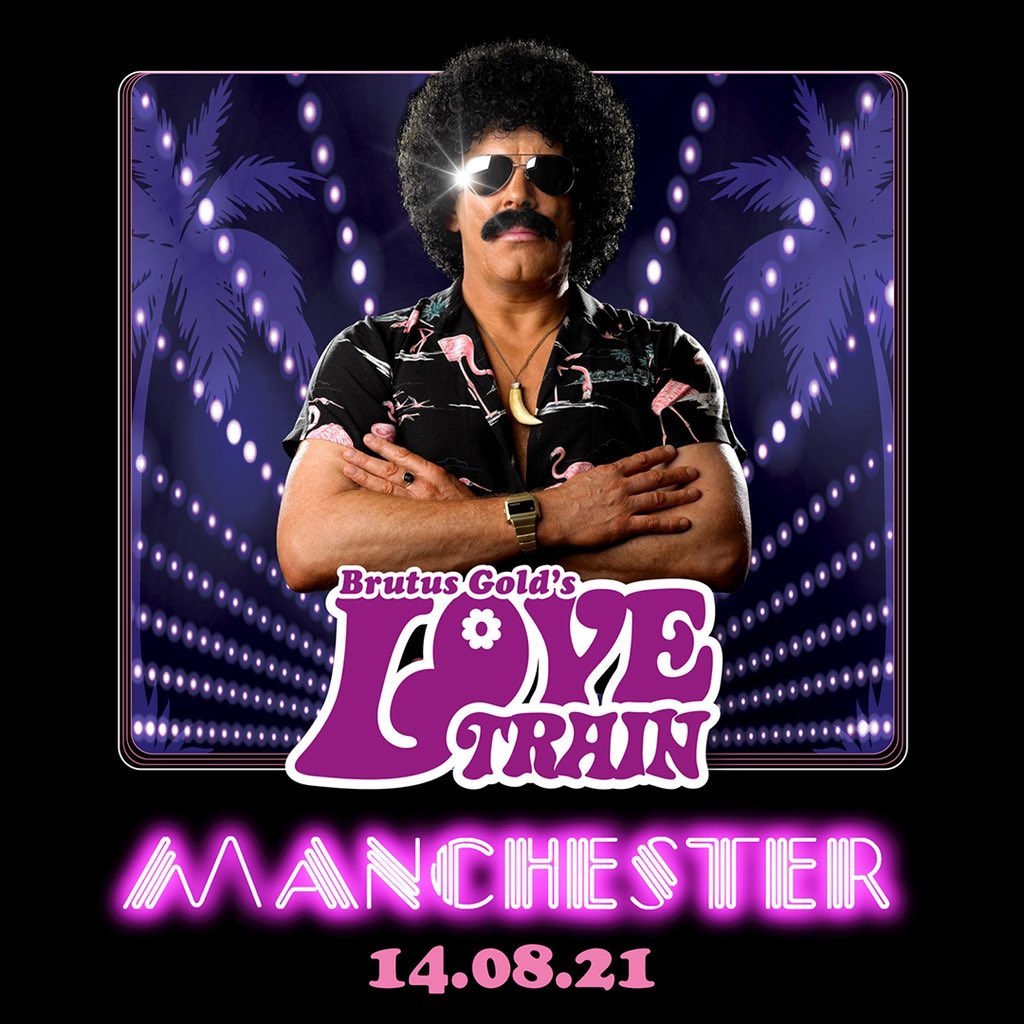 Gold commented: "Manchester has been a mainstay on The Love Train tours for the past three decades and every show we've played there has been truly awesome with everyone gettin' down to the funky disco beats. The warmth from the Mancunian crowd is always uplifting.
"The O2 Ritz is one of our favourite venues – it has such an incredible vibe and is the perfect spot to really give the people the ultimate party. I want all my Mancunian brothers and sisters to be prepared for a night to remember.
"You'll be doin' the 'hustle' in one great line dance. Get ready to dance until your feet are sore and your hearts are full."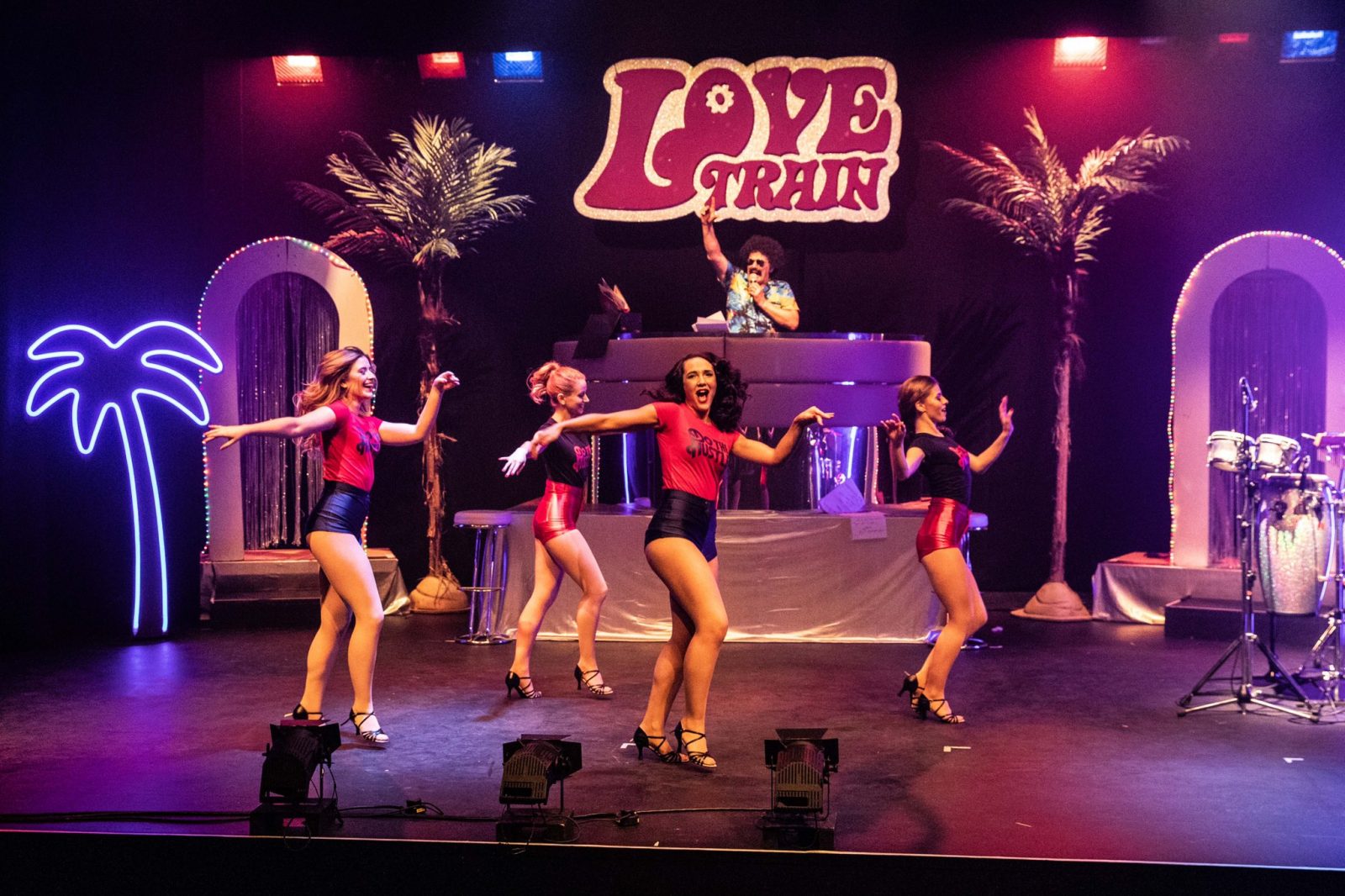 The Love Train originally launched in 1989 and quickly rose to prominence as one of the best club nights of its kind.
The promotion has spent decades touring around the world – with performances ranging from MTV appearances to private parties for the likes Owen Wilson and "Queen of Rock 'n' Roll" Tina Turner.
Now, after almsot devoid of live music, Gold and his team said they are "determined to pull out all the stops" for the show's highly-anticipated return to the stage.
Tickets for Brutus Gold's Love Train are priced at £20.25 (+ booking fee)
You can grab one on the Love Train website or via Ticketmaster