Gigs & Nightlife
The world's largest silent disco is happening at Reading and Leeds Festival this summer
This is gonna be huge... literally.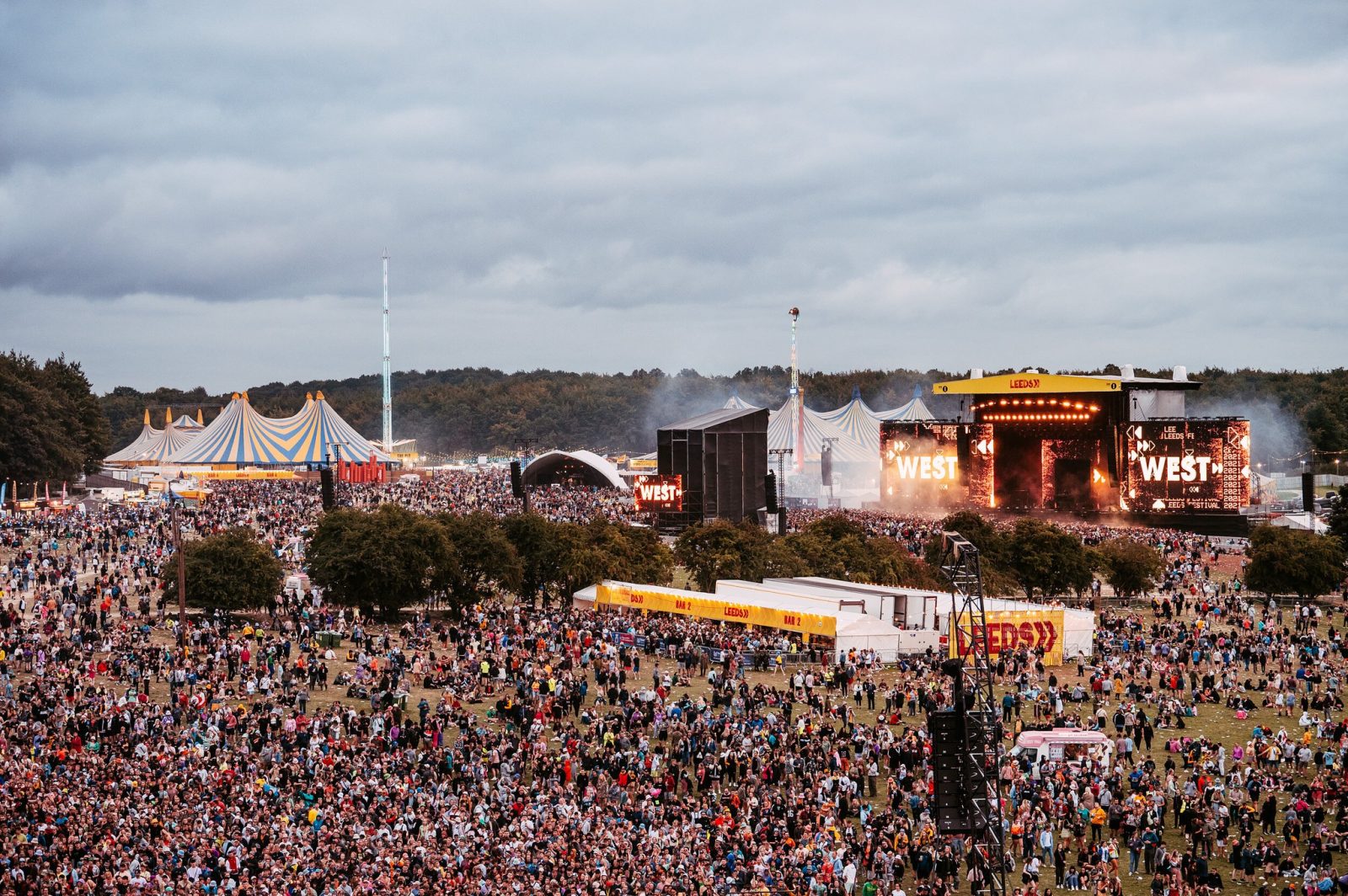 Reading and Leeds Festival is taking it to the next level and hosting the world's biggest (and quietest) disco of all time next month.
If you've ever been to Reading and Leeds Festival, then you'll know that it's not just about the main stages and the popular headliners.
Although the lineup is an impressive one this year, with Billie Eilish and Sam Fender spearheading the roster of famous names, some of the best things happen where you least expect them – and this year is no exception, as festival organisers have made the triumphant announcement that Leeds will be hosting the world's biggest silent disco to ever take place.
Yes, you heard that right – this year's Reading and Leeds Festival will be making history, and you'd be a fool not to take part in it.
But how is that possible you may ask?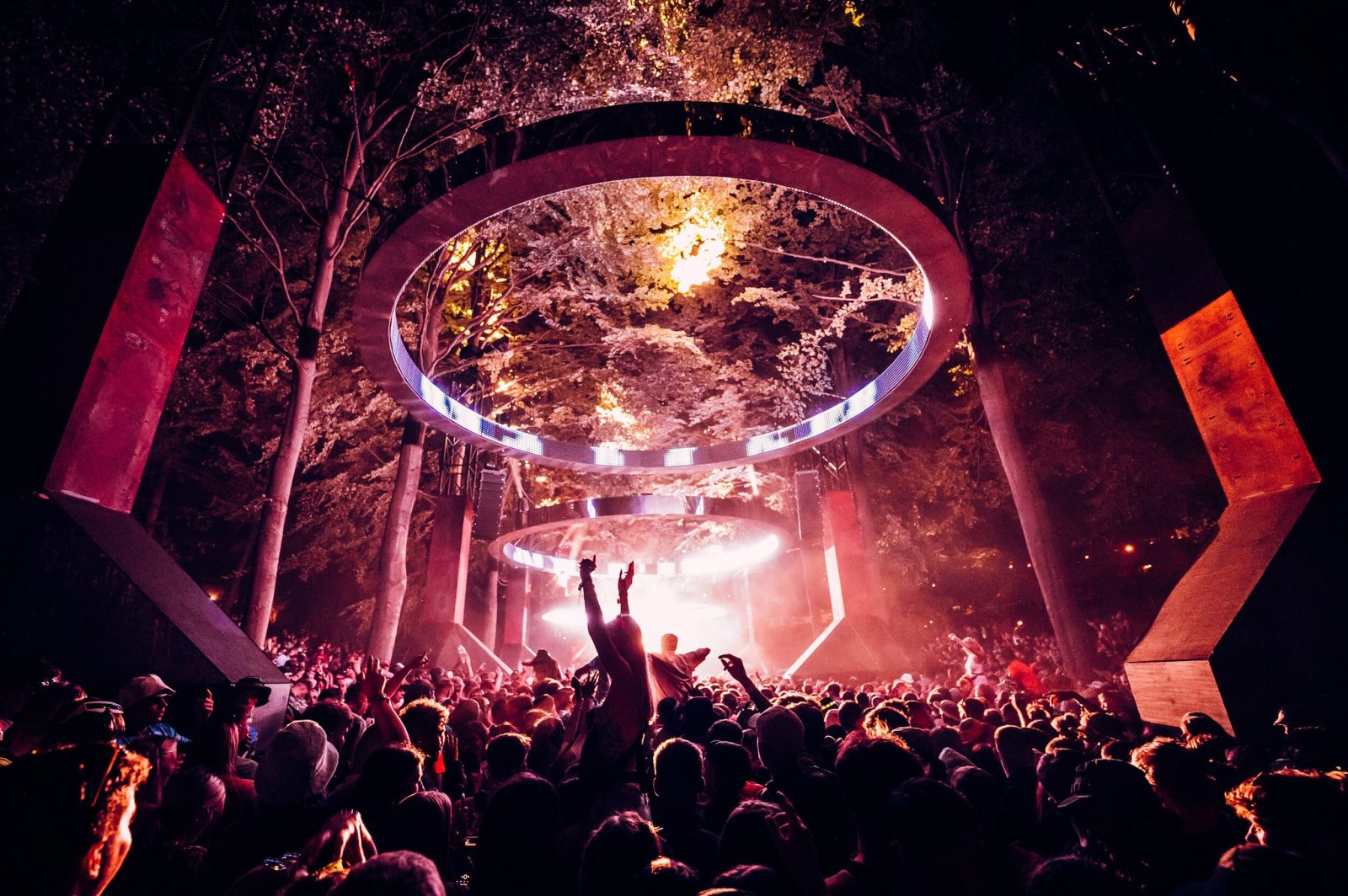 Well, the way it's going to work is, the two locations will be playing a simultaneous set, making the disco nationwide and merging the North and South divide.
British drum and bass DJ duo Sigma will be split up with one member playing at each silent disco location on the Sunday night, so those attending will most definitely be seeing off the festival in style.
Announcing the news, Leeds fest said: "Ok, so we can't talk about late night without mentioning our HUGE silent disco announcement.
"In case you somehow missed it, we're hosting the WORLD'S BIGGEST silent disco on Sunday night over at Main Stage West. We're splitting DnB heroes Sigma in two, sending one to Reading to play the first ever (!!) simultaneous R&L set.
"It's gonna be the biggest, but quietest, rave we've ever seen."
Read more:
Tickets are still available for Leeds Festival 2023, and you can grab yours here.
Featured Image – Leeds Festival