Gigs & Nightlife
Your guide to Manchester Freshers Week 2021
Students are set for a whole different freshers experience this September.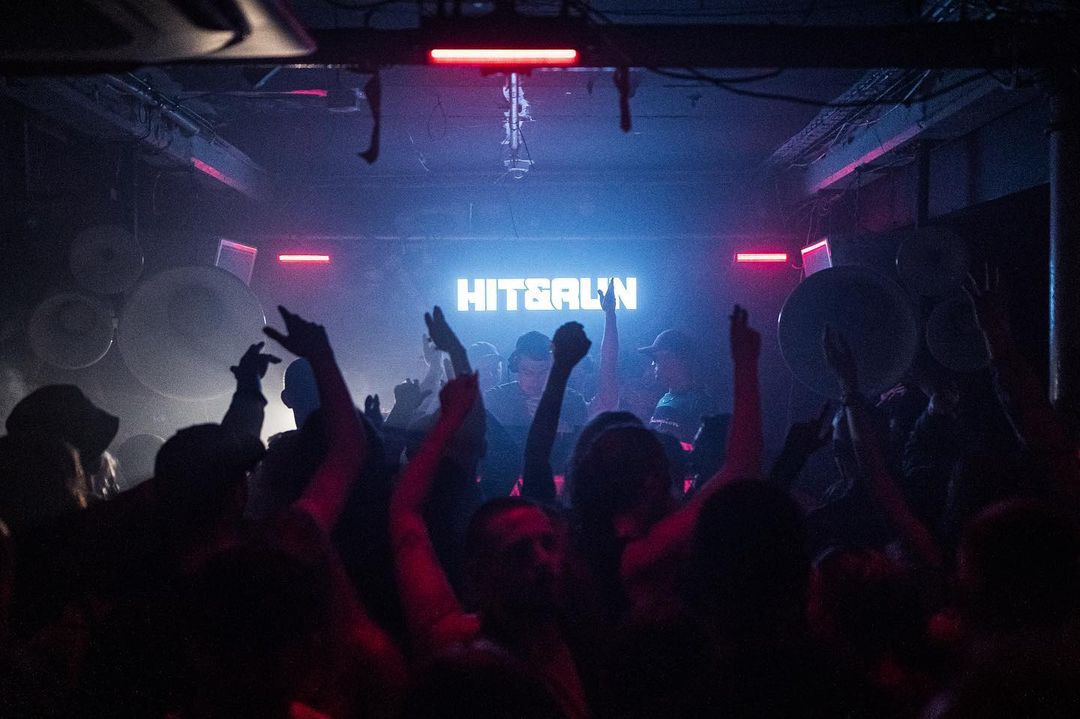 It's safe to say last year's new intake of university students were robbed of a decent freshers week in 2020. This year, however, is a whole different story.
Manchester's music scene is unrivalled – we all know that. And being a student in the city, you're usually spoilt for choice with club nights. Sadly, over the past 18 months that's not been the case.
But since COVID-19 restrictions were lifted in July and nightclubs could reopen again, our calendars have been blowing up with music events.
So, if you're heading to the city for the first time, or are returning for the new academic year, you'll be pleased to know that the city's clubs are throwing some serious parties this time around. And we've put together our very own guide to Manchester club nights in and around freshers week.
Which university you're heading to, will of course determine your official freshers week dates are. But here we've included events spanning two weeks to cover all bases.
These aren't your typical 'freshers' events. There'll be no foam, UV paint and £1 Jagerbombs. There will, however, be some decent music and even more decent vibes to kick off your time in Manchester properly.
Lean and Bop is back at The Deaf Institute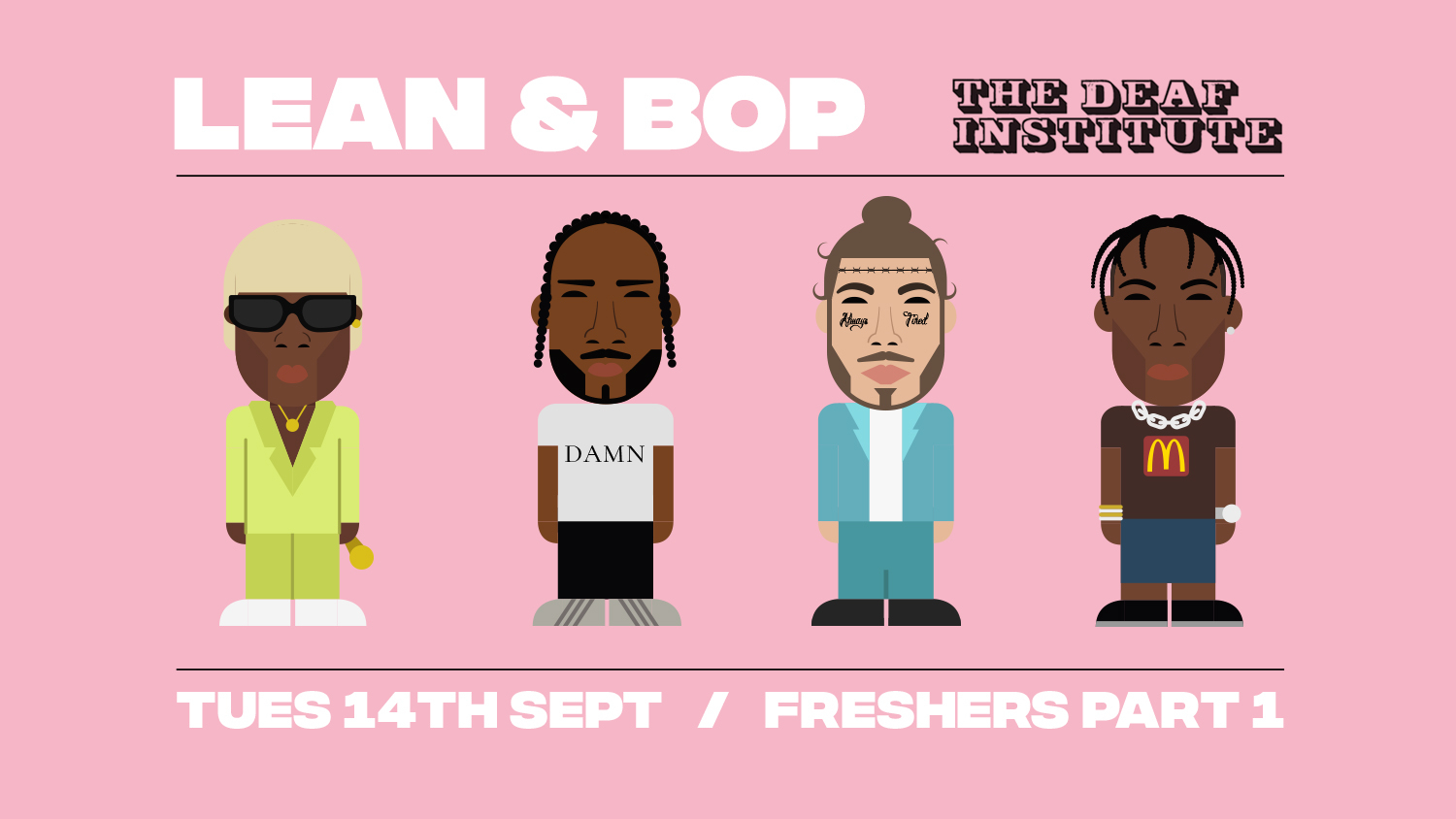 Fans of Drake, AJ Tracey, Post Malone, Kanye West, Cardi B, Frank Ocean and the likes of, this one's for you.
Lean & Bop – Manchester's biggest hip-hop, grime and R&B club night – is back with a freshers part one event at the Deaf Institute from Tuesday 14 September.
They're putting on a freshers week double header, with a part two the following Tuesday. And Lean & Bop fans will be pleased to know the club night will be returning for a weekly Tuesday night residency going forward, too.
Tickets are super cheap, get them here.
The Deaf Institute | 135 Grosvenor Street, M1 7HE | 14 September | 10pm – 3am
90s nostalgia at Hatch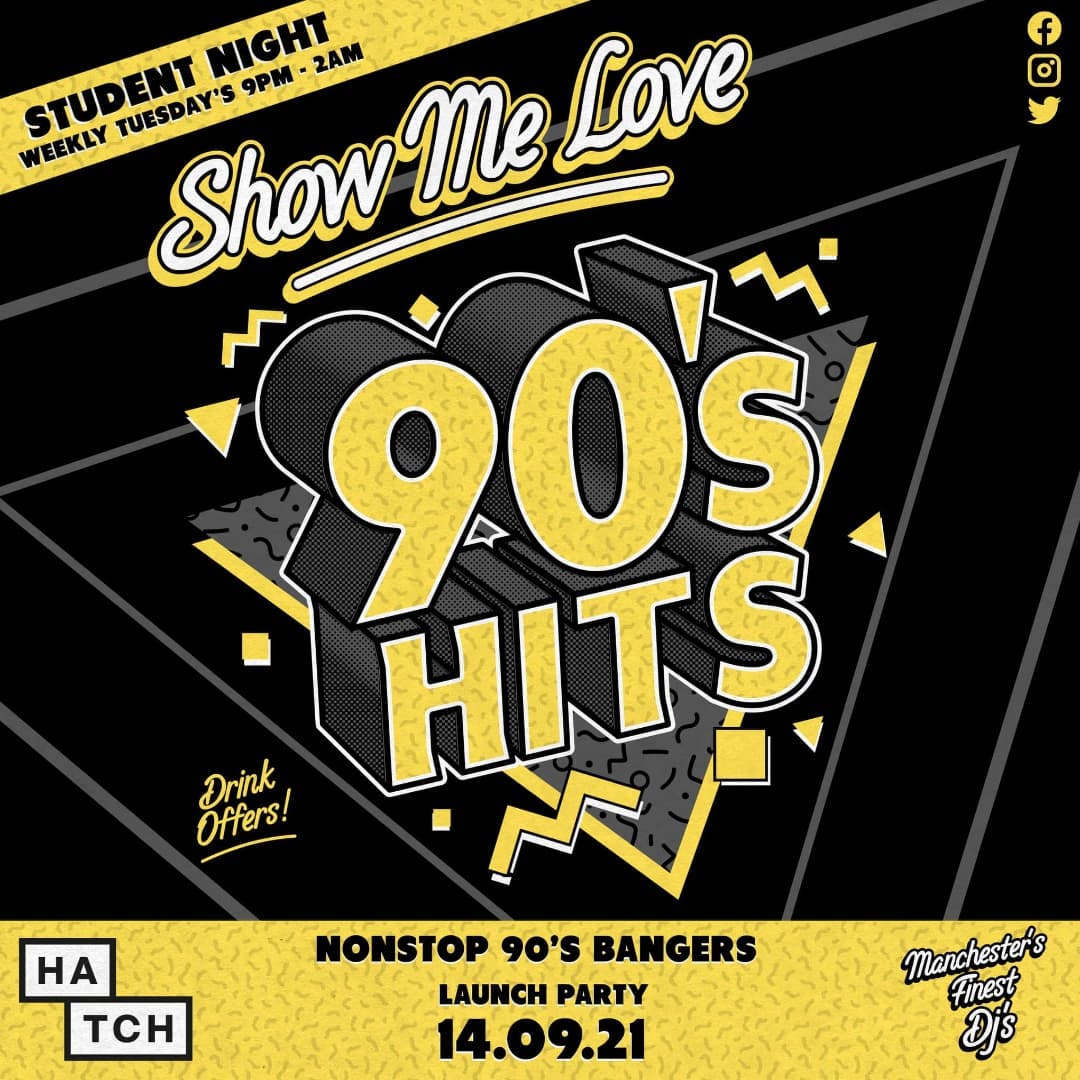 Did you know Hatch is launching a new weekly student night 'Show Me Love' on 14 September?
Every Tuesday for the foreseeable, you can enjoy a whole evening of old school hits and 90s nostalgia. All this alongside the usual Hatch offerings of beers, cocktail and tasty food options to line your stomach – or sober you up.
Oh, and it's free to get in. But you're best booking a table in advance anyway.
More info on this one here.
Hatch | Armstrong House, Oxford Road, M1 7ED | 14 September | 9pm – 2am
The Bread Shed hosts Discopia again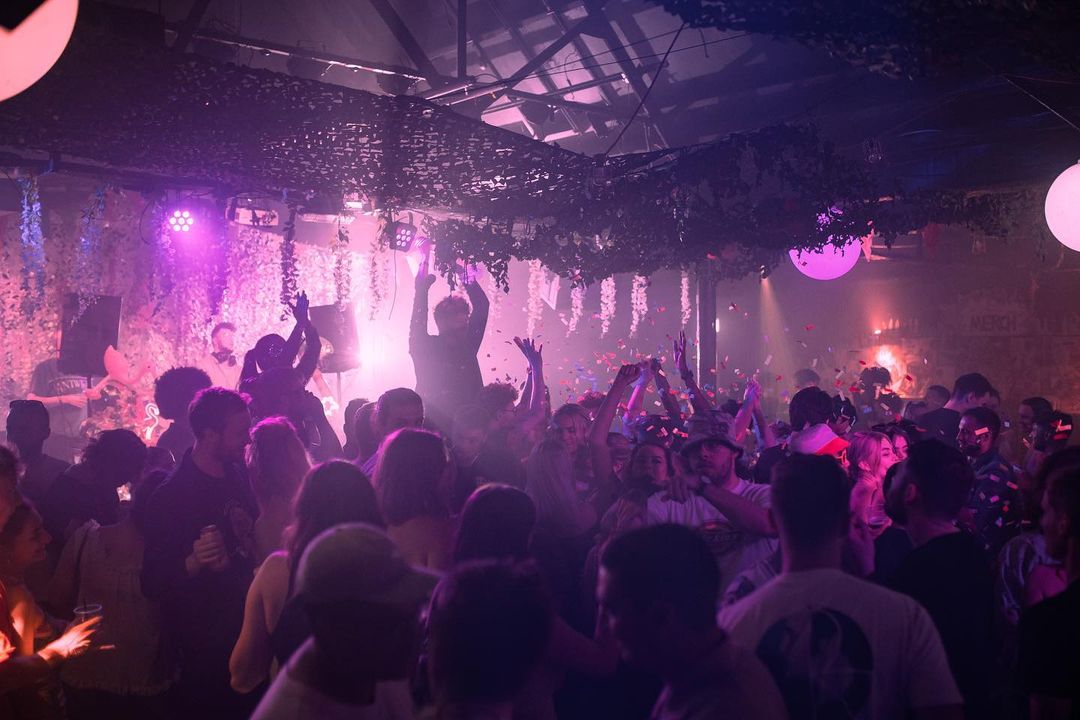 On Friday 17 September, newcomer Discopia returns to The Bread Shed for a second time, offering a night of funky beats, house and underground disco.
Discopia's last visit to The Bread Shed was a delightful concoction of music, confetti and bubble guns.
But joining the lineup this time around will be Matty B, Dom C. Taylor and Cameron Rawson. Together, they'll concoct the good-vibes-only dancefloor atmosphere that we all need right now.
If Purple Disco Machine, The Shapeshifters and Fat Boy Slim are a bit of you, get yourself down.
Tickets still available here.
The Bread Shed | 126 Grosvenor Street, M1 7HL | 17 September | 11pm – 3am
Festival-like lineups at The Warehouse Project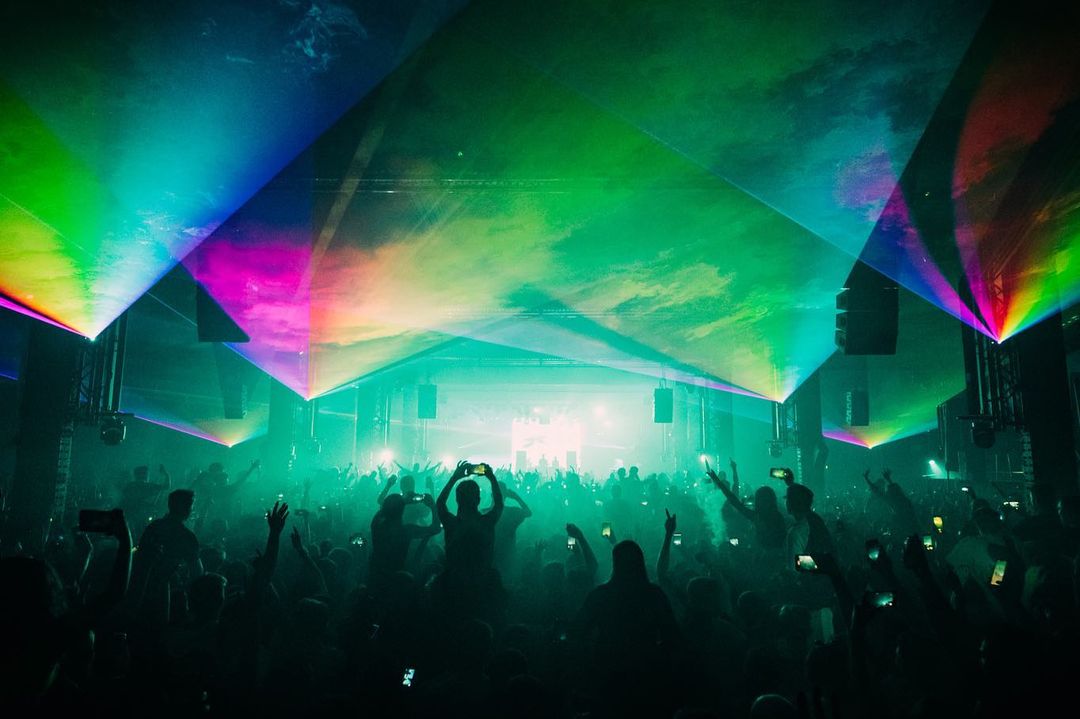 If you really want to go all out with one of the biggest scale Manchester music experiences, the Warehouse Project at Depot Mayfield is a must.
With a capacity of 10,000, the disused train depot opposite Piccadilly Station is like having a mini festival right here in the city.
Known for putting on festival-calibre lineups every single weekend, the 2021 Warehouse Project season is probably one of the biggest we've seen to date.
On Friday 17 September, the lineup is heavily funk, house and disco orientated with Nile Rodgers and Chic, Horse Meat Disco, Craig Charles, Gina Breeze, DJ Paulette and more.
Tickets are generally more expensive but you'll more than get your money's worth. Find info and tickets here.
WHP | Depot Mayfield | Temperance Street, M12 6HR | 17 September | 7pm – 2am
Keeping the Antwerp Mansion legacy alive with AMP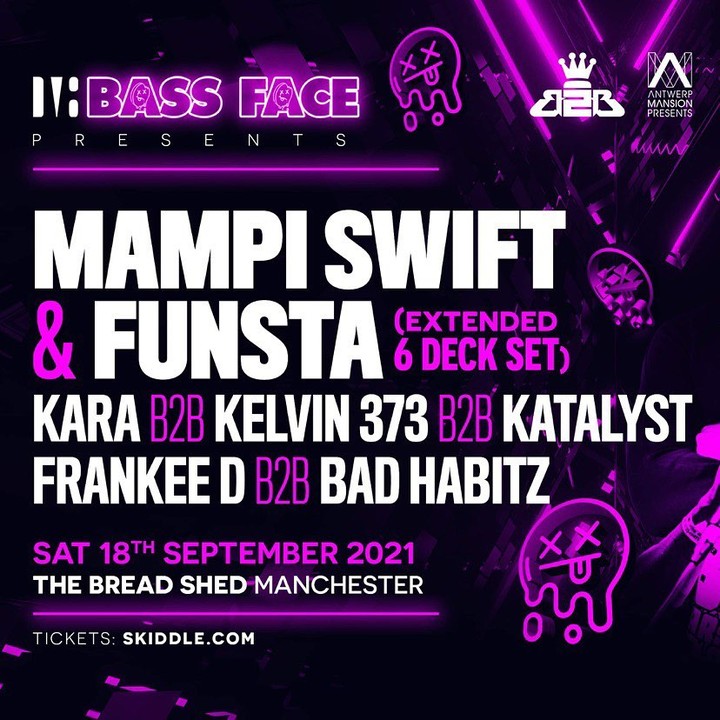 New students might not be familiar with the legend of Rusholme's Antwerp Mansion. If you're one of them, Google it.
But whilst it's gone but never forgotten, the spirit of the beloved mansion lives on in the Antwerp Mansion Presents series. And this latest one at The Bred Shed on Saturday 18 September will see a collab with Bass Face for celebration of the rich history of drum and bass music.
Seasoned drum and bass DJs will join fresh up-and-coming talent to bring the filthy beats and wobbly basslines. Mampi Swift will also play a two-hour set using a six-deck set up and it's not to be missed. Plus, a 'B3B' with Kara, Kelvin 373 and Katalyst, and B2B from Frankee D and Bad Habitz will make this a big one.
Tickets can be found here.
The Bread Shed | 126 Grosvenor Street, M1 7HL | 18 September | 11pm – 3am
Hidden turns 'weird and wonderful' with Triple Cooked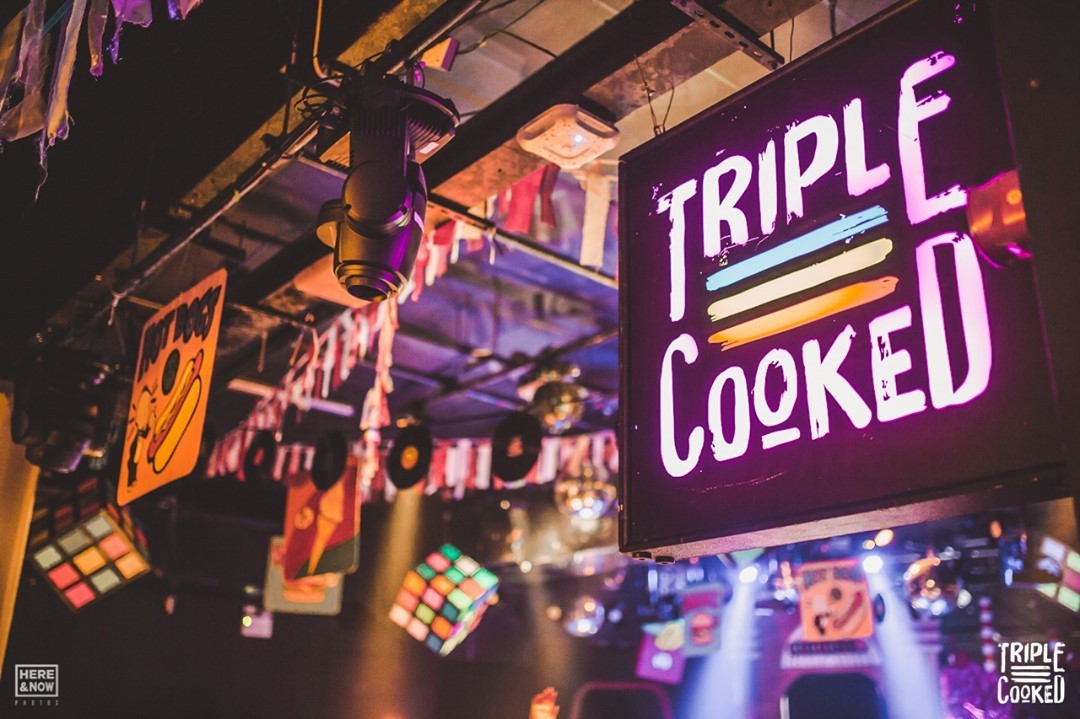 The house and techno party starters Triple Cooked are experts at bringing venues to life with their colourful stage design and props. Hidden will undergo a Triple Cooked makeover on Sunday 19 September where two floors of the venue will be transformed into a 'weird and wonderful adventure'.
Get tickets on Skiddle here.
Downtex Mill | 16-18 Mary Street, M3 1NH | 19 September | 11pm-4am
The biggest lineup ever from Hit & Run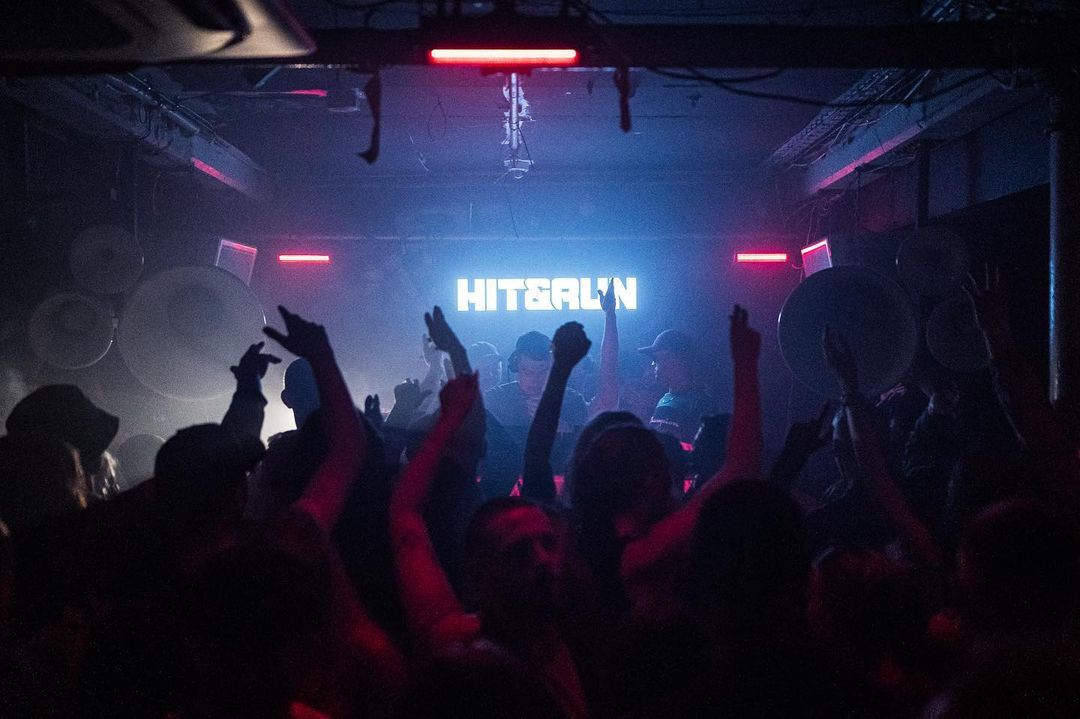 Longstanding bass music student night Hit & Run has revealed a giant lineup of DJs and MCs for its annual 'Start of Season Slammer' which coincides with freshers week.
Across the three floors of Hidden, you can expect to revel in five hours of drum and bass, jungle, bass, and dubstep from all the familiar Hit & Run faces.
Join Chimpo, Metrodome, Truthos Mufasa, Tonn Piper, Strategy, Slay, Rich Reason and more to kick off the academic year in a heavy bass-driven fashion. Plus, there'll be an exclusive classic liquid DnB set from Ivy Lab.
What else would you be doing on a Monday? Nothing. Tickets on Skiddle here.
Downtex Mill | 16-18 Mary Street, M3 1NH | 20 September | 11pm-4am
Moxy Muzik returns to Joshua Brooks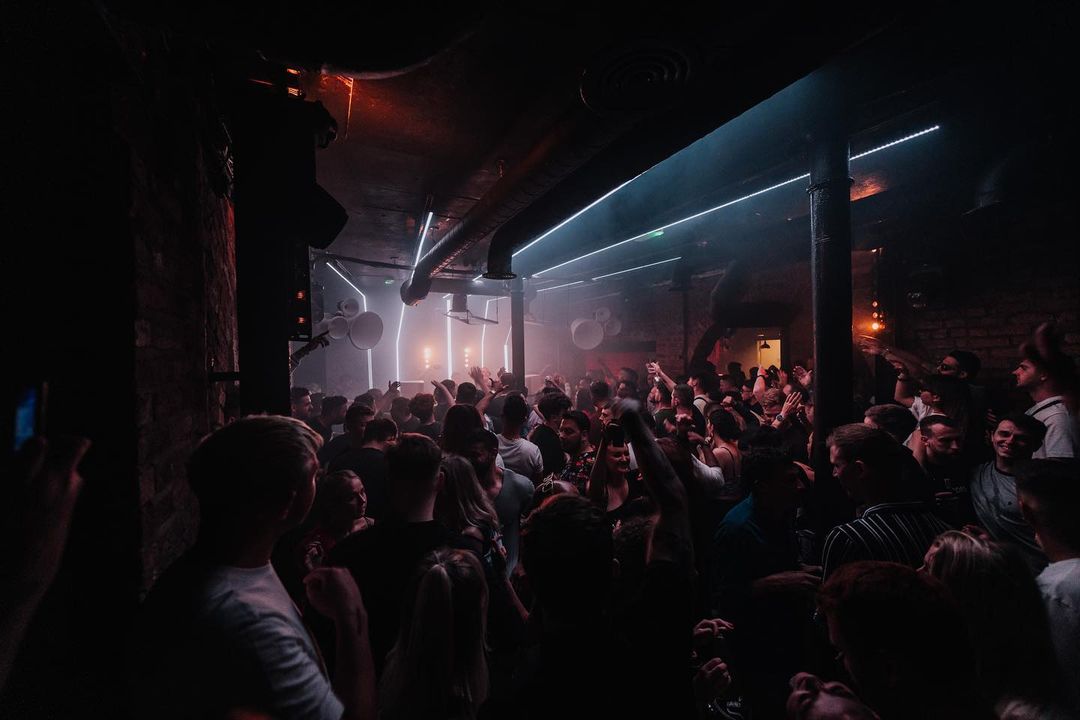 After an extended hiatus, Darius Syrossian's Moxy Muzik residency finally makes its returns to the new and improved Joshua Brooks just in time for freshers week.
It all kicks off on Monday 20 September with an extended three-hour set from the man himself. Plus, appearances from Hock and Jake Adams.
This'll be a one-off event due to such popular demand, because from early November the residency will resume a monthly Friday night slot like old times.
If you fancy one last dance before lectures get serious, tickets are only a fiver. Get them on Skiddle here.
Joshua Brooks | 106 Princess Street, M1 6NG | 20 September | 10pm – 3am
A celebration of hip-hop culture with Applebum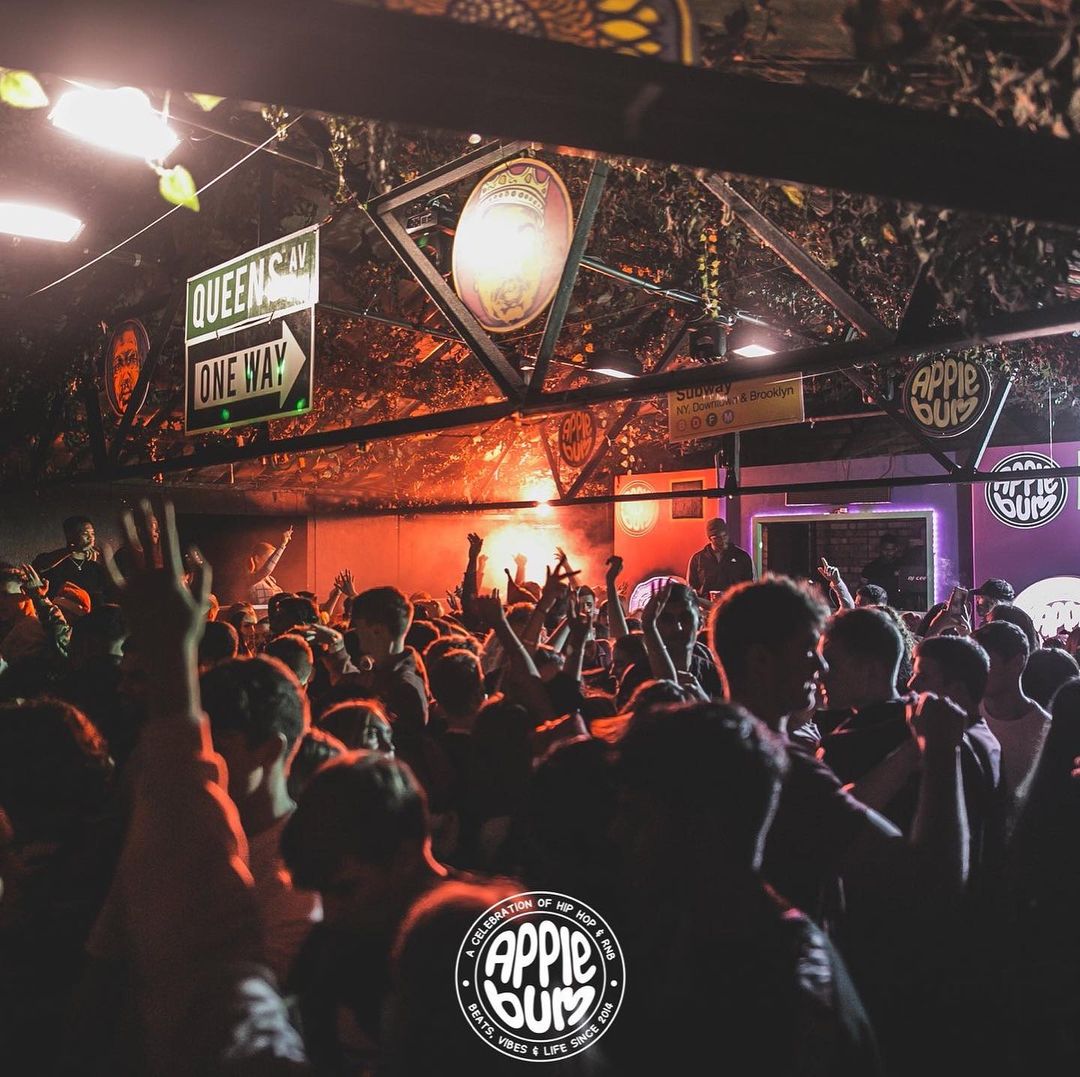 Another one for the Monday night crew is urban club night Applebum who'll will make a stop at Gorilla on their freshers tour of UK on 20 September.
There'll be a mash up of old jams and newer classics in what the night promises to be a celebration of hip-hop culture.
You can expect a whole mix of grime, afrobeat, bashment, garage, hip-hop and trap provided by resident Applebum DJs.
Tickets for this one can be found here.
Gorilla | 54-56 Whitworth St, M1 5WW | 20 September | 11pm – 4am
Open Beat all-dayer at Hatch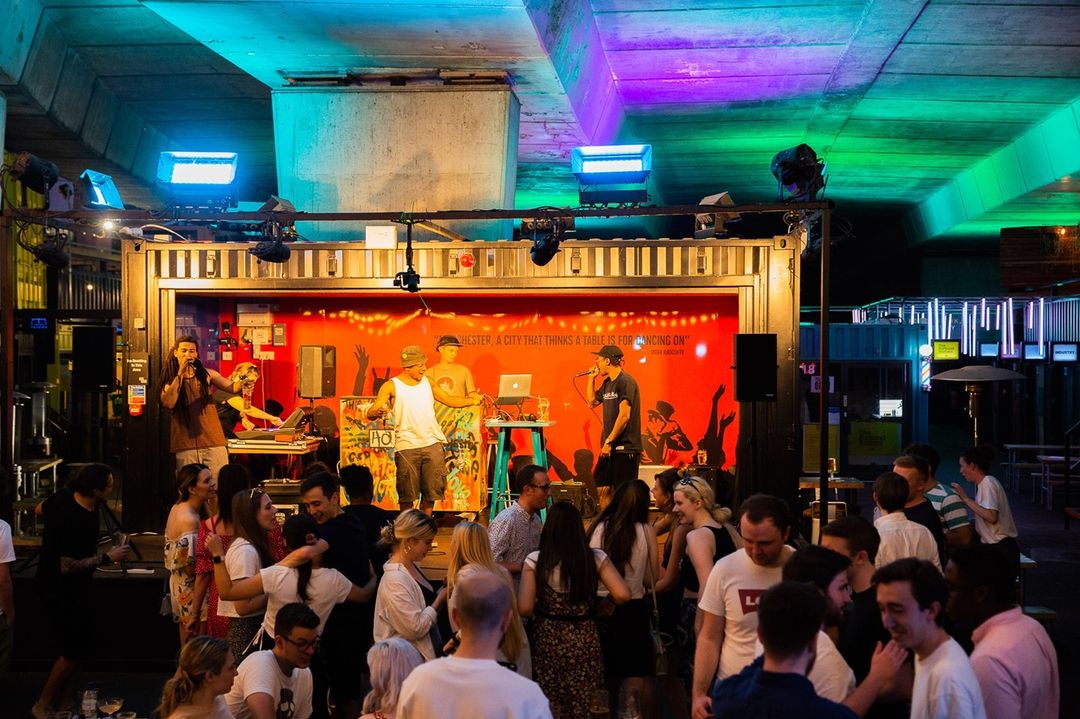 If you're still going by Thursday, there's another freshers all-dayer on down at Hatch with a music lineup curated by Open Beat in association with BIMM Institute.
The live music will start from 7pm, with performances from Kid Blue, Manta, Minerva Daisy, The Demo, Foxglove, plus DJ set from Unity Radio and BBC Radio1Xtra DJ Jermaine Lee to round things off.
This one is completely free too, which is a bargain considering all this live music! You still need a ticket to get in though, register here.
Hatch | Armstrong House, Oxford Road, M1 7ED | 23 September | 12pm – 12am
Lucid Juice at Stage & Radio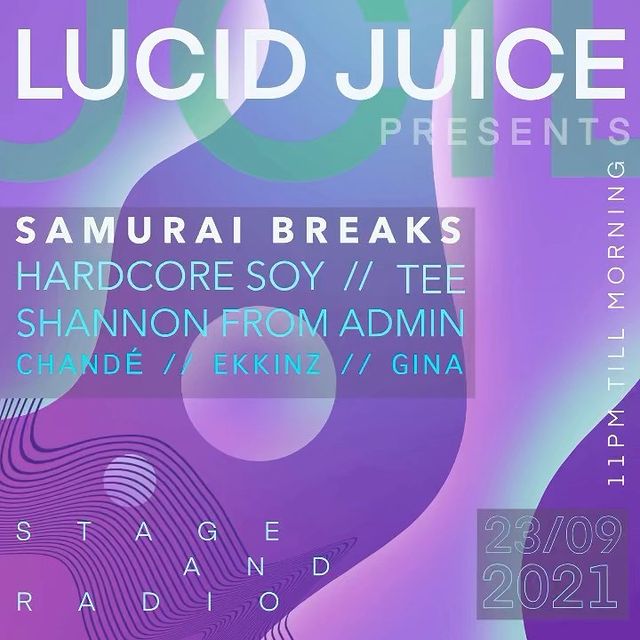 As one of our favourite small venues in the city, we strongly recommend you get down to Stage & Radio. And there's a Lucid Juice event happening there on Thursday 23 September which falls within freshers week.
With Samurai Breaks, Hardcore Soy, Tee, Shannon From Admin B2bB Chande and Ekkinz B2B Gina all on the lineup, it'll be a busy night of jungle, bass, breaks, acid house and grime.
If you fancy it, tickets on Skiddle here.
–
For more music, club nights, gigs and events in Manchester, click here and follow The Manc Audio on Instagram.
Featured image: Hit & Run by gbmultimedia/IG