Kids & Family
A Harry Potter-themed crazy golf course is opening in the north west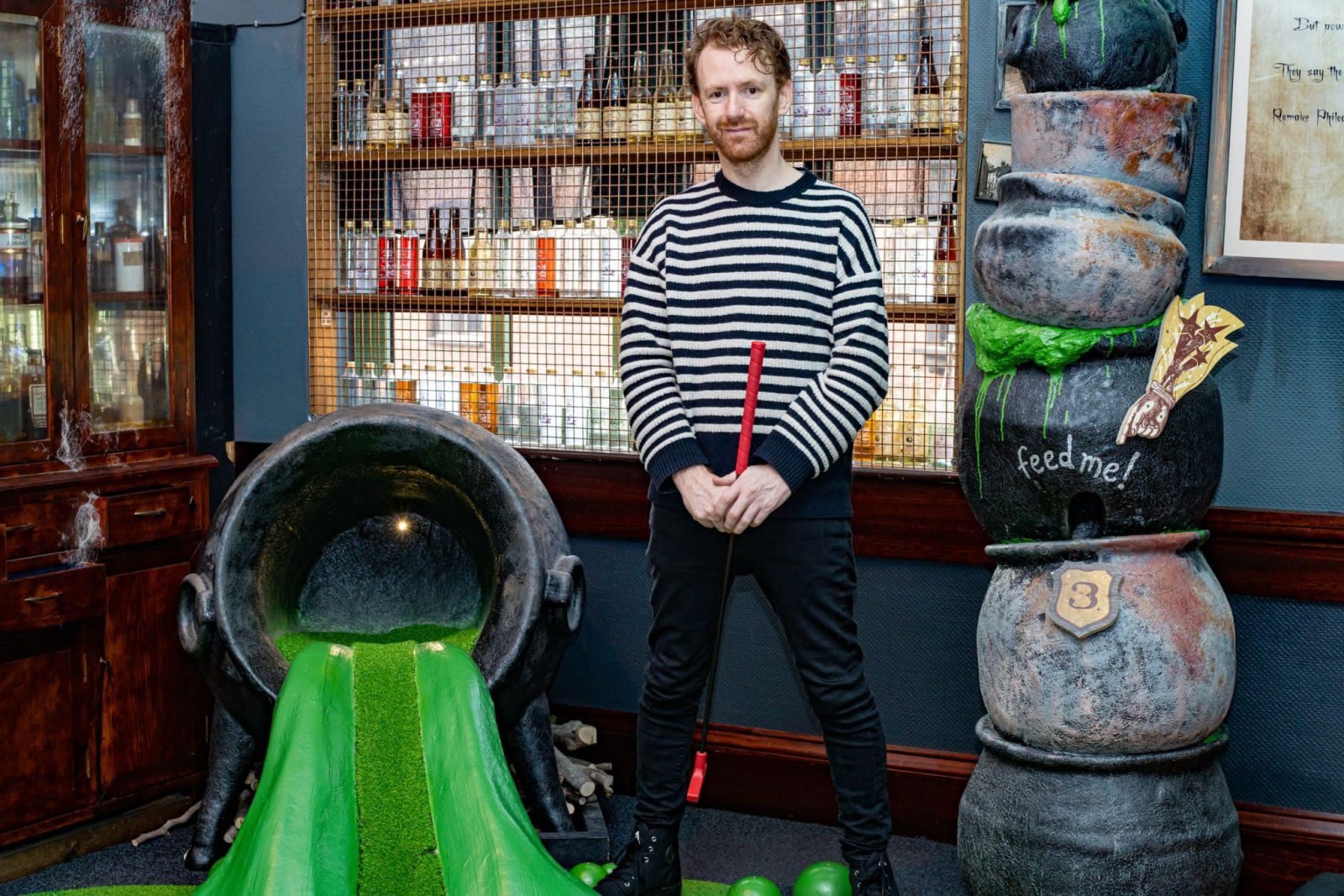 Harry Potter fans will soon be able to take on a crazy golf course inspired by all things wizardry at The Hole in Wand.
The new attraction features nine holes, all inspired by the magical world of Harry Potter.
Players will work their way past forests, castles and train stations to earn a complimentary drink at the end.
The better your score, the fancier your 'potion', with options including Unicorn Essence and Tears of a Wizard.
The soft drinks are all made in York, where The Hole in Wand already has a site up and running.
Its second location will transform a former Woolworths site and its neighbouring unit in Blackpool, right on the seafront promenade.
Making day trips to the north west seaside town that bit more magical, the new tourist attraction is set to open late spring.
Ben Fry, chief enchantment officer, said: "We are thrilled to announce the opening of our latest attraction in Blackpool.
Read more: Waterfront food hall and shipping container restaurants planned for Salford Quays
"Our attractions in York have proved very popular indeed with guests and have exceeded our initial expectations."
Phil Pinder, director of wizardry, said: "Blackpool was a natural choice on the next part of our journey; as it is the UK's number 1 seaside resort and has a lot to offer both the many visitors and residents.
"This will be the second wizard themed golf for the Potions Cauldron following the opening of 'Hole in Wand York' in 2021."
Tickets will go on sale in May 2022 – you can find out more at theholeinwand.com/blackpool.
Featured image: The Hole in Wand