Kids & Family
Incredible £15 World Book Day costume labelled 'the best one yet'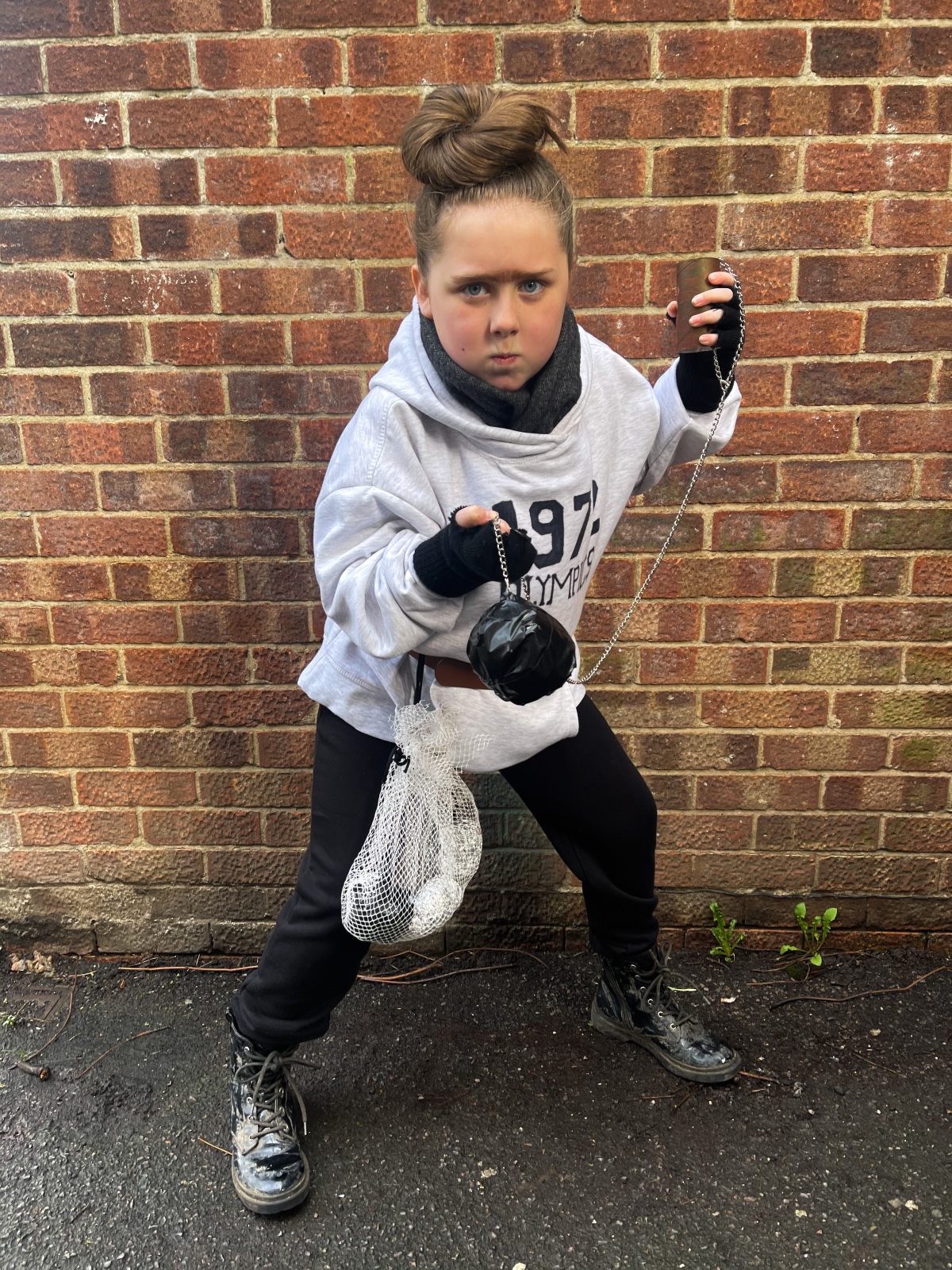 A World Book Day costume that cost just £15 from Primark has been hailed as 'the best one' of the year.
10-year-old Courtney Elizabeth handmade her costume with her parents using items from around their home and a quick trip to Primark.
She pulled together an incredible Miss Trunchbull outfit and fully embraced the theme for a photoshoot outside her home.
Since her mum shared photos of her mini Miss Trunchbull, people have been saying it's the 'best one yet'.
Kenny commented: "What an absolute wee legend."
Holly said: "My absolute favourite this."
And Edita wrote: "She nailed it!!!"
The World Book Day costume has had a big impact, but it was all pulled together for just £15.
Courtney's mum Samantha said that they bought a plain grey jumper, black joggers and a belt from Primark.
They then got crafty to finish off the outfit, using Sharpies to draw on the '1972 Olympics' logo made famous in the hit film.
Read more: Greater Manchester Turkish restaurant wins big at British Kebab Awards 2022
They created an Olympics-style hammer using polystyrene, black masking tape and a painted toilet roll, and used tinfoil to make a pile of shot puts.
Samantha then used a bit of makeup to give Courtney a monobrow and tied her hair up in a bun.
We think she looks absolutely mint.
Featured image: Supplied