Kids & Family
Seven-year-old Manc melts hearts on World Book Day with inspiring costume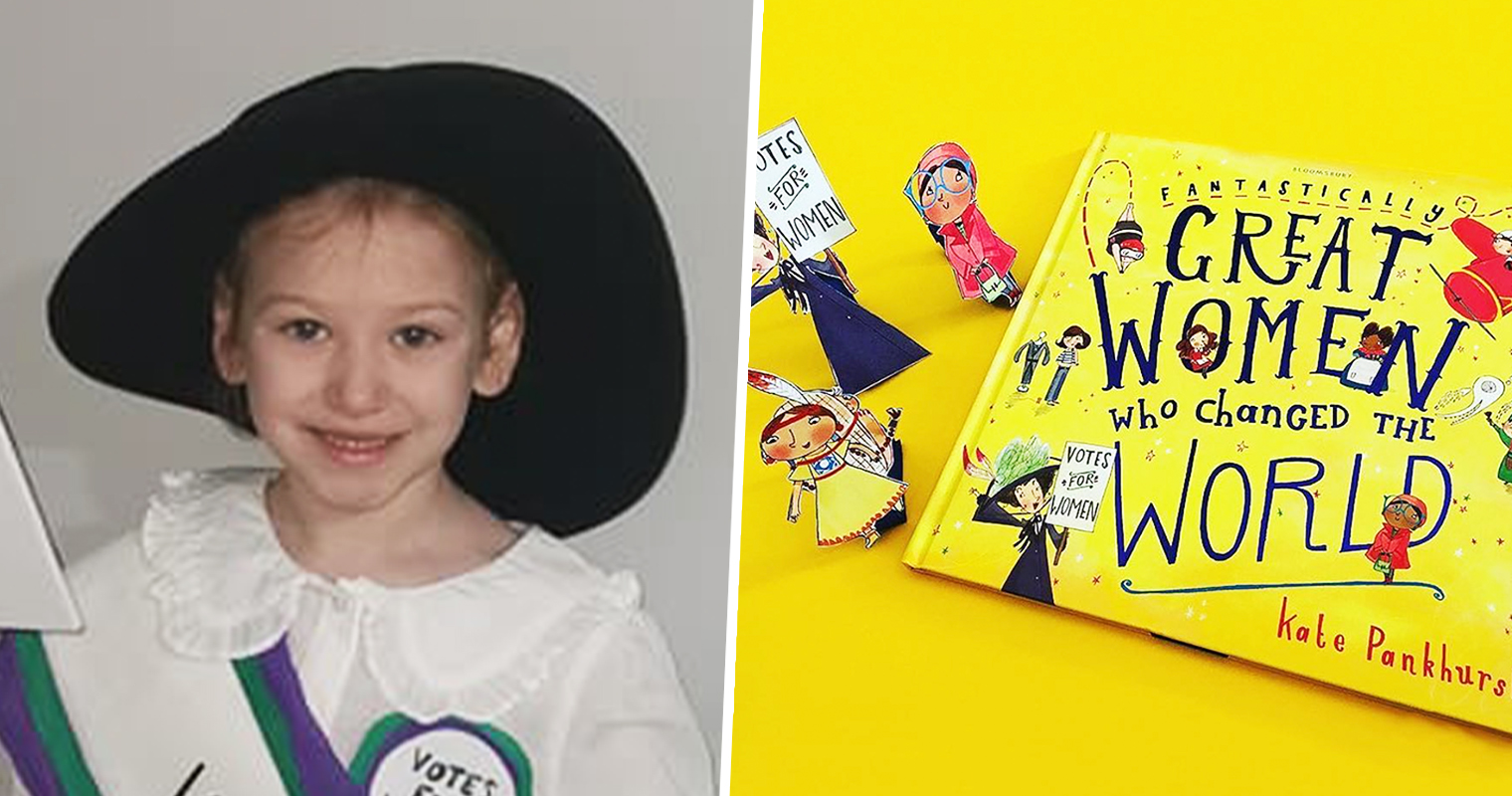 A young lady in Manchester has melted thousands of hearts with her choice of World Book Day costume.
Seven-year-old Orla picked out her own costume from a book that she is 'obsessed' with.
She'd narrowed it down to two pretty inspirational women – but in the end went for Manchester's very own Emmeline Pankhurst.
Orla had chosen Fantastically Great Women who Changed the World by Kate Pankhurst as her book (the author of which didn't even know she was distantly related to Emmeline herself until she wrote it).
It's a collection of tales about powerful female figures such as Amelia Earhart, Rosa Park, Jane Austen and Anne Frank, who was Orla's second choice.
Her actual costume featured a sash in the Suffragette colours of purple, green and white, fashioned out of tissue paper.
She wore this over a frill-necked blouse, with a floppy black hat on her head and a 'Votes for Women' placard in her hand.
Since sharing the photo of her daughter, Orla's mum Sophie has been inundated with delighted messages.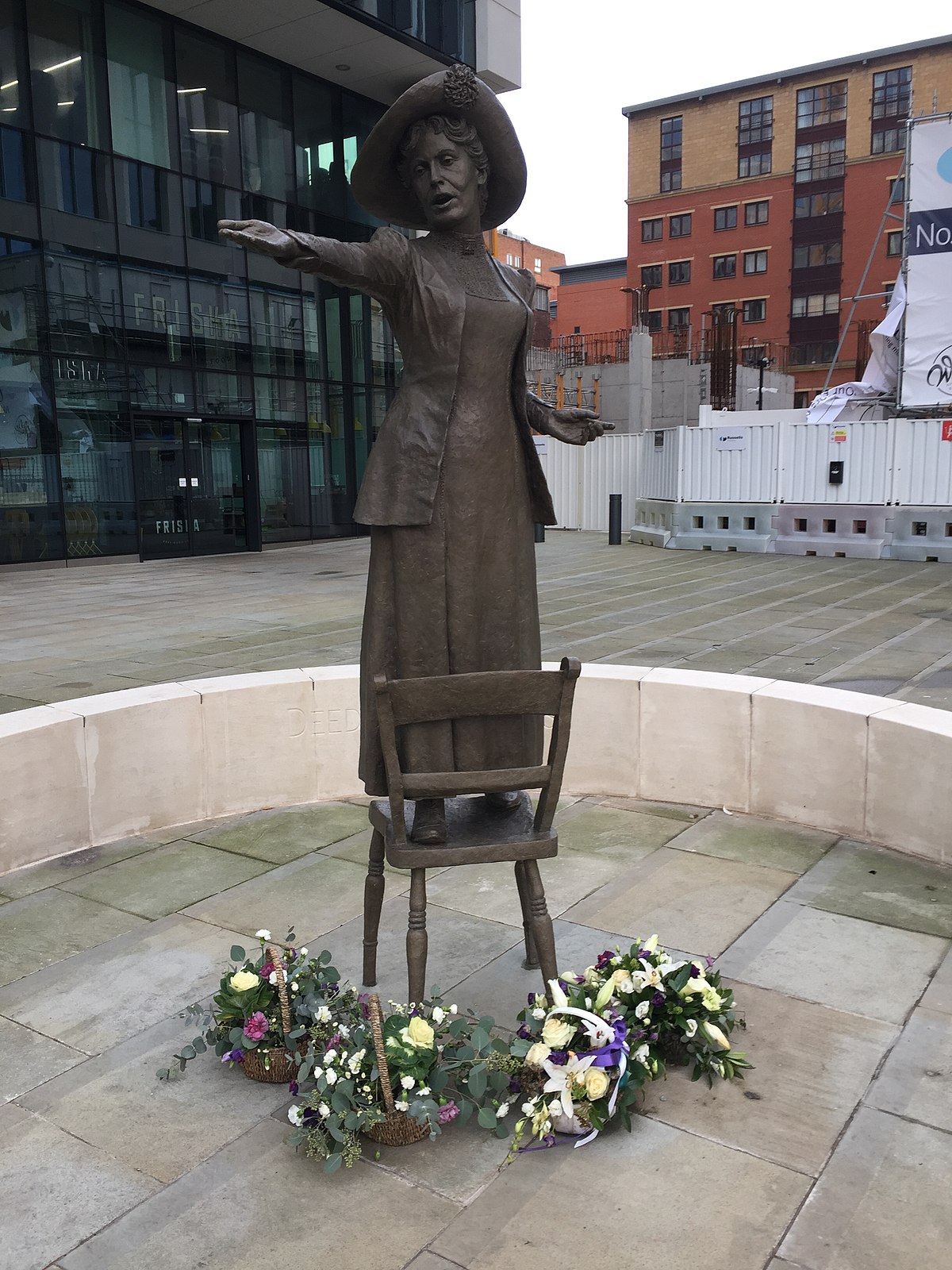 At the time of writing, 16,000 people have liked the photo of Orla in her full Suffragette-inspired costume for World Book Day.
One of the hundreds of comments read: "Amazing.. Love seeing little girls realise how amazing they are and how powerful they can be.. It makes for strong and world changing women."
Someone else said: "We have these books how amazing! That little lass will definitely change the world!"
Read more: Incredible £15 World Book Day costume labelled 'the best one yet'
Another commented: "I can see this lady being a future leader, brilliant!"
One person wrote: "Absolutely brilliant costume and book. Keeping the memory and appreciation alive and a truly inspiring woman. Well done."
Sophie told The Manc: "I'm actually shocked by the comments and likes. I really wasn't expecting that."
She said she's incredibly proud of her daughter, adding: "She just chose it. She was going to be Gangsta Granny at first!"
Featured image: Supplied / Instagram @bloomsburypublishing