Kids & Family
Yard & Coop co-founder sets up sustainable second-hand kids' clothing company, CRESS
It's not second-hand, its pre-loved and, most importantly, it's not just another throwaway item.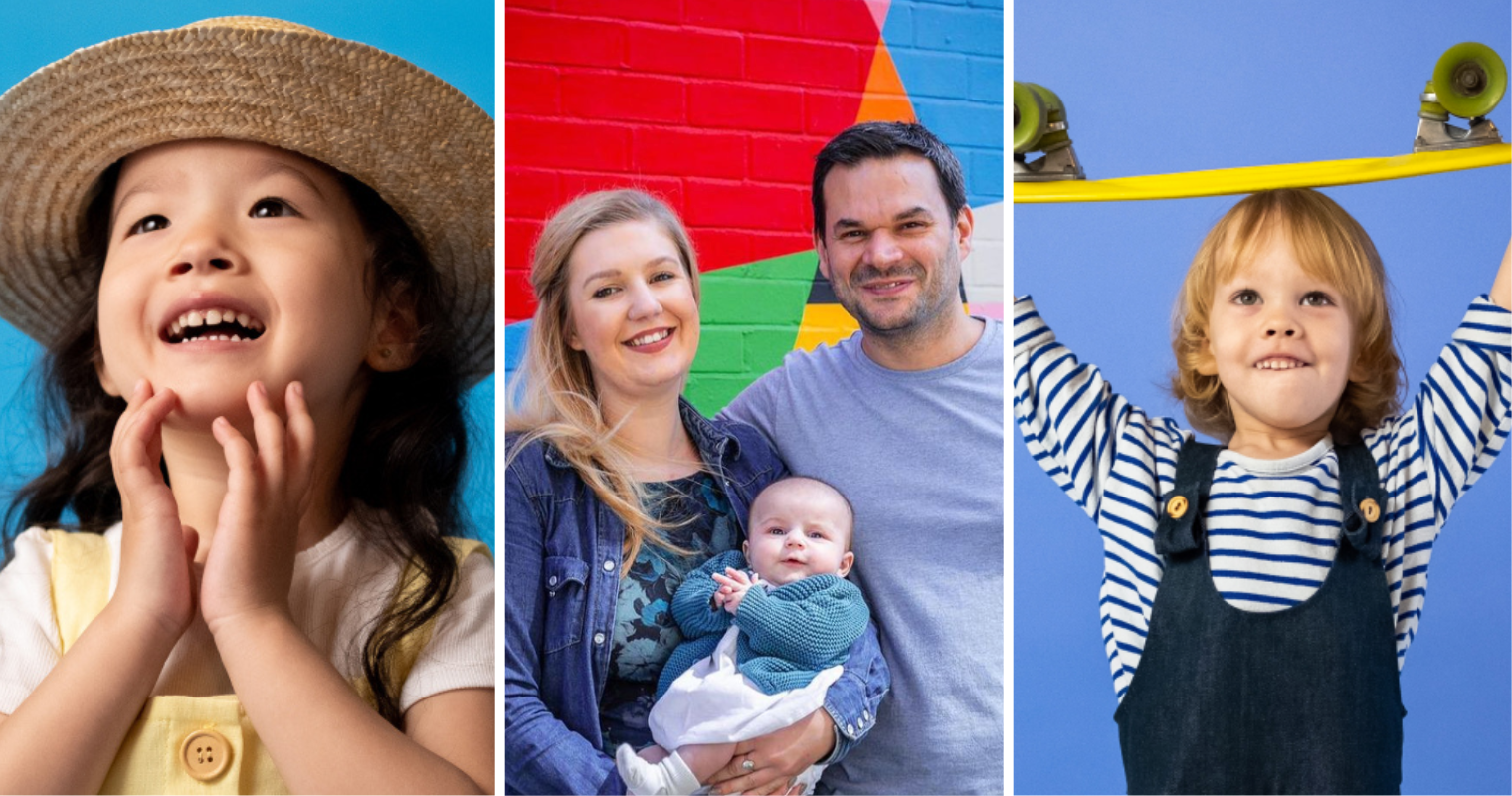 After having assembled one of the most beloved chicken empires in the North, Yard & Coop co-founder Carl Morris has now turned his hand to retail with a new kids' clothing and re-commerce company.
The co-creator and director of the popular Northern Quarter restaurant is now looking to build on his first successful business and expand his portfolio all in one swift step by entering the fashion and re-commerce industries.
Crucially, though, his new venture is founded on two key principles: sustainability and affordability, driven not only by the ongoing cost of living crisis but his experience as a father.
Designed by Morris and co-founder Jake Polhill, CRESS is the kids' clothing reseller which encourages parents to recycle their little ones' old items and pass them on to other parents rather than them ending up in the bin.
While many parents obviously donate their children's old clothes to charity shops, Oxfam statistics still show that in addition to more than two tonnes of clothing being bought each minute in the UK (more than any country in Europe), over 183 million items of kids' clothes end up landfill each year.
With that in mind, Morris and Polhill came up with CRESS as a way of creating a platform for parents to not only save money but become part of a community through buying and selling clothes without further damaging the planet.
As stated on their website: "we were sick of the bin bags piling up from well-meaning friends and family, and determined to combat the cost of living crisis." So, rather than waiting around for a better solution to come along, they decided to come up with one of their own.
Better still, soon, families across the UK will be able to access the sustainable platform too, where they can shop, swap and sell children's clothes rather than having to turn to fast fashion.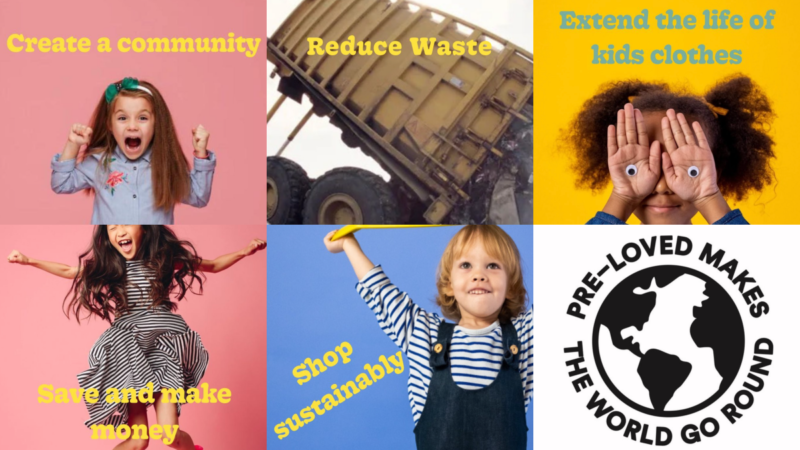 Morris told The Manc: "I helped start CRESS after shopping for my dad's funeral last year and spending a fortune on clothes for my two children, Elsie (3) and Autumn (2), who have not since worn those clothes again having now grown out of them.
"I also noticed that all the items were from China and Turkey and was upset both by the financial waste and the environmental impact for just one day." As a result, he teamed up with Polhill and digital agency Serotonin to bring their environmentally friendly vision to life.
He went on to say that he and his team "are incredibly passionate about being the first space, accessible to all families up and down the country, where families can save and make money, and where community is at the heart of what we do."
Now that's an idea we can get behind.
Read more:
The idea is that clothes recycled through CRESS are not just second-hand, they are pre-loved. Furthermore, not only does their business model extend the life of kids' clothes, but it's also easier on both the environment and your wallet.
Having kids is already a big financial undertaking, so any way of helping lighten the load and help families with their pennies and pounds during tough times, whilst also helping the environment is a godsend in our books.
CRESS is set to launch in the UK from Friday next week (27 January) and in Australia by April; from there, the goal is to global and help champion a more sustainable culture not just when it comes to kids' clothing but fashion in general.
You can find out more information and sign up for exclusive early access to the service and discounts for the beta version HERE.
For all the latest news, events and goings on in Greater Manchester, subscribe to The Manc newsletter HERE.
Featured Image — CRESS/Carl Morris (via IG)