News
Gail's Bakery to open THREE new cafes in the north this year
Expect artisan sourdough breads, pastries, sandwiches, and cakes alongside specialty House Blend coffee.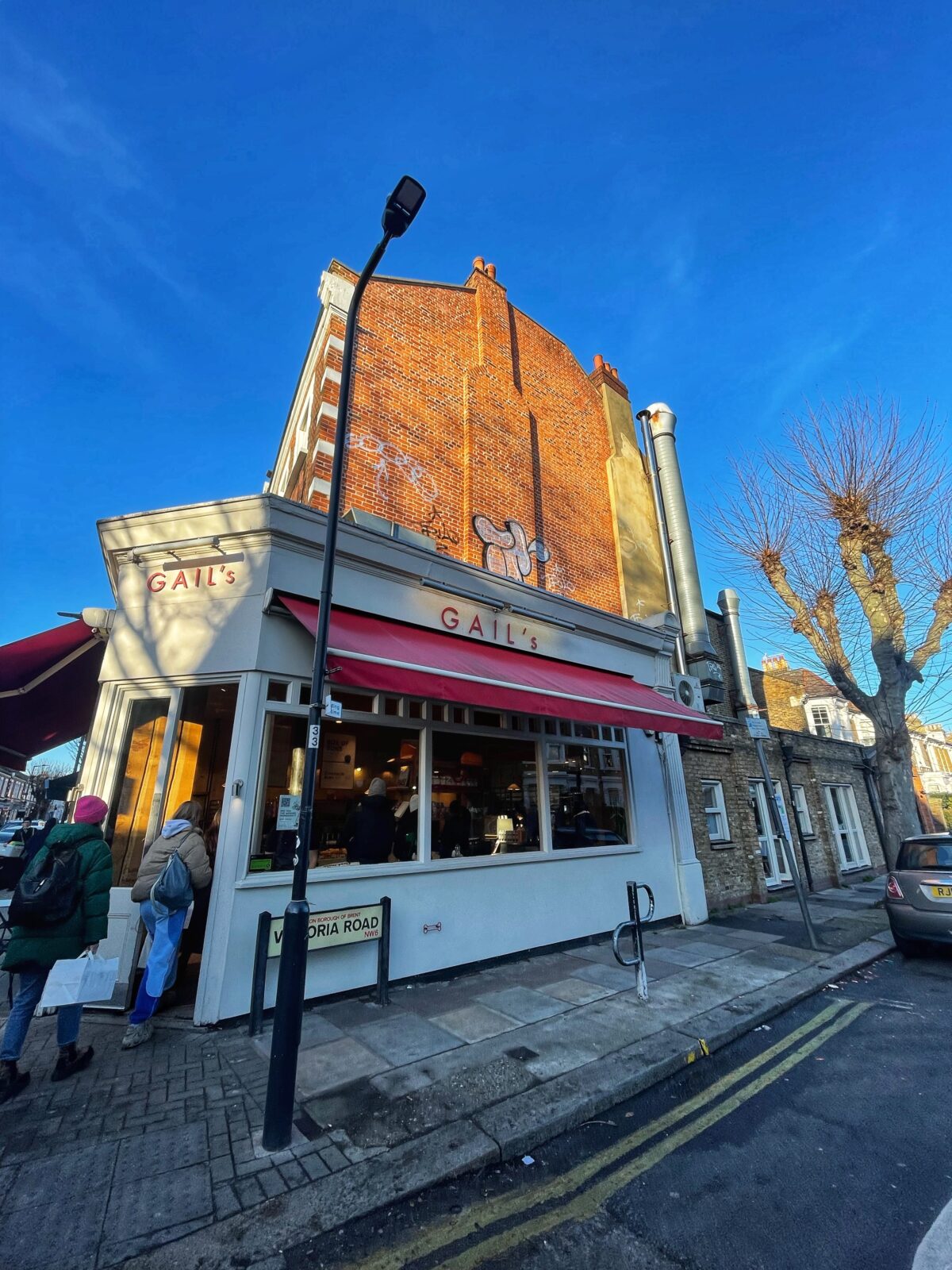 Famous bakery Gail's has confirmed that it will be expanding into the north of England for the first time, as owners reveal plans to open not one, not two but three new cafes in and around Manchester.
Already well known and loved by its customers in the south of England, now the team is eyeing up new sites for its neighbourhood craft bakeries right on our doorstep.
Having confirmed that the first northern location for Gail's will open in Wilmslow this February, it has also been revealed that the bakery has its eye on two Greater Manchester locations: with a city centre bakery planned for the former White Stuff unit on King Street, and a third set to open on Shaw's Road in Altrincham.
Whilst no official date has been set for the King Street and Altrincham openings, The Manc understands that these are both expected to open in the early part of 2023 – so we shouldn't have too long to wait.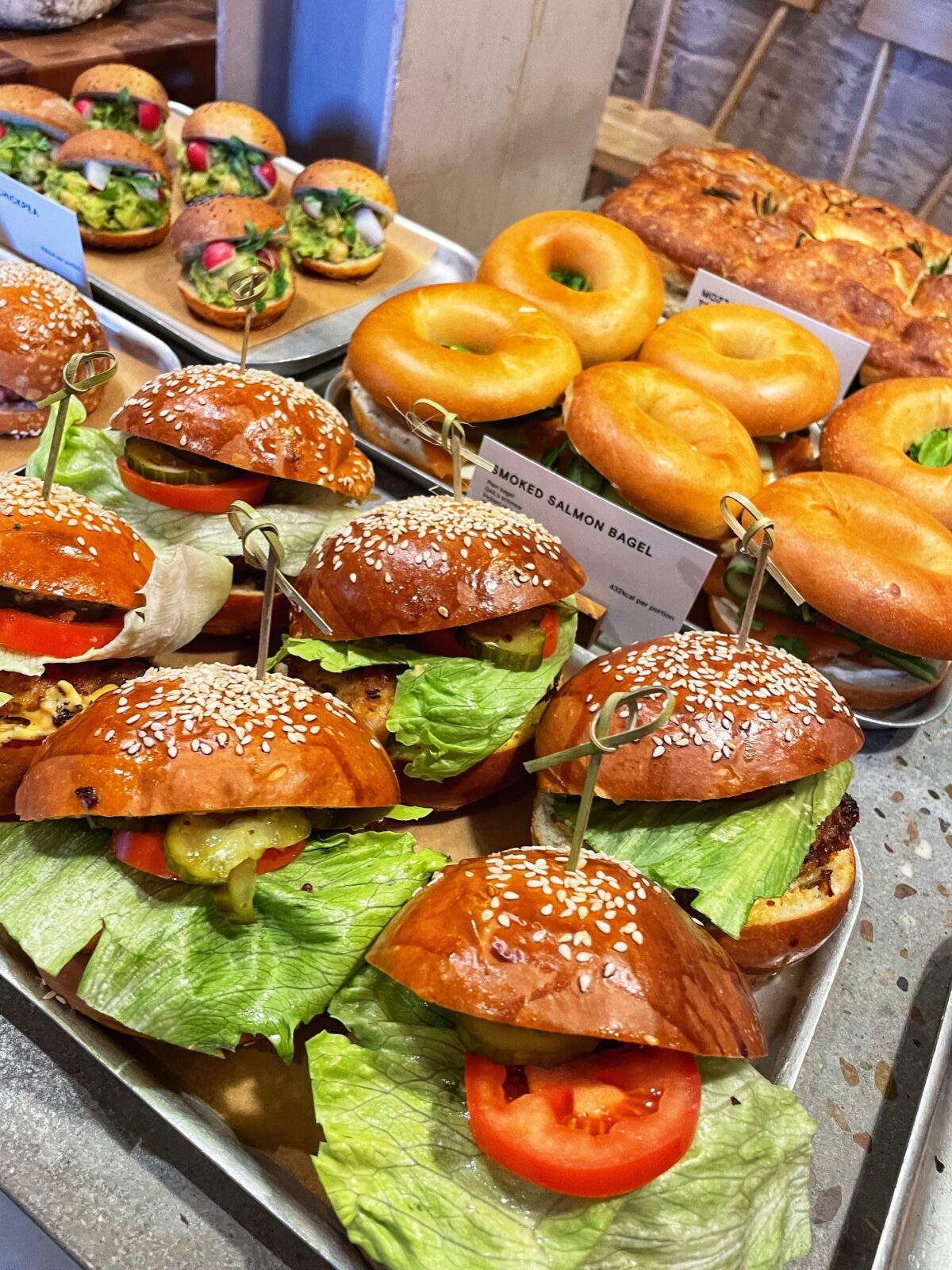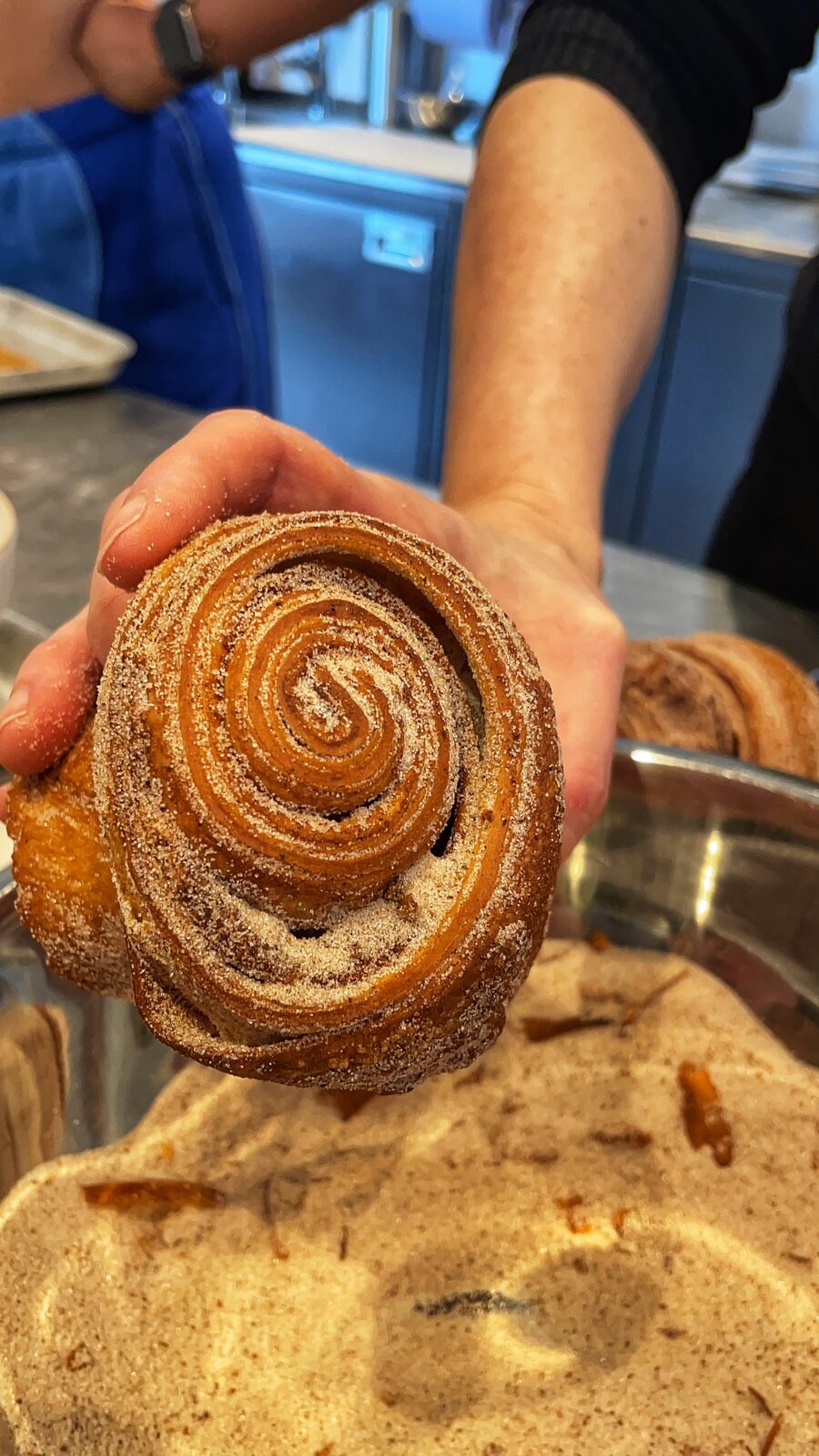 The bakery group already has strong ties with Manchester, having run its sister wholesale bakery The Bread Factory – which supplies bread to some of Manchester's premium restaurants, cafes and bars – in Openshaw since 2017.
Now, it's looking to add a customer-facing presence by bringing its popular coffee shop-style bakery-cafes to Greater Manchester for the very first time.
Here, Mancs will be able to get their hands on all manner of treats: from its range of sourdough breads (including a 'wasteless' loaf made with breadcrumb leftovers), to cakes, pastries, sandwiches and more.
Gail's CEO Tom Molnar told The Manc: "What an amazing city Manchester is, I mean it's so creative – I'd love London to be as creative as Manchester is.
"We're really excited about opening up in Manchester, we've been there for about six years now, is that right, um, when we bought this little tiny bakery that an older couple had.
"They'd had it for like 35 years, they were ready to retire, and we were like 'oh that's a great opportunity for us to go in'.
Read more: Where to find the best Chinese restaurants in Manchester
"We were trying to continue what they were doing a little bit but the whole idea was to um, to bring like, they were like an old school bakery, […] and they were ready to retire but it was a great space for us and since then we've added a bunch of units there and we're serving chefs, because that's what we know, that's the core of the business, is to be serving top chefs."
First formed in the early 1990s as a wholesale-only operation, Gail's opened its first cafe on Hampstead High Street in 2005.
Today the brand has over 70 sites spread across London, Oxford, Brighton and further afield, and is known more as a customer-facing cafe and bakery whilst The Bread Factory continues the company's original wholesale legacy.
Read more: Manchester institution Cafe Metro forced to close as developers swoop in
All its goodies are baked fresh throughout the day, with any unsold items donated to local charities each evening to help local people in need. When Gail's opens in the north later this year, it will partner with Fare Share and Eat Well Manchester to give back to its new neighbours wherever possible.
Feature image – The Manc Eats