Manchester
63% of people in Manchester don't feel comfortable using the word clitoris
Vagina. Clitoris. Vulva. Discharge. How do you feel?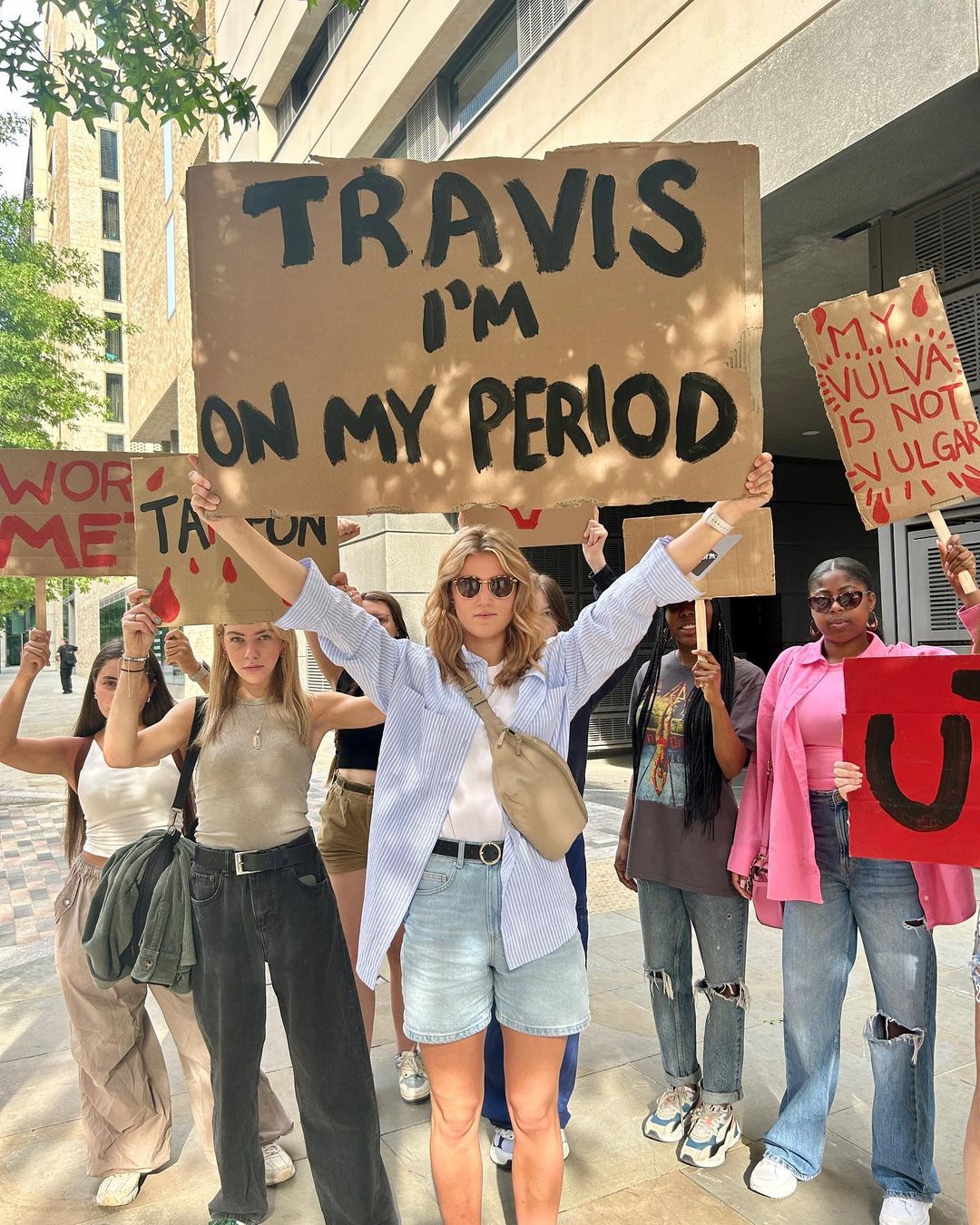 When it comes to talking about our bodies, it seems that more than half of Mancs get a little bit uncomfortable using certain words.
When using anatomically correct language like clitoris, vulva, and labia majora, new research commissioned by Bodyform has found that a massive number of people in Manchester just don't feel comfortable – whether they're saying them out loud, or on social media.
The research found that a massive 63% of people in Manchester don't feel comfortable using the word clitoris, while a surprisingly large 35% feel the same about the word period – despite the fact that billions of people around the world experience one every month.
Other censored words uncovered by the research include those describing common medical conditions, such as PCOS and UTIs – feeding an already existing taboo around women's health.
Bodyform says that the result of this is almost three-quarters (73%) of people in Manchester feel uncomfortable having open conversations about their health.
The research also revealed that 44% of people in Manchester feel there's a stigma around using medical terminology to describe women's anatomy, leaving just a quarter (25%) feeling comfortable speaking about the topic with their own children.
What's more, research suggested that 40% of people in Manchester are unlikely to even have open conversations with their doctors about their bodies.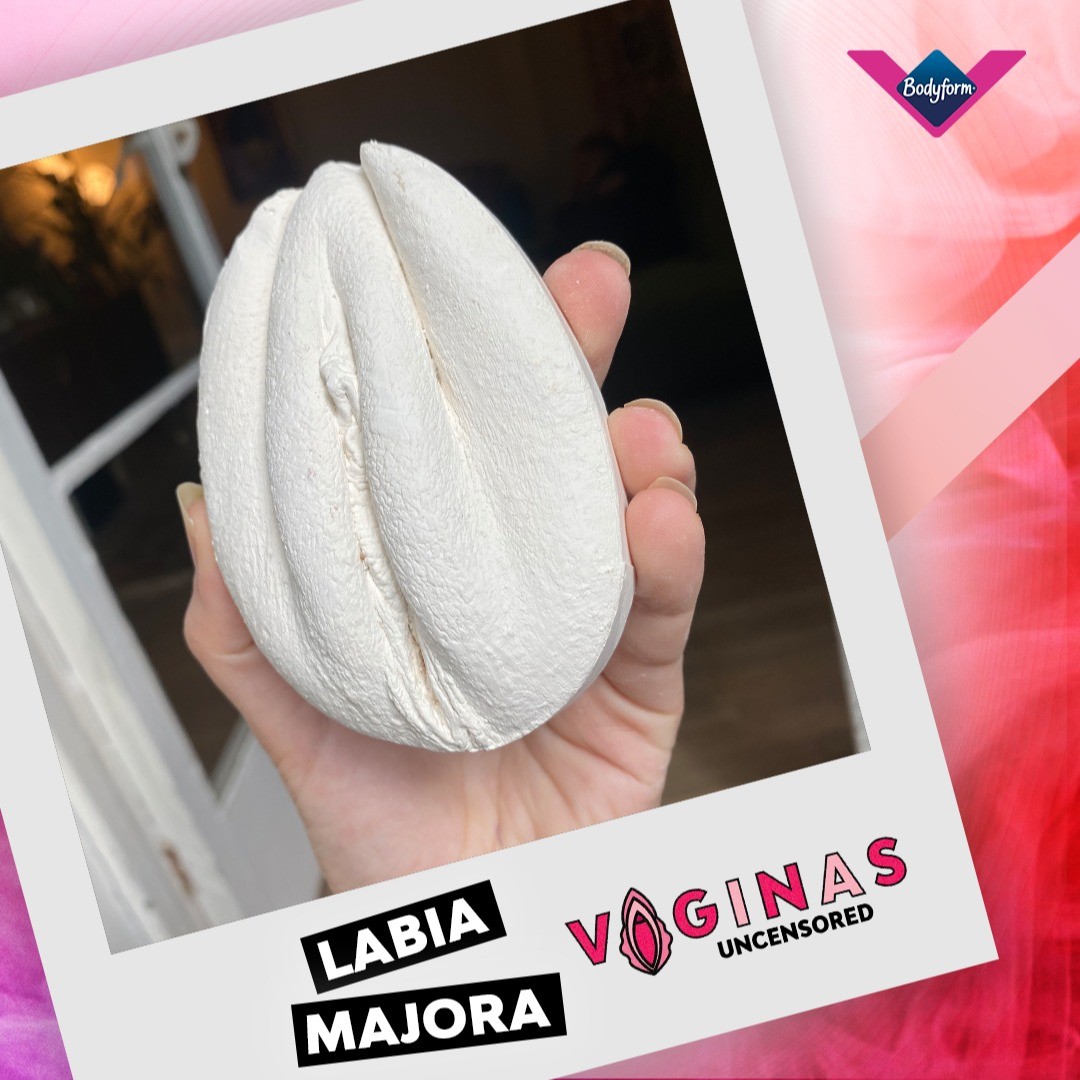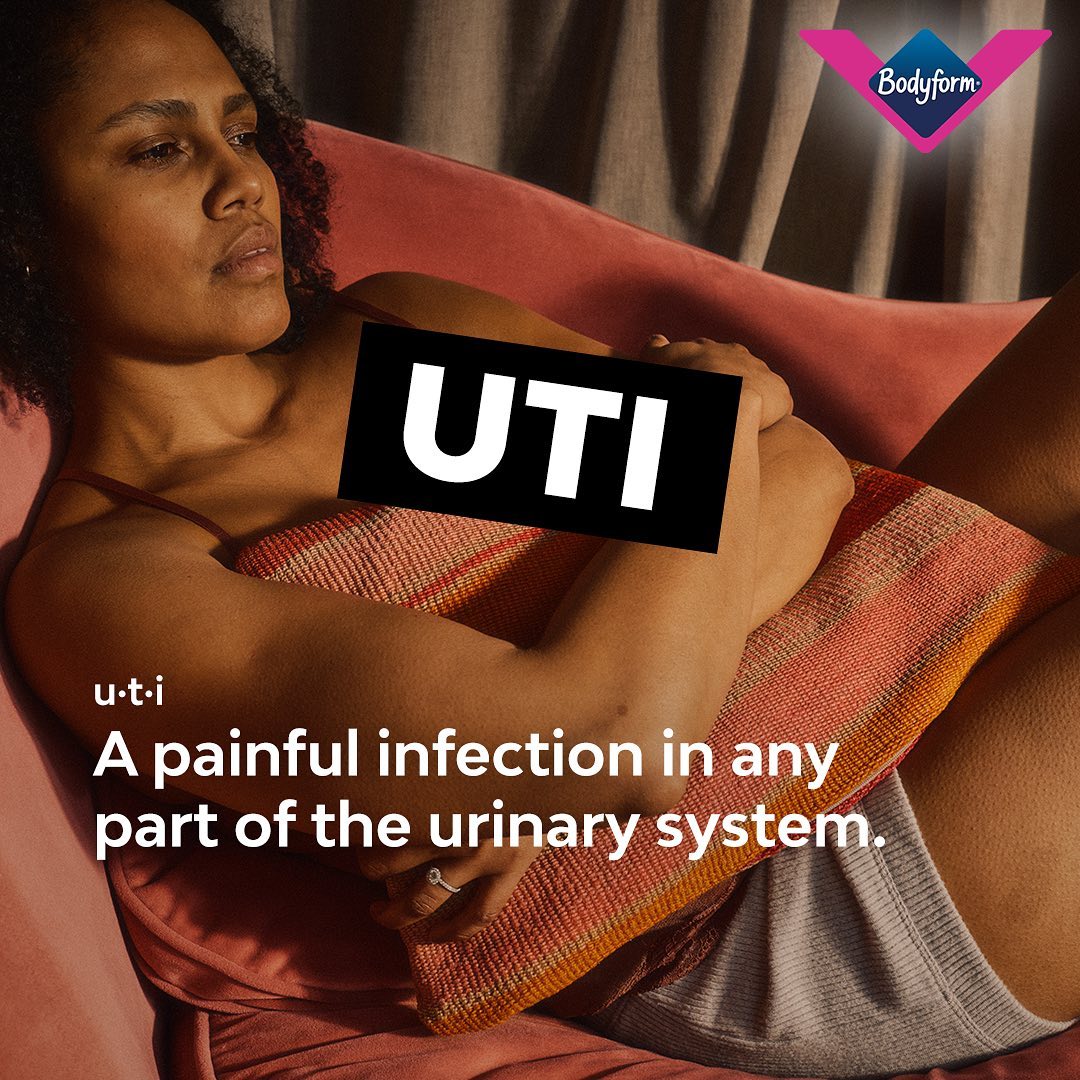 The research also revealed that social media users in Manchester aren't aware of the wider censorship issue, with a massive 92% not knowing that vagina is one of the most flagged words on Facebook.
A further three in four (77%) people in Manchester, didn't know sharing an educational image of a vulva could get you banned on social media, and seven in ten didn't know what shadowbanning was, or that it regularly happens on social media.
The top ten list of words people in Manchester feel most uncomfortable using:
1. Adenomyosis (85%)
2. PMDD (83%)
3. Dysmenorrhea (79%)
4. Labia majora (79%)
5. Vaginal atrophy (79%)
6. Labia minora (78%)
7. Vaginismus (77%)
8. Bacterial Vaginosis (73%)
9. HPV (71%)
10. PCOS (69%)
Eight in ten (86%) respondents admitted to feeling uncomfortable using these words on social media, as well as in real life.
When it comes to women's bodies being represented in the media, one in two people in Manchester felt the images they see aren't representative of real life, with a third (34%) believing the media also has a difference in perceptions of women's and men's bodies.
Bodyform's new campaign, Vaginas Uncensored, backed by TV presenter and vocal advocate for women's health Cherry Healey, aims to empower women to reclaim the words they feel they can't say.
Read more: The local charity campaigning to end period poverty in Greater Manchester
Speaking of her support for the campaign, Cherry added: "I'm so pleased to support the Bodyform Vagina's Uncensored campaign and play my part in normalising the language around women's bodies. Speaking out is hugely important and will change the lives of so many people – especially the younger generation for whom this education piece is so important.
"That's why I'm working with Bodyform to highlight these issues and to attempt to stop social media platforms from censoring such vital messages."
Cherry's feelings are further reinforced by Bodyform's survey findings, revealing that an alarming 90% of people don't feel comfortable naked and 73% of people in Manchester don't feel comfortable having open conversations about their bodies.
Over a third (71%) believe this stems from embarrassment, over half (60%) blame a lack of education and 48% think people simply don't know what they mean.
Read more: Deliveroo predicts 3D-printed meal plans and VR dinner parties in our future
Anna McCrory, Senior Brand Manager at Bodyform, added: "At Bodyform we don't believe in taboos and are passionate about giving women+ a voice to open-up conversations that we, as a society, need to be having.
"These Manchester survey results really go to show just how far we have to go as a society.
"Not speaking out, makes important subjects almost impossible to talk about which in turn is affecting our lives and our health. This is why our Vaginas Uncensored campaign is so important and why we are urging women+ to reclaim the language around their bodies."
Featured image – Bodyform