What's On
The local charity campaigning to end period poverty in Greater Manchester
Every Month are offering a helping hand for anyone struggling to access sanitary products.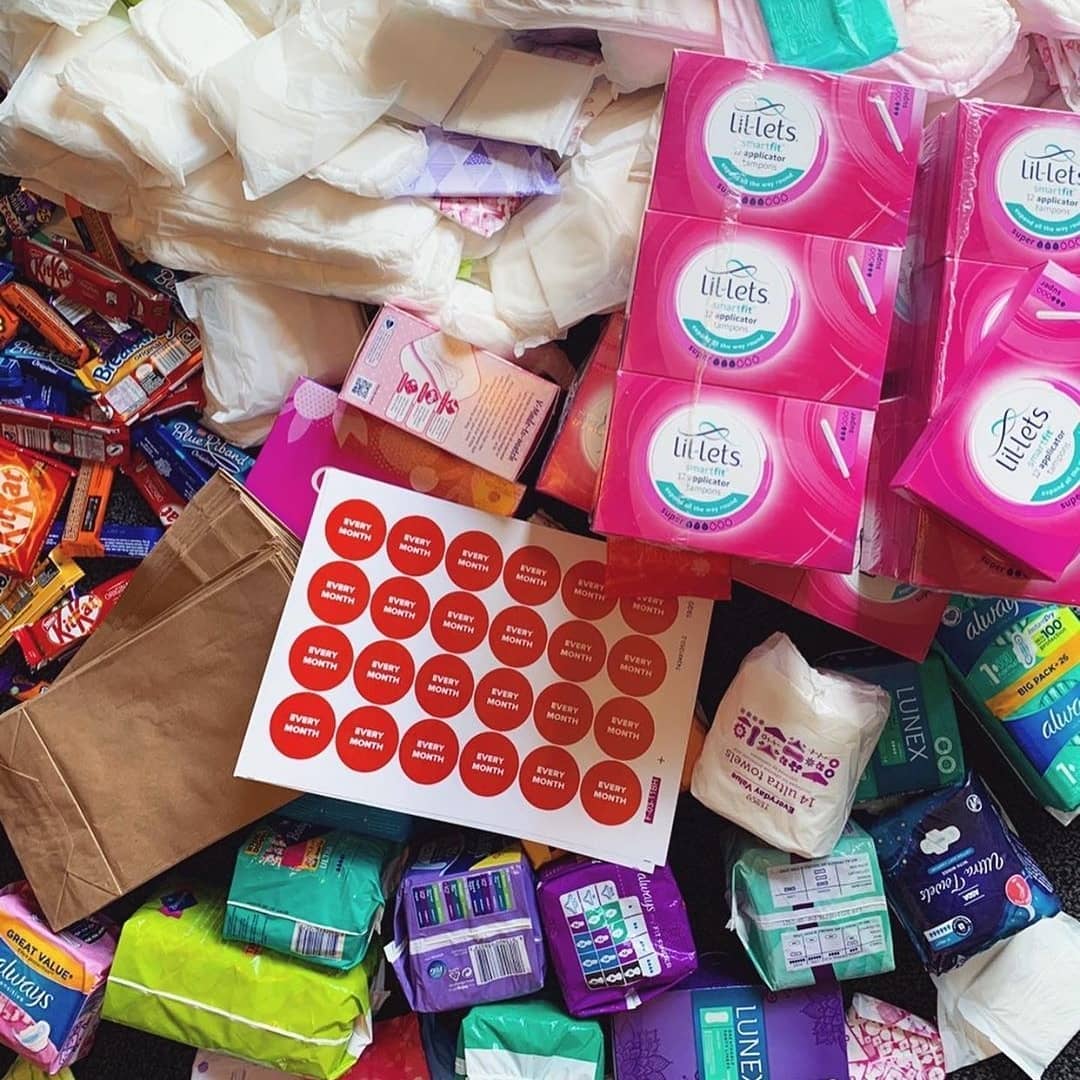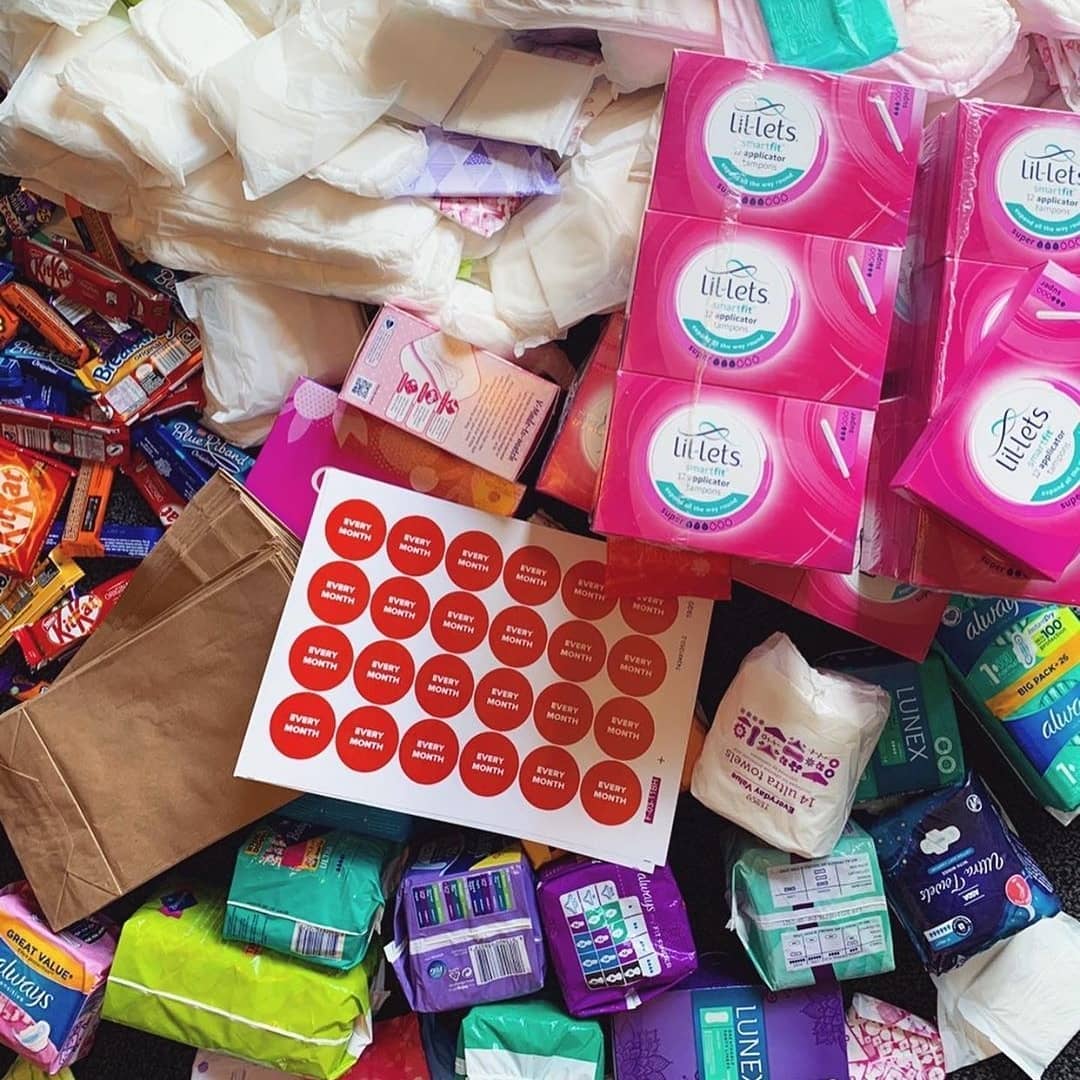 Period poverty is a lack of access to sanitary products due to financial reasons – and it is surprisingly common.
What was already an issue has grown substantially in light of the COVID-19 pandemic, with research suggesting that 30% of girls aged 14-21 have struggle to afford to access menstrual products during lockdown (Plan International UK, 2020).
Thankfully, a local charity is lending a helping hand to ensure that no-one should face this struggle alone.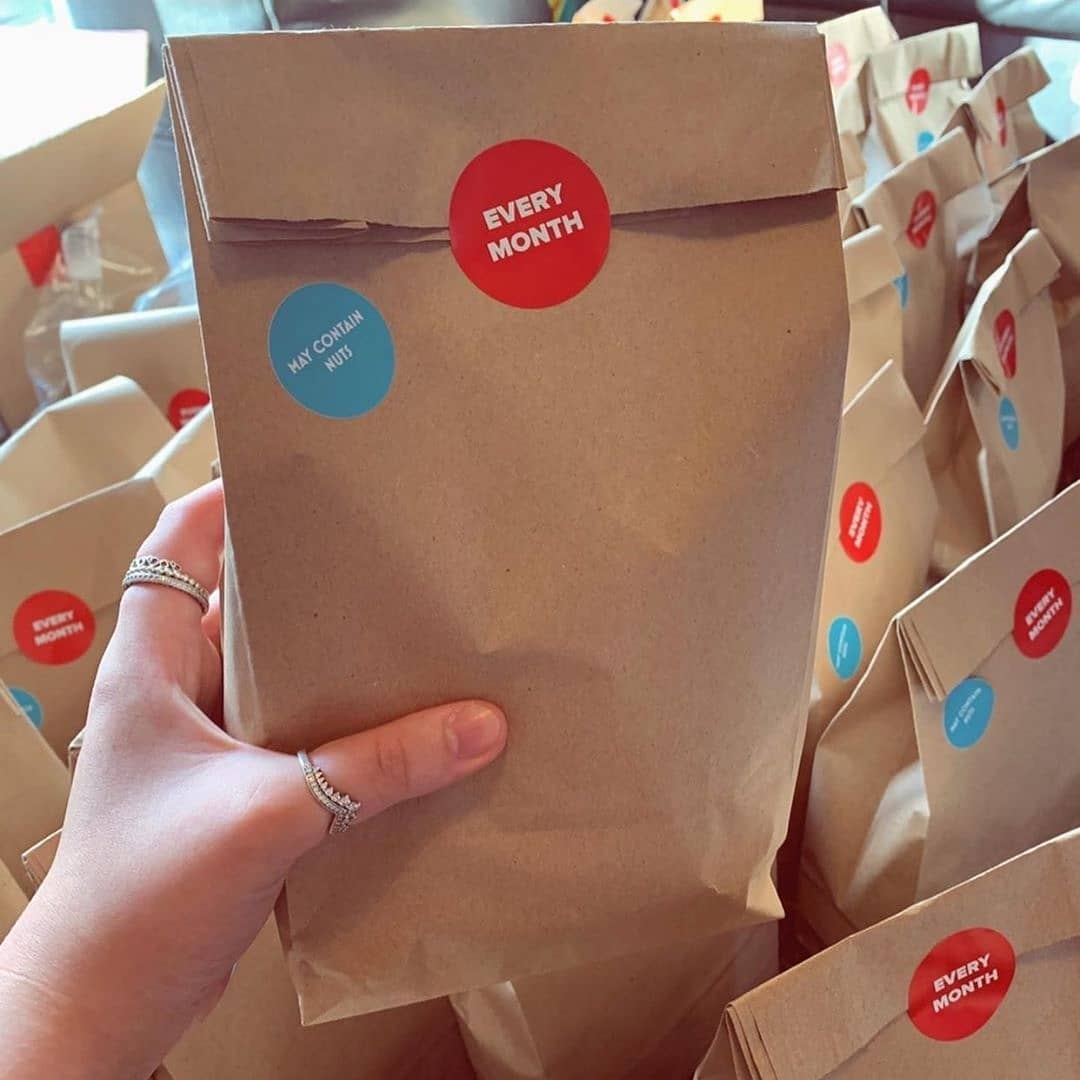 Every Month is providing people with free access to menstrual products every month.
The packs, which contain an assortment of tampons, pads and a chocolate bar, are donated to food banks, charities and shelters across the country.
Not only are staff helping people experiencing poverty across Manchester to have safer, more comfortable periods, but they're also making a massive impact.
In 2020 alone, the charity distributed over 120,000 period products.
Although Every Month was established a few years ago, 2020 was its most difficult year and a time when its services were needed most.
Due to the ongoing lockdown, the charity witnessed a substantial increase in the number of individuals requiring Every Month packs, and simultaneously finding supplies was a struggle as supermarkets placed limits on how many items could be purchased.
Typically making around 800 packs every month, this has increased to over 1000 due to the effects of the pandemic.
However, this resilient local charity ensured that no-one would go without during the pandemic, raising their efforts to tackle period poverty in a variety of ways.
From hosting at-home packing parties to a variety of online fundraising methods, volunteers have continued to provide sanitary products to those most in need at this difficult time.
The latest fundraising event is the 'Menstrual Miles Challenge', which is to take place between 8-14 March.
Every Month is asking people to join volunteers in completing 14.5 menstrual miles, whether that's by running, cycling, or any other way that they fancy.
This is also to celebrate the 120,000 tampons and pads that they have donated in the past 12 months, which is equivalent to 14.5 miles when placed side-by-side.
If you are experiencing period poverty, Every Month is here to help.
You can find out which food banks and shelters they regularly donate to on their website.
Keep up-to-date with any fundraising activities and how you can help through their Instagram and Facebook.