Manchester
Changing the cancer conversation for the better | Steve Bland – Manc of the Month July 2022
One in two of us will develop some form of cancer in our lifetime, but until recently, the conversation around the disease was often kept hushed up, the narrative swaying towards the negative.
One of the people who has helped to change that narrative and break the taboos is Steve Bland, a journalist, broadcaster and podcast co-host.
He's best-known for his work on You Me and the Big C, a BBC podcast he has co-hosted with Lauren Mahon and the late Dame Deborah James since 2018.
Steve was thrust into the public eye in the most tragic of circumstances, when his wife – journalist Rachael Bland, who founded the podcast – died from breast cancer at the age of 40.
While most of us would have hidden away from the world, Steve bravely stepped up to the mic – literally.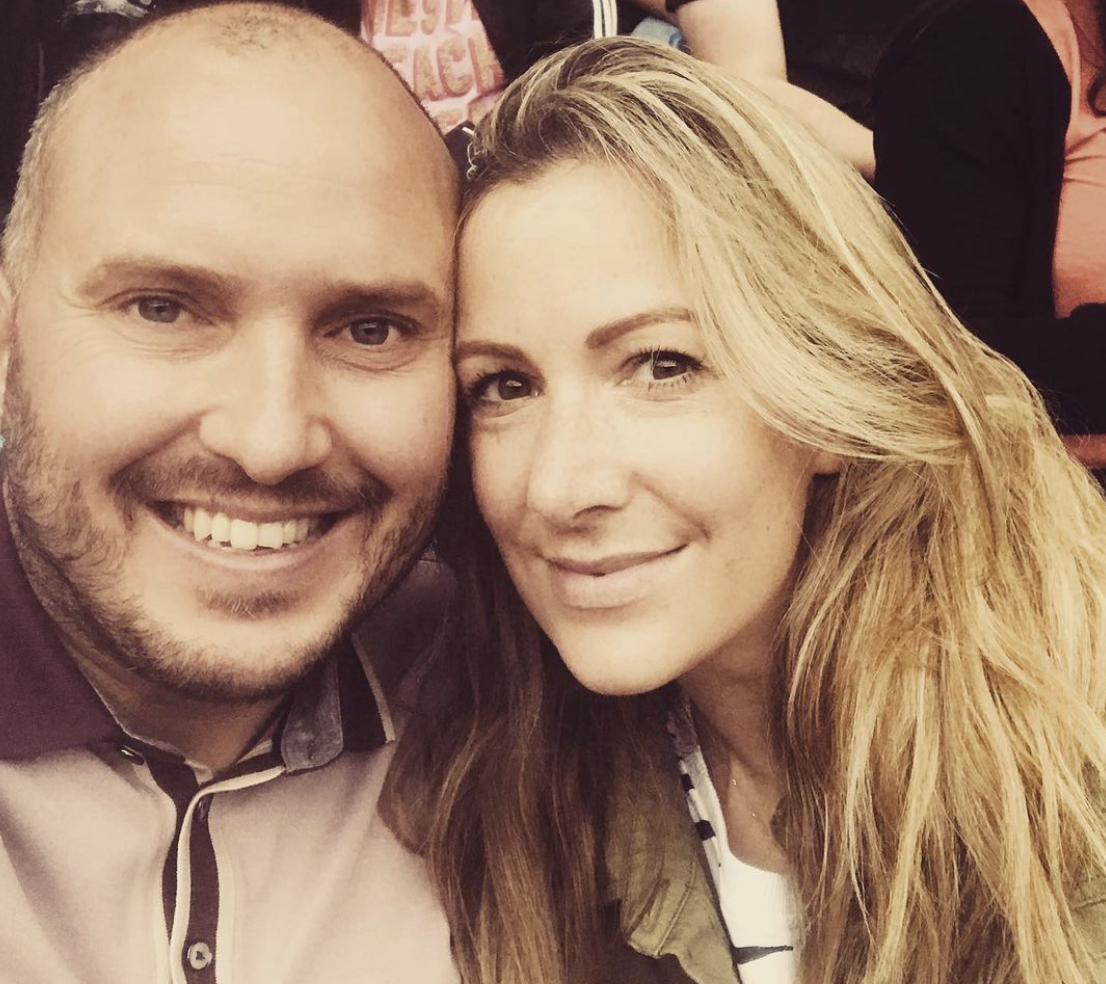 He took up his wife's seat at the podcast table alongside Lauren and Deborah to talk about loss.
The trio discussed the impact Rachael's death had on Steve's then-two-year-old son Freddie, the catharsis of talking, and how it feels to begin grieving even before someone has died.
He said: "We were told she had days – it was a proper sledgehammer. She died almost exactly a week later. Every night I'd be lying there at night and she'd be asleep, and I'd be looking at her, almost waiting for her to die, watching her breathing.
"Quite a few times she'd wake up and see me staring at her and be like 'What are you doing, why are you just watching me?'"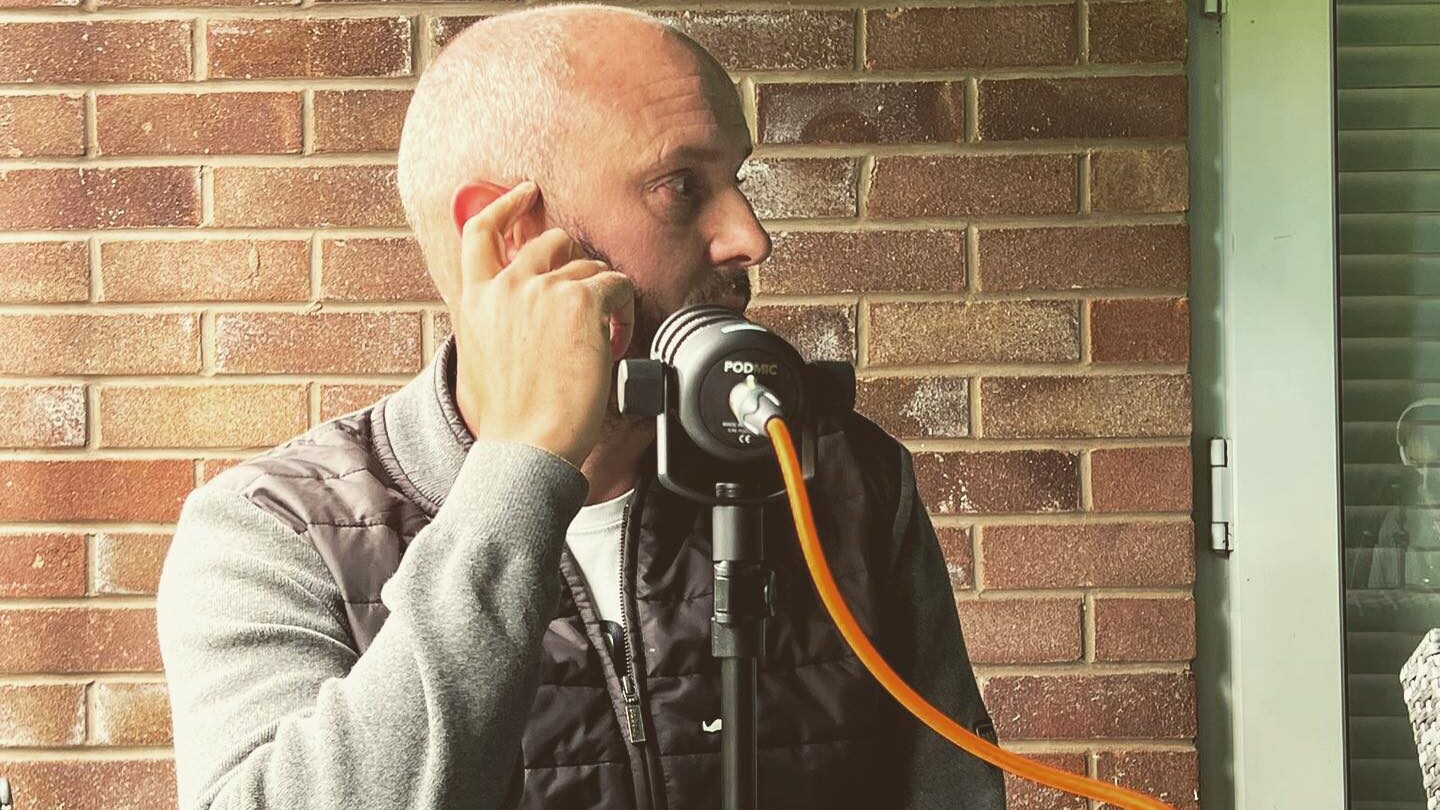 Since that guest appearance, Steve has become a permanent fixture on the You, Me and the Big C podcast, taking the baton from his late wife and running with it.
They were big, brilliant shoes to fill but Steve brought a new perspective to the cancer conversation, and talked with refreshing honesty about grief, and life after death.
The group have shown that even in the darkest of days, it's okay to find light and laughter, including telling stories of getting the giggles at Rachael's actual funeral and, more recently, remembering Dame Deborah's funniest moments while paying tribute to her.
They've also opened up a conversation about cancer that wasn't there before, talking about every aspect of the disease and encouraging people to do the same.
In the days after Rachael's death, Steve talked about how he didn't shy away from the subject with their son Freddie.
Read more: Tony Morris has been awarded a posthumous honorary doctorate from the University of Salford
Steve said at the time: "There have been occasions where I've lost my temper with [Freddie] and I know I wouldn't have done in normal circumstances.
"I shouted at him because he was being a right pain, (I was) trying to get him dressed. I started crying because it really upset me that I'd shouted at him.
"And he just turned to me and he said, 'Daddy, are you crying because of Mummy?' and I said 'Yes'. And he said, 'Daddy, don't worry, it's just us two now. It'll be OK'."
Since Steve has joined the podcast, they've welcomed in guests to discuss everything from death admin, scientific breakthroughs, treatment options, fertility, 'scanxiety', changing the language used around cancer, the way it's portrayed in the media, and even sex and intimacy when you have or have had cancer.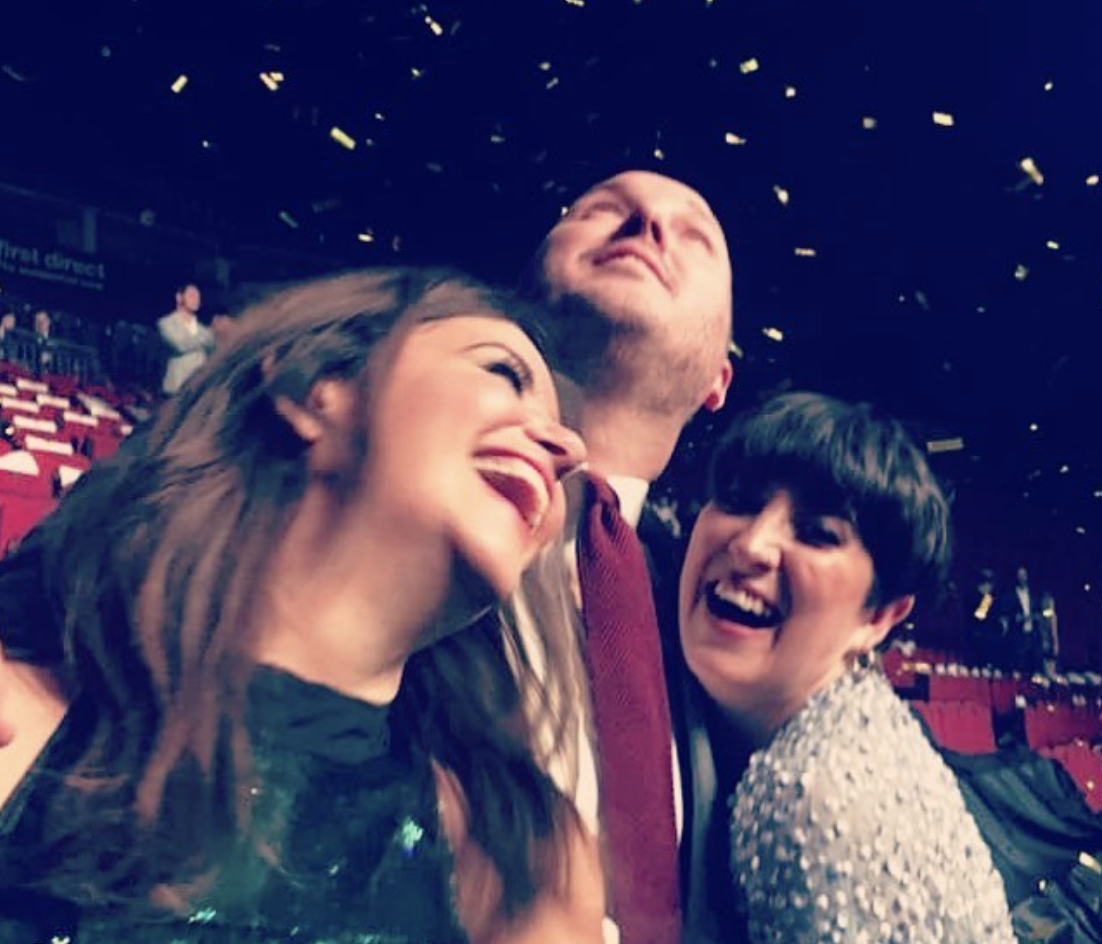 More recently, he's talked about finding new love, and about not feeling guilty for it (he's engaged to marry new fiancée Amy, an NHS nurse).
He said in an interview on ITV's Lorraine: "Why should I feel guilty? I want to be happy, I'm 40 years old, I've got the rest of my life ahead of me. I want to be happy and Rachael wanted me and Freddie to be happy.
"That comes down to individual decisions – for some people they won't want to meet someone, for other people they might do it within six months of someone dying, and that's okay as well.
"I think the important thing is to break down the taboo and make it something that people don't even have to worry about judgement for, there's no need to feel guilty. All I'm trying to do and all people in my situation are trying to do is be happy and make the most of life."
Read more: For record-breaking services to sport | Sir Jason and Dame Laura Kenny – Mancs of the Month June 2022
He once told The Telegraph: "She always said it would really upset her if she thought I was going to pack it in at 38. I'm determined not to live a second class version of what my life was."
Steve is a proud supporter of MacMillan and has run the London Marathon to raise money for the charity's brilliant work, as well as advocating for other campaigns like Stand Up To Cancer.
So although he's technically from just across the border in Cheshire, we think Steve's podcast work based at MediaCityUK makes him a very worthy Manc of the Month for July.
Featured Image – Instagram (@mr_blandy)