Manchester
GMP issue urgent appeal to find missing 14 year old from South Manchester
Harvey was last seen at Piccadilly Gardens on 11 June.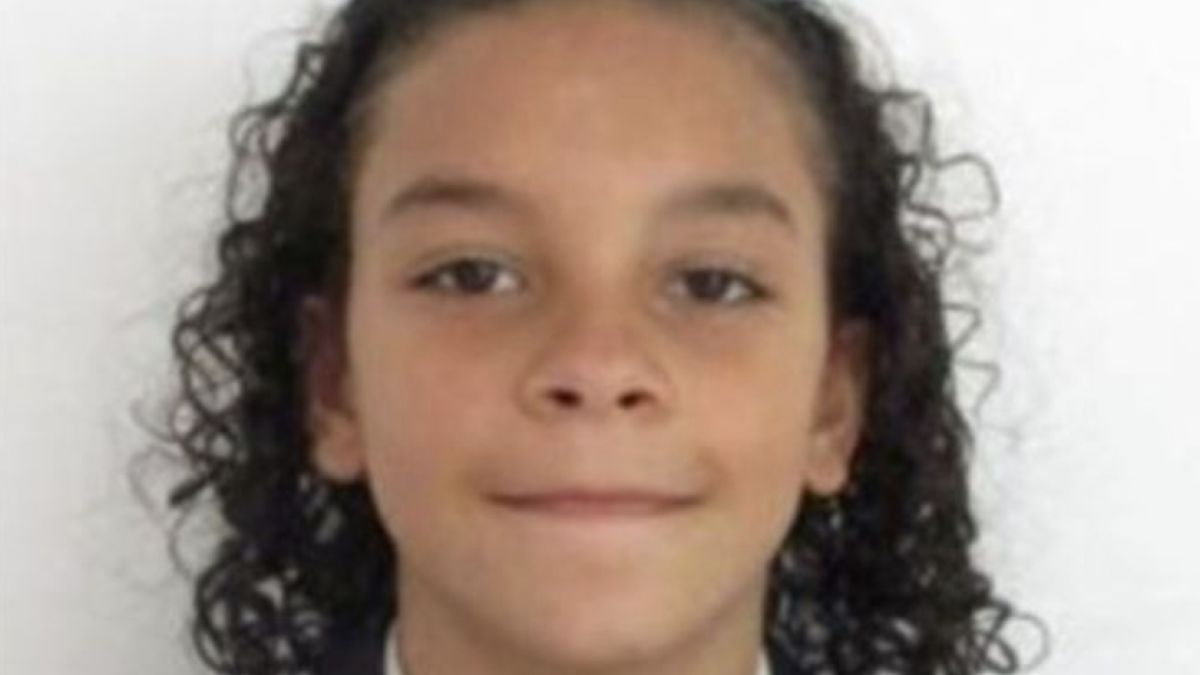 Greater Manchester Police (GMP) has issued an urgent appeal in the hunt for a missing teenage boy last seen at Piccadilly Gardens.
Harvey, 14, is from Whalley Range in South Manchester and has been missing for nearly 48 hours at the time of writing.
The teenager was last seen on 11 June 2023 around 2pm at Picadilly Gardens in Manchester city centre wearing a dark grey tracksuit and sliders.
According to Greater Manchester Police, there are 'three letters on the logo' of his tracksuit.
The 14-year-old is described by officers as being 5 ft 6 ins tall, going on to report him as being of 'slim build' and a 'mixed race male'.
Read more: Jet2 announces direct flights from Manchester Airport to new European cities in early 2024
The teenager also has long curly brown hair, which in a picture shared by Greater Manchester officers is shown to be hanging down around his face.
The appeal from Greater Manchester Police, reads: "#MISSING | Help police find Harvey from Whalley Range Harvey (14) was last seen in Piccadilly Gardens, Manchester at around 2pm on 11 June 2023 Officers want to make sure he is safe and well. Call 0161 856 6033 with more information"
Read more: Father of murdered GMP officer PC Nicola Hughes collects MBE for charity work
Featured image – Greater Manchester Police