Manchester
The north's biggest beer festival is coming back to Manchester
The UK's biggest beer festival is coming back to Manchester this summer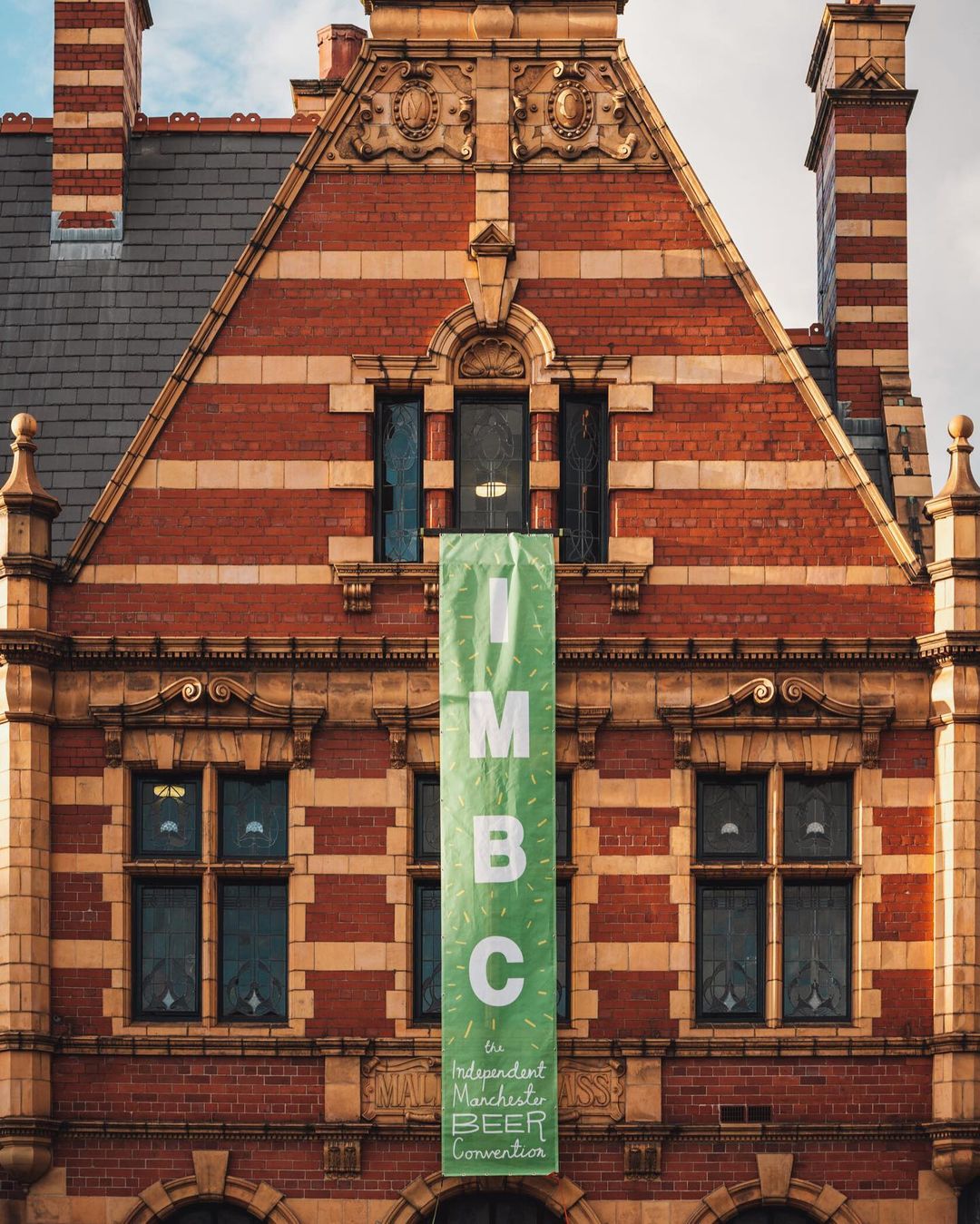 The north's biggest beer festival is coming back to Manchester this October, as Indy Man Beer Con (IMBC) announces its official 2023 dates.
The beloved Manchester beer festival will return to its home at Victoria Baths from Thursday 5 to Sunday 8 October, welcoming some of the finest brewers from the UK and across the globe for four days of tastings, talks, and special beer collaborations.
Tickets have gone live as of today, 17 May, with presale tickets available from Port Street Beer House and The Beagle between6 and 9pm for those who want to make sure they don't miss out.
Tickets for 2023 start from £14.50 and prices have been frozen, and for the first time ever customers can pre-order bundles of tokens with their tickets – also frozen from last year at a discounted rate of 10 for £25 that won't be available anywhere else.
Breweries taking part are yet to be confirmed, but in previous years IMBC has welcomes the likes of … X
Some of these breweries will be with IMBC for the entire weekend, and others will only be in attendance for either the first half of the festival (Thursday/Friday) or the second half (Saturday/Sunday), with the changeover happening in advance of the opening session on Saturday.
As ever, there will also be a street food village at the event with pop-ups from a range of different eateries with everything from pies to pizzas, burgers and chips on hand.
First launched in Manchester in 2012, the festival has become somewhat of a mecca for northern beer lovers – with people travelling from far and wide to attend and sample all the different weird and wonderful beers on offer.
How to get tickets to IMBC 2023
This year, ticket have been frozen for IMBC despite a rise in costs. This also applies to token prices for those who purchase before 17 June.
Tickets will be priced at:
Thursday Evening (5.30pm – 10.30pm) £14.50
Friday Morning (11am – 4pm) £14.50
Friday Evening (5.30pm – 10.30pm) £19
Saturday Morning (11am – 4pm) £19
Saturday Evening (5.30pm – 10.30pm) £19
Sunday (1pm – 6pm) £14.50

Your ticket gains you admission to the festival, as well as a commemorative glass to keep (or to
leave, if you'd rather not take it). To be clear: drinks tokens, ticketed tasting sessions, and food
are not included with your ticket.

Refunds on both tickets and pre-ordered tokens will be available up until 11:59pm on Wednesday 20 September 2023 – after this point, IMBC will be unable to provide any refunds under any circumstances.
Token pre-order can only be done at the point of the ticket being purchased, as your pre-order will be
linked to your tickets..
Tokens will function in the same way as they did in 2022: namely, in that it'll be one token for one
third of a beer across all three days.
Featured image – IMBC