Manchester
Libraries in Manchester are scrapping fines for late book returns for good
Mancs will soon no longer have to pay a fine if they return their library books later than the due date.
Manchester City Council has announced a change to the way the city's libraries operate in a bid to get more people using them and reading.
Fines already don't apply to children and over 60s, but will soon also be abolished for everyone else who borrows books.
The only instance where library users will still be charged is if books are never returned.
The council says it wants to 'reduce inequalities that exist around libraries' by eliminating the financial worry involved in taking out book loans.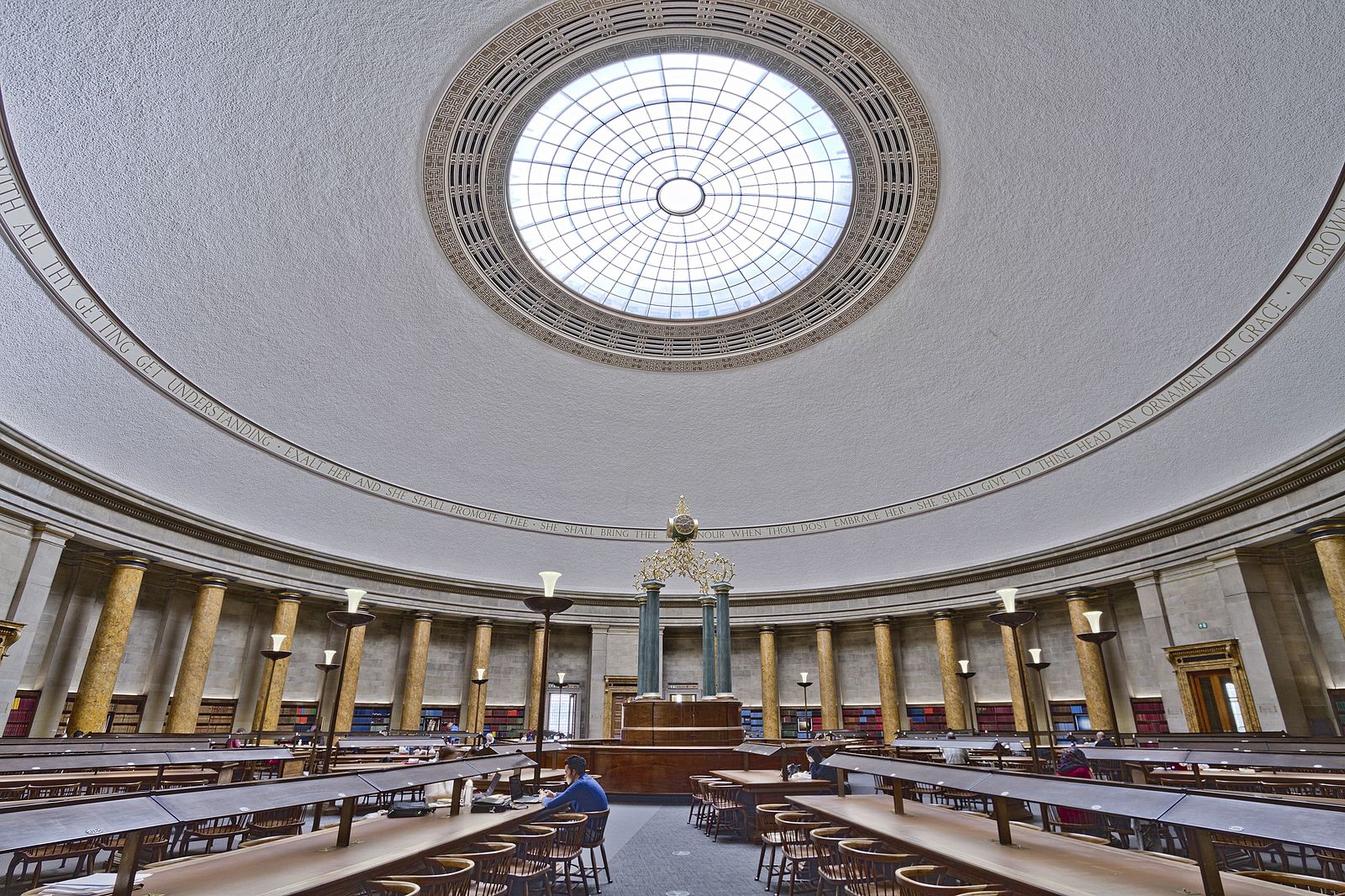 The initiative is part of the council's larger investment into libraries, which is also seeing the historic Didsbury Library given a makeover.
Chorlton Library, Longsight Library and Newton Heath Library are all set for renovations too.
Councillor Rabnawaz Akbar, executive member of libraries, said: "We want our libraries to be as inclusive and accessible as possible and I am delighted that we will be abolishing fines very soon.
"I believe that books and the joys of reading should not be tied by financial constraints.
Read more: Repairs to be made after 'sickening' vandalism of Manchester Arena attack memorial
"Everyone, regardless of economic status, should be able to join the library and enjoy reading and all that libraries offer.
"I hope even more people will be encouraged to borrow books from their local libraries."
You can find your nearest library and sign up at www.manchester.gov.uk/libraries.
Featured image: The Manc Group