Manchester
Luxury Manchester hotel named one of the 'best places to stay in the world'
Dakota boasts its own cigar garden, Champagne room and the largest suite in the city.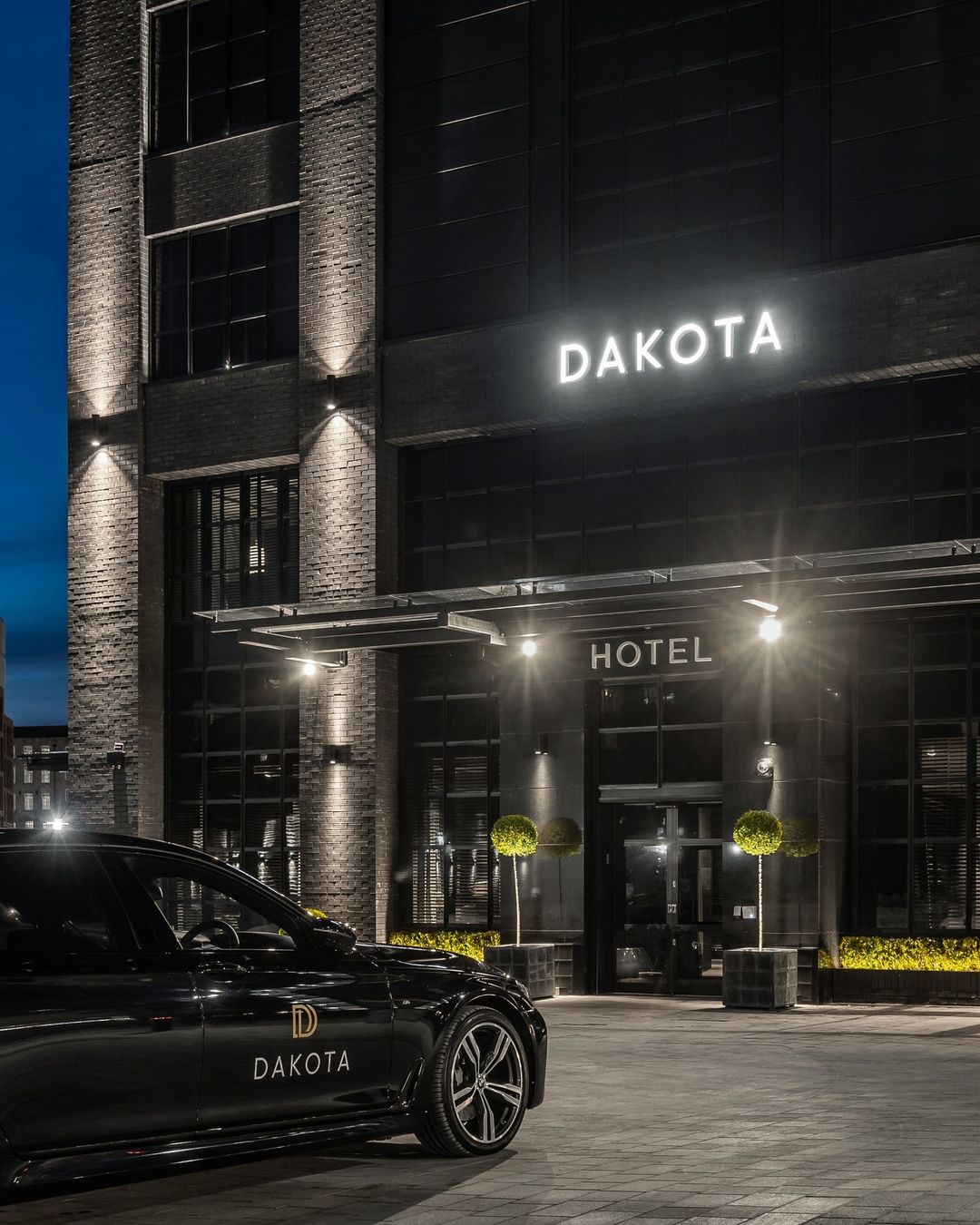 A luxury Manchester hotel has been named one of the best places to stay in the world after TripAdvisor revealed its 2023 list of top-rated hotel destinations.
Dakota Manchester on Ducie Street – which boasts a dedicated Champagne room, brandy and cigar garden, elegant private dining areas, and a stunning waterside brasserie – has been crowned the sixth-best hotel in the UK.
Appearing on a list of 'the best places to stay in the world', Dakota is representing the north west as the only hotel from the region to make the cut. It is also one of only three hotels in the top 10 not based in London.
Read more: Police officers 'save man's life' after being called to fight in Manchester McDonald's
Of Dakota Manchester's 1,700 reviews, 1,557 are categorised as 'excellent' – with guests commenting on the hotel as being 'outstanding', 'the best in Manchester', and 'absolutely unreal'.
Reviews also note the hotel's stylish decor, comfortable beds and excellent service.
Dakota boasts a range of luxurious bedrooms, and also lays claim to the title of Manchester's largest and most extravagant suite: the 'Grand Deluxe'.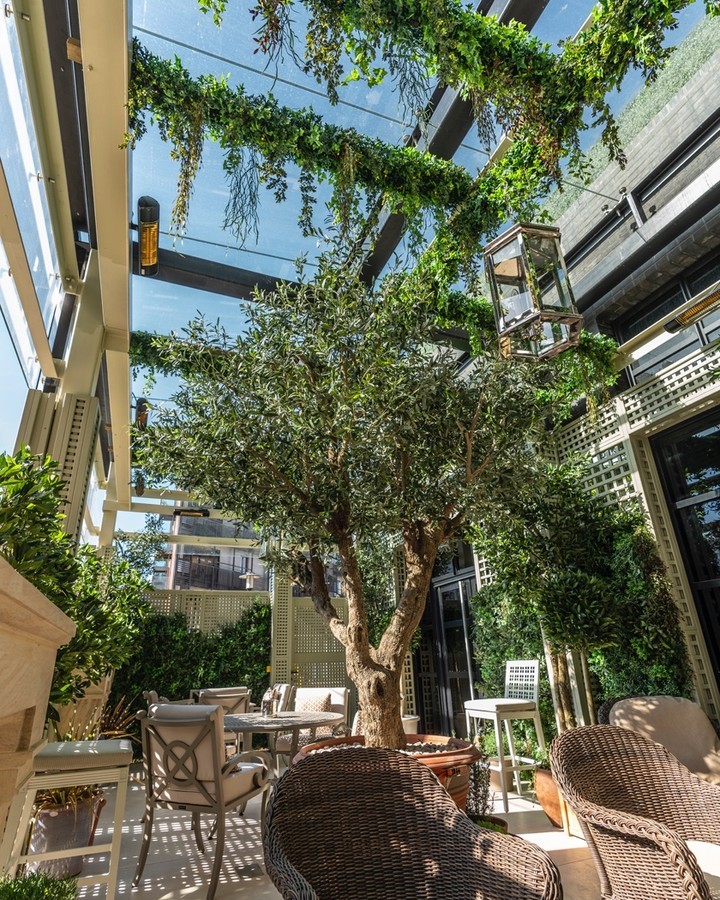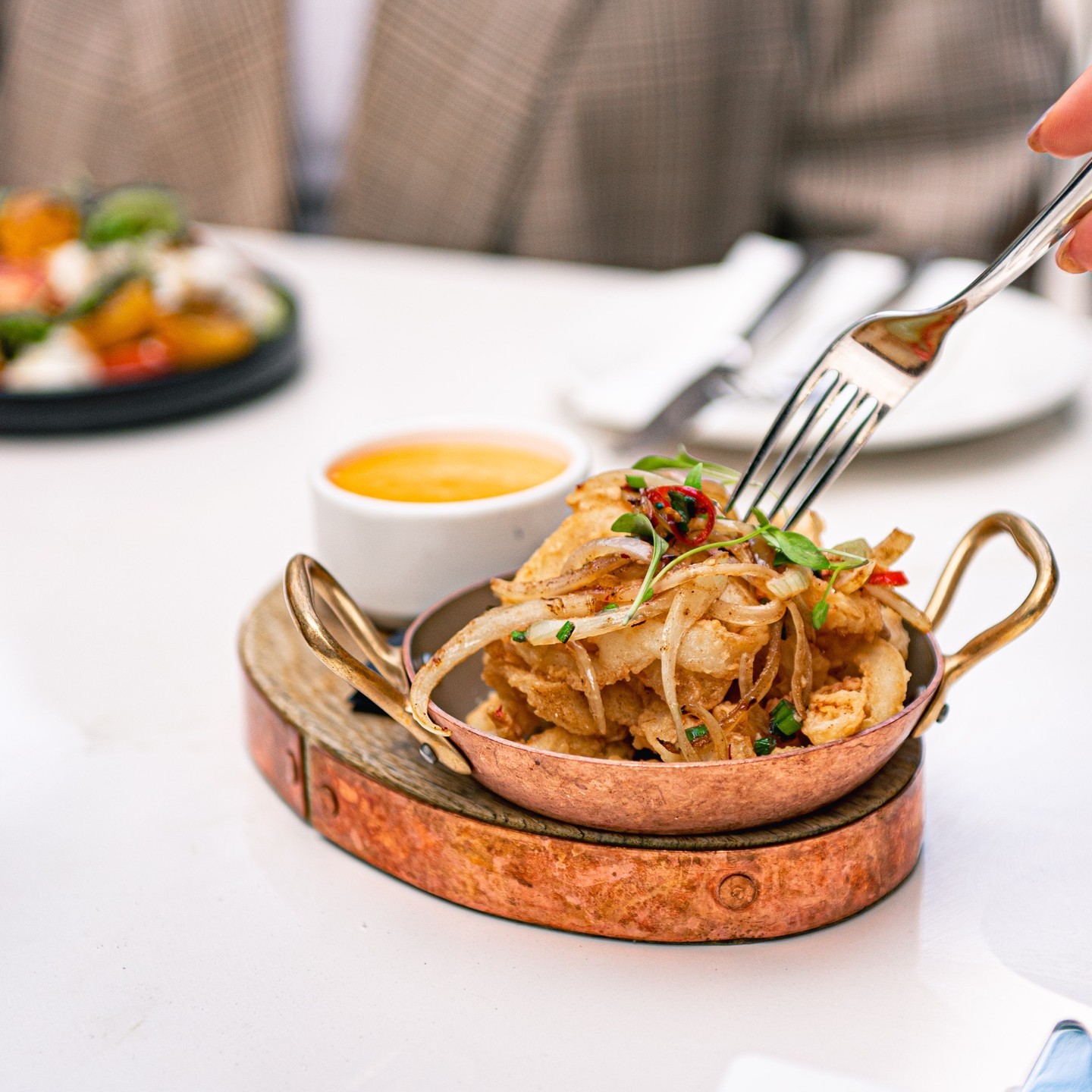 With 137 luxury bedrooms and 20 different luxury suits to choose from, it offers the largest range of premium bedrooms of any hotel in the city, as well as boasting its own glitzy cocktail bar, restaurant and waterside terrace.
Read more: Manchester Food and Drink Festival has liquidated after 25 years
Speaking on the award win, Matt Townley, Regional Operations Director at Dakota, commented: "It's a real honour to have been recognised as one of the UK's best hotels.
"This accolade is testament to the hard work of our exceptional team, who deliver memorable experiences for every guest.
"Our people are our passion, and we are incredibly grateful for all the glowing feedback they receive from our valued guests."
"To be the sole property in the North West named in the Top 10 is an incredible honour – we are delighted to fly the flag for outstanding service in the region!"
Featured image – Dakota