Manchester
Manchester brewery Squawk is opening a bar in the Northern Quarter
For the first few years it was just Ollie and his dog Bernie running the ship in Ardwick - but over time Squawk has grown into one of Manchester's best-loved indie breweries.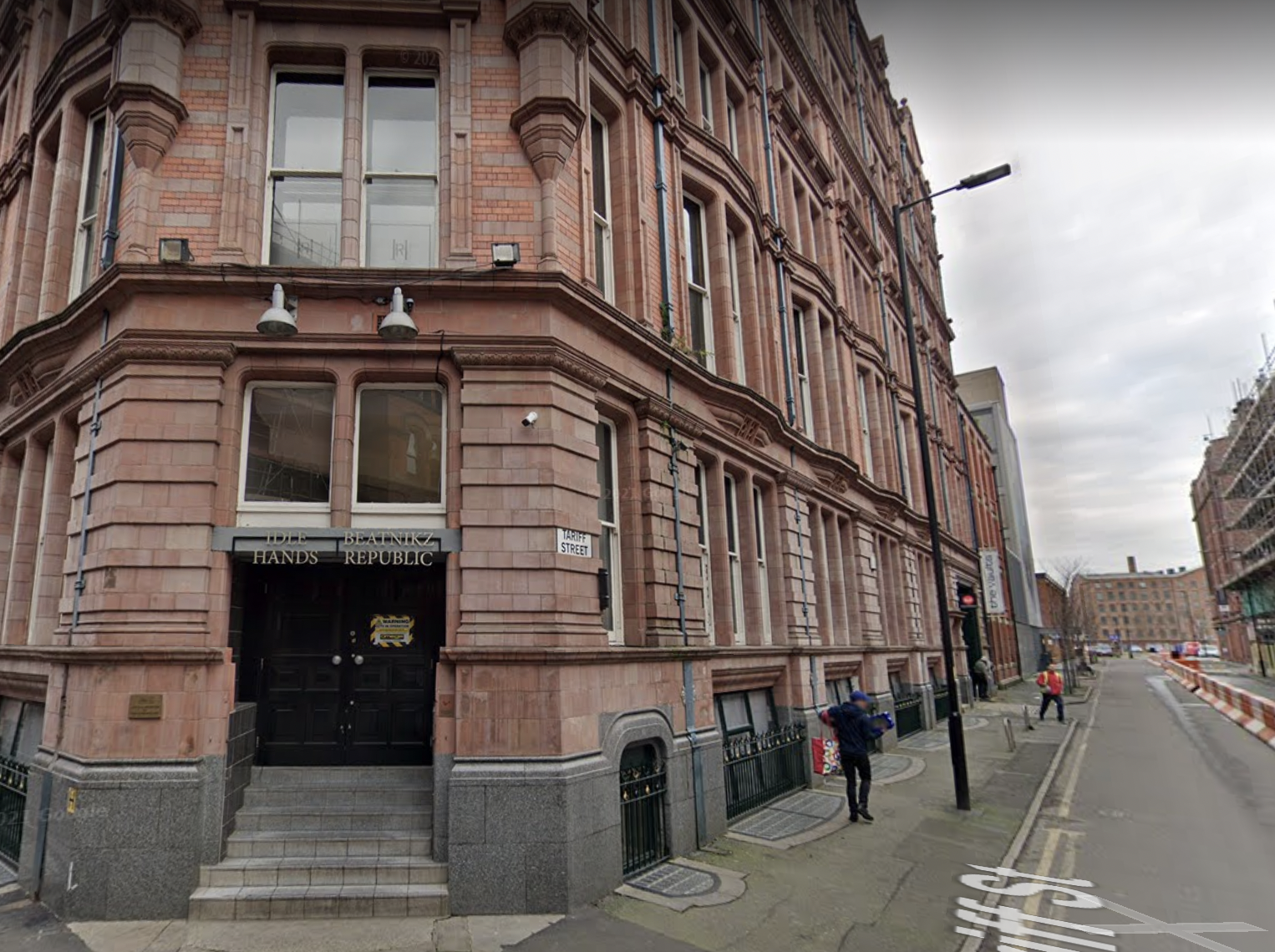 Manchester brewery Squawk is opening a new bar in the Northern Quarter this week, taking over the former Beatnikz taproom site.
Called Pelican, it is the first bricks-and-mortar site for the indie brewery favourite which first launched in Manchester ten years ago.
Until now, the brewery's humble home has been located in an old railway arch in Ardwick and, for the first few years, it was just owner Ollie and his dog Bernie running the ship.
Over the years, though, it has grown into one of Manchester's best-loved breweries – with Ollie slowly taking on new recruits along the way.
Now, as of this Friday, fans of Squawk's locally-brewed beers will be able to head down to Dale Street for a taste of its famous fruity IPAs, light lagers and punchy sours.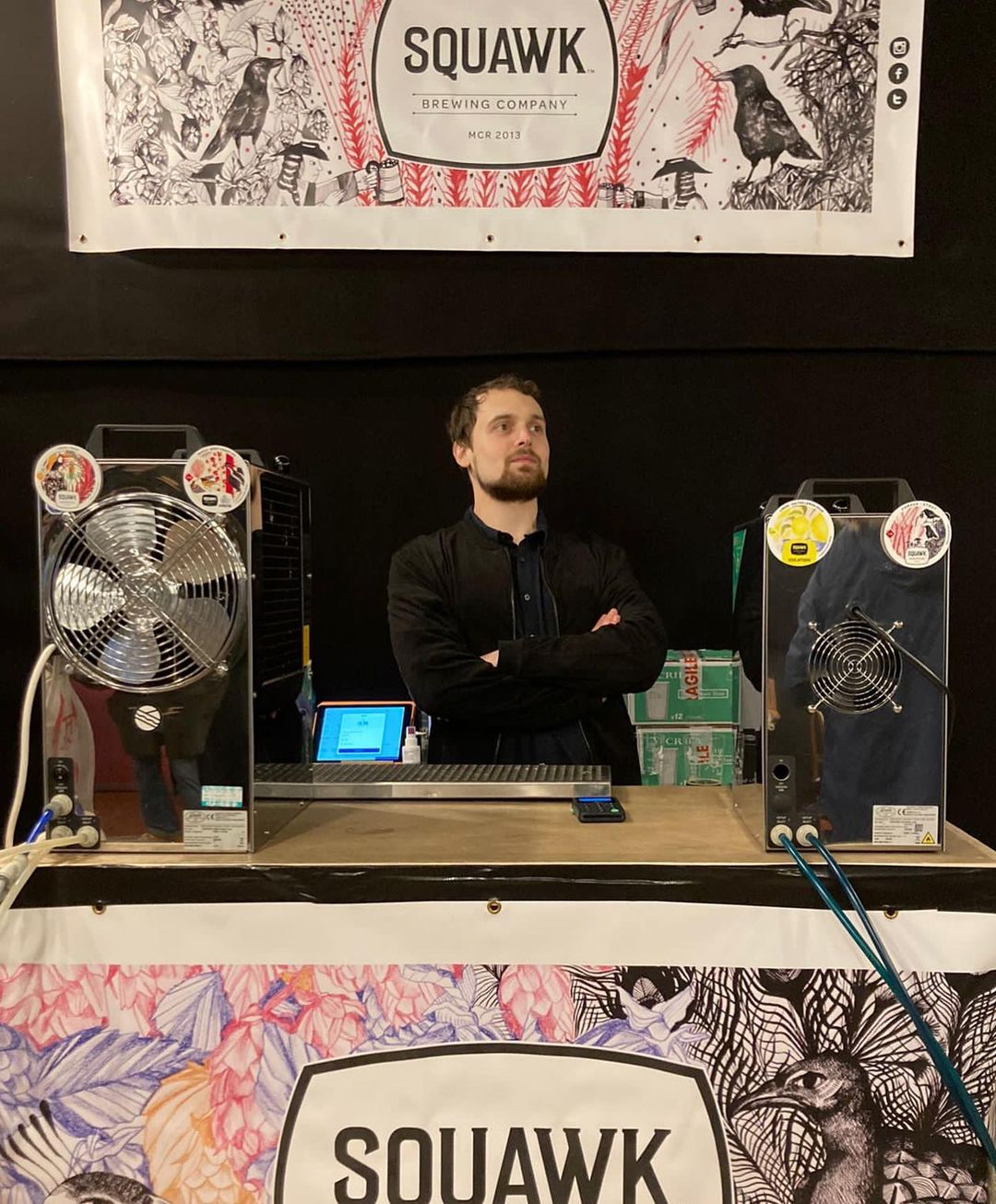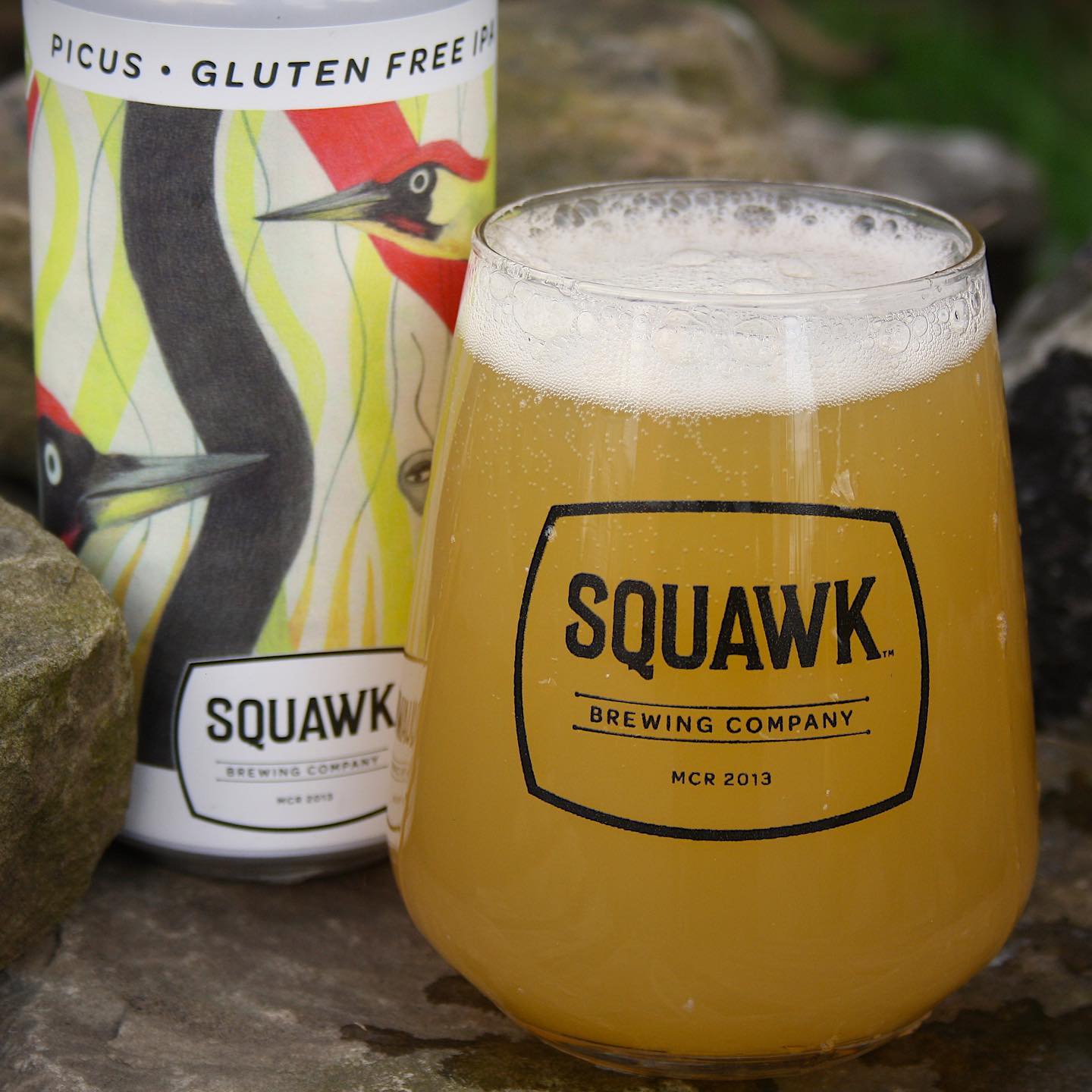 The new bar will sit next door to Idle Hands cafe and take over the former home of Beatnikz Republic taproom, which sadly closed its doors in April last year.
Read more: One of Manchester's best-loved breweries announces 'incredibly sad' closure
With 14 keg and 4 cask lines in total, there's plenty to tempt craft beer and ale fans with lots of room to host Squawk's own beers alongside a wide variety of rotating guest selections.
As for those who aren't into craft beer, there's more on offer too with a beautifully-curated selection of wine and spirits to choose from as well as a mean hangover-curing Bloody Mary.
The bar will also host live music and a number of fringe events, with DJs spinning beats throughout the opening weekend and going forward.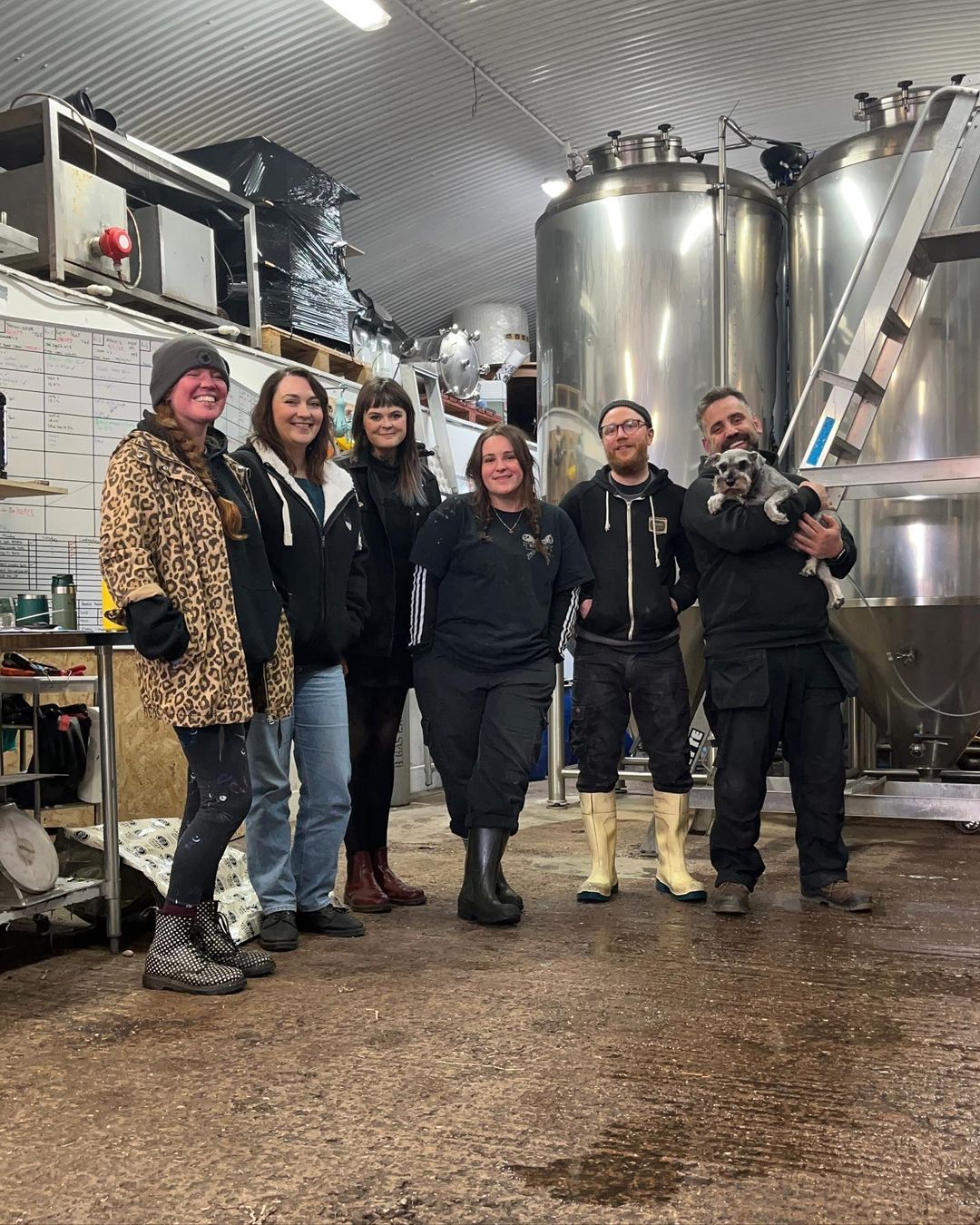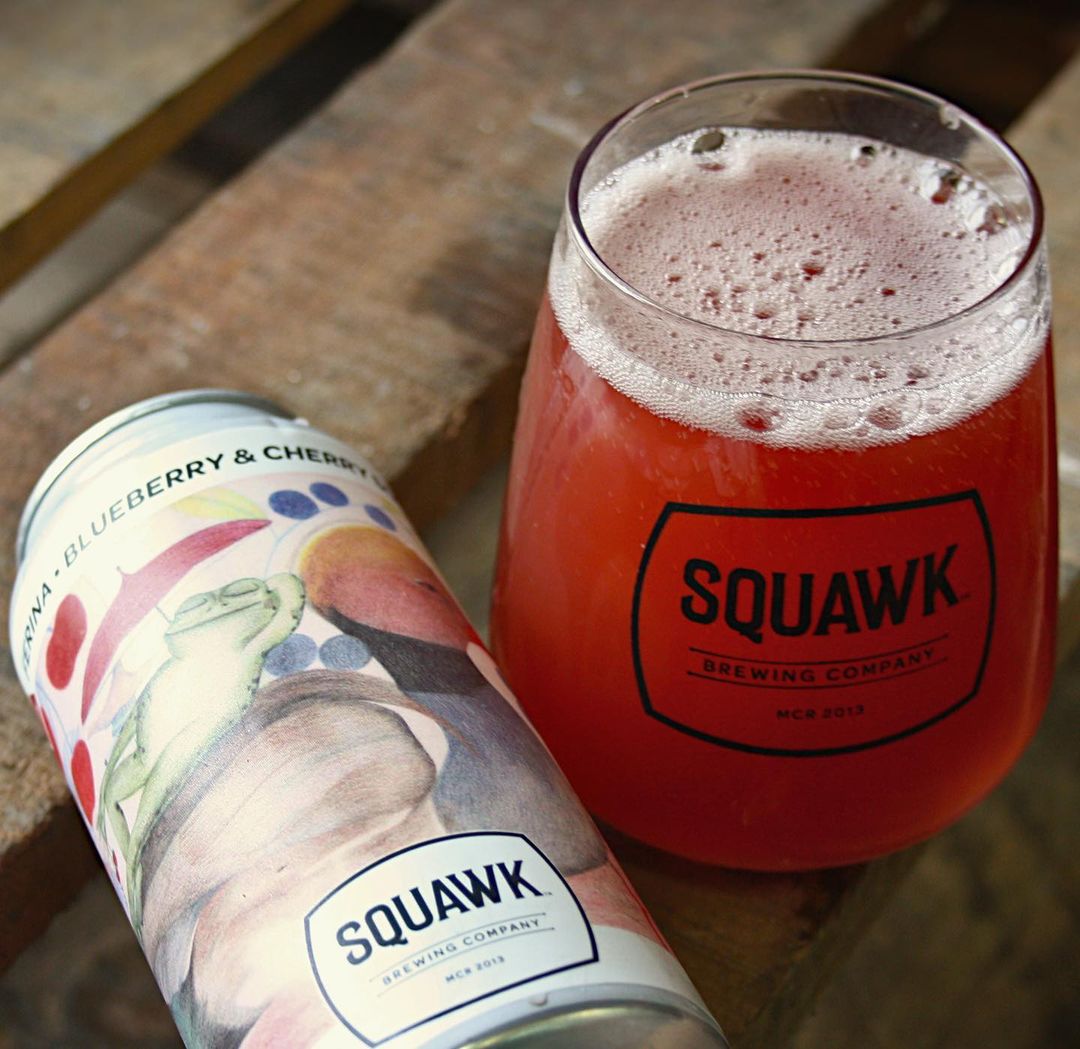 Punters can also expect film nights, karaoke hosted by Andy Baukham of Wizard King fame, foodie
offerings, games nights and Crafternoons for all and sundry to enjoy at Pelican when it opens its doors this Friday 31 March.
Read more: The award-winning cocktail bar hidden beneath the old Coronation Street cobbles
Oliver Turton, the head brewer and founder of Squawk, first set up the brewery in 2013 after following his own personal journey from barista to chef, to beer-obsessed brewer.
What first began as a hobby soon became a way of life, with Squawk soon moving into its own archway in Ardwick.
Read more: Historic Salford boozer The Crescent where Karl Marx drank set to reopen
Whilst today those archways have become somewhat synonymous with indie breweries, back then Sqwuak was one of the early trailblazers – opening alongside the likes of Blackjack and Marble.
Featured image – Google Maps