Eats
Historic Salford boozer The Crescent where Karl Marx drank set to reopen
The Crescent pub - once a favourite haunt of Marx and Engels - is set to reopen under its original name, The Red Dragon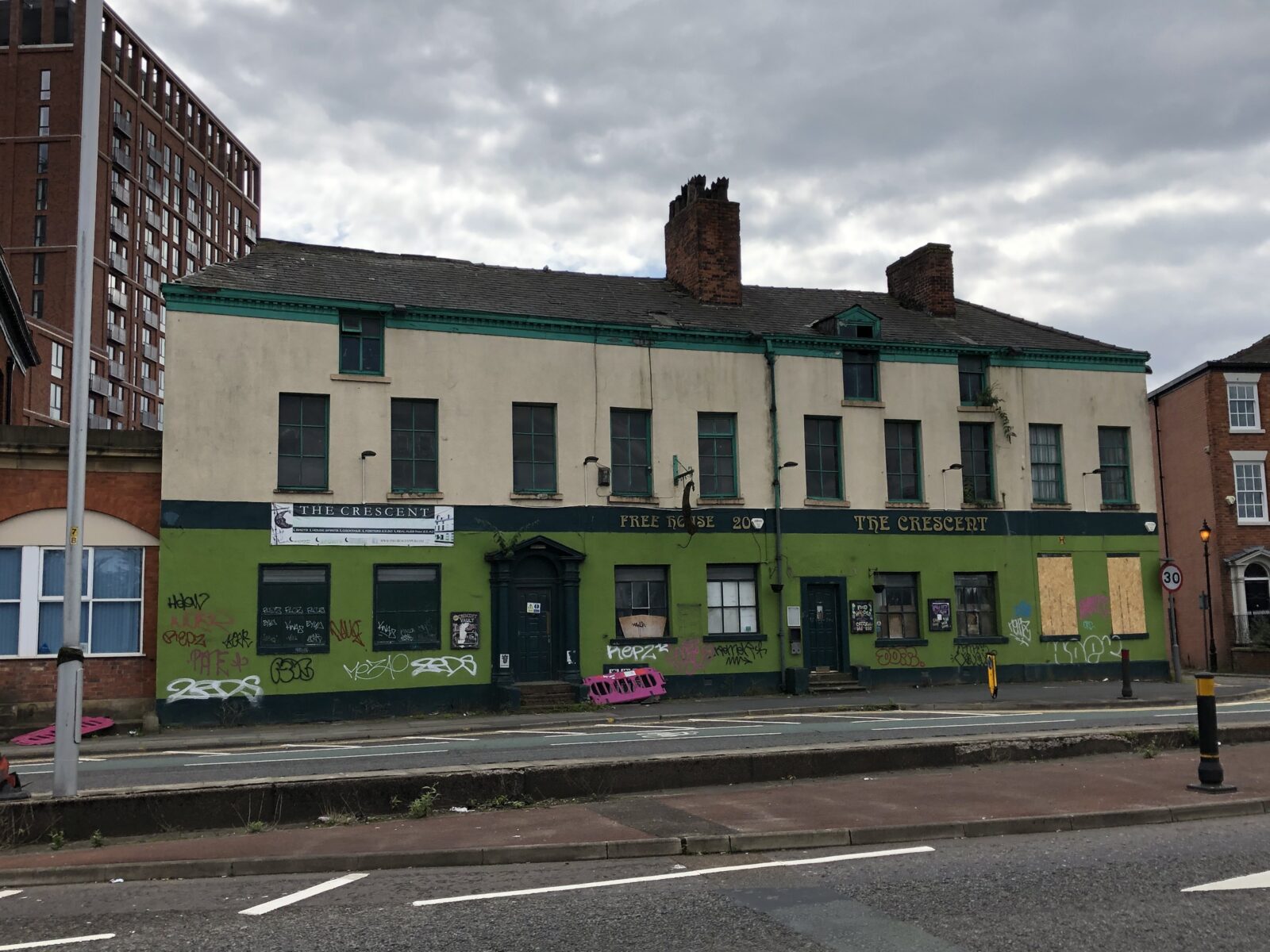 A boarded-up boozer in Salford that was once a favourite haunt of Karl Marx and Friedrich Engels is set to reopen after six years of closure.
The Grade-II listed building – a place where The Communist Manifesto co-authors regularly supped as they dreamt up the now-infamous 19th-century text – is now set for a new lease of life, with its faded green facade and boarded-up windows set to be restored once more.
Most recently known as The Crescent pub, the boozer closed in 2017 and has been left to decay in that time. Its exterior is covered in graffiti, and its roof is thought to be in a poor state.
Two years ago its Chinese owners revealed plans to bring the boozer back to life, and now appear to be making slow progress after new scaffolding was spotted going up outside the derelict public house last week.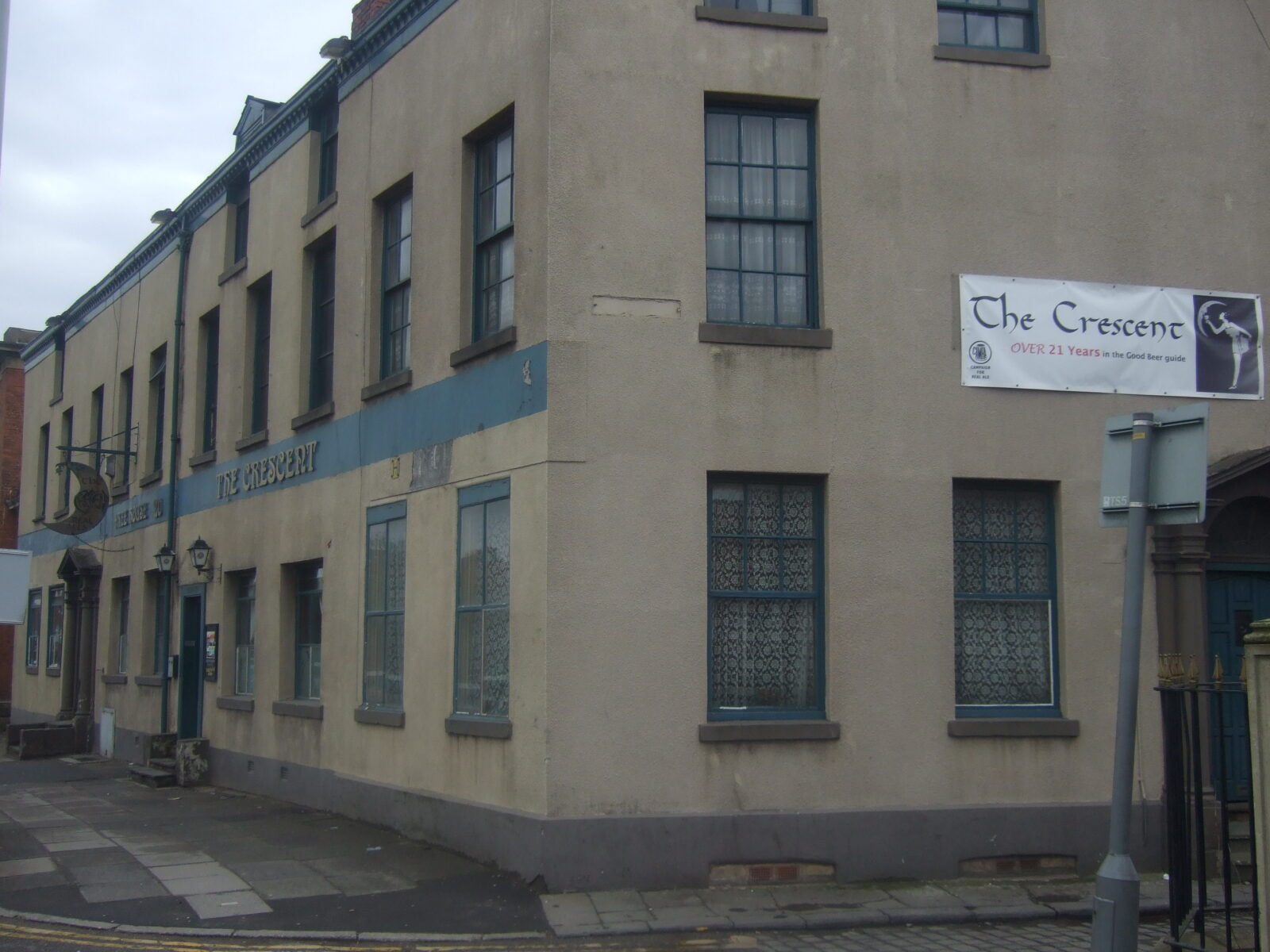 As part of the refurb, owners plan to construct a new building at the pub's rear and return it to its original name: The Red Dragon. Further plans for the site will also see it make the most of its fabled role in the creation of the legendary academic text.
A spokesman for the owners told the Manchester Evening News: "We have been in discussion with Salford council for a while. We are now getting close to submitting a formal planning application. We have a further meeting with them in two weeks time
Read more: 'We were treated awfully' – ex-staffer speaks out as Freight Island gears up for reopening
"In the meantime we are to carry out essential repairs on the building, which do not need listed building consent, so it is watertight, including a new roof. The scaffolding will be up for 18 months. The intention is to return to pub to a traditional style – it had become a 1990s-style student pub.
"The pub will be filled with memorablia linked to Marx and Engels who are thought to have used it, and the history of Salford. There will be no new-build extensions to the pub – it will be a refurbishment of the existing building, and we aim to retain some existing features. We are pleased to be able to say that real progress is being made."
Read more: The award-winning cocktail bar hidden beneath the old Coronation Street cobbles
"There is a possibility that the new building could be an apart hotel and we have held talks with the Vice Chancellor of the University of Salford. If a lecturer, for example required accommodation for a short period, they might use it. "
Featured image – Flickr