Eats
The award-winning cocktail bar hidden beneath the old Coronation Street cobbles
Home to a dedicated absinthe parlour and in-house laboratory, Project Halcyon remains one of Manchester's best-kept secrets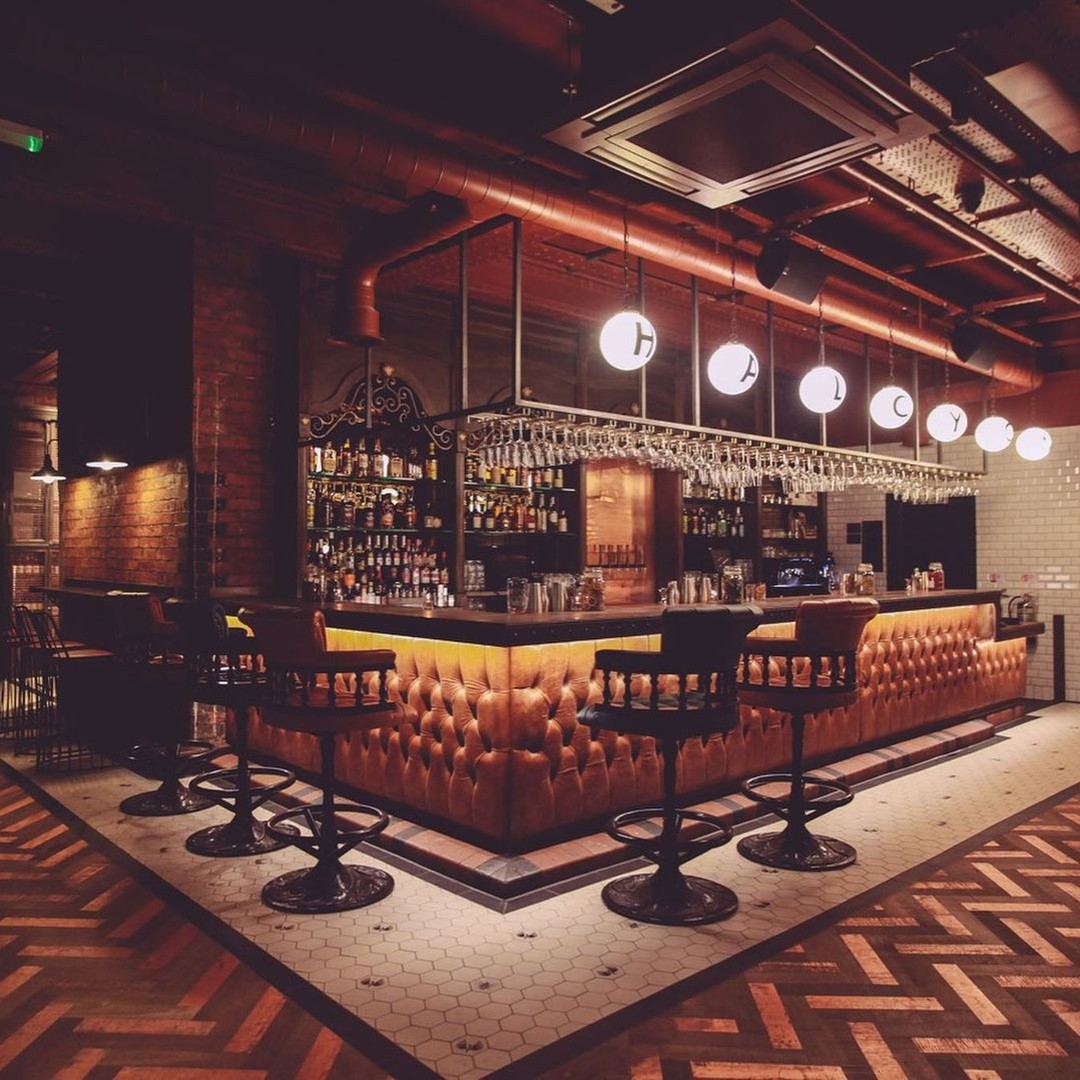 Unbeknownst to many, there is an award-winning cocktail bar hidden beneath Coronation Street's original cobbles serving up some of the best drinks in the city.
Recently named 'one to watch' at the UK's Top 50 Bar awards 2023, Project Halcyon has also just won the Best New Bar award – voted for by a community of some 17,000 hospitality staff at this month's Manchester Bar Awards (MBAs).
Brought to Manchester by the team behind Zymogorium distillery, it originally opened in early 2020 – launching just weeks before the Covid 19 pandemic hit.
Like many other operators, the secret speakeasy – which is connected to the working distillery for Manchester gin makers Zymogorium – closed its doors during lockdown, then quietly relaunched in late October last year beneath Old Granada Studios.
Since reopening, it's been flooded with accolades. General Manager Adam has just been named amongst the UK's top 100 bartenders by World Class UK, whilst house bartender Reah Owen recently won the Rising Star award at the MBAs.
And yet, somehow, it's still managing to fly under the radar as one of Manchester's best-kept secrets – although, considering all the awards the team is winning, we expect this won't remain the case for long.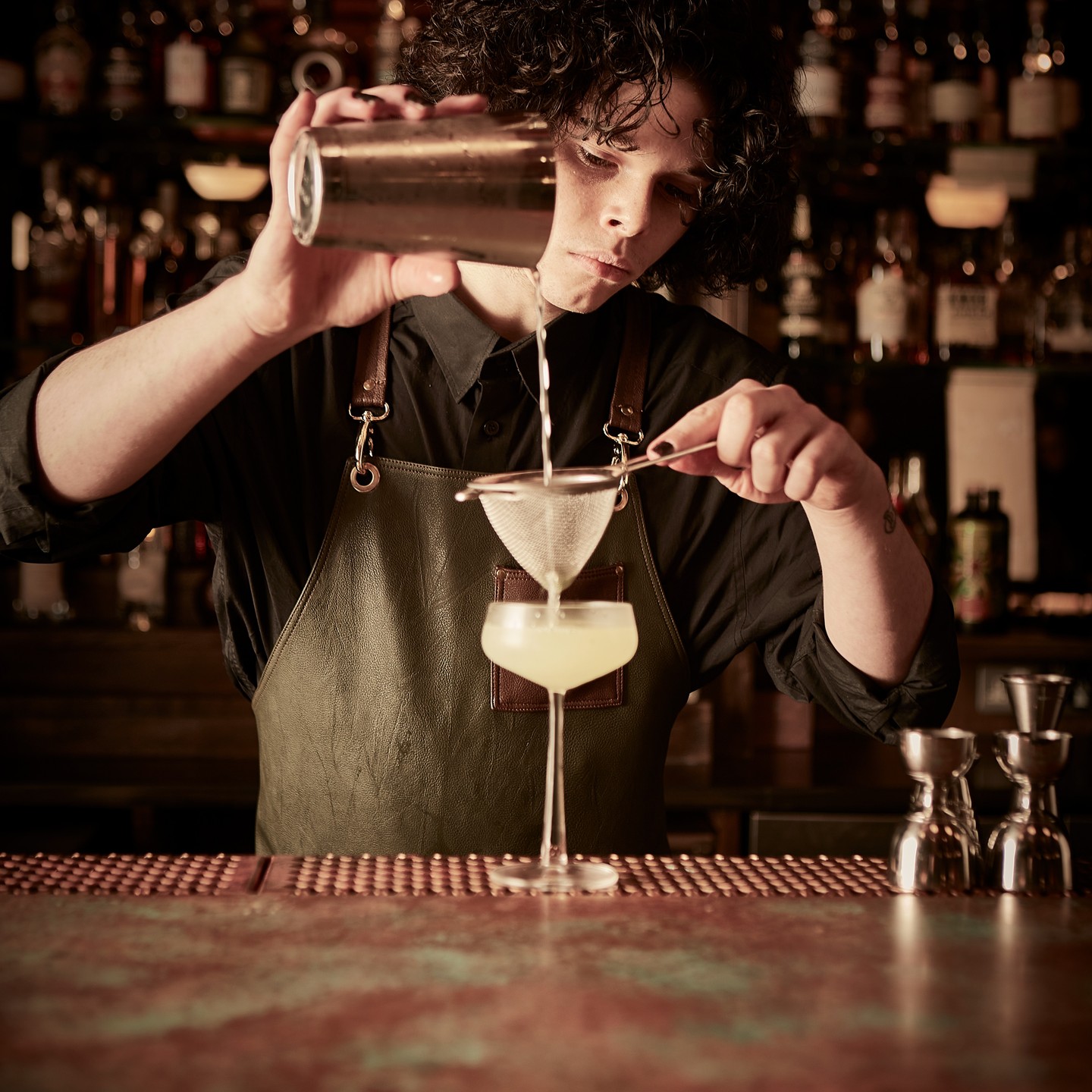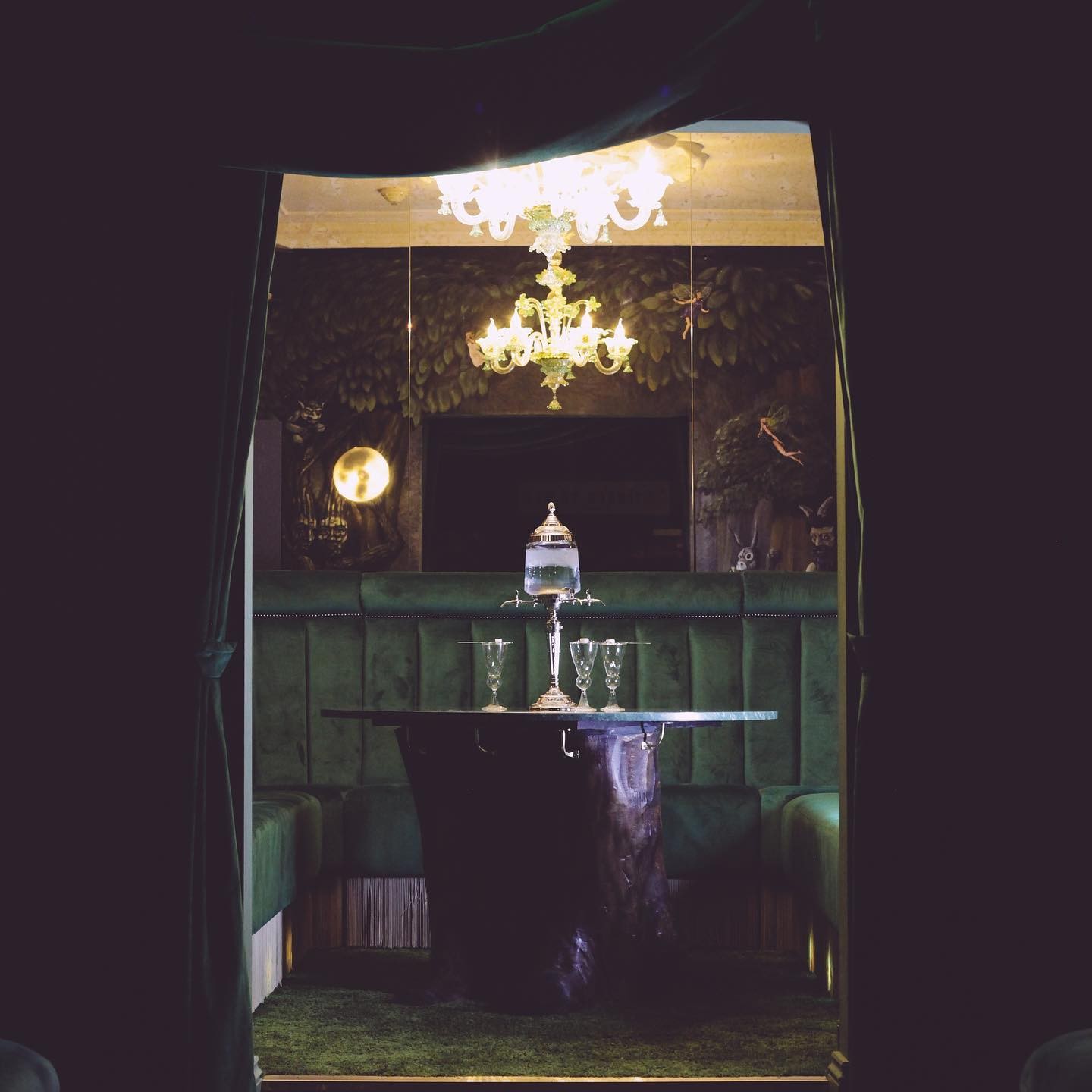 The bar is something of a labyrinth with numerous corners to explore within its underground warren. As well as housing a large bar at its entrance, it's also home to a dedicated absinthe parlour, Salon Vert, which has been painted to look like a woodland scene and features vintage crystal absinthe fountains.
Read more: This Manchester restaurant is serving an all-you-can-eat curry buffet throughout Ramadan
Elsewhere, there's a still room and laboratory where the team uses chemistry equipment to create all the insane ingredients that go into their cocktails.
Add to this a self-playing grand piano and a rare collection of expensive spirits, and it's safe to say Project Halcyon is very much up there with the city centre's best cocktail bars.
As for its current drinks menu, open it up and you'll discover that each signature cocktail is accompanied by a stunning illustration of a rare bird.
Choices include 'Fourteen Days', a long, tart drink that nods to the Halcyon days of Ancient Greece, and 'Phoenix Down', a smoky combination of smoky, nutty bourbon with bitter back notes that symbolises rebirth and eternal life.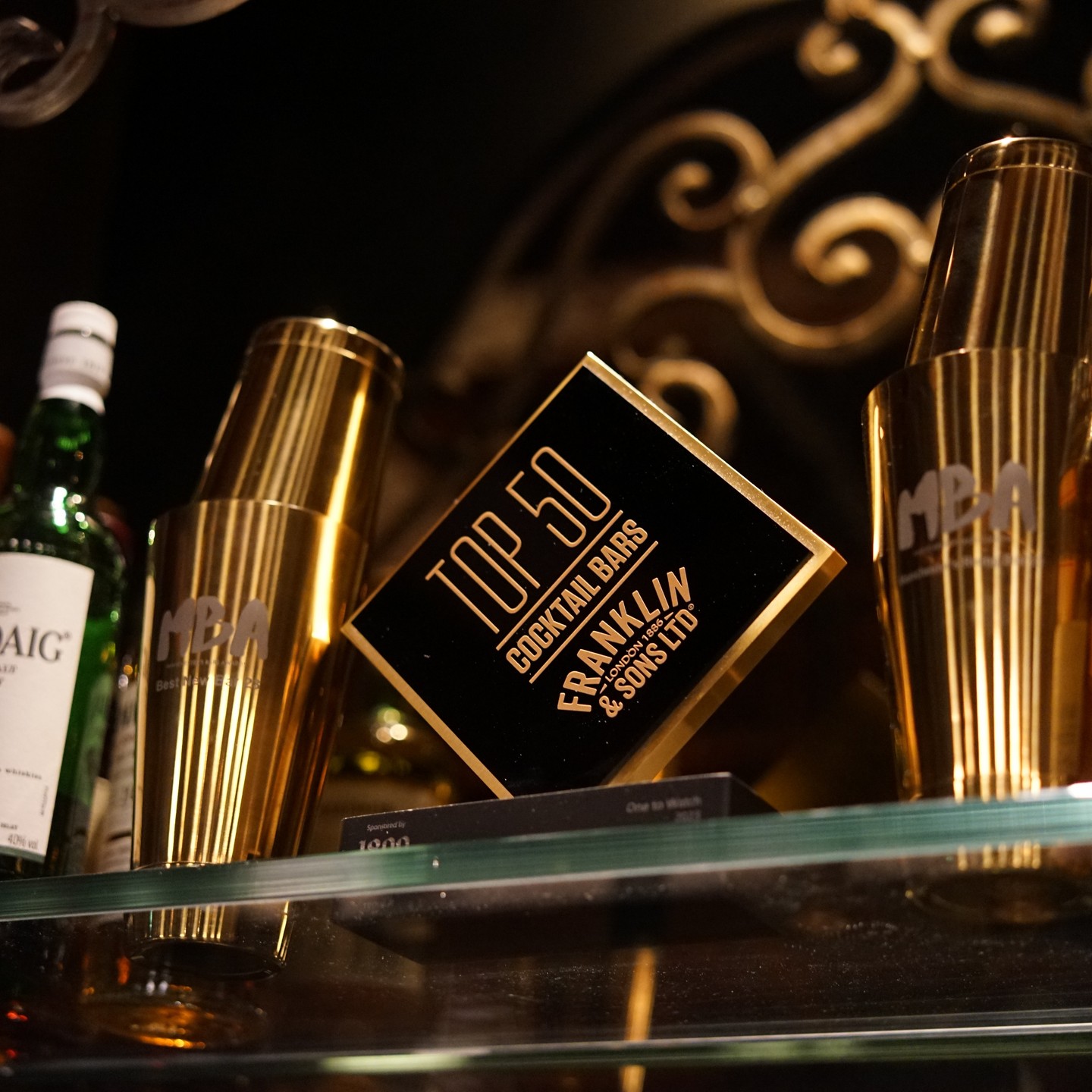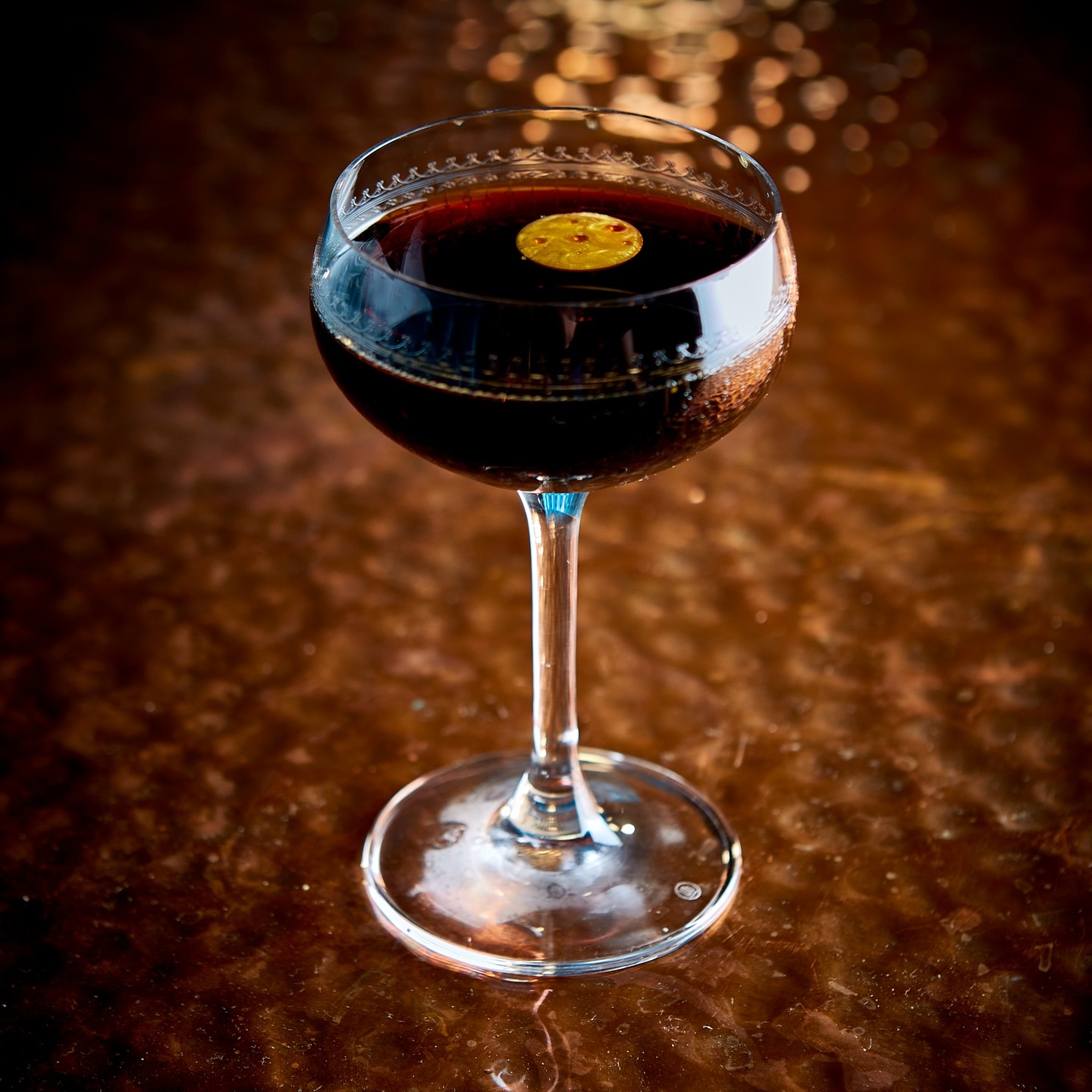 Elsewhere on the list, you'll find the brilliantly-named cocktails 'Act of Vanity', a combination of melon liqueur, blueberry and Veuve Cliquot champagne, and 'Murder of Crows', a moody and short mix of spiced spirits that promises to be both dark and funky.
Read more: Inside the Manchester restaurant serving 'India's answer to a Wigan kebab'
The bar also serves up a list of six house classics, all of which are prebatched, prediluted and kept at -14 degrees ready to be poured at your table. Interestingly, though, because the drinks are already kept at the right temperature they aren't diluted with water but rather with a variety of house-made concoctions.

General Manager Adam told The Manc that the most famous of these is the house vodka martini, made with Boatyard vodka, Cocchi Americano vermouth and clarified banana juice as the dilute.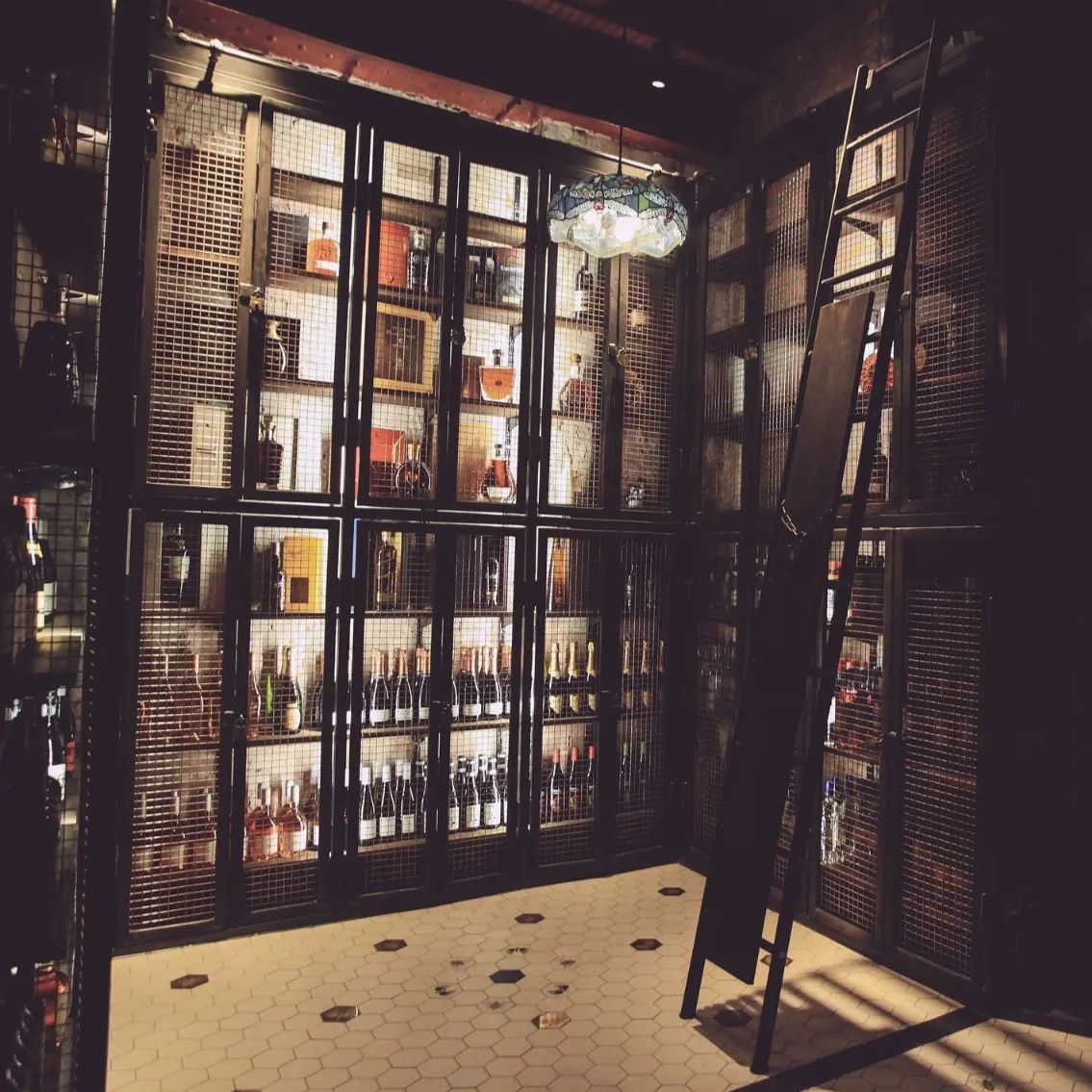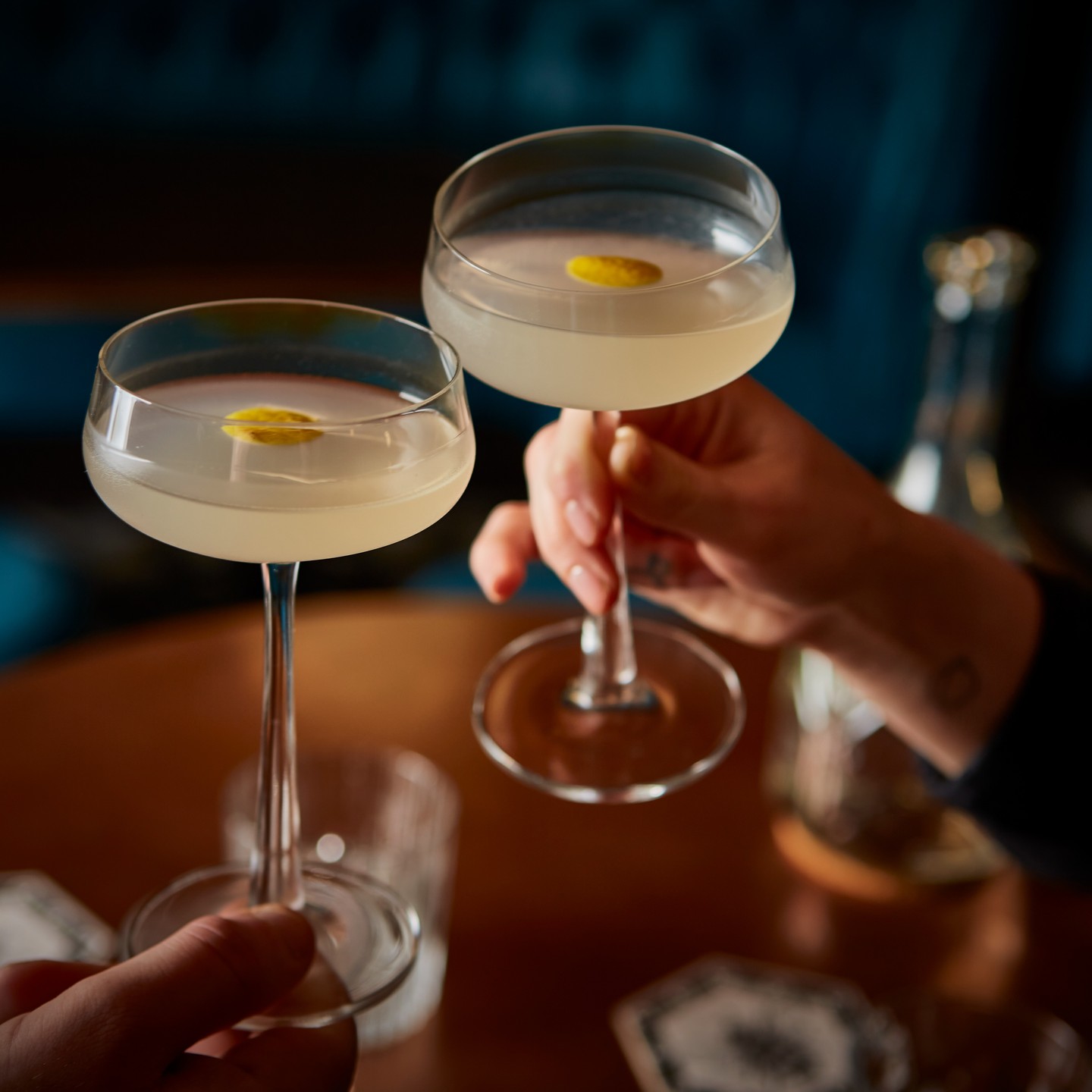 "It makes for this insanely creamy, flavourful martini that's classic but approachable," he said, adding: "Our approach to the bar is that the science is for us to worry about, the hospitality is for the guests.
"We don't put all this crazy techy stuff at the forefront of what we do. We prioritise good, classic, personal hospitality first and foremost."
Read more: 'We were treated awfully' – ex-staffer speaks out as Freight Island gears up for reopening
The bar also boasts a vast collection of rare and expensive spirits – and amongst the usual suspects, such as Louis XIII cognac, sit some interesting pieces like the latest seasonal release from Nc'nean and Elena Wright, the latter a close friend of the bar and an award-winning Manchester bartender.
It also serves up a strong selection of wines and beers, not to mention a cracking gin and tonic. Of course, being run by one of Manchester's original craft gin distilleries, we'd expect nothing less.
Feature image – Project Halcyon