Manchester
Manchester's mission to be recognised as a 'Child Friendly City'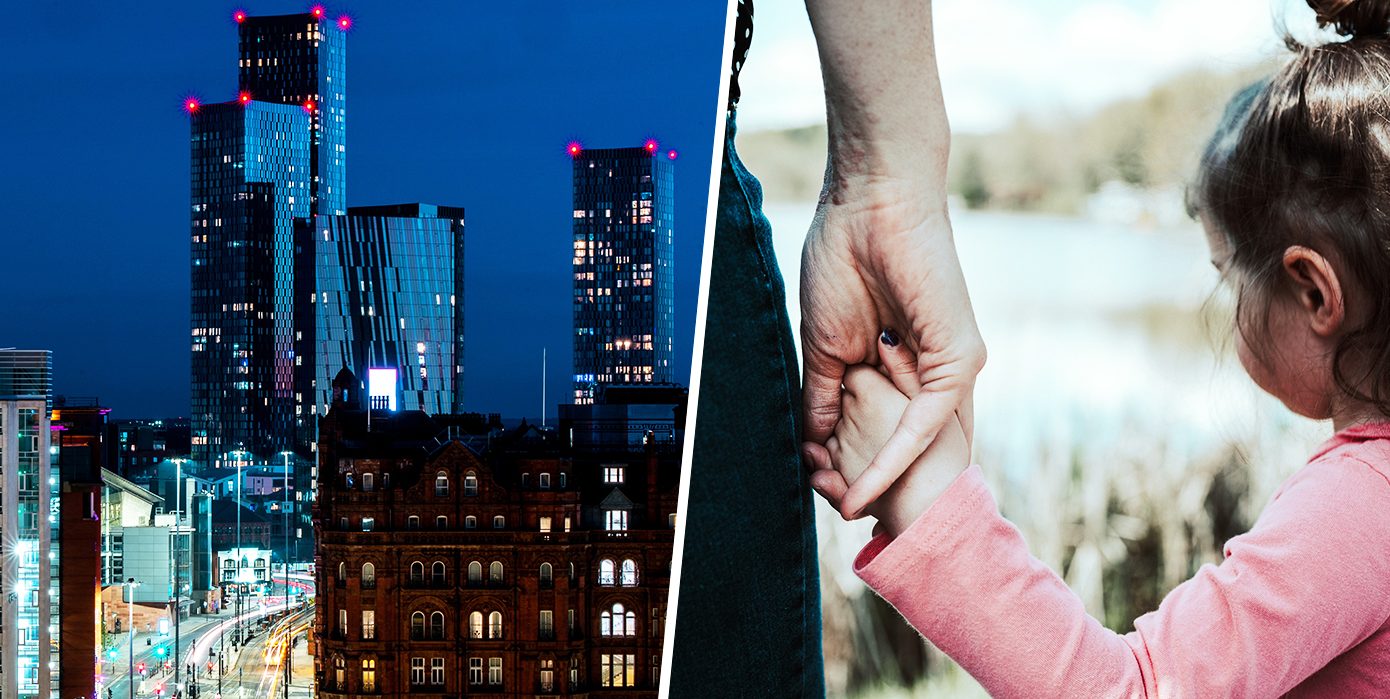 Manchester will be launched into a year-long campaign to be recognised by UNICEF as a 'Child Friendly City' next year.
The 2022: Our Year campaign hopes to create a legacy for children and young people living here through events, support and opportunities.
Manchester's young people have spent more than 12 months of their formative years in lockdown or under some sort of Covid restrictions.
Manchester City Council is now hoping to help them reclaim their futures.
Ambassadors of the 2022: Our Year campaign include Coronation Street's Cath Tyldesley, Night Time Economy Adviser and Parklife boss Sacha Lord, hospitality entrepreneur Aaron Mellor, radio presenter Chris Hawkins, and LGBTQ+ campaigner Carl Austin Behan OBE.
The ambassadors are respected local figures and innovators from a range of industries and backgrounds.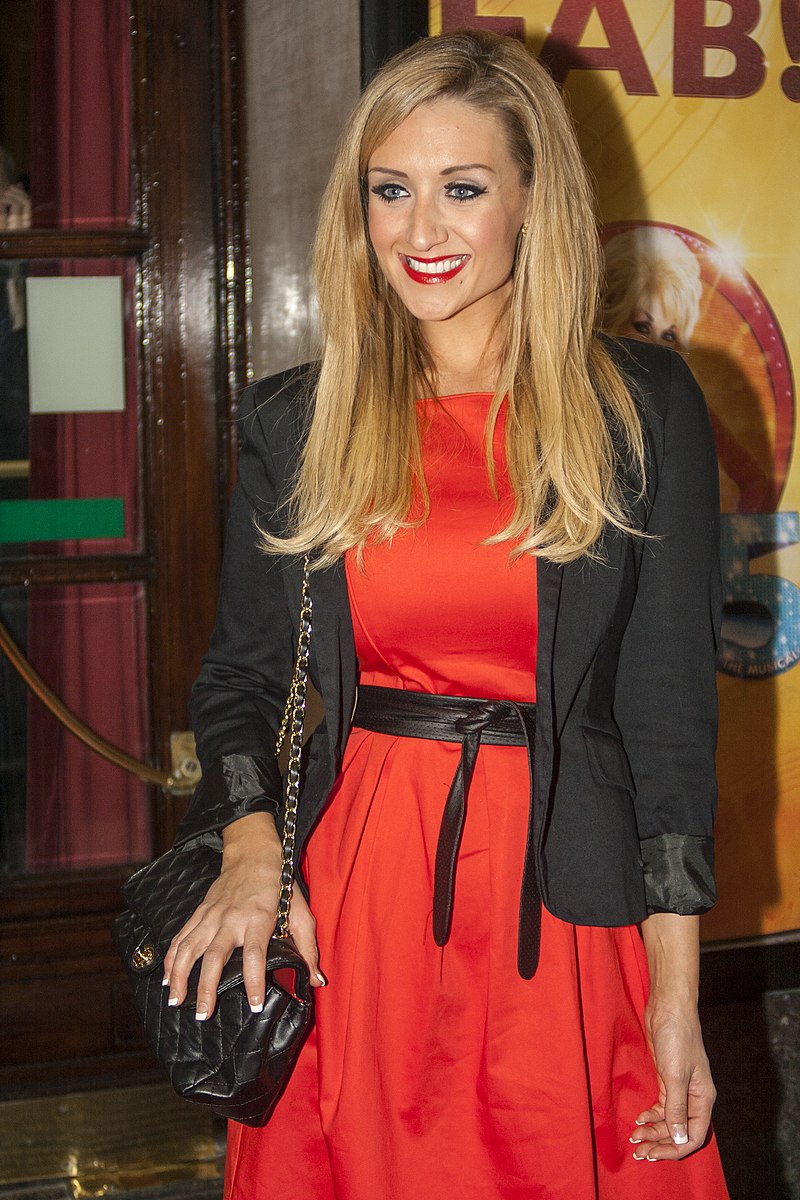 They have pledged to support the campaign with experience, time and talent, taking part in events, supporting fundraising projects, and providing work experience and mentoring.
The group of ambassadors, which also includes Forever Unique founder Seema Malhotra, actress Brooke Vincent, and professional footballer Kean Bryan, will be involved in TEDx-style talks, a summer sports festival and a career event.
The year-long 2022: Our Year campaign is being spearheaded by chief executive Joanne Roney OBE, leader elect Bev Craig, and councillor Garry Bridges, who will lay the foundations to make a lasting, positive difference for the city's next generation.
Leader elect of Manchester City Council Bev Craig said: "Covid-19 has laid bare the inequalities that are deep rooted in our society.
"Around a third of Manchester's children are currently growing up in poverty and our young people have felt the brunt of the impact of the pandemic – missing vital education and left isolated from their friends.
"A formative time in their lives has been cruelly taken away from them. Those from disadvantaged backgrounds have been hit even harder.
"We are a city with a powerful social conscience and 2022: Our Year is about closing the gap between the haves and have-nots.
"We cannot shy away from the challenges that face our city and it is our responsibility to do everything we can to ensure that everyone in this city can share its success.
"This work won't happen overnight, but the aim of this journey is to show our young people that they can succeed. We want to inspire them to think big, believe in their own potential and – ultimately – we want Manchester to be the very best city a young person can grow up in."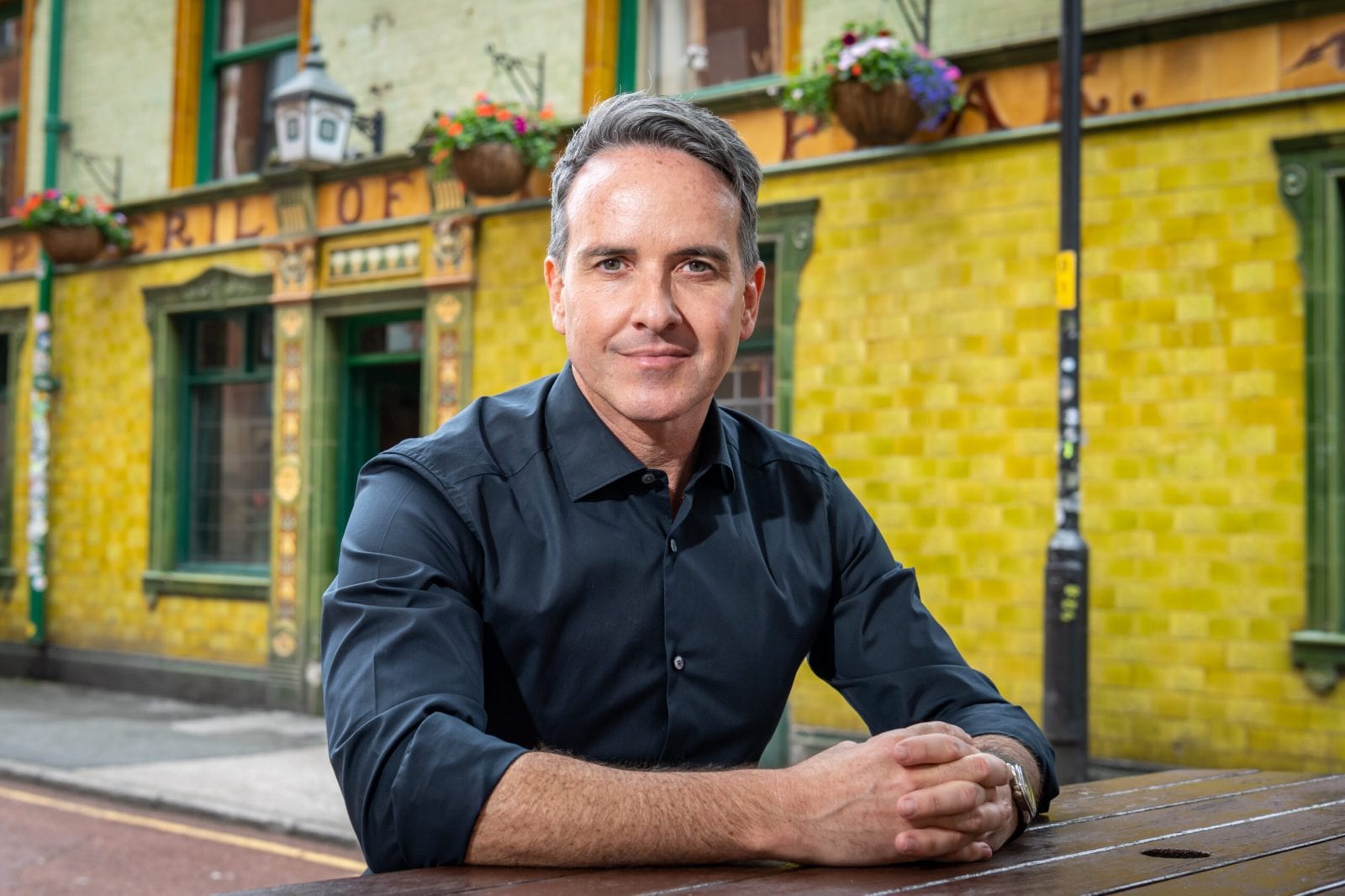 2022: Our Year will kick-start a two-year accreditation process to be recognised by UNICEF as a Child Friendly City.
To achieve the status, a place must demonstrate that the voices, needs, priorities and rights are part of public policies and decisions.
Manchester City Council will also create sponsorship opportunities for businesses, where companies can support funds like the Our Year Activities Fund (providing meals and activities during school holidays) and the Our Year Legacy Fund (day-to-day support for vulnerable children's basic needs).
Councillor Garry Bridges, executive member for children and schools at Manchester City Council, said: "The last couple of years have been hard for children and young people – particularly in Manchester, where more face-to-face teaching has been missed than anywhere else in the country.
"Despite the challenges, our young people have shown dedication and resilience throughout and now it's time for our city to stand up for their futures.
"Over the last few months we have gone out and listened to young people in every part of the city – they have told us what matters to them, and we now need to give young people the opportunities they want and deserve.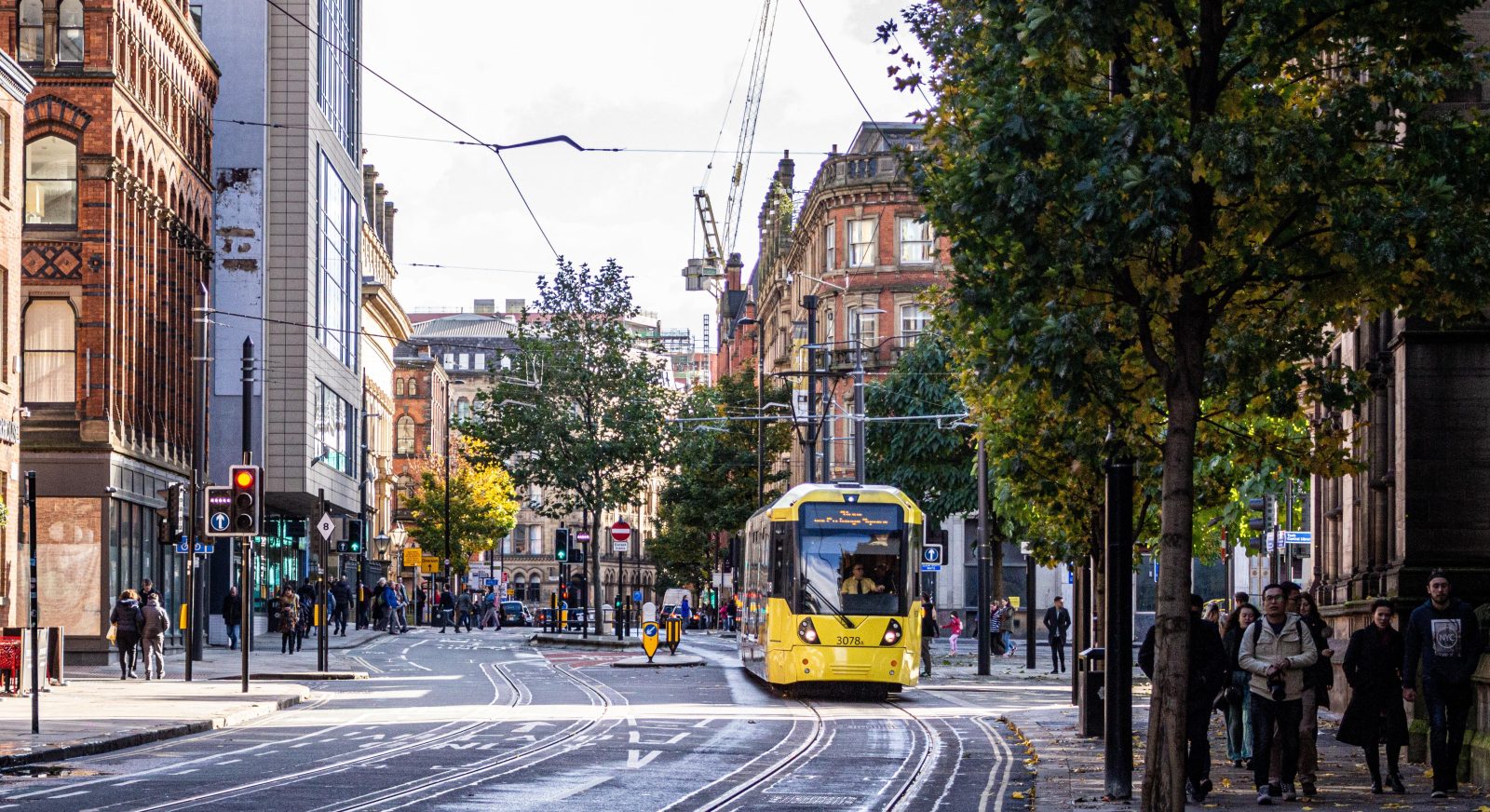 "We're calling 2022 a 'year of opportunity' – but this 12 months is just a kick-start. We want this commitment to be long-lasting and one more thing that sets Manchester apart -with children and young people at the heart of everything we do."
Joanne Roney OBE, chief executive of Manchester City Council, explained: "2022 will be dedicated to our young people. We will create a year of opportunities, experiences and activities that will inspire, engage and support young people in this city. To do this we need help.
"To meet our ambition to create a true and lasting legacy, which will help young people in this city to achieve their dreams, we need to work together. We the public and private sector to work in partnership, pulling in the same direction to put young people at the heart of the city's future.
"We would love to hear from businesses who share this ambition. Let's make 2022 the turning point for young people in Manchester."
Featured image: Unsplash