Food & Drink
Inside Ornella's, the tiny Tameside pasta kitchen that's getting everything right
Whilst Denton might not be the first place you'd think to look for great pasta, it's sure as hell where you'll find it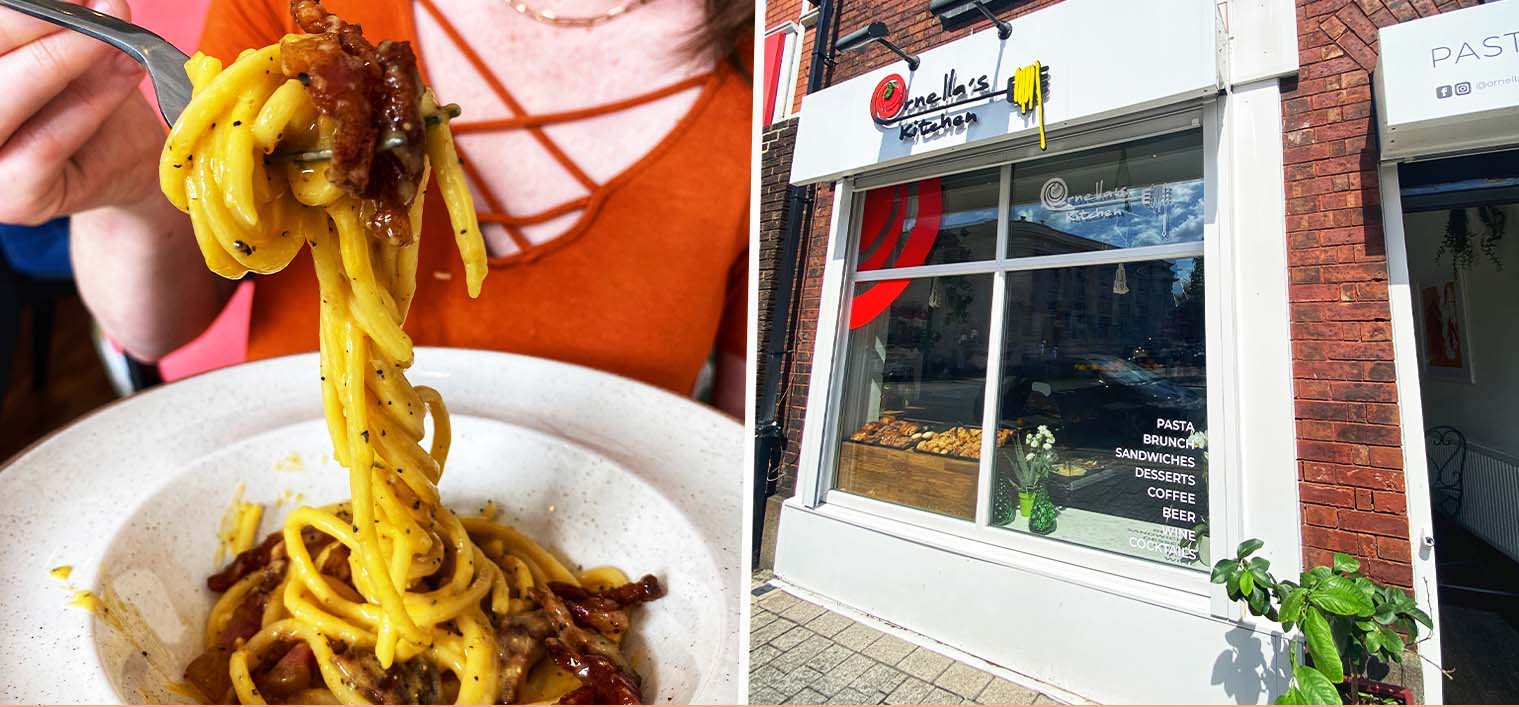 There's no skirting around it. Mondays in hospitality have become a bit dead. They are, in effect, the new Sunday – widely adopted as a day of rest after a busy weekend's trade, a welcome opportunity to save some money on the quietest day of the week, or both.
That's not the case at Ornella's, though. This tiny Tameside pasta kitchen may have only opened just a few months ago but it's completely overflowing when we visit, chancing our luck with a lunchtime walk-in (not the smartest move on my part, considering it's a half-hour drive from town).
Having managed to sneak in early and snag the last free table, we wouldn't recommend that you do the same. We soon overhear eager diners being politely turned away, despite the fact that It's only ten past twelve. They're already fully booked.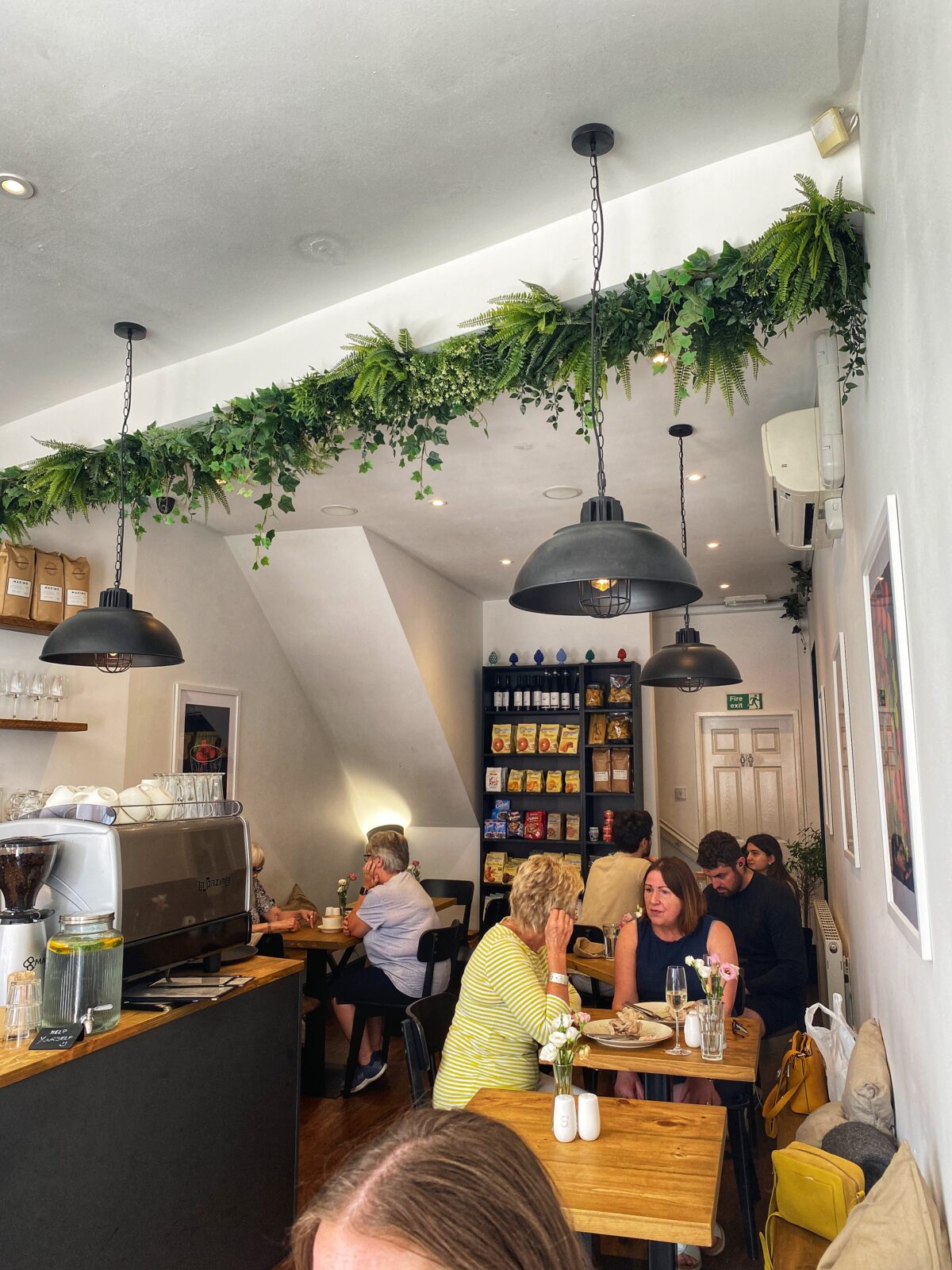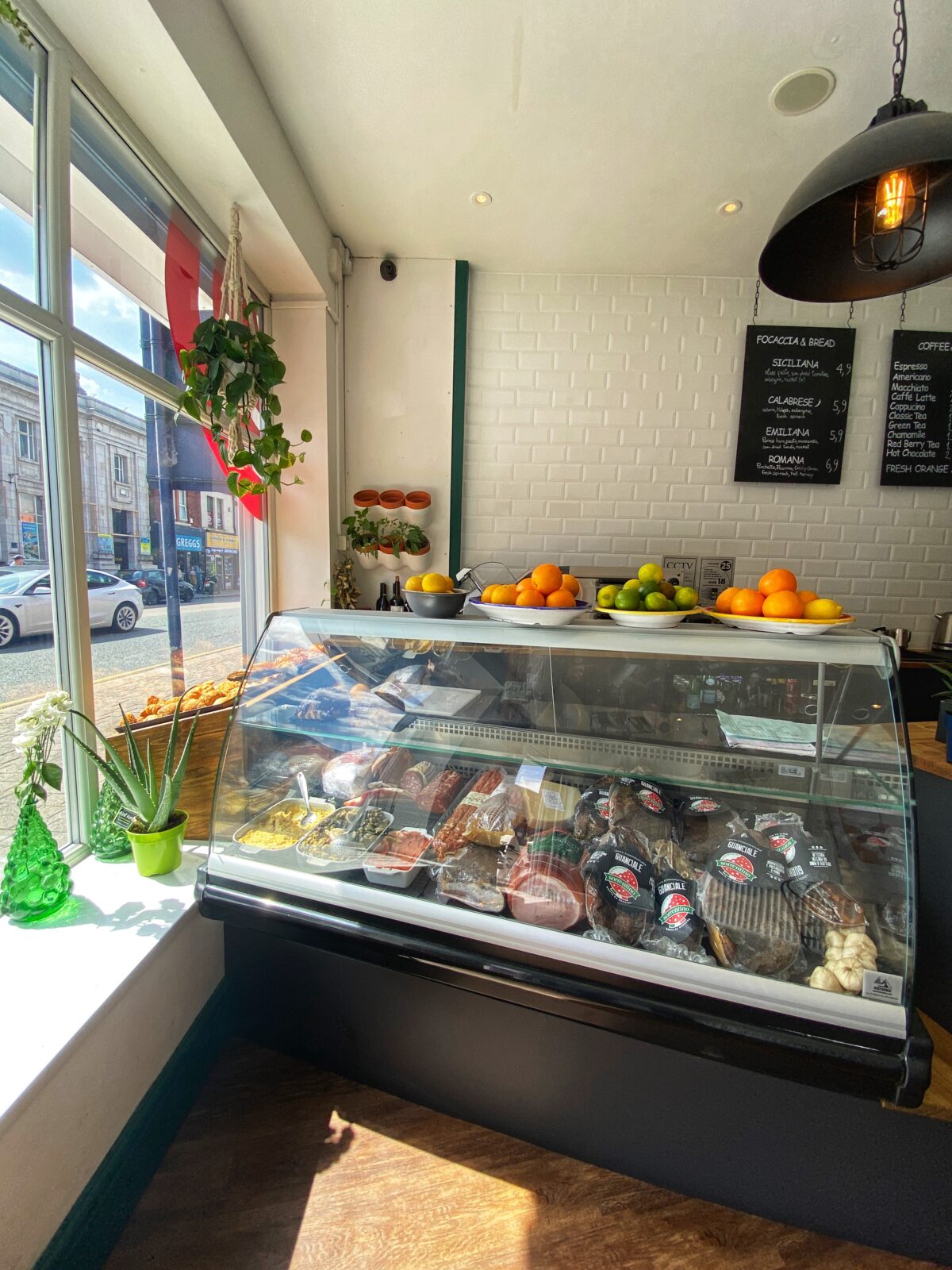 We've heard great things about this place – and when the food hits the table, we soon see why there's such a clamour at the door. This unassuming little Denton cafe is, no shadow of a doubt, serving some of the best pasta dishes in Manchester.
Sicilian-born Ornella's perfectly plump lobster ravioli is the star that draws us in, but it's a butter-drenched crispy sage and hazelnut spinach ricotta ravioli that has me closing my eyes and murmuring sweet nothings.
Another bowl of carbonara bucatini has a similar effect, its fat ribbons are liberally doused in pepper and egg yolk, with crisp flecks of guanciale on top, all glistening in the sun. I think this might be pasta heaven.
Read more: Let's Fress: the family-run Prestwich bagel shop with queues out the door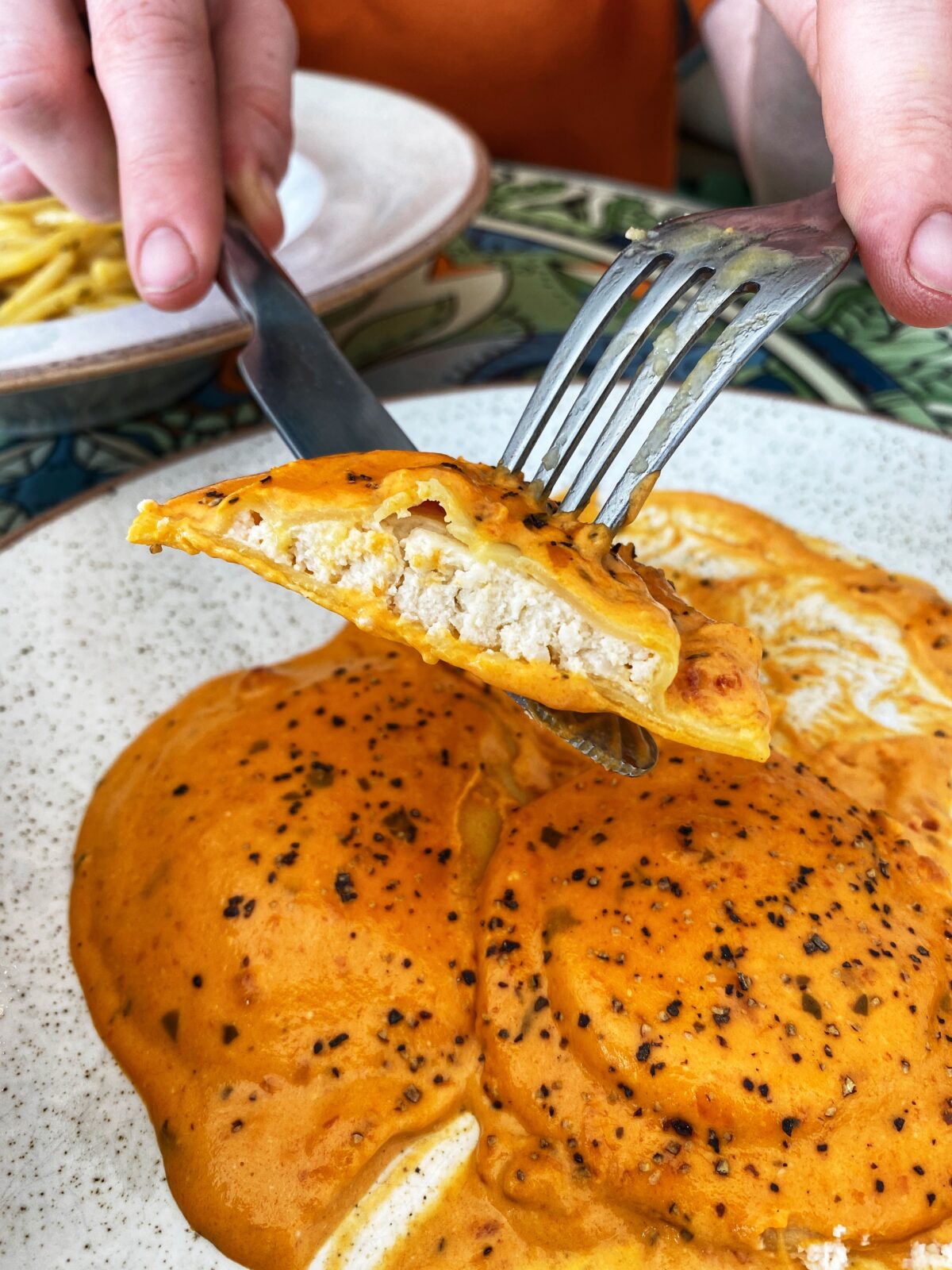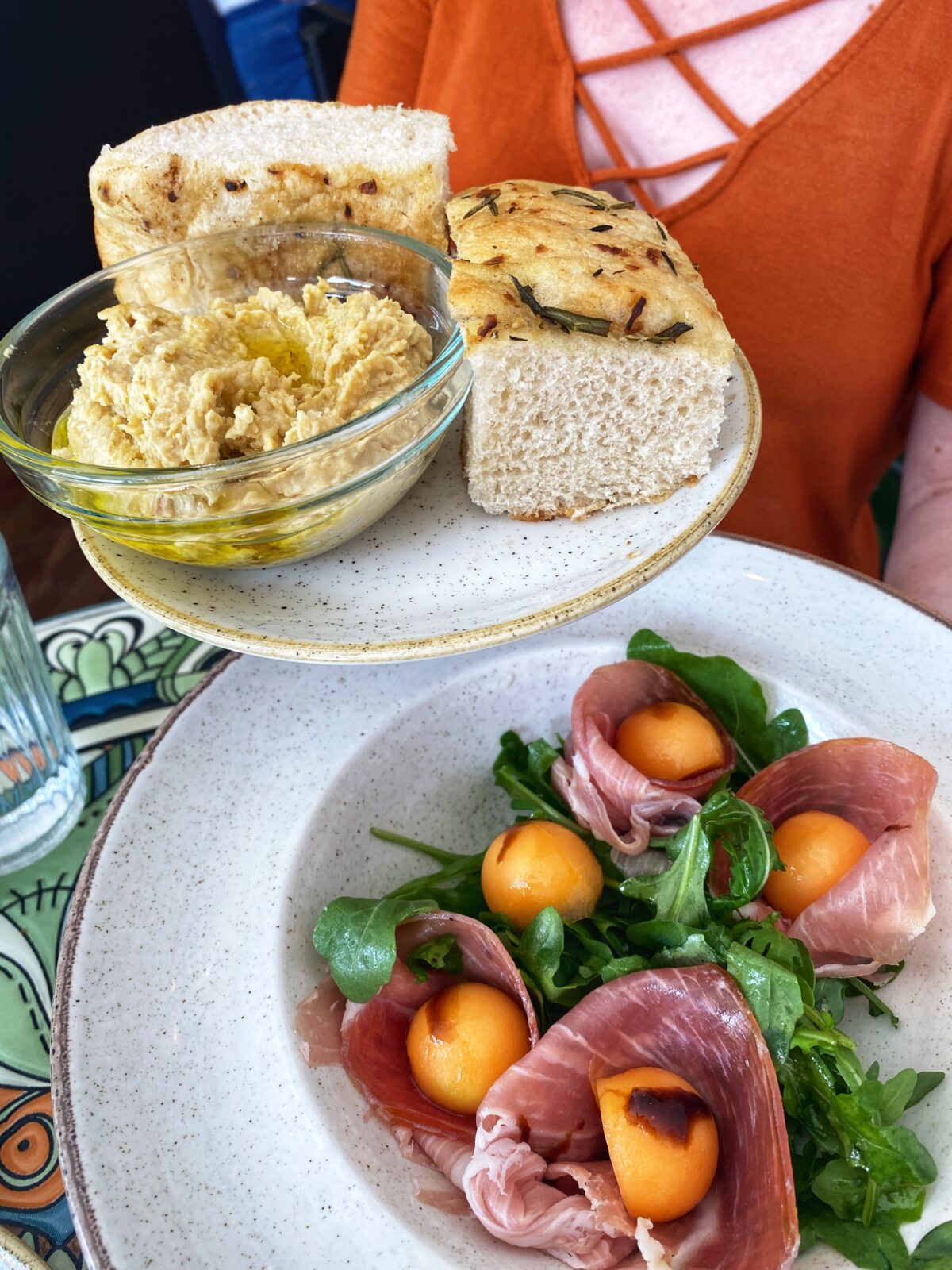 We also order a few slabs of gorgeously fluffy, spongey focaccia as a vehicle to hoover up a creamy pot of hummus, a rich pool of olive oil swimming happily on its surface. Prior to opening her kitchen, Ornella was the head chef for Pollen, and it is clear she picked up a few tricks along the way.
There's more to shout about here too, not least the satisfyingly smooth pearls of cantaloupe melon that come nestled inside very generous pockets of parma ham. The accompanying rocket, however, I mostly leave untouched.
As for the arancini – my god. Crunchy and crisp on the outside, but not greasy or oily in the slightest, it's the most perfect specimen I've ever had the pleasure to enjoy, a gooey nduja and mozzarella center positively oozing and made even better by an accompanying hot honey dip.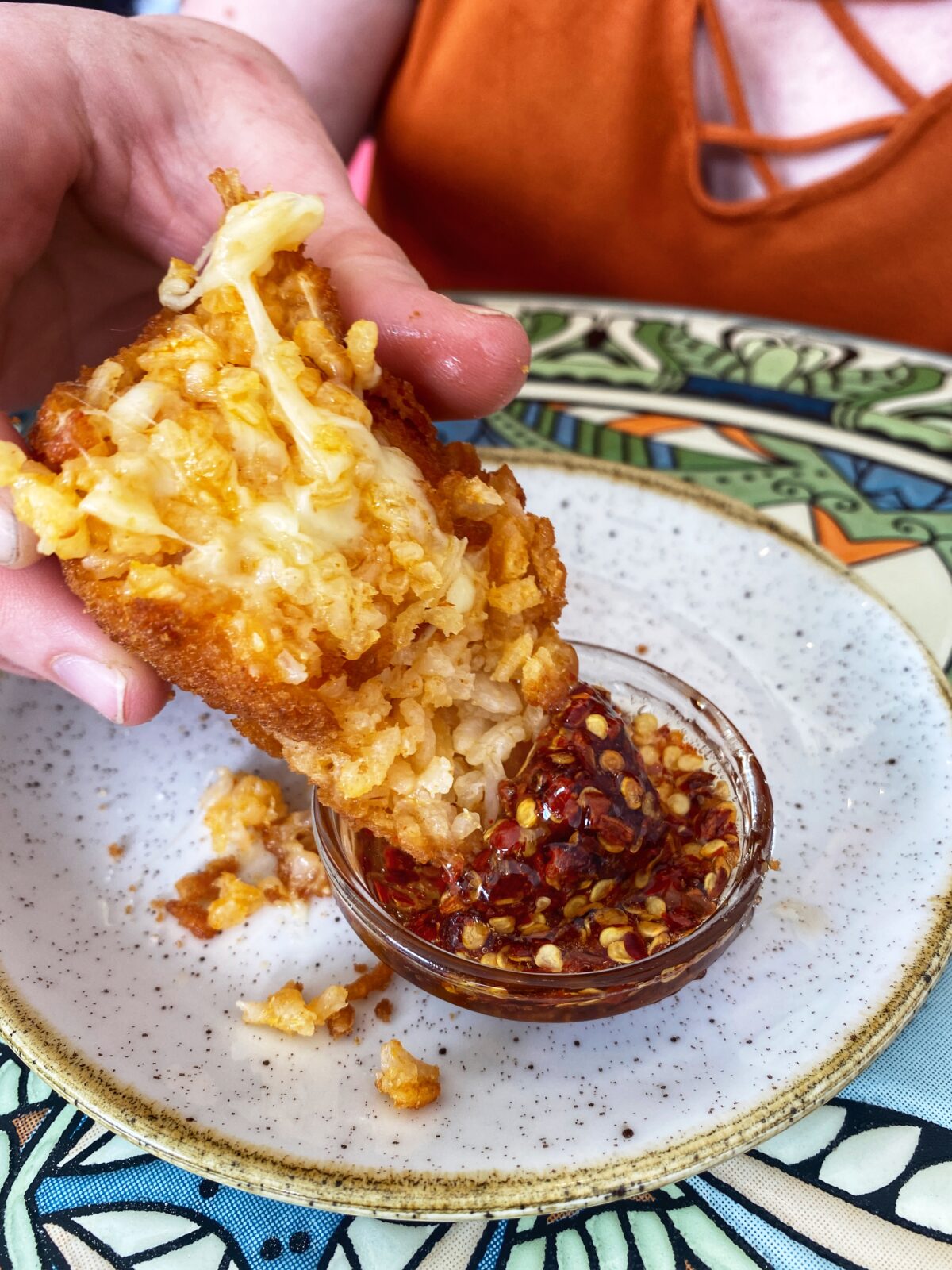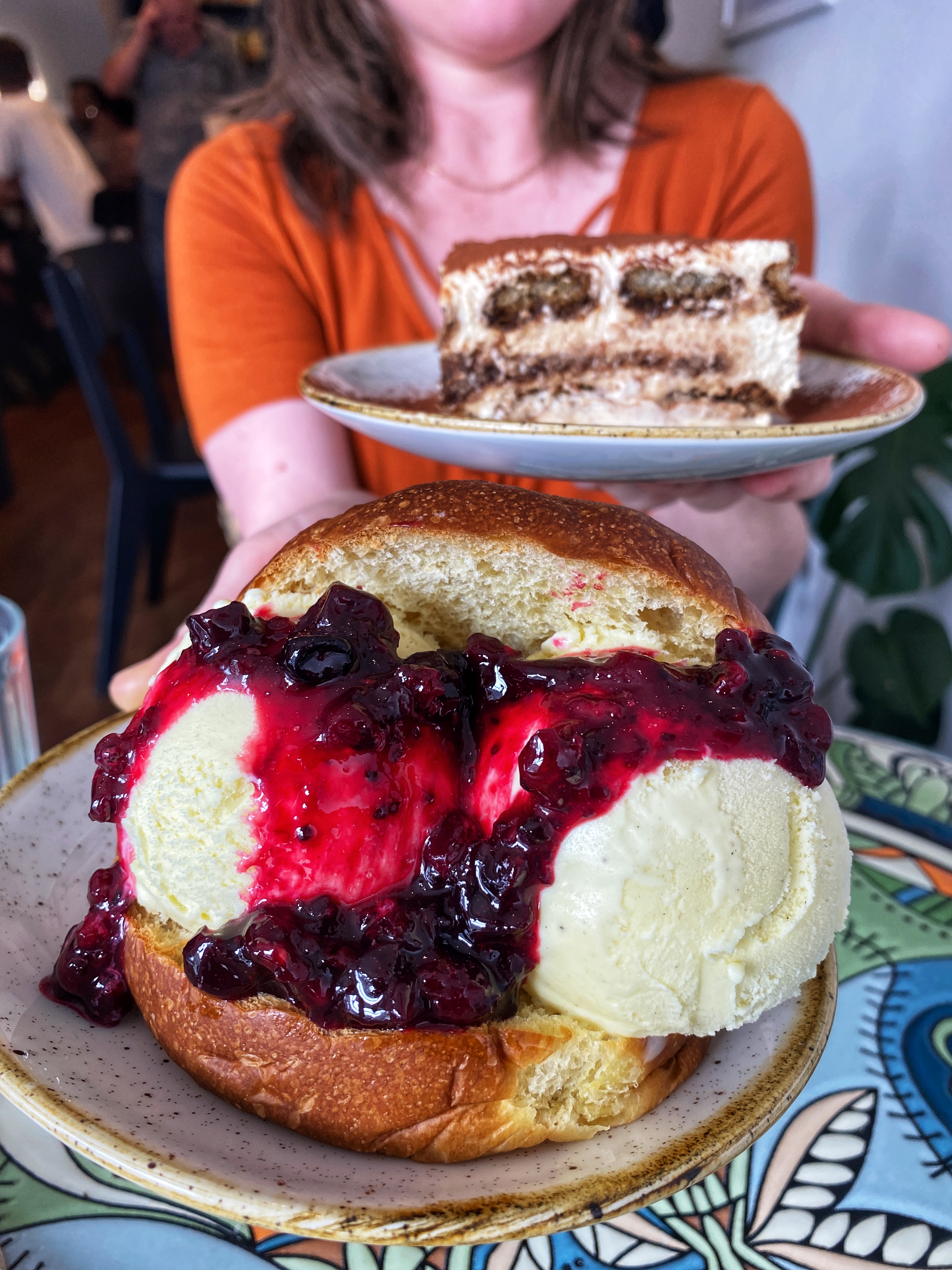 Read more: Inside Platzki, the city-centre Polish restaurant with an ever-evolving menu
There is pudding, too, in the guise of a classic tiramisu and traditional Sicilian gelato-filled brioche – another example of Ornella's bread-making talents. They've run out of pistachio, and instead, offer vanilla with an added layer of fruit compote, a suggestion we gladly accept.
Unbelievably, my dining partner has already reached her limit after a few scoops of tiramisu so I valiantly soldier on, doing my best two eat two desserts at once. Sometimes this food reviewing lark really puts you to the test, let me tell you. It's a hard job, but someone's got to do it.
Inevitably, the last morsels of the soft, buttery brioche bun defeat me – but not before I mop up all the best bits. Simply put, food like this is too good to go to waste. It's no wonder she's so busy.
Feature image – The Manc Eats