Manchester
Mancs baffled by £600 a month, windowless rental property that 'used to be a bin store'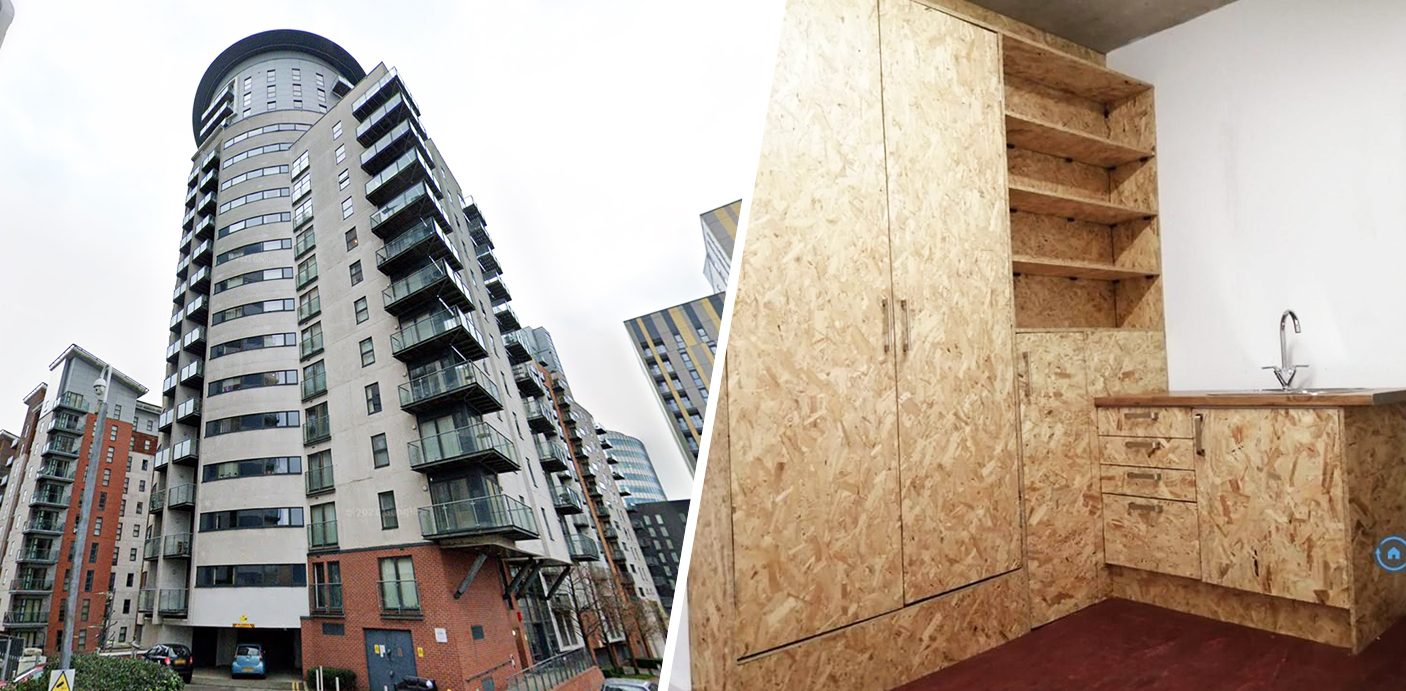 A new rental property in Manchester is being advertised for £600 a month – but residents say the windowless unit used to be their bin store.
The unit in the Green Quarter was listed yesterday, and is marketed as unfurnished and 'newly refurbished'.
The 'modern' studio has been fitted with a kitchenette made entirely of chipboard.
It also has a red vinyl floor, painted breeze block walls, a bathroom with a shower – and no windows.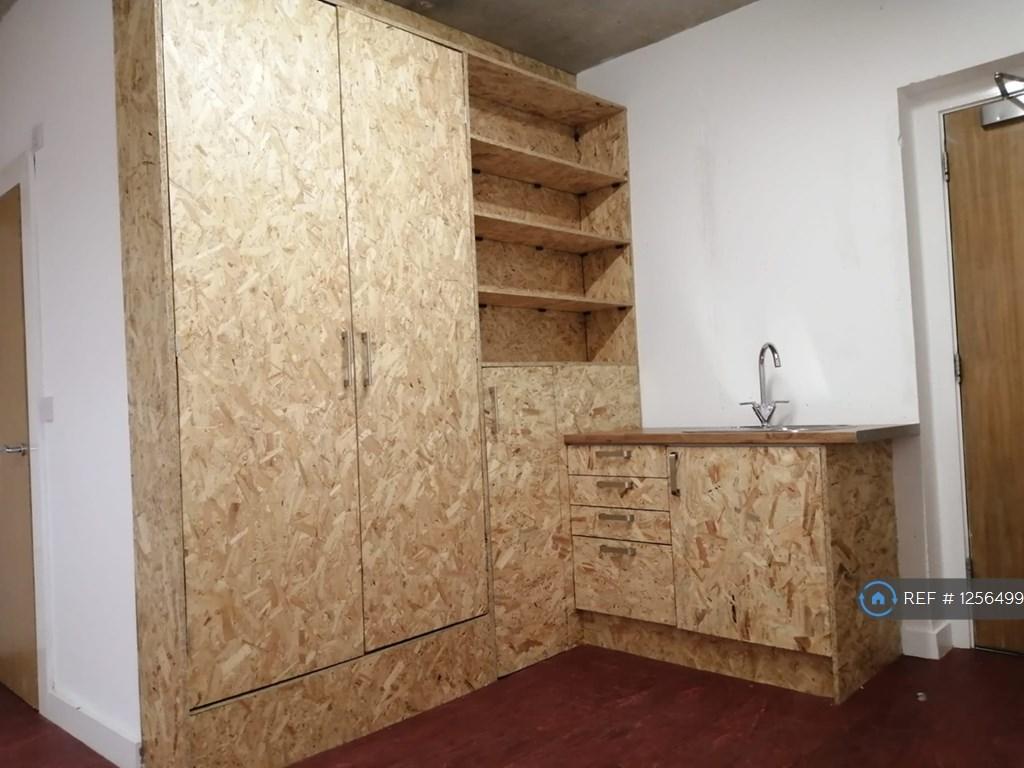 The unit in Jefferson Place is being marketed as an 'ideal home office'.
After the Rightmove listing was shared in the Green Quarter residents group on Facebook, several people said that it used to be the building's bin store.
One person commented: "Someone please tell me this is a joke."
Another wrote: "What a f***ing joke. I have seen some things but this is just…. The sad thing is someone will probably rent it."
Read more: Manchester International Festival is giving £10,000 to local musicians
Another comment read: "£600/month for that?? Are we going crazy or what??"
In a Reddit post about the unit, titled 'The state of the Manchester rental market', someone quipped: "Jesus me. Living in the age of chipboard luxury!"
One user wrote: "BYOV. Bring your own veneer."
Featured image: Google Earth / Rightmove