Manchester
Original Land Rover Defender from new James Bond film to be displayed in Manchester
The renowned dealership will take delivery of the exclusive vehicle early next month
Williams Land Rover will be showcasing one of the original Land Rover Defenders that appear in the new James Bond movie, No Time to Die, which lands in cinemas from September 30.
Williams, the 100-year-old family business which retails Land Rover, Jaguar, BMW and MINI, is the only retail centre in the North where the original vehicle from the blockbuster movie will be on display.
The renowned dealership will take delivery of the exclusive vehicle, which appears in some of the most iconic scenes in the movie, early next month where it will be on display adjacent to the Trafford Centre, from October 8 – October 22.
Without an engine and transported in its original condition from the movie set, the vehicle will appear in its authentic battered and bruised state after featuring in one of the most high octane, thrilling car chases ever filmed by the stunt team involved.
Gary Nickson, Head of Business at Williams Land Rover, said: "To have one of the Defenders that appears in the long-awaited James Bond movie here on display will be a meeting of great British brands and a unique celebration of Land Rover's 38-year association with James Bond not far from Daniel Craig's birthplace in the North West – a fitting legacy as he appears in his fifth and final film for the franchise."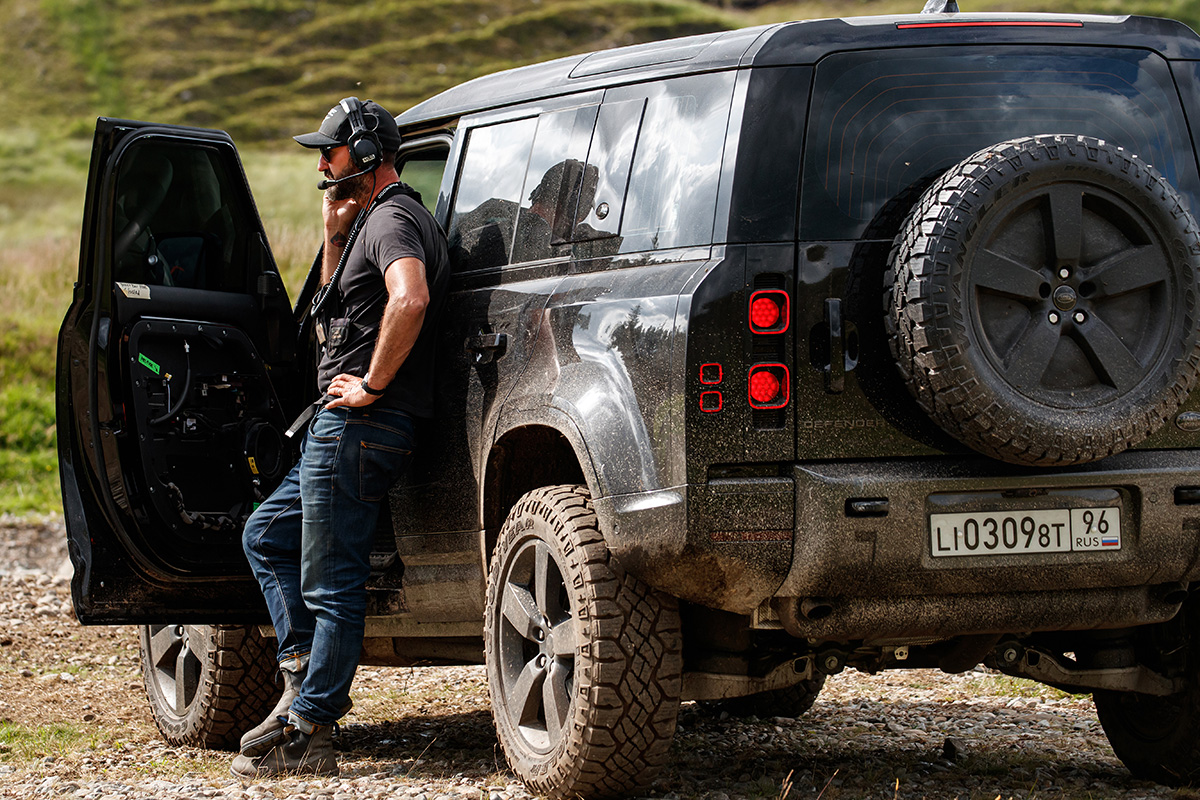 No Time to Die features three Defenders, two Range Rover Sport SVRs, a Range Rover Classic and Land Rover Series III, as part of the long-standing relationship of Land Rover with James Bond films, which began in 1983 when a Range Rover Convertible appeared in Octopussy.
Most recently, in 2015, the Range Rover Sport starred in a major action sequence in SPECTRE.
To celebrate the latest movie, Land Rover has launched a limited-edition Land Rover Defender V8 Bond Edition with only 300 available worldwide.