Manchester
Padel, the world's fastest-growing sport with legions of famous fans, is heading to Manchester
Four brand-new courts are on the way.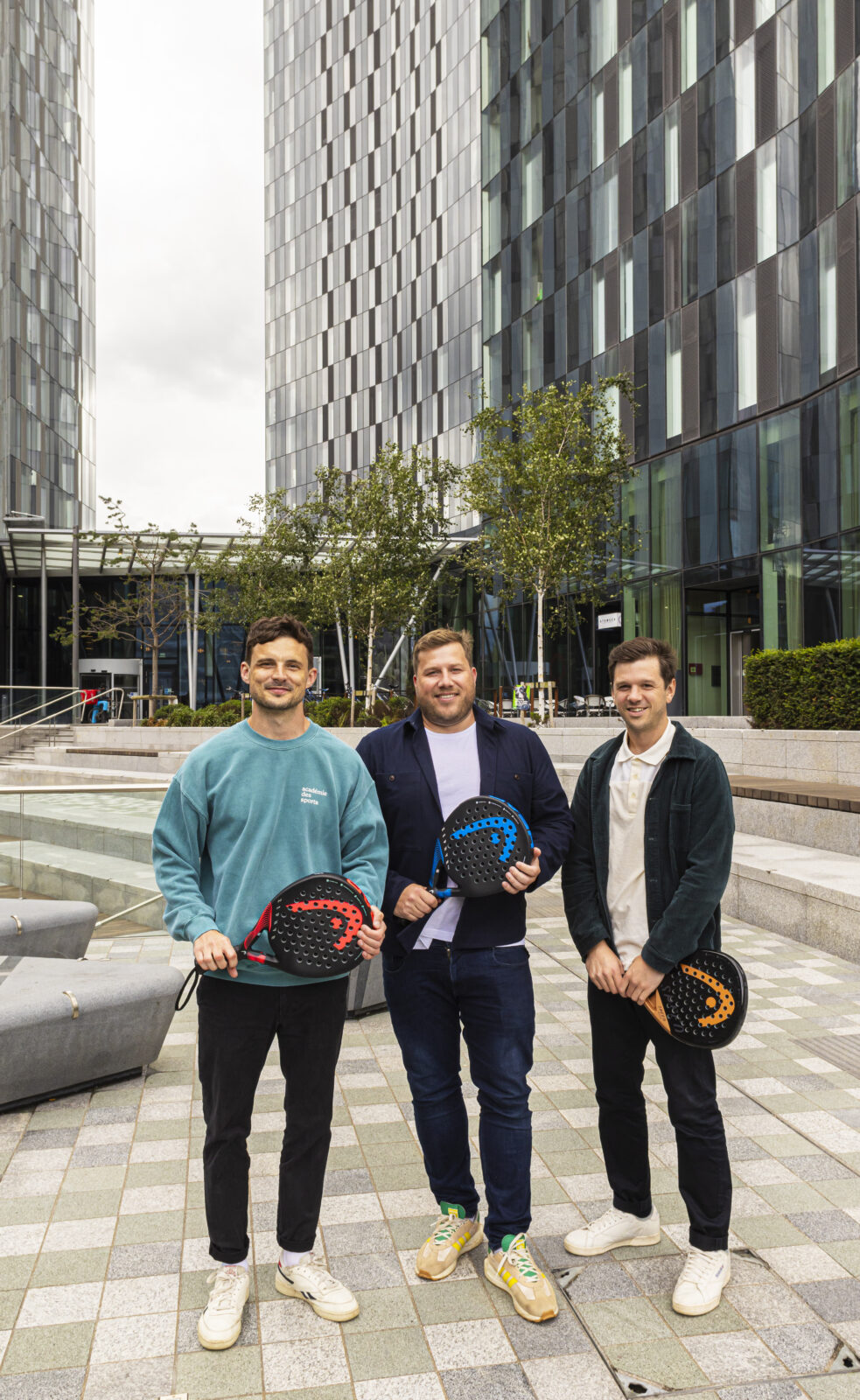 Manchester will welcome its own Padel club later this year, with four brand new courts for the world's fastest-growing sport.
Padel is a mash-up of tennis and squash, where players are enclosed by walls and can play the ball off any wall.
Club de Padel will have four brand-new courts when it opens at Deansgate Square – and it's just revealed its opening date.
The sport was first invented in Mexico in the late 1960s but has exploded in popularity across Europe in recent years, drawing legions of famous fans.
Andy Murray, David Beckham, Pep Guardiola and Serena Williams have all declared themselves fans, and Lionel Messi went so far as to install a Padel court at his home.
The fast-paced and fun sport is almost always played in doubles, and is described as 'hugely sociable' and 'addictive'.
A planning application has been submitted to Manchester City Council which, if approved, will see Club de Padel open later this year or early next, seven days a week.
Rackets and balls will be provided, with bookings made through an app which will allow you to connect, join matches, and split payments.
Club de Padel hopes to establish an inclusive and thriving Padel community in Manchester, with social matches, coaching, tournaments and corporate events taking place throughout the year.
Co-Founder David Blake said: "Ever since we first encountered Padel in Barcelona several years ago, we have been desperate to bring this amazing sport to Manchester.
"It's great fun, hugely sociable and easy to pick-up, so we know it's going to be a smash at Deansgate Square."
Fellow co-founder Matt McKinlay added: "It's just so addictive. Everyone who plays Padel loves it right away.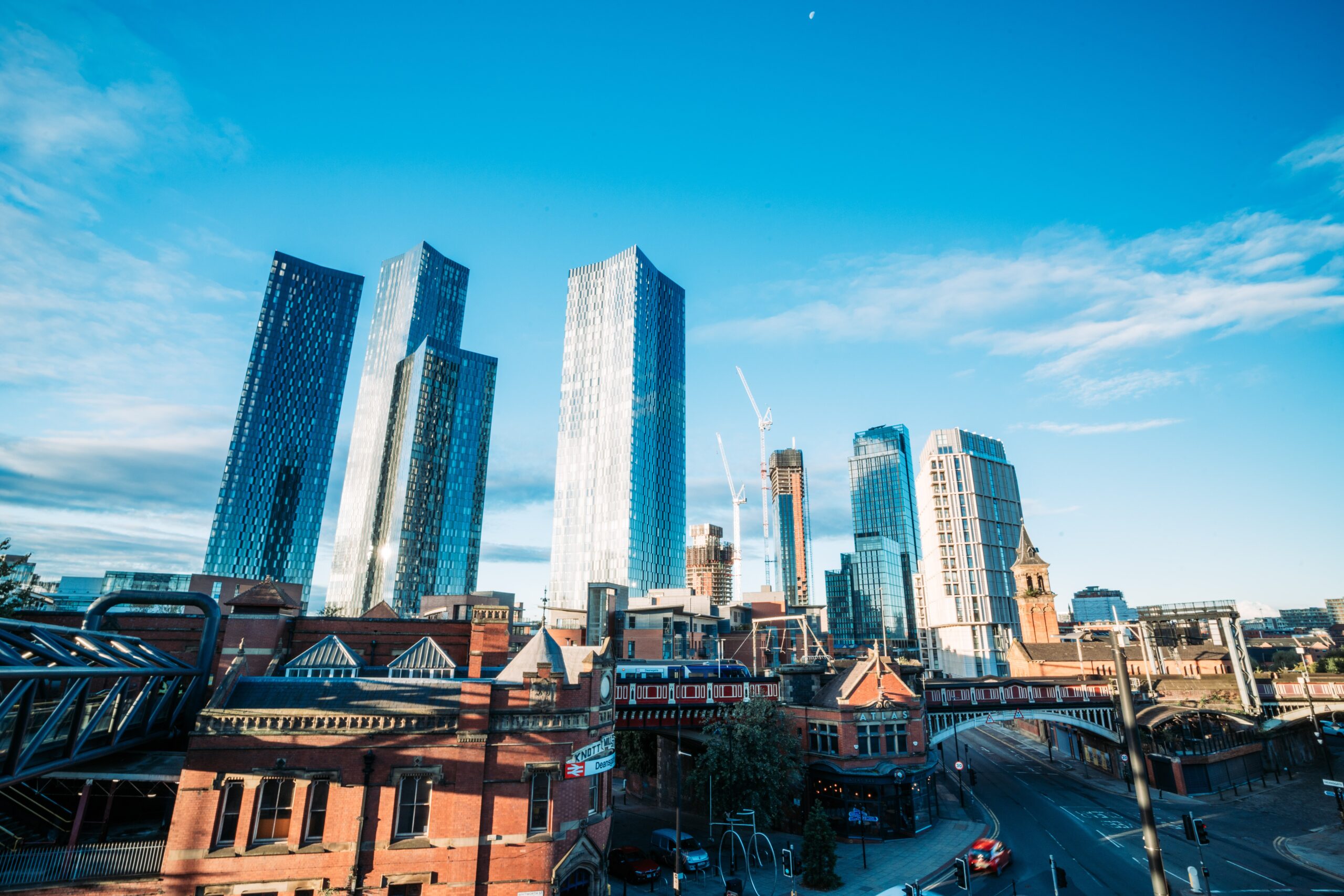 "The city centre location is ideal for both residents and professionals looking for a new way to socialise and network.
"The community aspect is something that's very important to us at Club de Padel. We want everyone from school kids to young professionals to older residents to come along and give Padel a go."
Club de Padel will make up part of Phase 3 of the Great Jackson Street masterplan, occupying the site of what will eventually form a four-tower cluster.
Court bookings will open in August – sign up here to be the first to receive the dates.
Read more
Featured image: Supplied