Manchester
Tampopo's new Pan Asian bottomless brunch with Full Moon party buckets, noodles and katsu
Manchester's original, independent Pan Asian restaurant Tampopo has announced the launch of its new bottomless brunch menu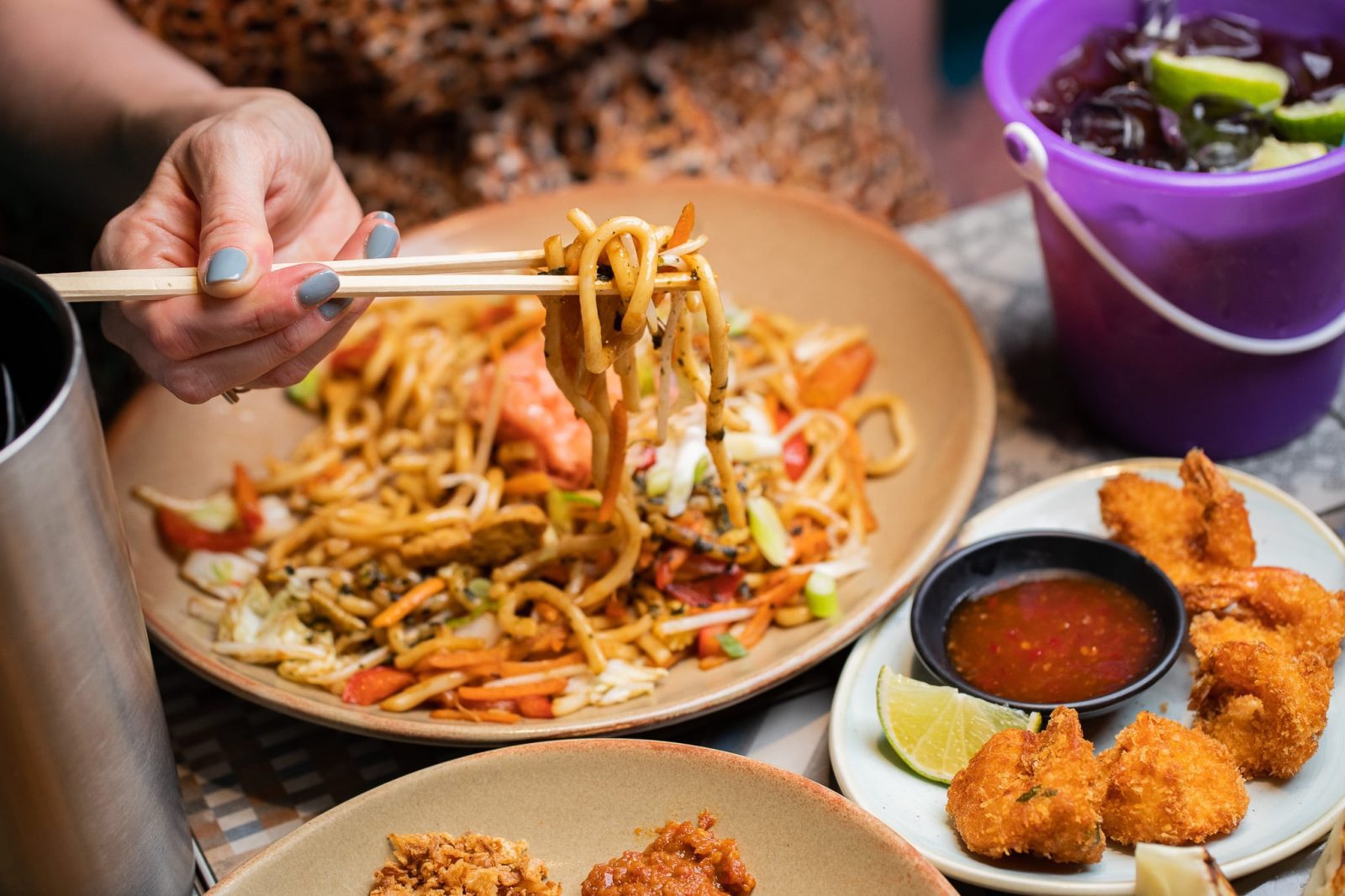 Tampopo has launched a new Pan Asian bottomless brunch featuring such delights as katsu curry, stir fried noodles and some proper Full Moon party Sangsom buckets.
Giving diners 90 minutes of free-flowing drinks alongside either a two or three-course feast, it's one of the most generous-sounding bottomless deals we've seen in the city to date: giving you full access to the entire Tampopo menu as well as a choice of lots of different drinks.
Available between 12 – 5 pm every day, drinks available on the offer include the likes of prosecco, bellinis, and Singaporean Tiger beer. Alternatively, if you really want to go all-out with the full Thailand experience, you can opt for some of their Full Moon party buckets to share instead.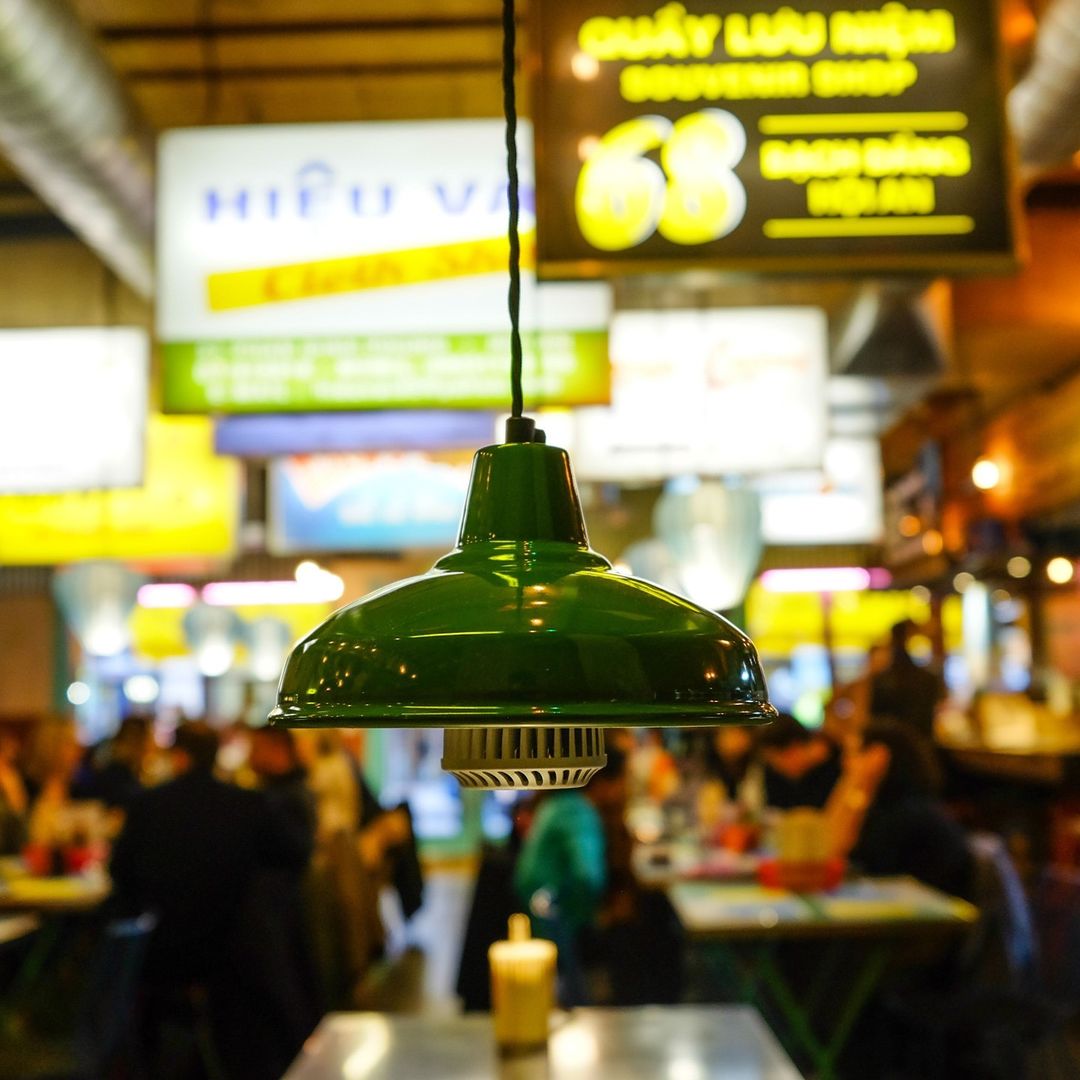 Tampopo's going all out with the Pan Asian vibes by reviving the popular gap year rum buckets for the occasion – giving its diners a taste of Thailand's infamous Full Moon parties right here in Manchester with proper Thai rum Sangsom, made from sugar cane molasses and aged in oak barrels.
Mixed with coke, it's the ultimate Thailand party drink – typically drunk from the same plastic buckets you probably used to make sandcastles as a kid. Not to knock a day at the beach but the adult version, we're sure you'll agree, is a lot more fun.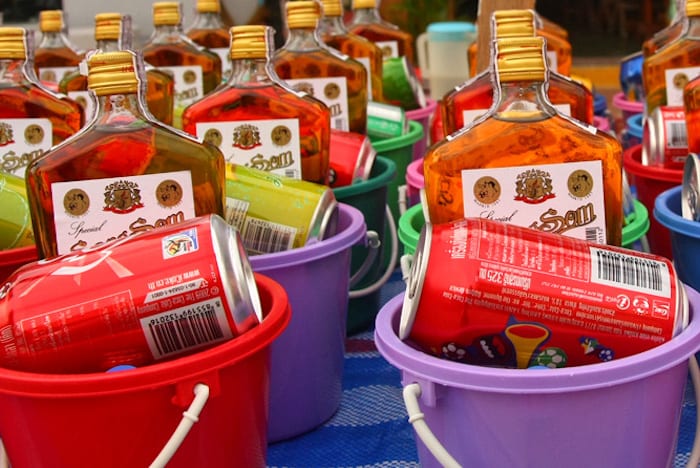 Soft drinks are available too and all of Tampopo's mocktails and juices like apple & elderflower lemonade & Ginger and Lemongrass fizz will also be available to order as part of the bottomless selection.
Enough about the dirnks, what about the dishes? As we mentioned, you've access to the whole menu here – so you're pretty spoilt for choice.
You can't go wrong with hero dishes like Beef Rendang, Thai Green Curry or the classic Katsu Curry, or alternatively opt for somethingn from the wok like Nasi Goreng, Thai fried rice, or one of Tampopo's excellent, fragrant stire fries.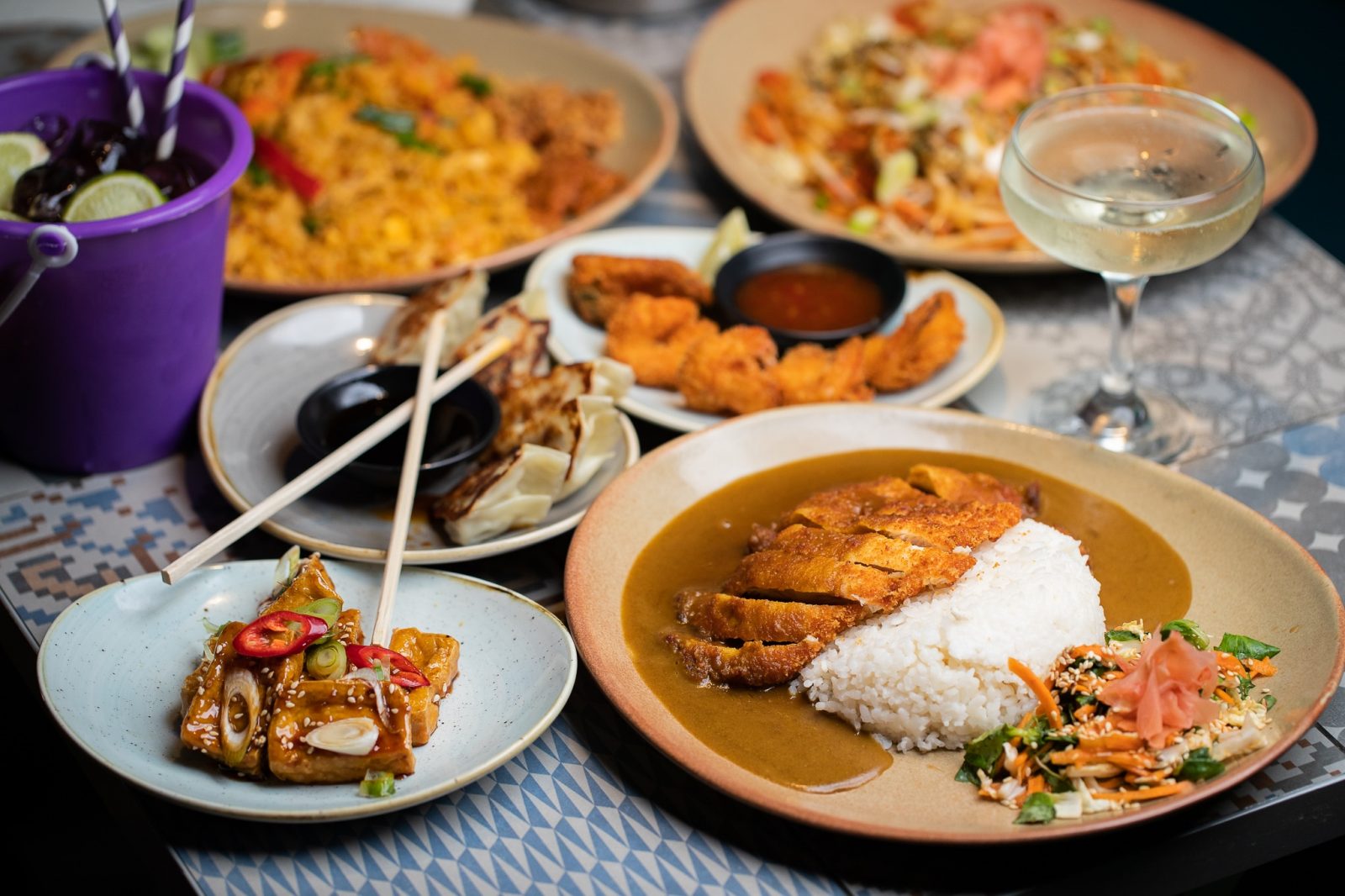 There's also the likes of Pad Thai, curry noodles, yaki udon, vermicelli and ramen to choose from if you delve into their 'way of the noodle' section.
As for dessert, think mango sorbet, churros, roti pancakes and the infamous mochi balls in either passionfruit and mango, coconut or salted caramel.
Priced at £34.95 for two courses (introductory offer) or £37.95 for three, advanced bookings and walk-ins are welcome all three Tampopo sites in Albert Square, The Corn Exchange and Trafford Centre.
To book a table, visit Tampopo's website here.
Feature image – Tampopo