Manchester
The best healthy eating restaurants in Manchester
Without further ado, let's get into the healthiest restaurants you can go to in Manchester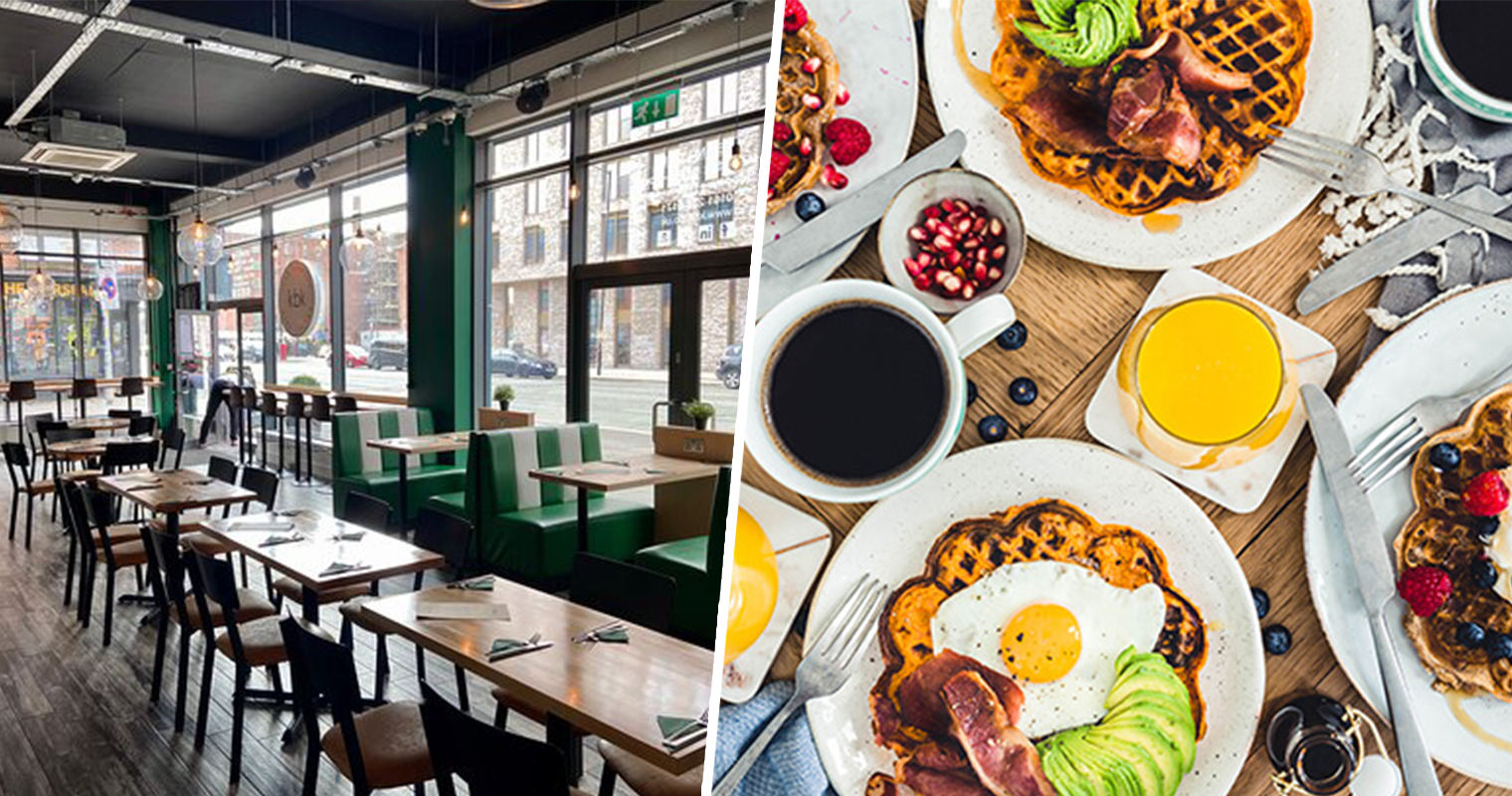 No matter where you're living, it can be difficult to dine out when you've made a pledge to eat more healthily.
Restaurant menu options taunt you with their calorie-rich goodness, and you're constantly tempted just to break the diet for one day so you can enjoy whatever's on offer. The good news is that you don't need to do this, especially in Manchester; there are plenty of amazing healthy eating restaurant options available, whether you're in the city centre or further out.
We're about to get into the best healthy eating restaurants in our fair city, but before we do, remember that healthy eating isn't just good for your body; it's good for the environment, too. Going vegan – or, at the very least, cutting out a lot of meat from your diet – will have beneficial effects on the environment, because a lot of greenhouse gas emissions come from the meat industry. Take a look at this information delow.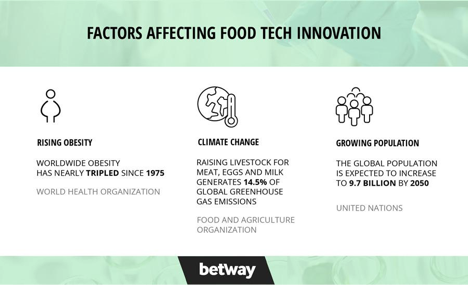 Without further ado, let's get into the healthiest restaurants you can visit in Manchester.
Remedy Kitchen – Royal Exchange Arcade
This chic little spot is situated within the Royal Exchange Arcade shopping centre, but don't be fooled; it might be a touch out of the way, but its food deserves to be mainstream. From Thai curry to protein-rich pancakes, you'll find everything that you could possibly need after a workout (or while you're watching the carbs) at the Remedy Kitchen. A five-star TripAdvisor average speaks for itself; this is healthy food, but it's also utterly delicious.
The Allotment Vegan Eatery – Lloyd Street
If you're a vegan, you'll know that vegan cuisine isn't necessarily healthy by default; after all, there's nothing stopping you slathering food in sweet chilli sauce, which is delicious and incredibly bad for you in large quantities. However, at The Allotment, you'll only find healthy vegan dishes. That doesn't mean they're not delicious, though. We'd recommend the jackfruit tacos, which are bursting with flavour, but you can't go wrong no matter what you order.
KBK (Kettlebell Kitchen) – Great Ancoats St
"Healthy" doesn't have to mean "low-calorie", and at Kettlebell Kitchen, the chefs know this. That's why many of their meals are packed with nutrients and calories to help you recover after a workout. This isn't the place to go if you're not obsessed with your fitness; there's a reason it's called the Kettlebell Kitchen, after all. With meal prep and calorie-counted options available, as well as specific macronutrient-targeting meals, KBK is your one-stop Manchester spot for fitness nutrition.
Evelyn's Cafe Bar – Smithfield Building, Tib Street
You'll find plenty of Asian-inspired cuisine and menu options at Evelyn's, which runs a brunch menu for busy diners and a dinner menu for the evening. This venue's take on fish and chips infuses the classic British dish with Asian flavours, bringing a chilli tang to the chips and a ginger beer twist to the tempura sea bass. We'd also recommend the ribeye steak, which is tender and cooked to perfection whichever way you like it. Don't worry, though; everything on this menu is pretty healthy, too!
Vertigo – multiple locations
Vertigo is a plant-based chain (its slogan describes it as a "plant-based eatery") with multiple locations across Manchester, so whichever one you visit, you can't go wrong. The jackfruit chilli is particularly stunning here; we previously believed that you simply couldn't make a delicious chilli without meat, but Vertigo has convinced us otherwise. You'll also find a range of smoothies and other drinks to accompany your meal, all of which use only plant-based ingredients.
The Green Lab – Dale Street
The Green Lab describes itself as a "health studio concept". We're not sure about that slightly pompous designation, but it does serve some mighty fine food. Its vegan spiced cauliflower wrap is delicious and has just 557 calories in it, which you won't believe while you're eating it. The smoothie bowls are also excellent; they're packed with fruits and healthy ingredients, but they're also sweet and delicious, making them perfect for helping you recover after a particularly grueling workout.
The Counter House – Blossom Street
Describing itself as a "vibrant neighbourhood eatery" (a description it's difficult to disagree with if you've been), The Counter House isn't just about healthy eating, but it does have plenty of options for you if you're watching your intake. The roast salmon with miso potatoes is an excellent choice for diet-conscious individuals, while the scrambled tofu with toasted sourdough makes a surprisingly convincing substitute for the traditional eggs on toast.
Nam – Blossom Street
Another Blossom Street gem, Nam is, as you might expect, a healthy take on classic Vietnamese cuisine. The baked sea bass with turmeric and ginger broth is warming and comforting without being unhealthy, while the traditional Vietnamese goi salad can be eaten either with chicken or with mango (or both if you're feeling adventurous!). There's also a brunch menu if you're walking past and need somewhere to satisfy a craving. Take it from us: Nam is the only place to go in Manchester if you love Vietnamese food.
There are plenty of other healthy eateries in Manchester, of course, but these are some of our favourites. As the world's food consciousness increases, we're only likely to see the number of healthy eating options skyrocket, so even if you don't find somewhere you love among these restaurants – which we think is pretty unlikely – you're bound to discover your new favourite haunt eventually.