Manchester
This Manchester bar is selling roast dinner-flavoured cocktails with 'all the trimmings'
Putting together potato vodka, cranberry, rosemary, Christmas stuffing 'air' and more, this roast in a glass brings a whole new meaning to 'liquid lunch' - and there's pudding, too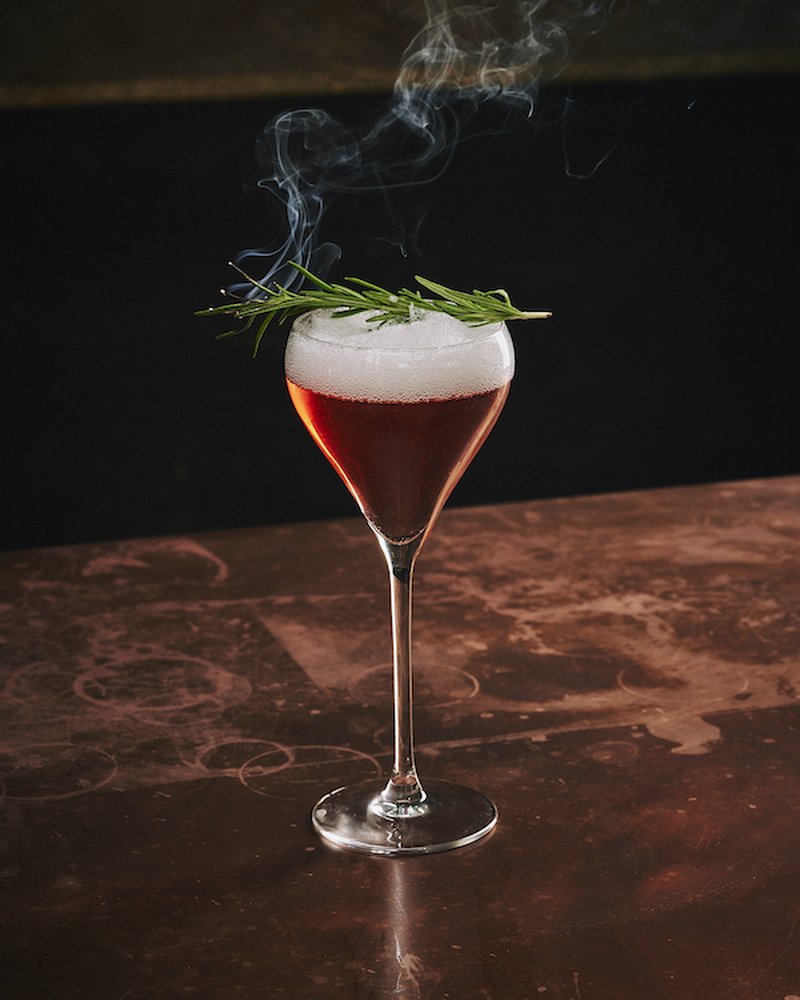 A Manchester bar is selling a festive roast dinner cocktail with 'all the trimmings' – and we really just can't get over how good it sounds.
The limited-edition savoury cocktail combines the flavours of the ultimate Christmas roast, putting together potato, cranberry, rosemary, stuffing and more – bringing a whole new meaning to the term 'liquid lunch'.
Aptly called 'All the Trimmings', the team describes the savoury cocktail as "an explosion of savoury, festive flavours if you're after something more daring".
Made with cranberry juice, festive syrup, Ketel One potato vodka, torched rosemary and a Christmas stuffing air, it sounds like our perfect roast dinner – albeit, served in a glass.
And that's not all.
The little elves at The Alchemist have thought about pudding, too – giving you two courses of Sunday lunch in purely liquid form.
Covering the pudding department and all sweet tooths who might not be interested in going full-savoury, is a mince pie flavoured twist on an old fashioned.
Made with mincemeat-infused Appleton Estate rum, bitters, and sugar, it's diluted slightly before serving by being quickly stirred over ice.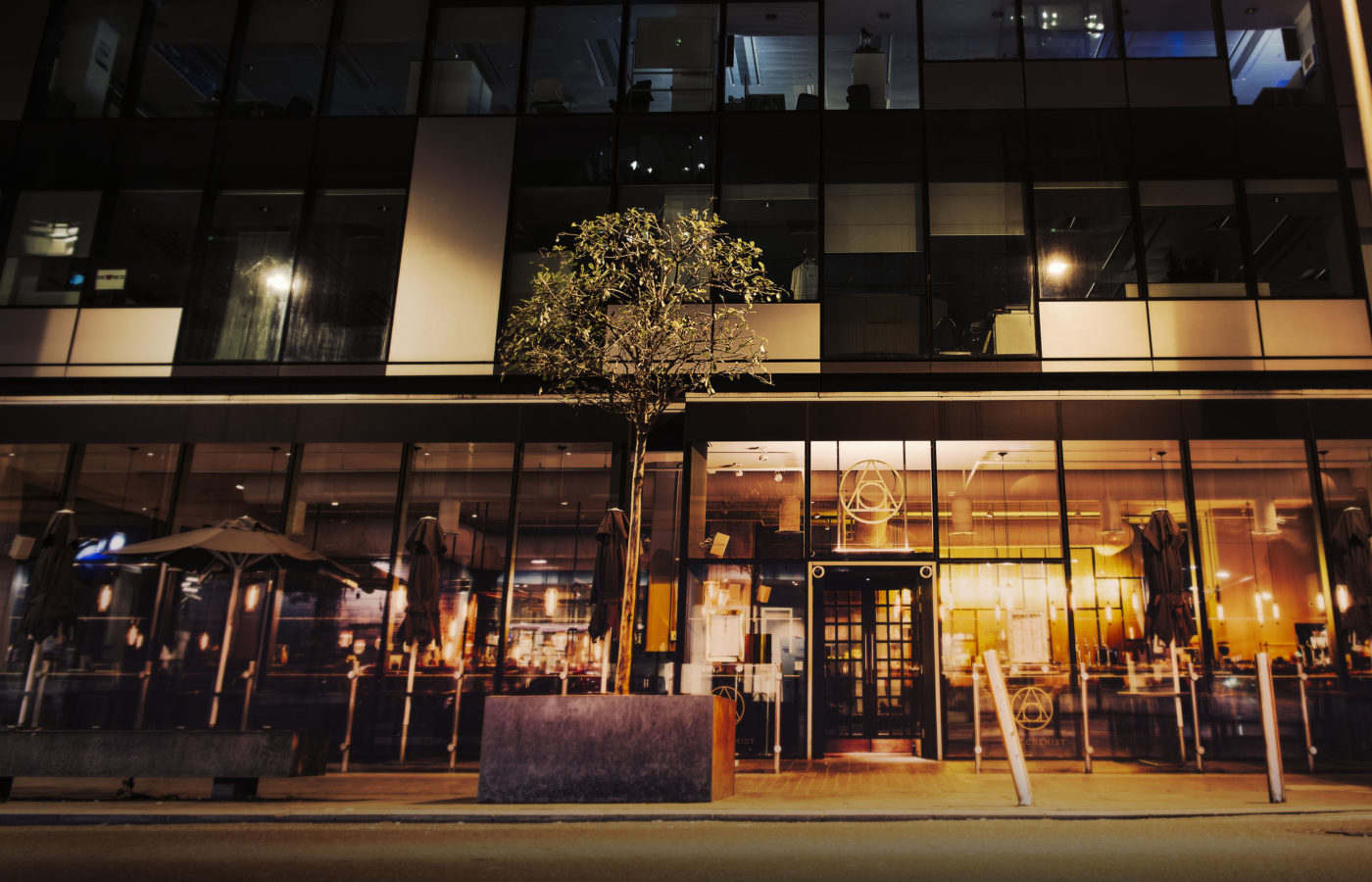 Both cocktails have been created in collaboration with Great! Christmas movies, in a bid to get everyone into the Christmas spirit early this year.
The channel, which you can find on Sky319, Freeview 51, Virgin 424 and Freesat 303, is showing a host of back-to-back Christmas movies from now until the big day itself – including titles like A Christmas Melody, starring Mariah Carey, Just In Time For Christmas featuring Christopher Lloyd and On Strike For Christmas.
And that's not all, further festive favourites on show include The Christmas Sitters, Beaus of Holly, family comedy Call Me Claus with Whoopi Goldberg, A Husband for Christmas, and Crazy for Christmas.
Available for one weekend only, both cocktails will be served at The Alchemist on New York Street from Thursday 28, October across the coming weekend.
Featured Image – The Alchemist via Instagram