Manchester
This Manchester brewery is giving away free lager and pizza
Head down to Common this Wednesday 7 September to get your hands on some Manchester Union Lager freebies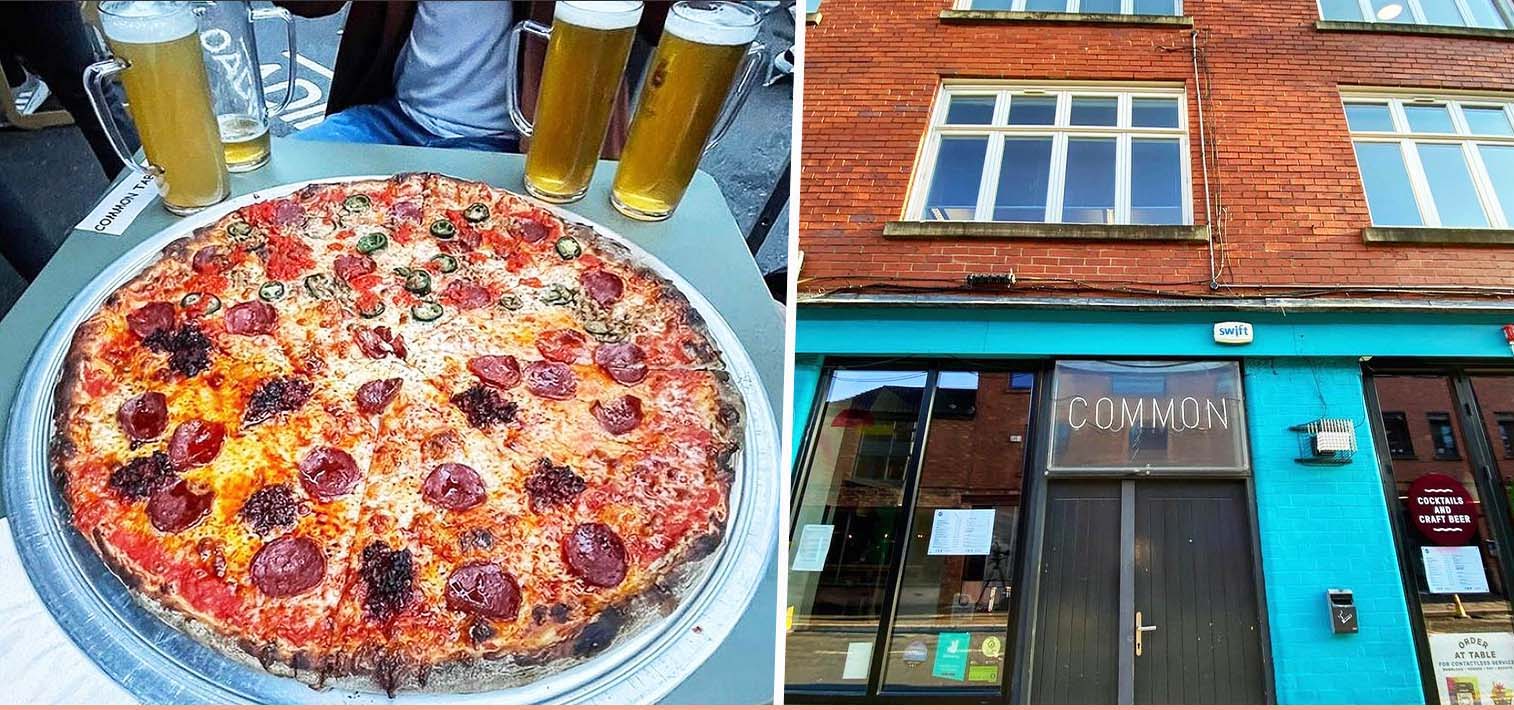 A local Manchester brewery is giving away free lager and pizza this week to celebrate the launch of its newest beer.
Created in collaboration with local clothing brand Hikerdelic, the new limited edition beer is called GORP, or Good Old Raisins & Peanuts, and is the latest release from the city's only craft lager brewery.
The newest drop from Manchester Union Lager, if you time it right you can grab a can (and a slice of Nell's pizza) for free at Common on Edge Street this Wednesday.
All you need to do to get your hands on a freebie is to sign up for a free ticket with Skiddle here, then make sure you're one of the first fifty people in the queue at 6pm.
There'll also be a host of merch available, created by Hikerdelic – a relatively young clothing company born out of the 'sartorial seeds of Proper Magazine'.
Hikerdelic has already had great success in limited edition collaborations with the likes of Barbour, Novesta, Holubar and Yogi, after transitioning from writing about clothes to making their own.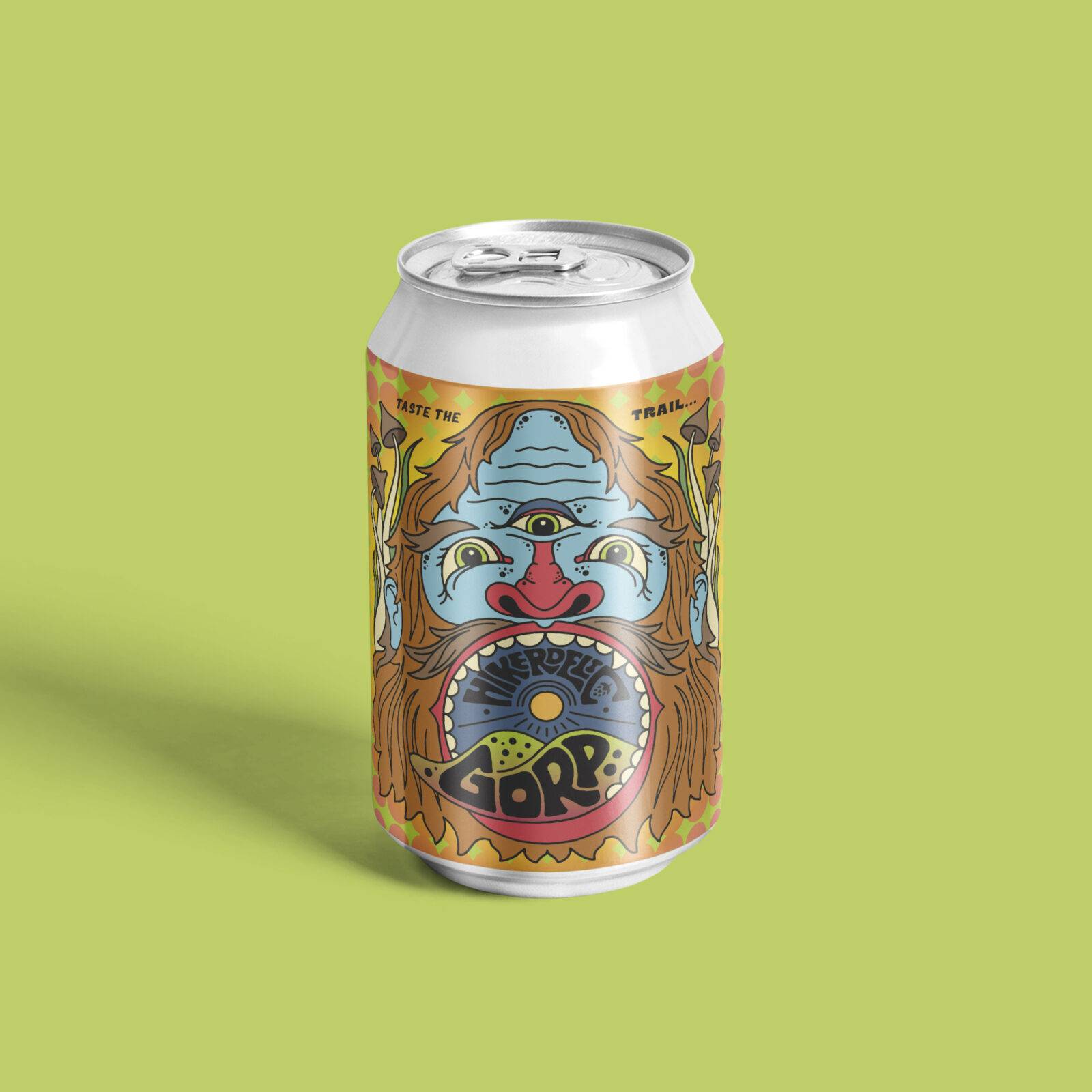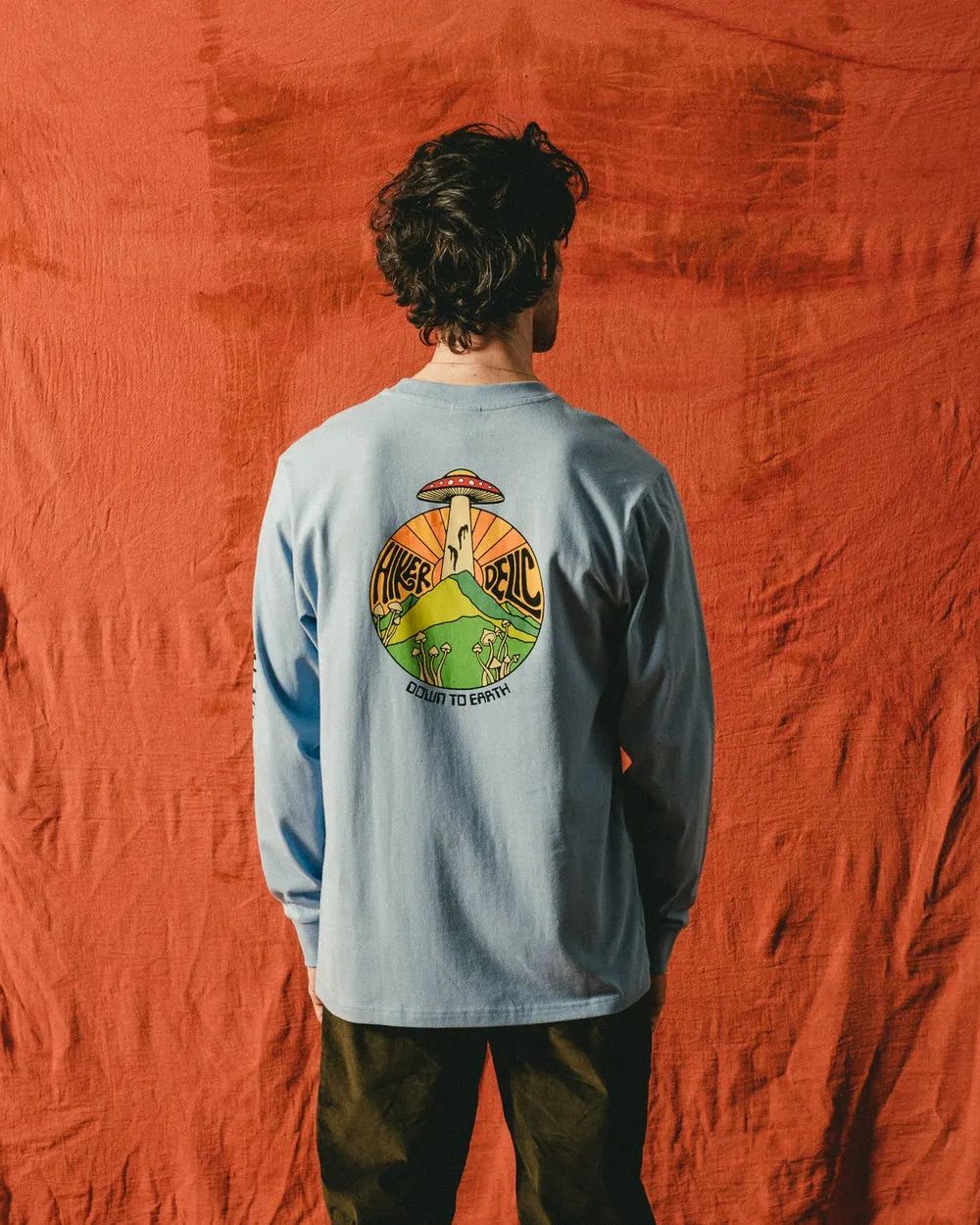 Now, they're teaming up a bit closer to home, combining a love for the outdoors lifestyle with high-quality, well-designed clothing made to last.
Their motto is where the peak meets the precinct, unifying the two worlds of rambling and raving, and let's be honest there's not much that does that better than a beer.
Promising to be the 'perfect refreshment after a post-trail hike', in spite of the name the Pilsner-style beer is actually completely free of peanuts.
The can label has been illustrated by Daren Newman, a celebrated locally-based illustrator who also created all of the typography for Hikerdelic's branding.
Speaking on the new beer launch, Manchester Union's Jamie Scahill said: 'We floated the idea of a beer with Hikerdelic a few years ago when they hosted a party at the brewery so we're delighted for the world to try it.
"This is the perfect partnership with one of my favourite clothing brands and Manchester's only craft lager brewery."
Mark Smith from Hikerdelic added: "After the last couple of years, the importance of real life things has definitely grown.
"With social media we can interact with our followers but a real product enjoyed in real life can't really be beaten.
Read more: Online rumours that The City pub has closed for good aren't entirely true
"Working with Jamie and Will has been great and we're looking forward to getting something a little different to our clothing out there."
Head down to the Hikerdelic and Manchester Union Brewery present GORP Lager Launch Party this Wednesday, 7 September, at Common in Manchester's Northern Quarter from 6pm – 10pm.
Tickets are available for free from Skiddle here.
Feature image – Common