Manchester
Tiny Didsbury bakery wins big award – and it already had people queueing for cakes
A tiny bakery in Didsbury has just been named the best bakery at England's Business Awards.
La Chouquette creates traditional French pastries, desserts and cakes using top-quality ingredients.
It first opened its doors on Wilmslow Road during lockdown, and quickly had people queueing down the street.
Its customers were so eager in the early days that La Chouquette had to expand into the unit next door so they could make even more sweet treats.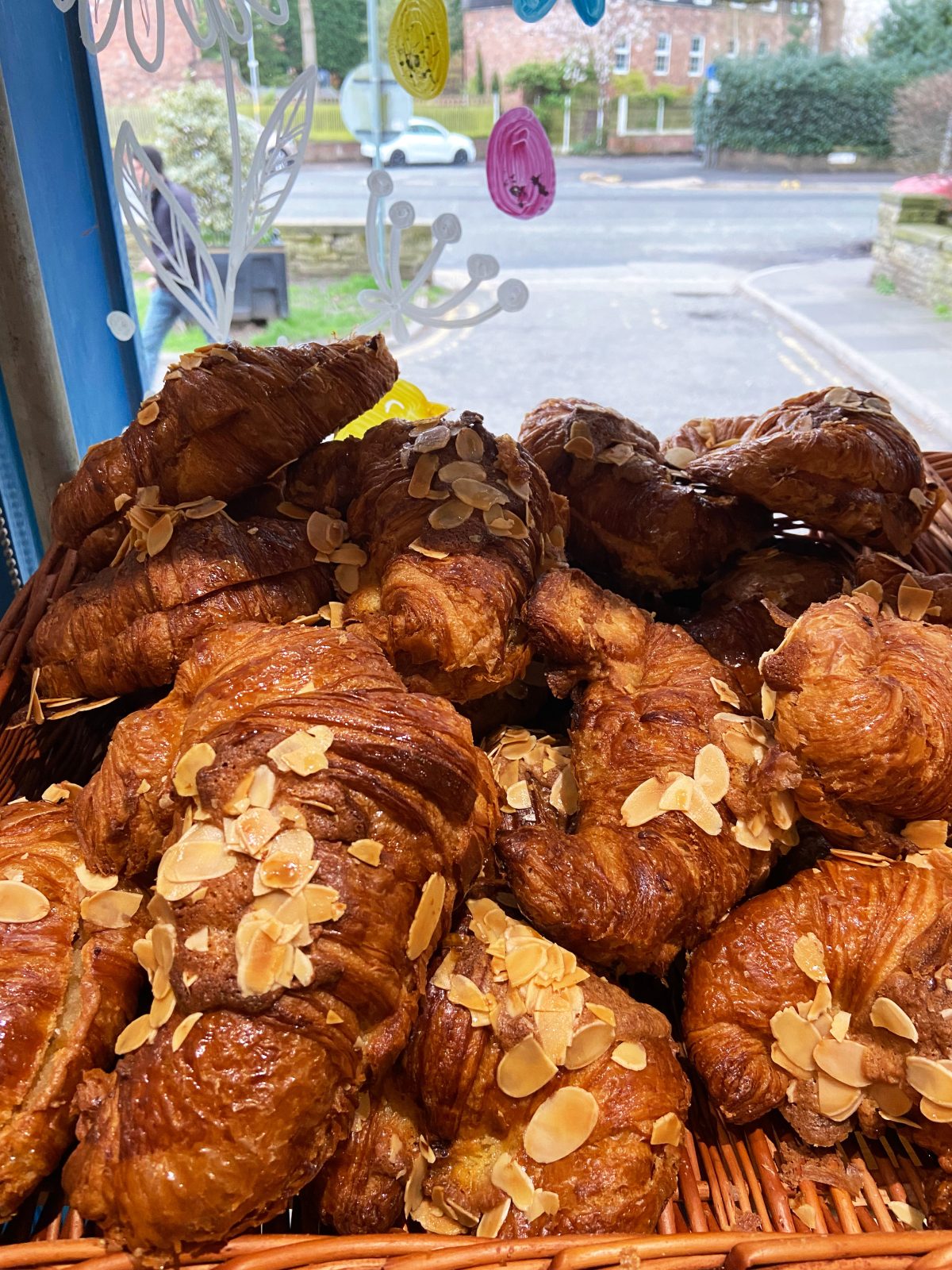 On their counters and in the baskets lining the windows, you'll find everything from delicate viennoiseries to hearty savoury pies and tarts.
La Chouquette's almond croissants fly out of the doors, alongside freshly-baked baguettes and sourdough loaves.
The business was founded by Mairead Deignan and Florent Verove, both 26 and professional bakers.
The pair say they're 'very excited' to receive the accolade, and thanked their staff and customers for the unwavering support they've received.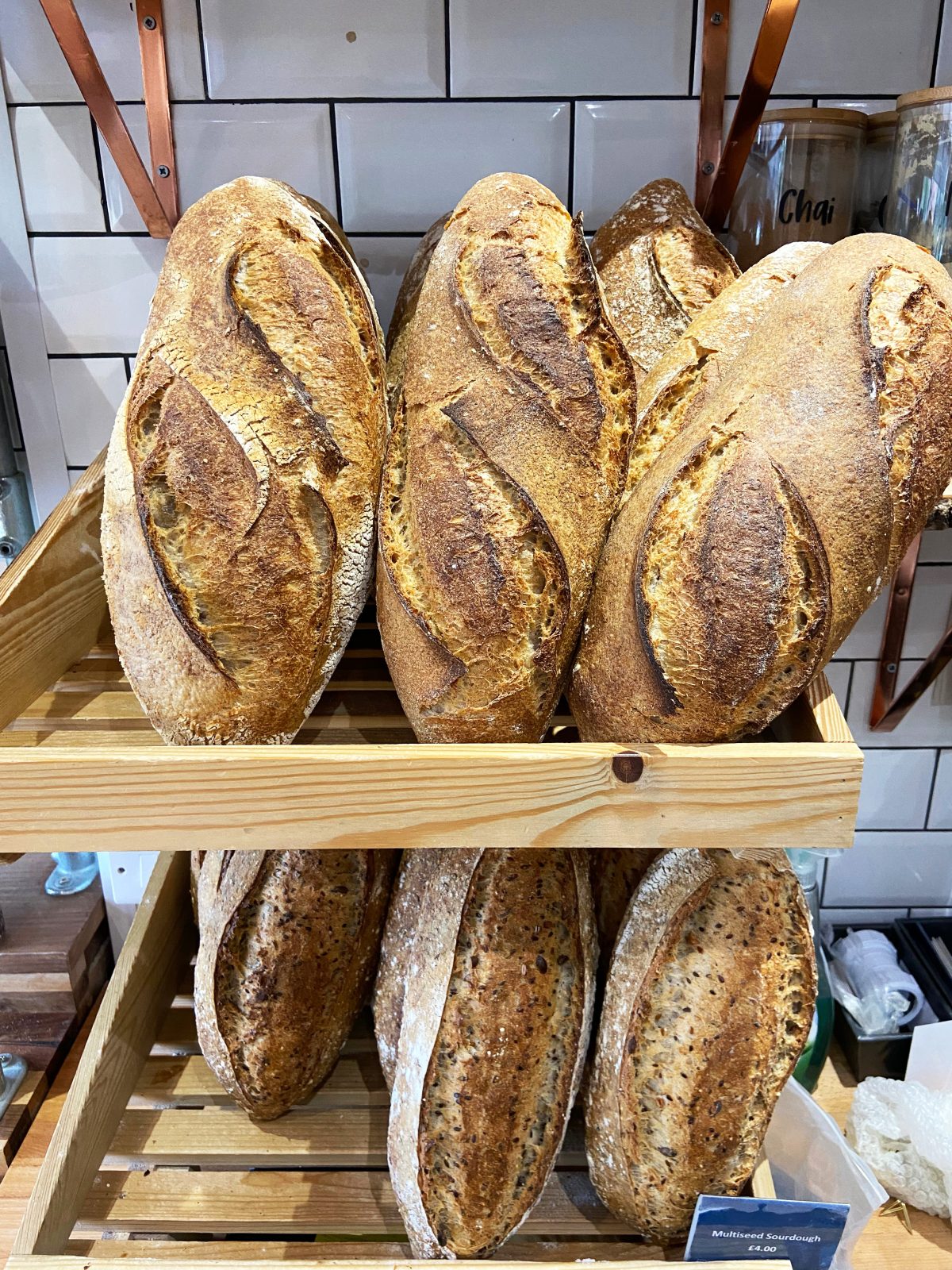 In a post on social media, they wrote: "We are very excited to announce that we won the GRAND FINAL at the England's Business awards for Best Bakery!!
"After winning the regional awards in November 2021, we were entered into the final stage of the awards which were held last month in Manchester!
"It has been such a journey since we opened in December 2020 and we could not have done any of this without our fabulous staff, our wholesale customers, our friends & family, and of course your support.
Read more: Where to find the best Easter foodie specials in Manchester 2022
"Thank you all our customers who have been absolutely amazing and so loyal to us since we first opened and for all your votes that helped us win the regional awards in November and now the final this year!
"Also a huge thank you to @urbanbakersmcr and @slabbakery for supplying us with their delicious vegan and gluten free cakes!!
"We are very excited for the future of La Chouquette! This means so much to us x."
Featured image: The Manc Group