Music
5 artists and bands to watch out for in 2021
These lot are on to big things this year.
It can be notoriously difficult to break into the music industry at the best of times, without chucking a pandemic into the mix. But with a bit of patience, work and determination (and lot of balls), it's still possible.
In Manchester, we're lucky enough to have some of the most exciting up-and-coming artists and bands around. And so our Manc Audio x Open Beat Introducing series continues this week with a look at five artists that need to be on your radar in 2021.
These lot represent the emerging artists of the city – the ones with that patience, work and determination to make it.
Have a listen to their music, drop them a follow, like what you can, it all makes a difference.
Manta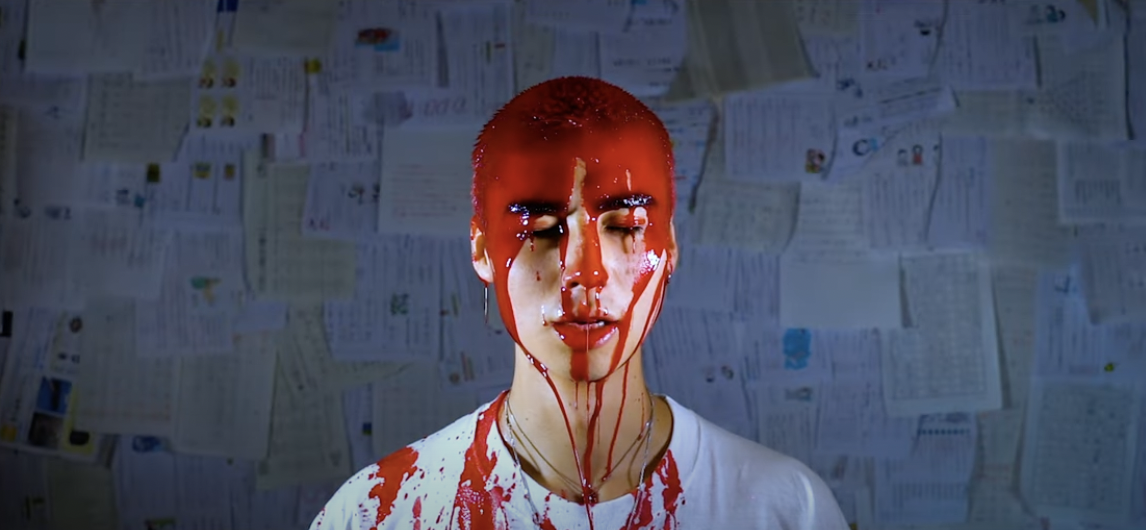 Twenty-one-year-old Manta has been busying himself with song writing, producing and directing his own music videos all from his bedroom in Manchester. His debut single "Dream World" was done entirely from his house – including the video which features a load of messy red paint and we're not envious of that clean up operation.
But Manta admits that music wasn't always his chosen career path. He'd studied for years to get onto his chosen course in architecture at the University of Manchester, before realising it wasn't the one for him. By the end of his first year, he dropped out of the course after falling into a dark place mentally. He found that music was a release and chose to explore that instead.
Manta's lyrics dig deep emotionally, because of how much music has influenced his personal journey. His style has a lo-fo vibe which takes elements of hip-hop and pop, shown in his debut track "Dream World".
So, with self-managing himself, self-producing and self-releasing, Manta's DIY approach shows that you can do it on very few resources.
Get to know Manta on Instagram.
HMD
Hailing from Somalia, HMD (pronounced Hamdi) is now Manchester based, but has spent time living Denmark in the past. His music is heavily influenced by these places, but particularly by the area he grew up in in Somalia which is known locally for its poetry and storytelling, making HMD's lyrical prowess a given.
The singer-songwriter likes to explore themes of identity, love and loss with clever lyrics that resonate with probably the majority of us. He channels a pop and R&B sound, which stems largely from his time in Denmark.
His latest track Many Maries shows why HMD is an exciting artist to watch this year – and we're lucky to have him in Manchester.
Check him out here.
Sweets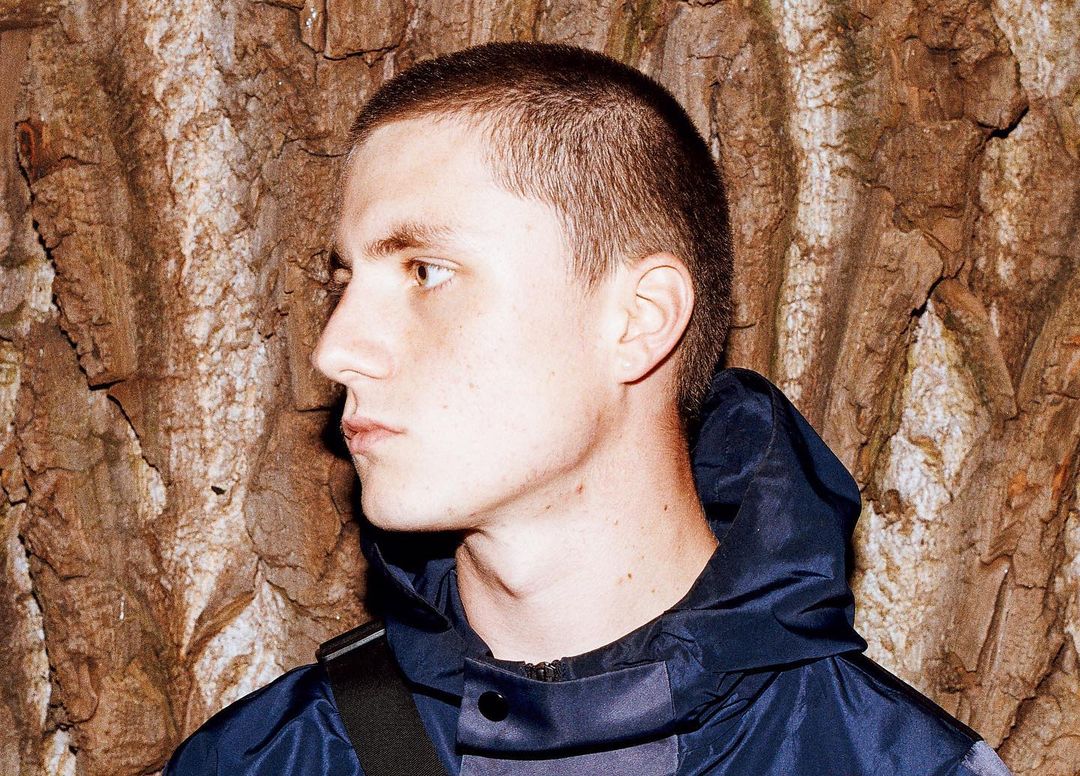 Newcastle-born Sweets moved to Manchester to have a crack at his music career not too long ago – and it's already paying off. He started out messing about with lyrics and freestyling with his mates and uploading beats to Soundcloud. Up in Newcastle, he became a member of DJ collective Well Irie, where he began MCing for their garage and grime events.
After making the move to Manchester, Sweets started playing open mic nights and gigging some of the smaller venues in the city. He says his experience of working the Manchester circuit was what really helped him find his voice and sound. Now, Sweets' music is more mellow and refined, using hip-hop style beats.
He's been working with a variety producers and writers over the past few months to create something very special that's coming soon. In the meantime, his track "Ashtray Cowboy" is a taster of what's to come.
Follow him over on Instagram here.
Harriet Dagnall
Bolton-born Harriet Dagnall was raised on a musical diet of Fleetwood Mac, Kate Bush and Joni Mitchell – if you cut her, she says she bleeds "dad music". But there's nothing wrong with a good classic. Now, Harriet takes inspiration from The Japanese House, Marika Hackman and Rae Morris which all encompass beautiful vocals alongside timeless piano soundtracks.
Living in the city centre has allowed Harriet to immerse herself into the music scene and it's enabled her to consistently perform and write which has massively developed her music. Her debut EP is out this year and we can expect something eclectic and exciting when it comes, as she doesn't like to be confined by genre.
For now, have a listen to her new track "Tied Up" out now, and follow her on Instagram here to stay up to date.
The Demo
Five-piece rock band The Demo from Middleton take inspiration from early 00s rock from both sides of the Atlantic. They cite The Strokes and Kings of Leon as their main influences though and try to put their own twist on this style.
Their key focus at the moment is not to play the big venues, but to refine and perfect their song writing – and fair play to that. But going off their latest selection of songs, it looks like they're already there. Ever the perfectionists! But if you're gonna do something, you might as well do it properly, right?
Have a listen to their latest song "Apart" for yourself and follow them here.
All five of these artists (plus loads more) are featured on our Manc Audio x Open Beat Introducing playlist which is on Spotify now! Have a listen below and follow The Manc Audio and Open Beat for more.