Music
Free outdoor music festival takes place in Manchester this weekend
There's an incredible series of Manchester artists lined up for the occasion.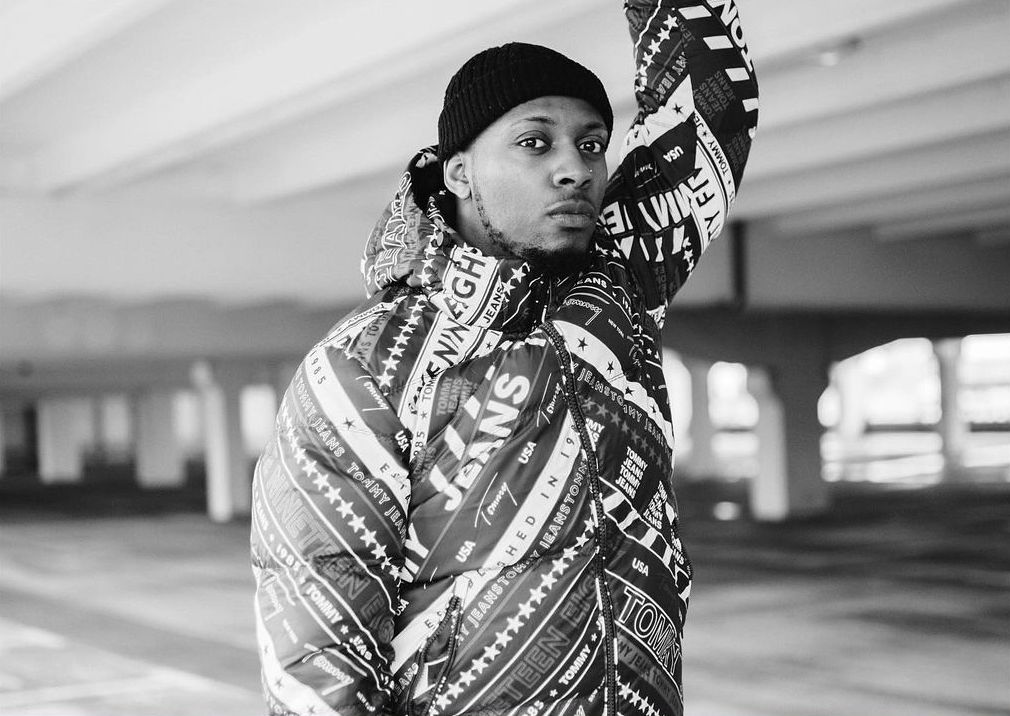 Creative agency Big People Music is putting on a special weekend of music for the 'Music That Makes You' festival in the city. And best of all, it's totally free!
Known for producing top quality artists, Big People Music has curated an unbelievable lineup of the freshest hip hop, neo-soul, R&B and electronic musicians putting local music on the map over the last couple of years.
St Ann's Square and HOME's sister venue Homeground have been chosen to host a stage each. Both venues will be fully outdoors, creating the perfect setting for some festival feels right here in the city centre.
Since opening its doors at the end of May, the new Homeground – situated on First Street – has been providing Mancunians with a brand-new means of enjoying live music, DJs, comedy and theatre with a weekly programme of entertainment to get stuck into.
On Saturday, you'll find the silky soulful sounds of KinKai and LayFullstop, plus DJ Jomo, Children of Zeus' tour DJ Gyalex, Maniaco17 and producer glue70 playing here as part of the Music That Makes You festival.
Meanwhile, Sunday will see some powerful performances from The KTNA twins, and Ceeow, alongside Be!ng Rasheed, Meme Gold and Sham Steele.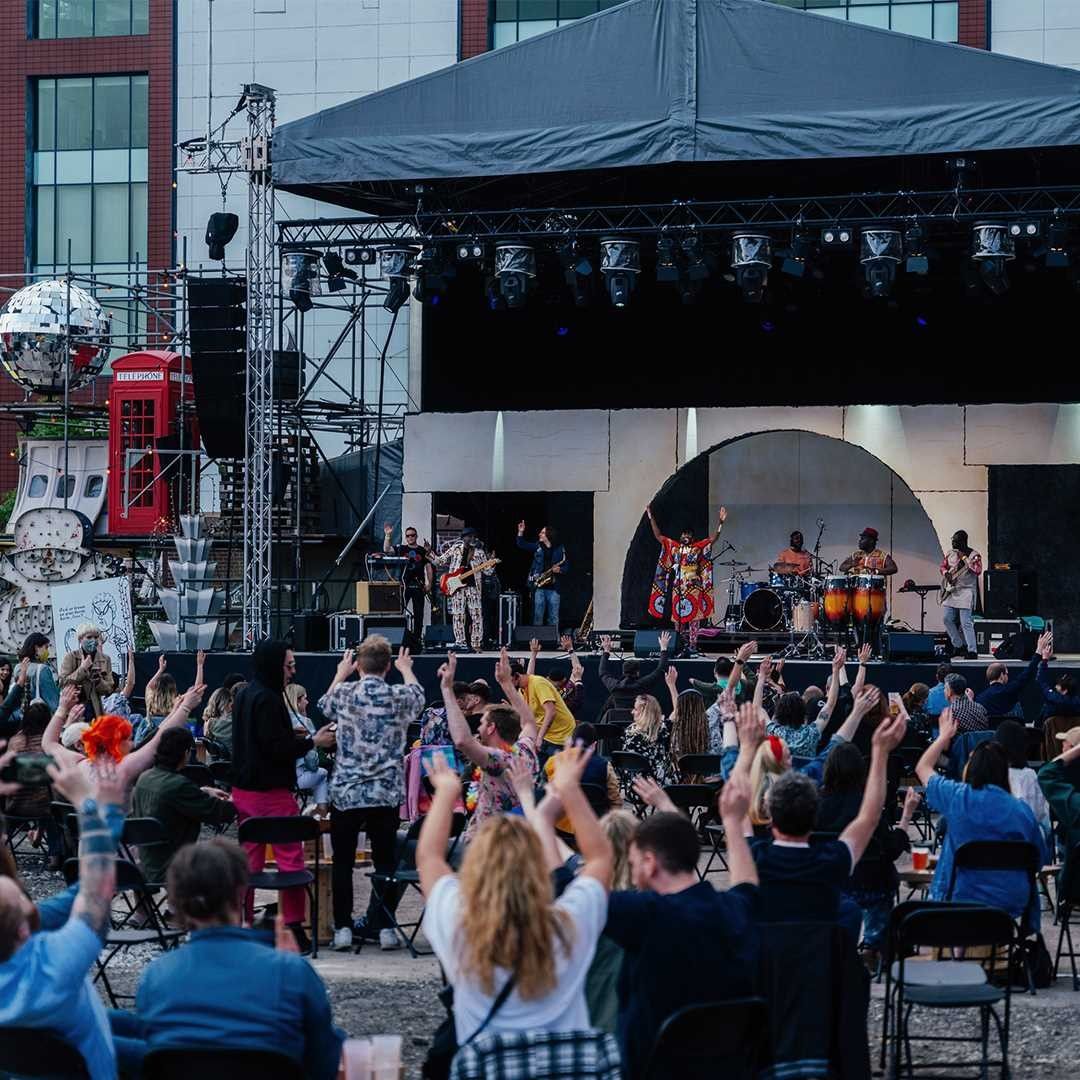 If you're over in St. Ann's Sq, you can expect the same good music vibe. There'll be appearances from DJ Gardener, Drew, Jali, Retroneek, Slowpo, Subzero & Pyper on Saturday.
And then on Sunday, they'll have EvaBee, Me Gusta, Lobé and Nxdia.
It all kicks off from 12pm at both stages on both days, before finishing at 7pm on Saturday. On Sunday, things will wind down at a slightly earlier time of 5pm.
Although all the events are free, capacity is limited. So, head down early to make sure you secure a space.
Tunde Adekoya, Director of Big People Music, said: "This event is for those who rate quality, have a passion, and feel what they do.
"Especially those who understand that art can make you; performing can make you; literature can make you; and music can make you feel."
Big People Music is well versed in putting together these open-air occasions. Last month, the agency hosted a series of live performances as part of Manchester International Festival's finale at Cathedral Gardens on July 18. Manchester artists Misha B and Abnormal Sleepz both performed alongside the Big People Music Orchestra to see out the epic 18-day festival.
For more details on Music That Makes You head to Big People Music's Instagram page, and for all this music in Manchester, follow The Manc Audio.
Feature image: Big People Music / KinKai