Music
The best new music from Manchester this week | 9 – 15 August
This week's drops from some of the city's finest artists.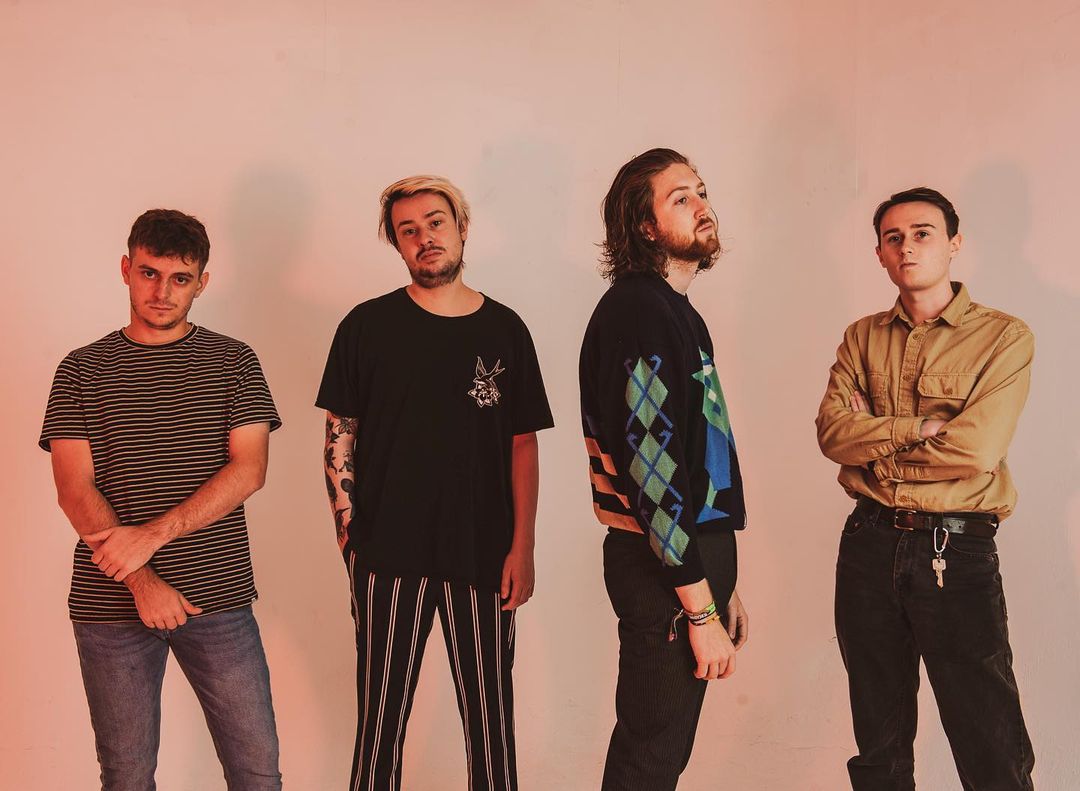 How we're already halfway through August is pretty ridiculous. But now that "summer" is in full swing – albeit minus the sun – our calendars are jam-packed with post-lockdown gigs and events.
So, we're continuing to soundtrack your week again wherever you might be headed, with a little bit of everything on our New Manchester Music playlist.
We have our list of highlights from the playlist right here and it's another great selection of new releases – even if we do say so ourselves.
On the list this week is another summery number, a band tipped for big things and a thought-provoking look into men's mental health.
To listen to them all plus loads more new stuff, head to our Spotify playlist here.
Macious – Jazz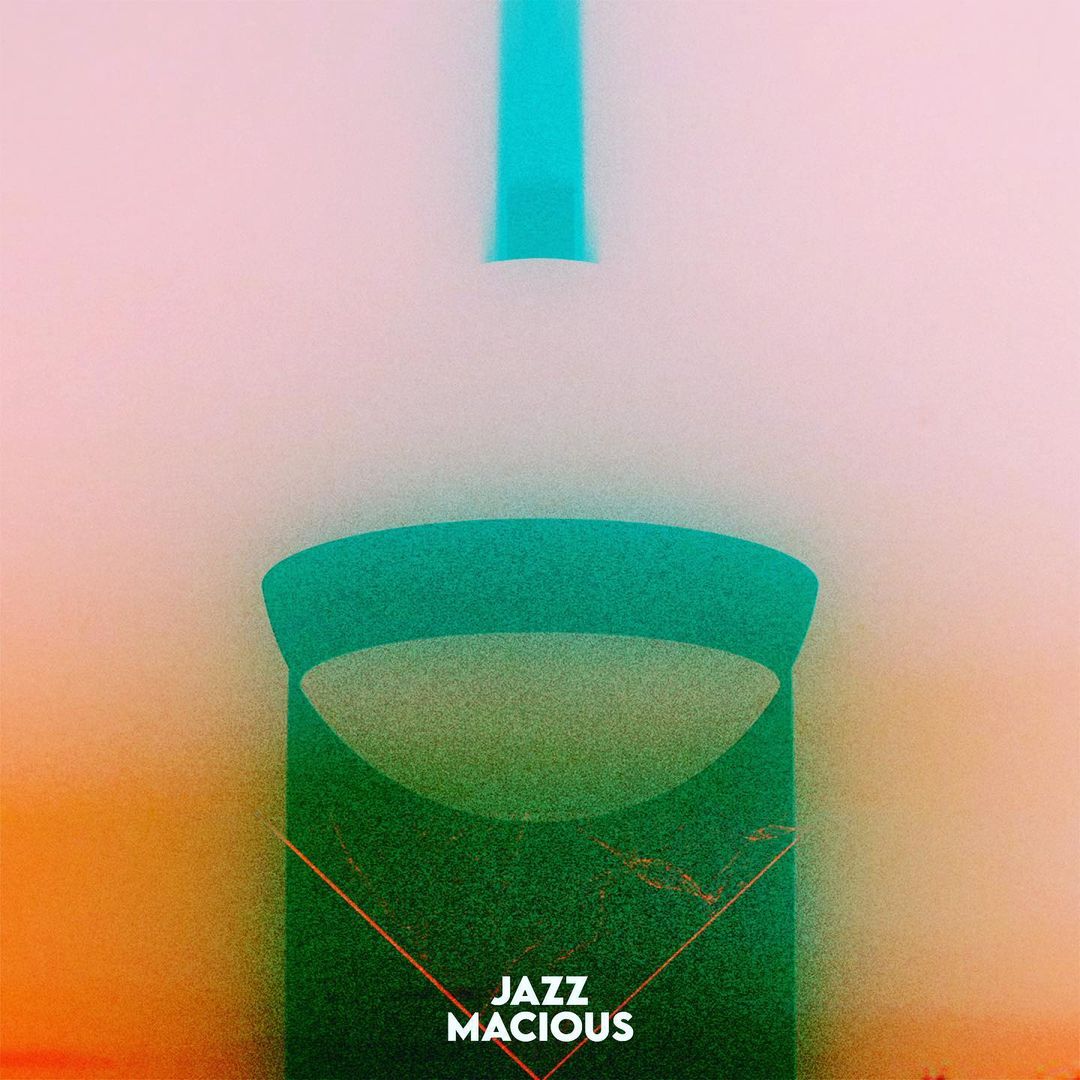 We're loving Macious's latest disco-infused house drop 'Jazz' – and we can confirm we've had it on repeat.
Not only does it feature catchy old school piano keys and a melodious trumpet sample that wouldn't be out of place at the poolside in Ibiza, but the uplifting basslines are bound to put you in a good mood.
Macious produced this track at a house party some years ago now. But sadly it's been sitting on a hard drive all this time. We're glad it's finally getting its debut this week.
The song is actually named after a taxi driver called Jazz who Macious met at the party. Apparently, Jazz's energy matched that of the track's and was vibing with it on the night. So, of course Macious had to name it after him.
And if that's not another reason to give it a listen, I don't know what is.
Idle Hours – Made Flesh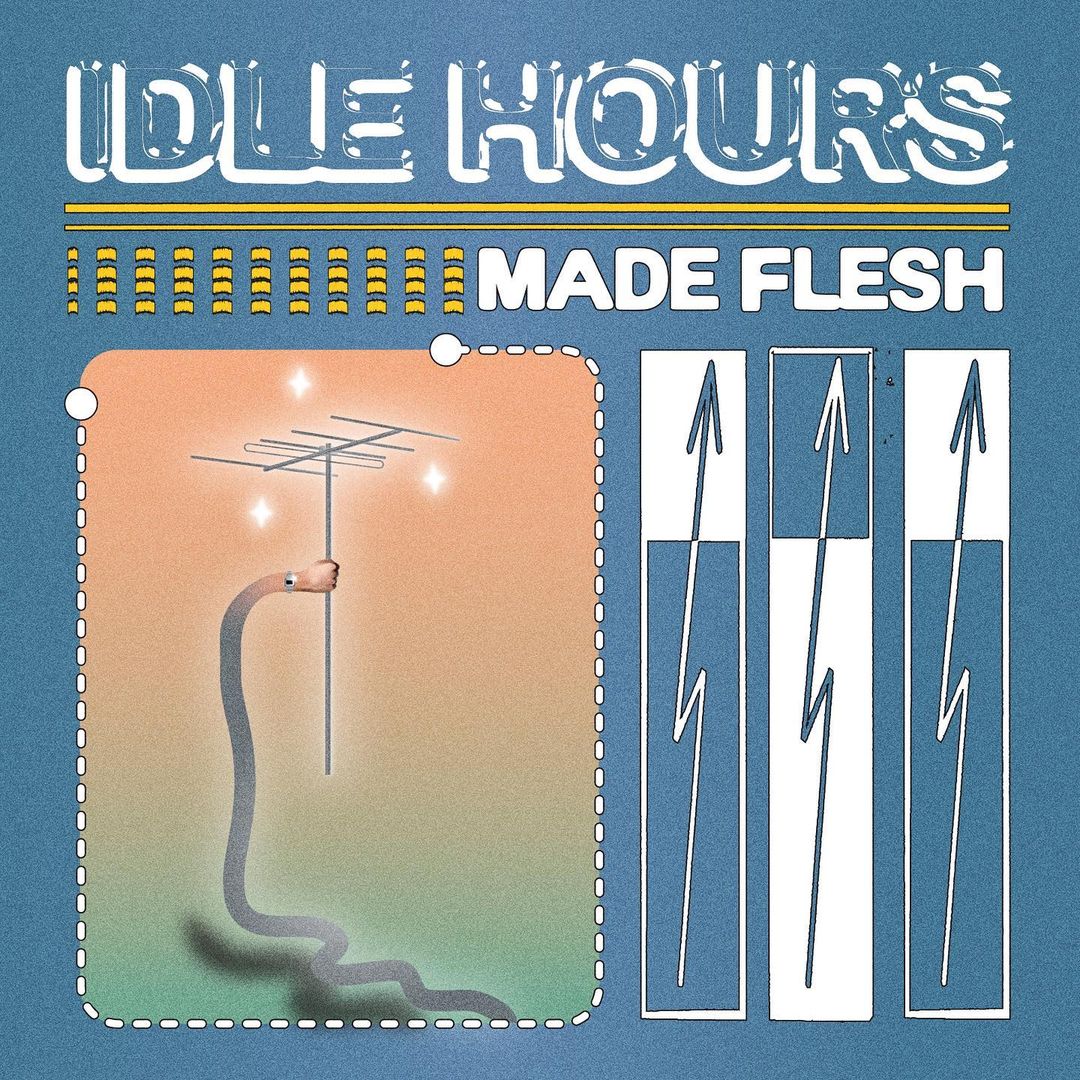 A new discovery for us just this week was Manchester band Idle Hours – and they happened to drop a new track on Wednesday which was perfect timing.
The band emerged from the ashes of 2020 with an established and confident sound, taking influences from garage-rock.
Their new one, 'Made Flesh', has some really cool guitar melodies. It's been stuck in our heads since we first listened to it.
Also, they've got a headline gig at Manchester's legendary Castle Hotel this weekend as well, so head down if you're about and show them some support.
Yawn – Simple Sensations
'Simple Sensations' is the debut single from synth-pop trio Yawn.
Supposedly inspired by BBC's Normal People, the track navigates the tricky journey from teens to adulthood. Its slow pace and smooth vocals resemble the long old slog of growing up.
Emerging in the height of lockdown in April 2020, the lads are still very much living the 'new normal'. They're recording everything at home in front of their laptops, amidst Zoom meetings.
Perhaps even the band name is reference to these boring and tiresome times we're living in? Either way, there's nothing boring about Yawn's debut. It's soft and easy-listening with twinkly keys that are pretty dreamy.
Superlative – Can I Be Excused?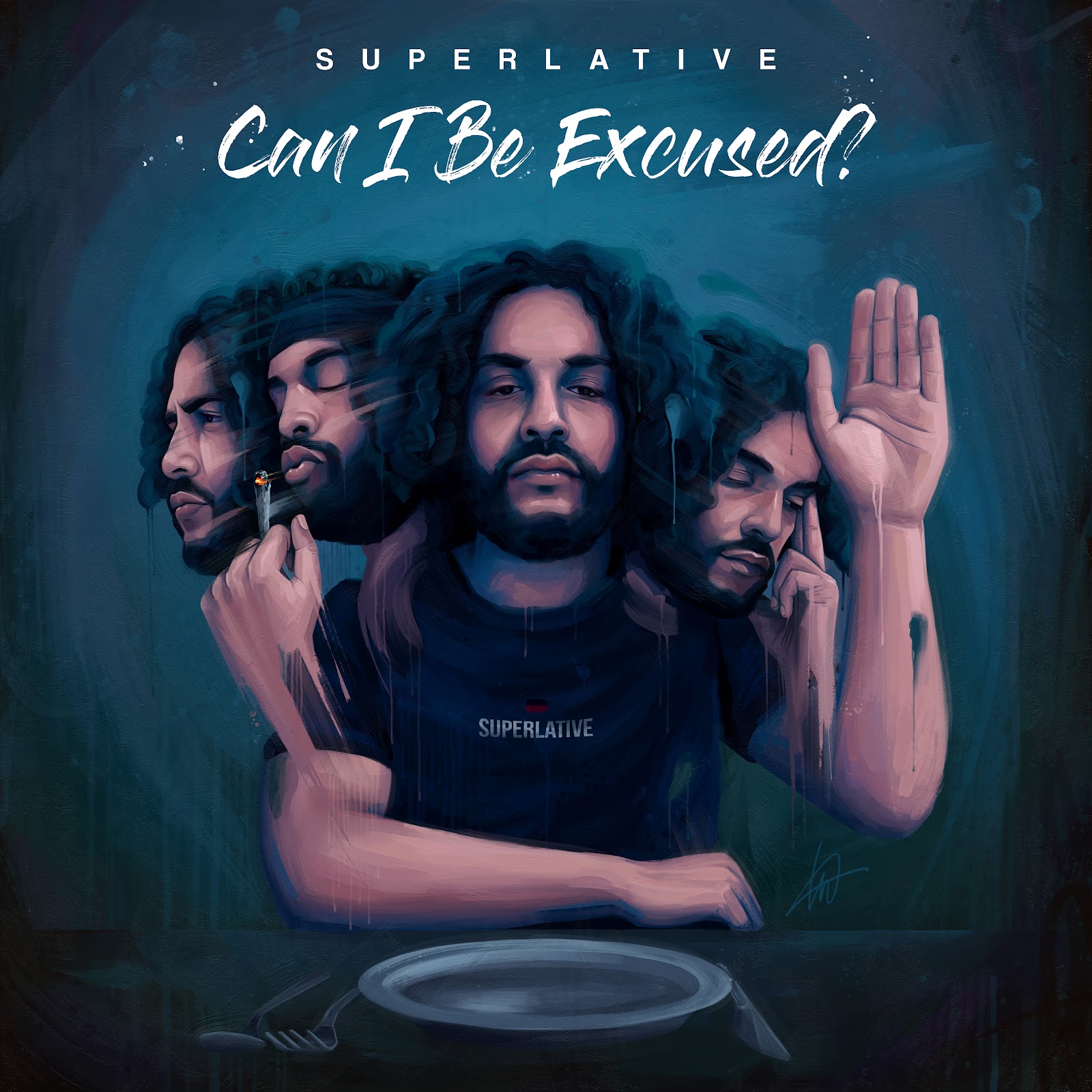 Rapper and producer, Superlative, has dropped a new track from his forthcoming EP 'Can I Be Excused' this week.
The seven-track collection which is out next Friday taps into the vulnerabilities of a man that appears to have it together. It touches on mental health and personality traits, too, and highlights some common misconceptions about what it means to be 'a man'.
The bottom-line being that Superlative wants to challenge the association between rappers and the streets.
Its title track, 'Can I Be Excused' is a sort of audio diary. It's emotive and tense in places. The instrumental is based on a half-time walking bass that changes every eight bars to create a notion of going round in circles. We imagine this is designed to emphasise the EP's key themes.
This one's only out on YouTube on Friday 13 August, but is on streaming services from next Friday. So, you'll have to listen to this one here for now.
–
Have a listen to all these releases plus more on our New Manchester Music Spotify playlist – drop it a like whilst you're there. And for all things music in Manchester follow The Manc Audio.
Featured image: idlehours_/IG
–
StreamGM and The Manc have teamed up to show some some serious love and support to the region's renowned theatres, nightclubs, and live-music venues with the launch of SeeGM – a digital campaign to shine a bright spotlight on many of the amazing events, club nights, gigs and shows in our region.
You can find out more here.
#SeeGM