Music
Tributes pour in for Meat Loaf after 'rare and wonderful' singer dies aged 74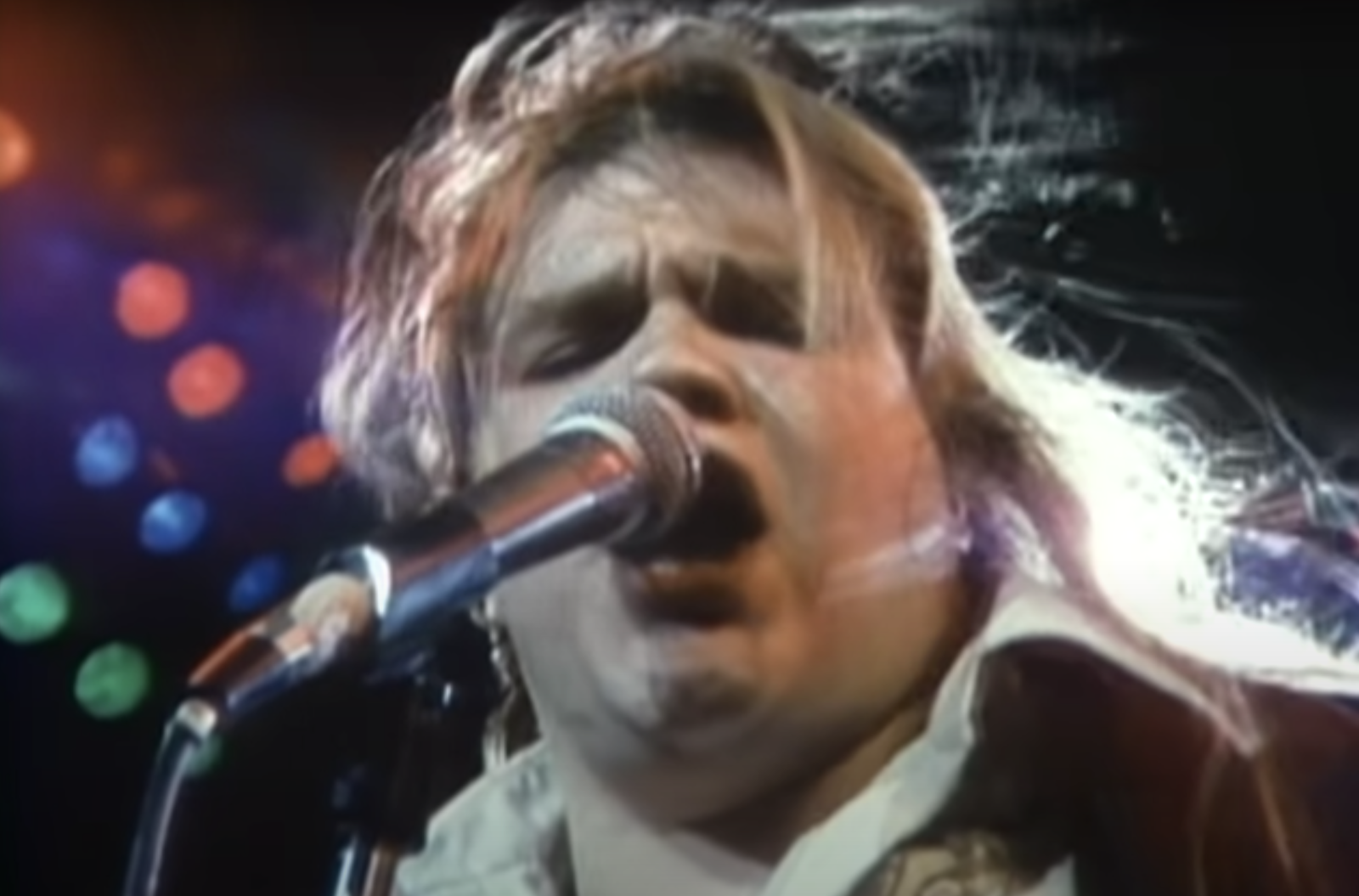 Tributes have poured in this morning for legendary musician Meat Loaf, who has died at the age of 74.
The I'd Do Anything For Love singer passed away yesterday, with his wife, daughters and some close friends by his side.
Meat Loaf, real name Michael Lee Aday, was best-known for his Bat Out Of Hell trilogy, the debut of which remains one of the best-selling albums of all time.
Celebrities including Cher, Andrew Lloyd Webber and Stephen Fry have all posted their own tributes to the star.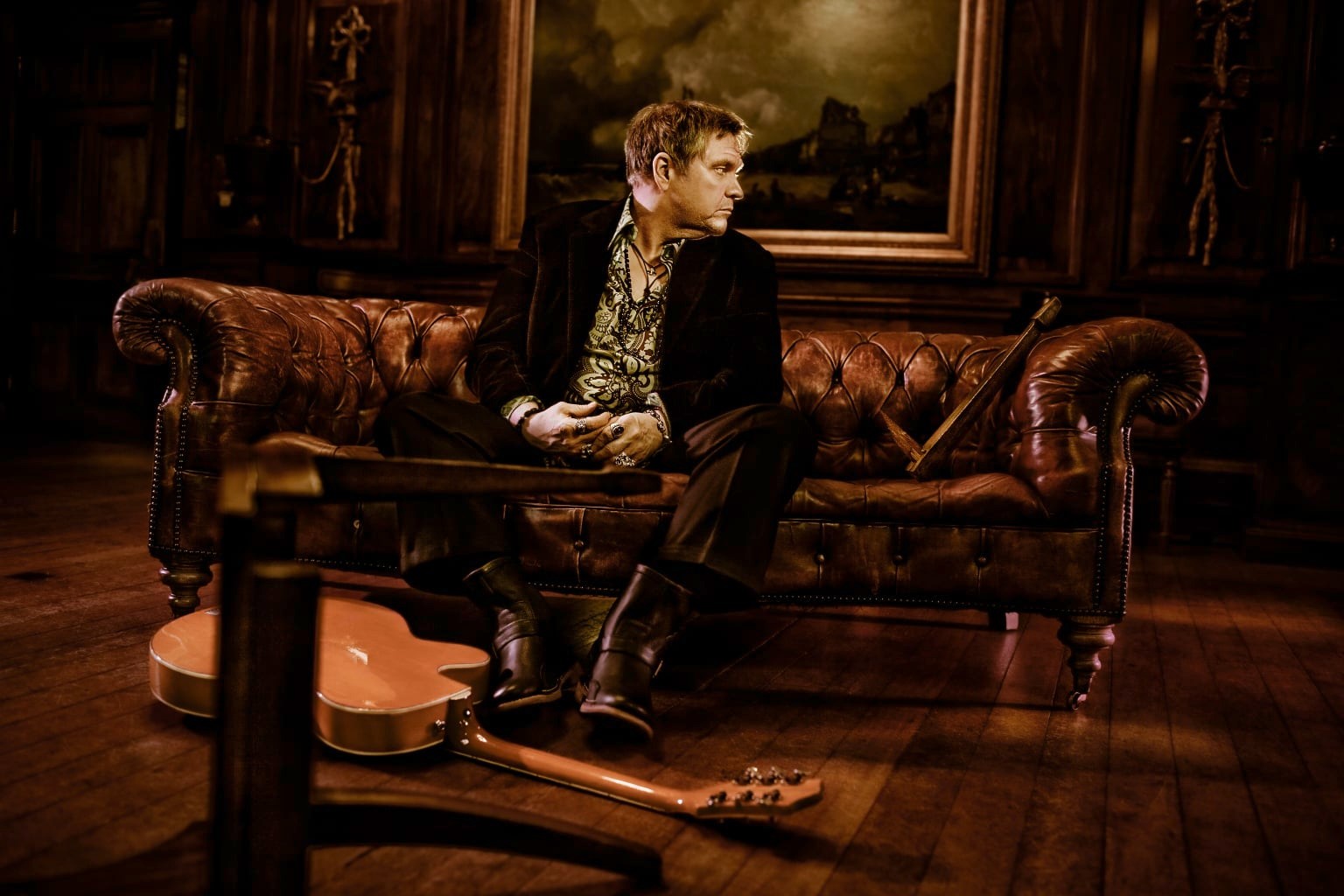 Cher wrote: "Had So Much Fun With Meatloaf When We Did "Dead Ringer". Am Very Sorry For His Family,Friends,& Fans. Am I imagining It, or Are Amazing Ppl In The Arts Dying every other Day."
Stephen Fry posted today: "I hope paradise is as you remember it from the dashboard light, Meat Loaf. Had a fun time performing a sketch with him on Saturday Live way back in the last century.
"He had the quality of being simultaneously frightening and cuddly, which is rare and rather wonderful …"
TV presenter Piers Morgan said: "RIP Meat Loaf, 74. One of rock music's all-time great characters whose seminal iconic album Bat Out Of Hell is one of the biggest-selling records in history.
"A wondrously talented, flamboyant, funny, outrageous and rebellious chameleon. Sad news."
Boy George shared an anecdote of the star, writing: "R.I.P Meatloaf. Love and prayers to all his family and close friends. He once turned me upside down in a Chinese Restaurant in St Johns Wood."
DJ Jo Whiley posted: "God I loved Bat Out of Hell. Soundtrack to my youth. Sad news RIP Meatloaf. Extraordinary voice Phenomenonal character."
Comedian Ed Gamble has also shared a tribute, saying: "Meat Loaf was an absolute one off and Bat Out Of Hell is a straight 10 out of 10 album. The title track is an always will be my impossibly long karaoke choice. (Also, Fight Club). RIP Meat x"
And music promoter Ade Dovey, who launched the Albert Hall gig venue in Manchester, shared a fond memory of when Meat Loaf came to visit our city.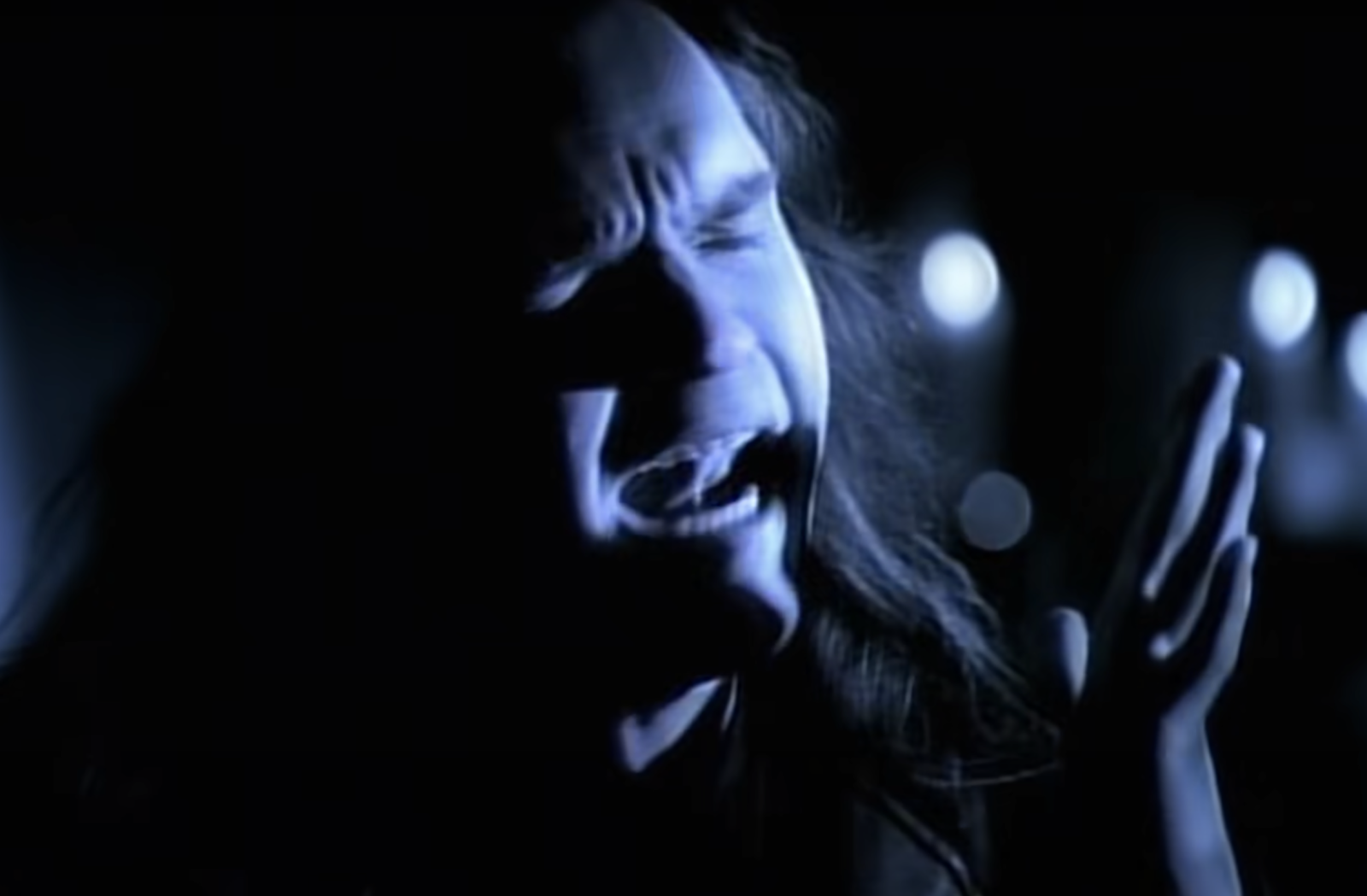 He posted: I remember when Meat Loaf came to [Albert's] Schloss one afternoon in Manchester for PR launch of Bat Out Of Hell Musical.
"Was strange being in the same room with the chap, he wasn't well back then but he still had this rad aura of pure awesome."
Read more: Stockport's iconic Robinsons Brewery is to relocate after 182 years
The news was shared on Facebook this morning, with a message that said: "We know how much he meant to so many of you and we truly appreciate all of the love and support as we move through this time of grief in losing such an inspiring artist and beautiful man.
"We thank you for your understanding of our need for privacy at this time.
"From his heart to your souls…don't ever stop rocking!"
Featured image: Meat Loaf