Music
You can 'rave in a box' with your social bubble at this new event coming to Manchester
Ravers can throw shapes alongside fellow members of their social bubble inside a box - whilst enjoying a fridge full of beers.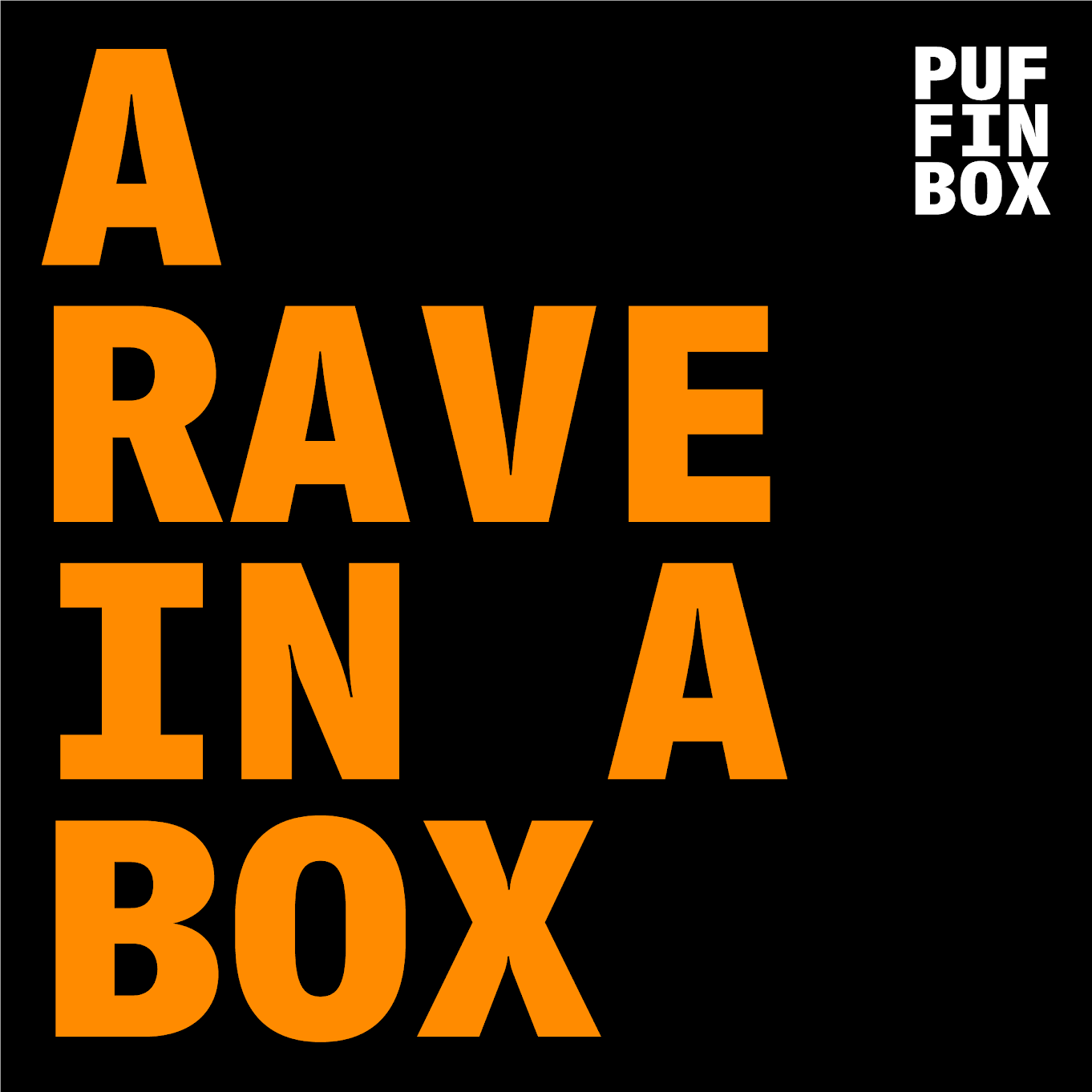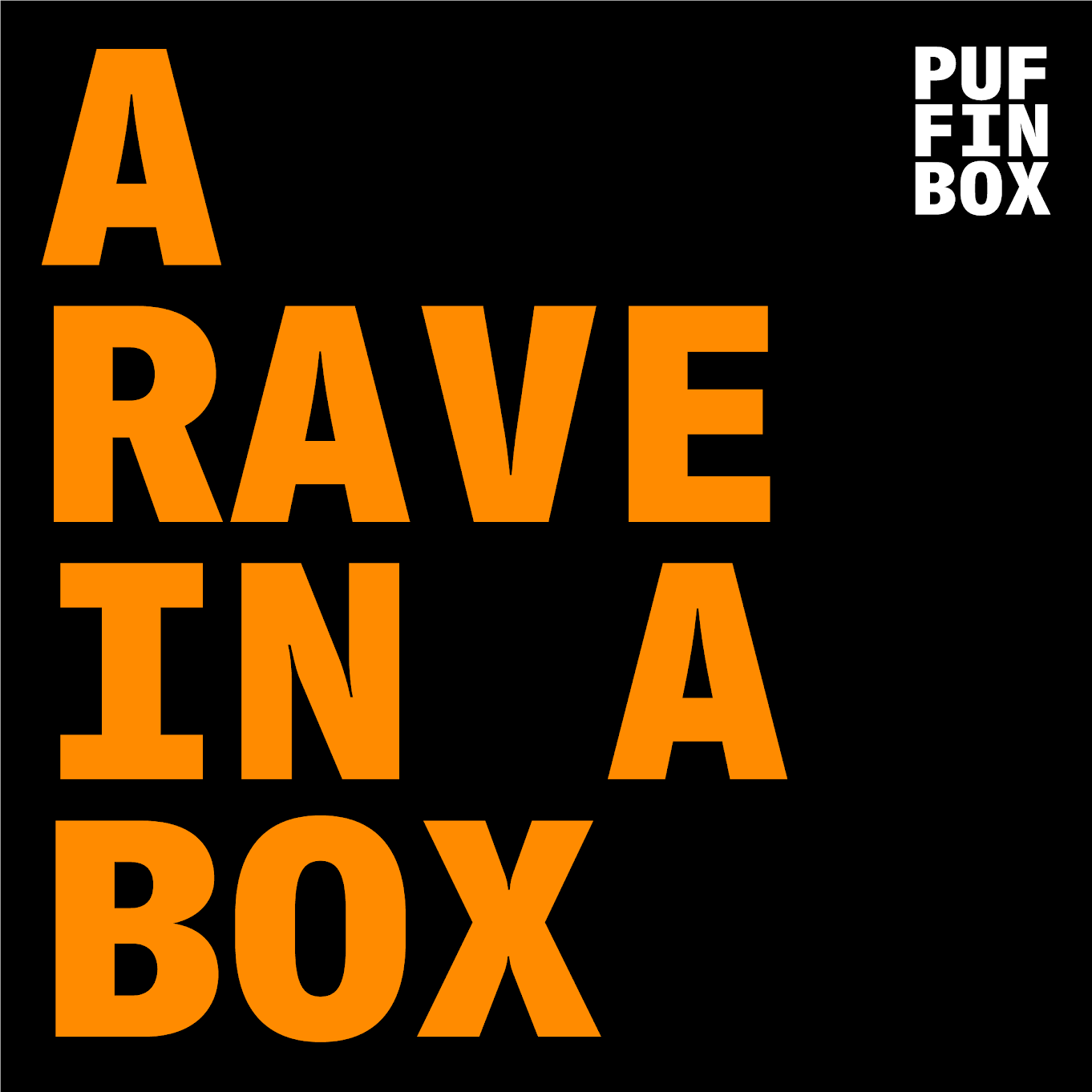 The new age of clubbing has finally arrived: Raving in a box.
The minds behind La Discotheque are launching a brand new 'socially safe rave experience' in Manchester next month – giving the late night crowd a chance to throw shapes in the strobe lights for the first time in months.
Beginning on 7 August, Puffin Box will welcome party-lovers into the basement of Hilton House for an eight-week series of events running Thursday to Sunday.
Described as an "electrifying 90-minute mini-clubbing experience within your own social bubble", each box will hold up to eight guests at a time – complete with a fully-stocked fridge of pre-ordered drinks, comfy sofas, a poseur table and dancefloor space.
Guests can leave their boxes for toilet or smoke breaks.
Each event will have a maximum capacity of forty guests, with boxes thoroughly cleaned before the next slot begins.
Ticket-holders have been told to "expect the very best light, sound and music" for Puffin Box, with takeovers from local and international club brands and DJ collectives.
Familiar names popping up across the series include Hit & Run, Kaluki, Funkademia, Joy Social vs High Hoops, Zutekh, So Flute, Ghosts of Garage, Bad Fun, Hip Hop / Hula, Love Dose and La Discothèque – with the events delivering a diverse range of disco, soul, funk, hip-hop, house and techno music,
Puffin Box say they have launched their new series to "support music, hospitality and events industry workers with paid work whilst simultaneously creating a safe environment for music lovers to come together."
Additional health and safety measures include a one-way entry-exit system, 2m rule in queues and hand sanitiser stations around the venue.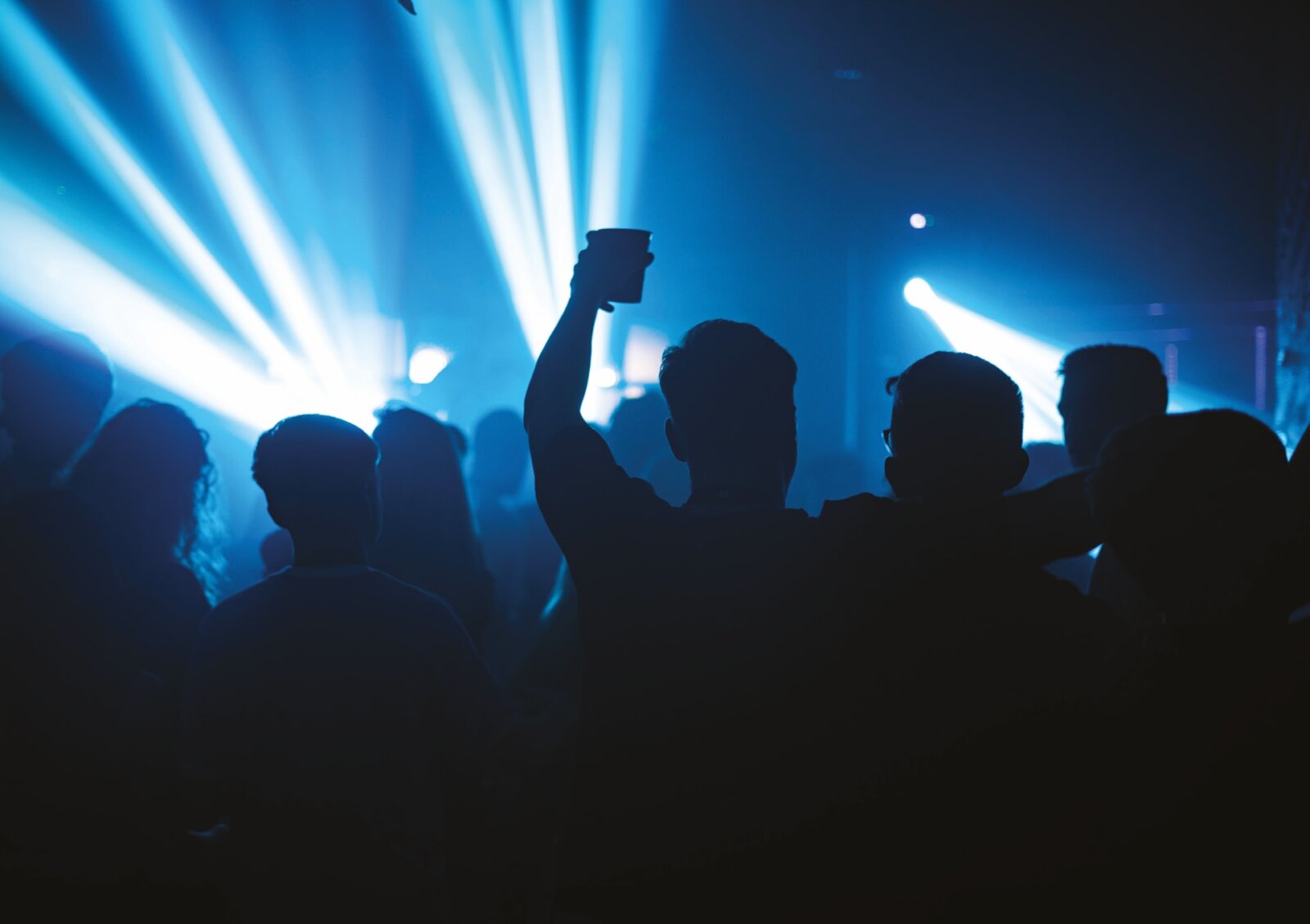 Co-founder of Puffin Box, Kat Warburton said: "As the spiritual home of rave, we're so excited to launch Puffin Box in Manchester.
"While we can't go to stereotypical raves in the city we have to adapt, so here we have a rave in a box.
"Manchester's a buzzing city and everyone's desperate to get back out but still stay safe, so this is exactly what we're offering – ace music, exciting entertainment, decent drinks packages, a space for people to enjoy a mini-clubbing experience with friends in a safe and controlled environment."
You can register online to receive exclusive pre-sale tickets on Tuesday 21 July, 24 hours before general sale goes live on Wednesday 22 July at 9am.
Book online at the Puffin Box website.