News
1000 free Greggs breakfasts up for grabs to celebrate the Lionesses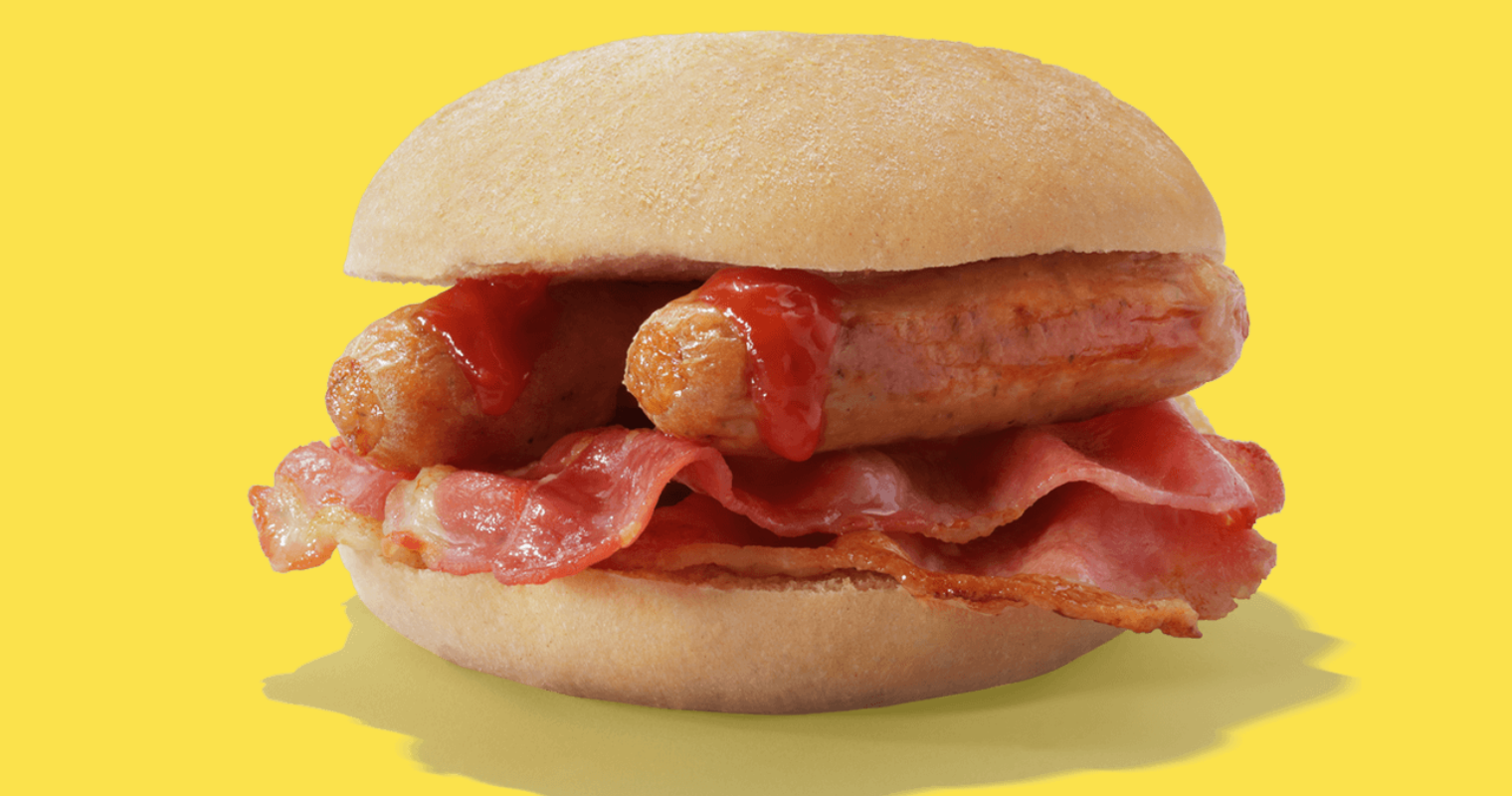 There'll be 1000 free Greggs breakfasts given away this month to celebrate the return of England's heroes, the Lionesses.
The England Women's team will be back on the pitch later in July as part of the group stages of the World Cup.
And what better way to celebrate than with a Greggs bacon roll and coffee – especially 1000 free ones.
In honour of the Lionesses first World Cup fixture on Saturday 22 July against Haiti, Greggs are giving away free breakfasts to 1000 lucky customers, The Hoot reports.
The giveaway, announced by VoucherCodes.co.uk, comes after a World Cup 2023 Spending Report predicts Brits will spend around £333m on food and drink at the upcoming tournament.
Due to the tournament being held across the pond in New Zealand and Australia, the report predicts that fans are most likely to watch the games at home thanks to early kick off times.
Subsequently, it's though that most money will be spent on breakfast items as fans stock up for the match-filled day ahead.
So, if you fancy grabbing yourself a free breakfast in honour of the wonderful Lionesses then all you have to do is follow a few simple steps.
Head to VoucherCodes.co.uk between Tuesday 11 July and Monday 17 July 2023, click on the competition banner and create an account, then cross your fingers.
Read more
On Friday 21 July, the day before the match, 1,000 winners will be selected at random and will receive a breakfast meal deal voucher.
You'll then have six months to redeem your voucher at a Greggs bakery of your choosing.
The voucher can get you a bacon, sausage, omelette or vegan sausage roll plus a regular hot drink, orange juice or water. A perfect balanced breakfast if you ask us, especially if it's free.
Good luck!
Featured image – Greggs