News
128 homes planned for Ancoats as part of Council's first 'This City' housing development
30% of the homes will be "affordable to residents on housing benefit".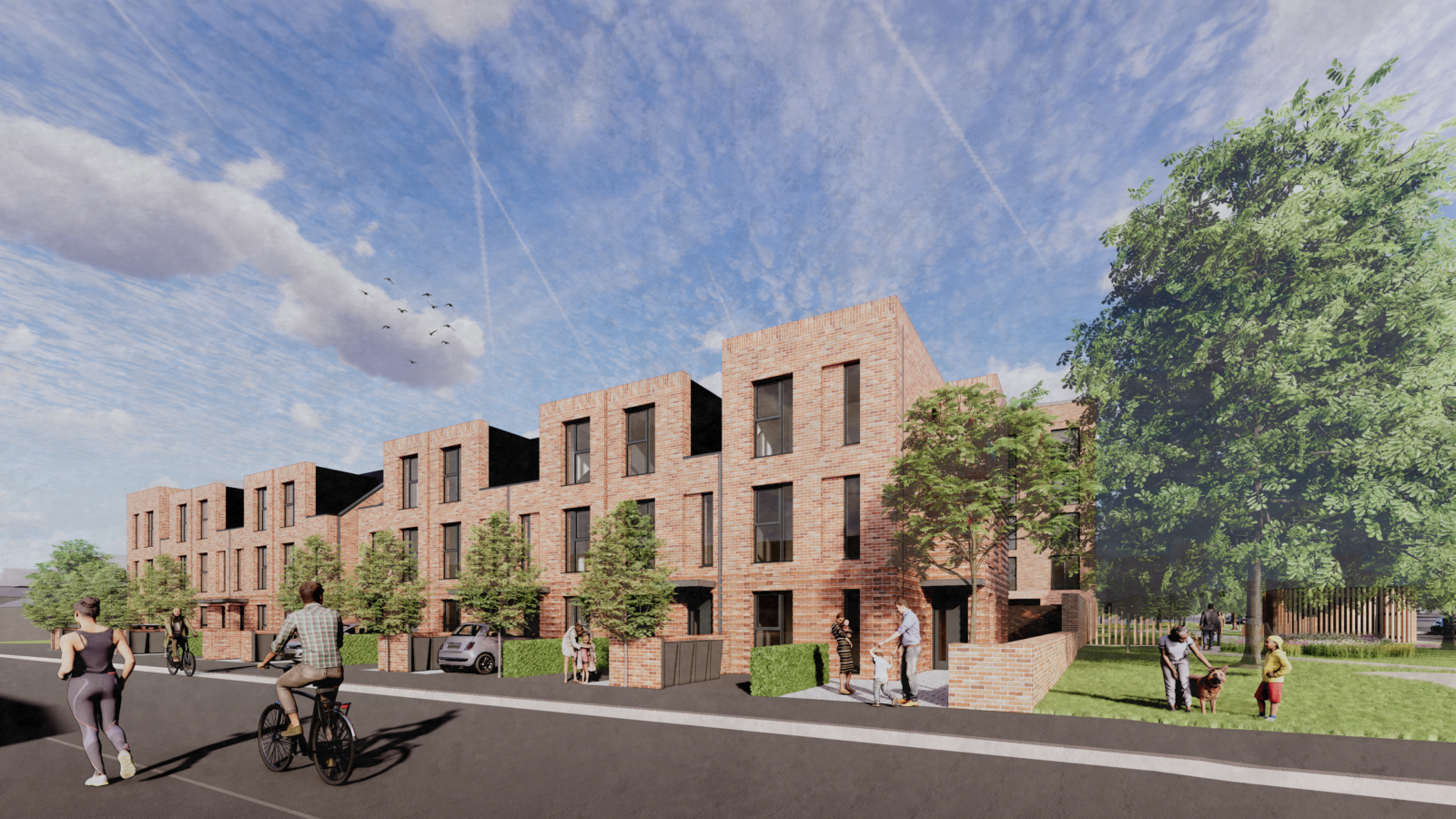 128 new homes in Ancoats have been approved by Manchester's planning committee in the first of a new council housing development project.
Manchester City Council explains that the green light given to the first phase of the new 'This City' development will include 118 apartments across two buildings, alongside 10 townhouses – which will have either three or four bedrooms.
The apartments will be a mix of 27 one-bedroom and 91 two-bedroom homes.
30% of the homes will be made available at the Manchester Living Rent, which is capped at the Government's Local Housing Allowance rate and is therefore "affordable to residents on housing benefit", according to the Council.
This will increase the number of homes available to people on lower incomes in the city centre, while the remainder will be available at market rent.
The development brings back into use a Brownfield site bound by Rodney Street, Jersey Street, Wadeford Close, and Butler Street on the border of Ancoats and Miles Platting.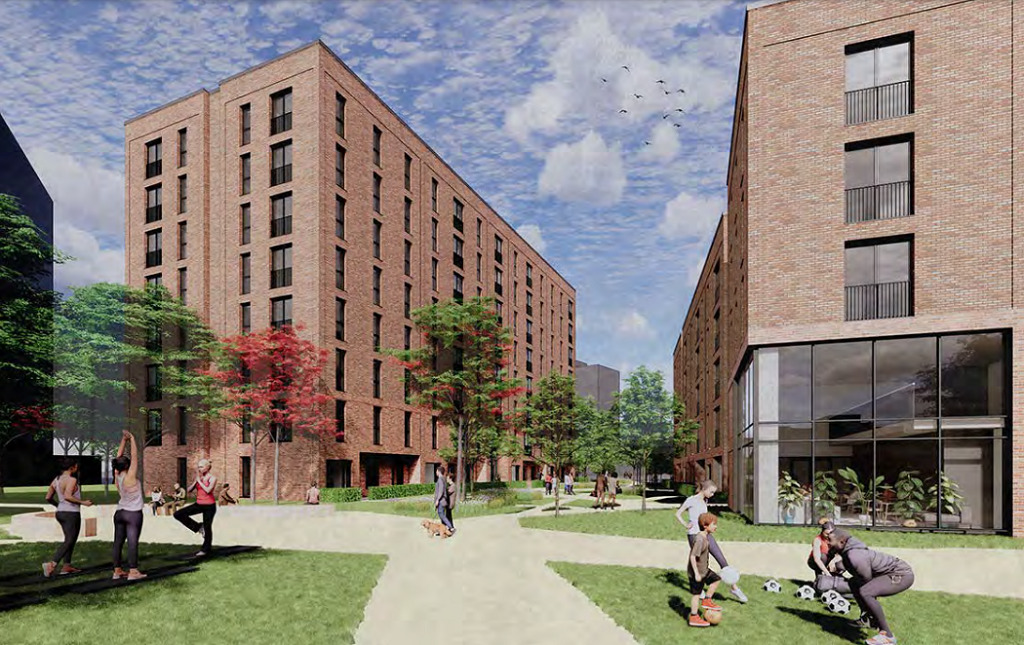 As well as the homes sitting in a "highly sustainable location" close to the city centre, which give residents the option of walking, cycling, and using public transport to access local services and employment, the town houses will also each include a parking space with electric vehicle charging points, and private gardens to the rear.
There'll also be plenty of space for bicycle parking, and the addition of The Mobility Hub – a new concept that the Council says will centralise and reduce the need for onsite car parking, as well as limiting traffic in the wider neighbourhood.
Read more: Manchester pledges to build 36,000 homes before 2032 in new housing strategy
£32 million will be invested in the wider public realm, and a greening scheme will also see Ancoats become a low-carbon sustainable neighbourhood – with a focus on active travel, walking, and cycling routes.
1,500 homes are expected to be delivered in this area in the coming years as the final phase of the regeneration of Ancoats, the Council confirms.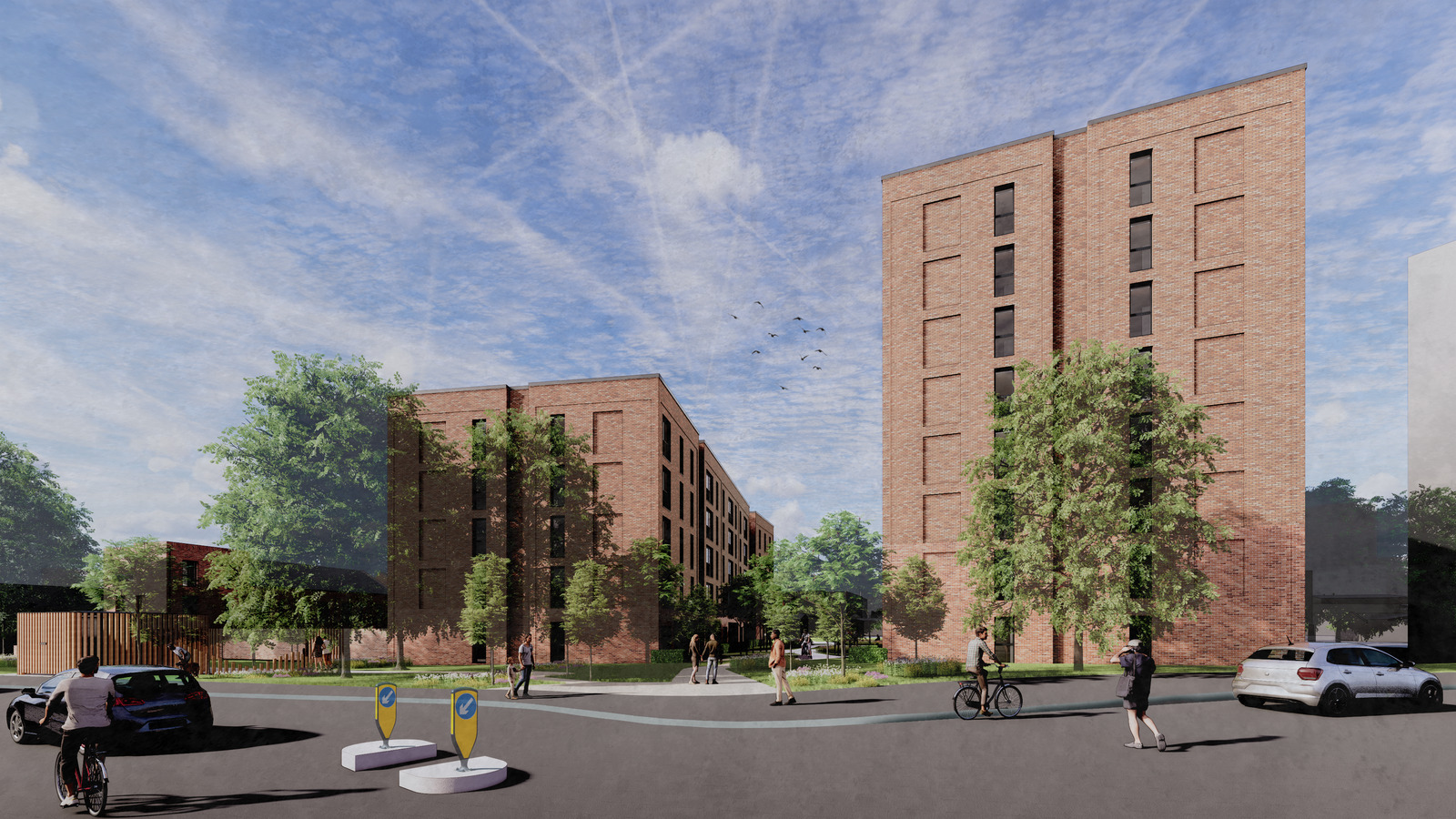 "It's great to see the first This City site out of the blocks and delivering the homes that we know Manchester people need," said Cllr Bev Craig – Leader of Manchester City Council.
"Our intention is to scale up development to at least 500 homes per year and at least 20percent of these will be made available at the Manchester Living Rent – delivering high quality, affordable housing for families on lower incomes.
"This is a really exciting time for Ancoats and the beginning of the completion of a regeneration journey spanning two decades."
Featured Image – Manchester City Council