News
172 fines issued during 'chaos' at Dovestone Reservoir
172 fines were handed out at the beauty spot over the Easter weekend after visitors ignored pleas to stay away.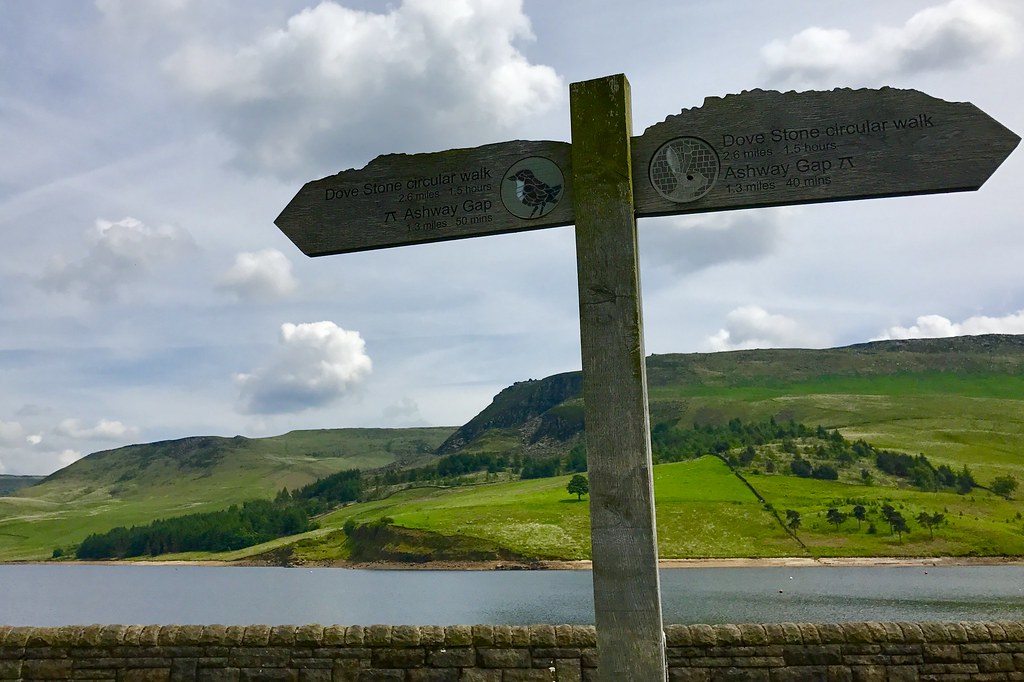 Oldham Council has issued a fresh plea for people to stay away from the 'chaotically' popular Dovestone Reservoir after a surge of visitors put people 'at risk' over the Easter weekend.
Traffic wardens distributed over 172 fines to drivers between April 2 and April 5; many of whom had parked "illegally and dangerously" in unallocated spaces when the beauty spot's car park was filled.
Hundreds travelled to Dovestone during the Bank Holiday despite the local council, wildlife organisations and United Utilities urging people to avoid the area.
Councillors have now expressed dismay that efforts to dissuade people from visiting are "falling on deaf ears."
Deputy Chief Executive of Oldham Council, Helen Lockwood, said the popularity of Dovestone was "causing chaos."
"It is great that people are taking the opportunity to visit our local beauty spots, but due to the irresponsible way people are treating Dove Stone Reservoir with regards to parking it's proving problematic," she stated.
"The problem we face is queues of traffic trying to enter the car park and therefore blocking access, as well as many people parking illegally and dangerously nearby when they can't find a space.
"We will continue to work with the RSPB and United Utilities to manage the issue, but we are urging people to visit one of the many other scenic spots Oldham has to offer instead."
The Oldham Times also reported that people had been cooking barbecues at Dovestone Reservoir over the weekend – with the remains of two hand-built fires found in woodland below a car park.
Oldham Council has published a list of alternative places for people to visit online.
Featured image: Stacey MacNaught / Flickr