News
200 officers 'continue extensive searches' for missing baby as police give latest update
Detectives are appealing to the public for help, as finding the baby is their "key priority".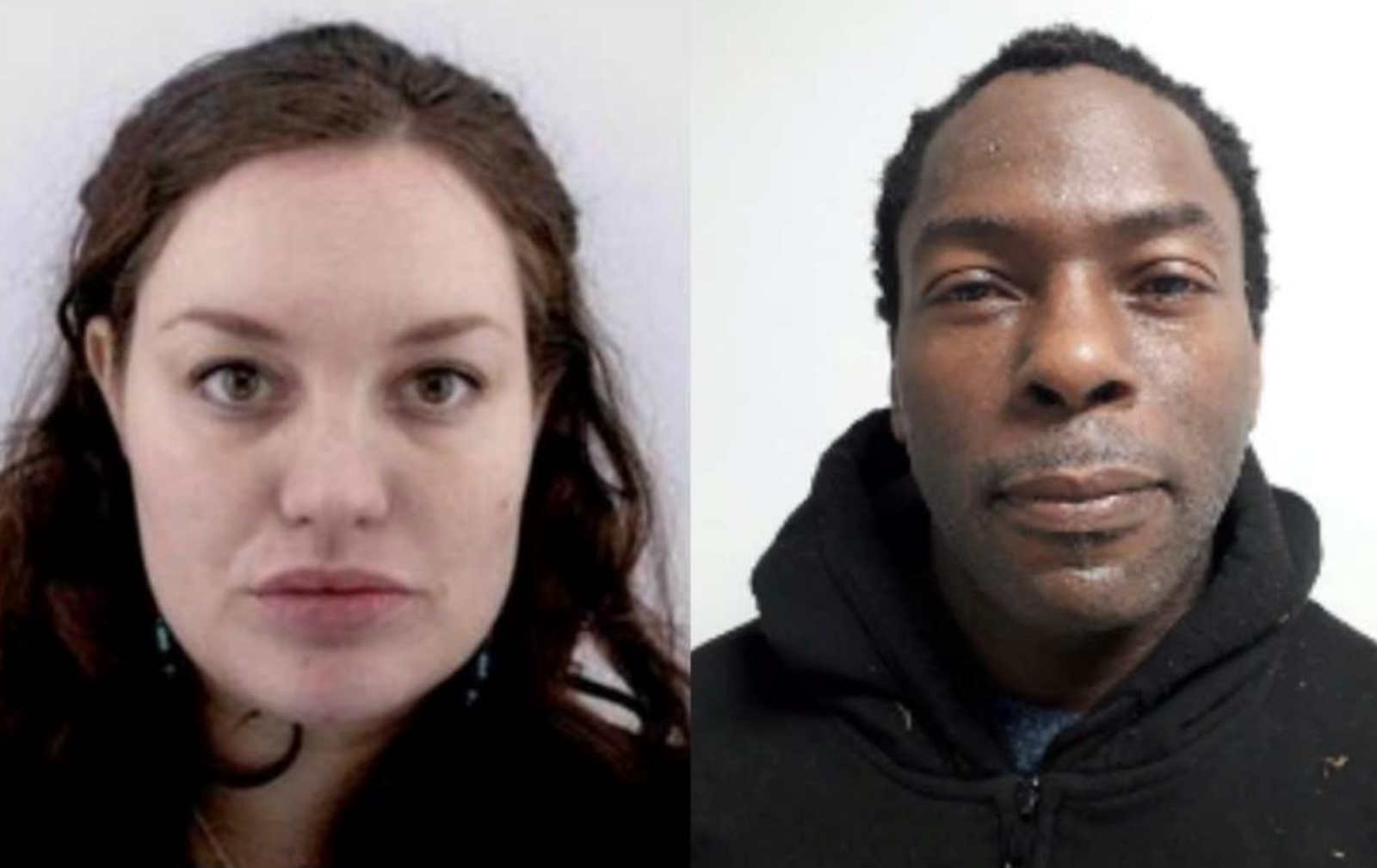 More than 200 police officers in Brighton are said to be continuing "extensive searches" for Constance Marten and Mark Gordon's missing baby.
35-year-old Constance Marten, and 48-year-old Mark Gordon, both went missing, along with their newborn baby after their vehicle broke down close to Junction 4 of the M61 near Farnworth in Bolton on Thursday 5 January 2023.
Ms Marten was believed to have very recently given birth at the time of the disappearance, and had not received professional medial care.
Over the coming days following their initial disappearance, sightings of the couple were reported in a number of places across the UK – including Liverpool, Essex, south London and East Sussex.
Police and local authorities believed the then-missing couple had been sleeping rough in a blue tent, and had avoided being traced by moving around frequently and keeping their faces covered in CCTV images.
But yesterday, after nearly two months of searching, it was confirmed by the Metropolitan Police and Sussex Police that shortly before 9:30pm on Monday 27 February, a member of the public reported a sighting of the couple in Stanmer Villas in Brighton, and officers attended the location and subsequently arrested the pair.
They were initially arrested on suspicion of child neglect, police confirmed, and were later further arrested on suspicion of gross negligence manslaughter.
The couple remain in custody – but the search for their missing baby has now entered the second day, with police issuing the latest update and public appeal last night.
Over 200 officers from multiple units in the Met and Sussex Police are currently involved in the search for the newborn, with a police helicopter, sniffer dogs, thermal imaging cameras, and drones also being used to assist officers on the ground.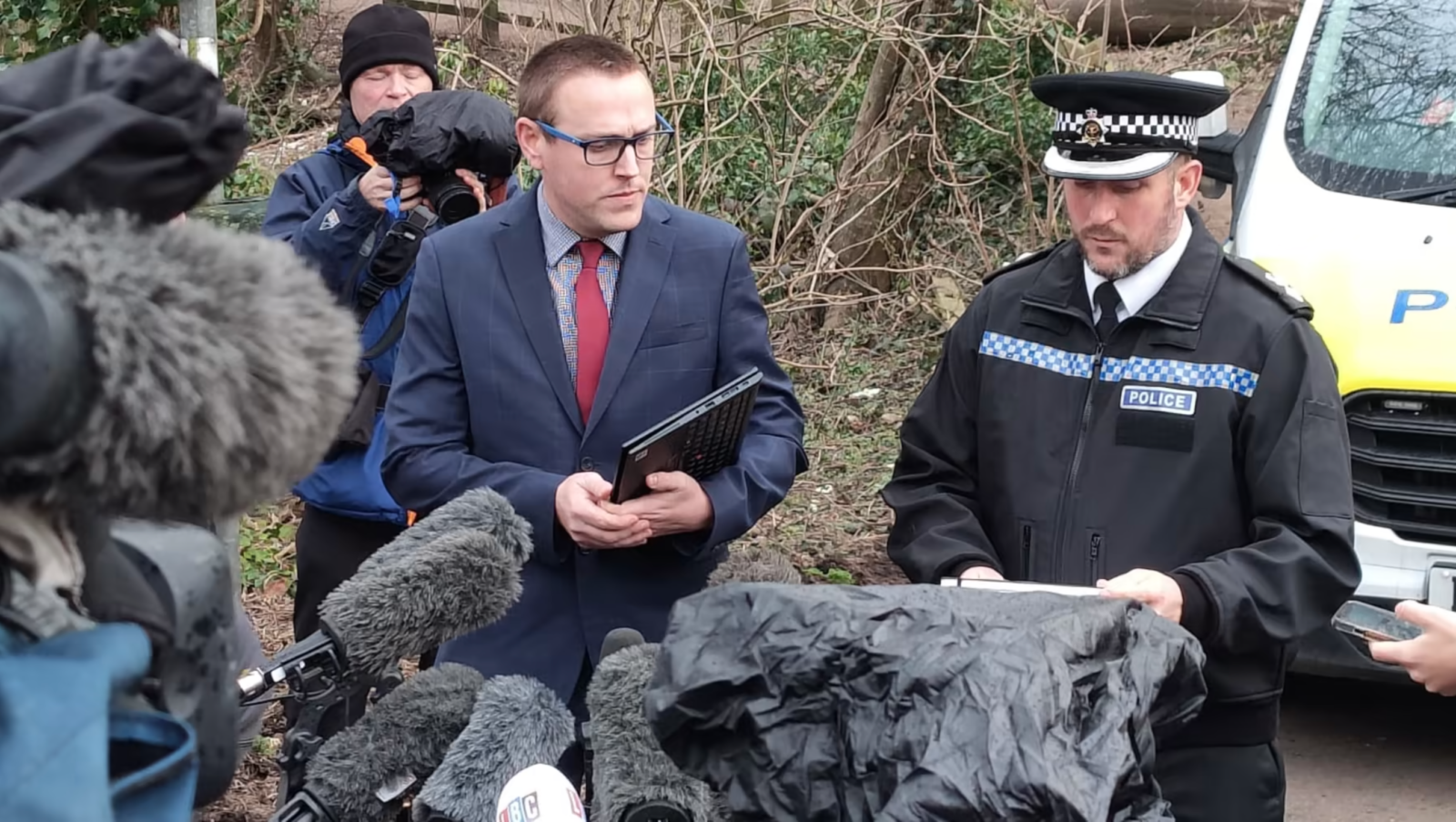 "Throughout this investigation, our key priority has been finding the baby, and we remain committed to that," explained Detective Superintendent Lewis Basford in last night's appeal, adding that there is "a significant amount of police search activity in open spaces to the north of Brighton near to where the couple were arrested."
To aid in their search, police are appealing to members of the public between Brighton and Newhaven to report any potential sightings or information about where the couple may have been sleeping.
"I'd also ask people living in these areas to report any suspicious behaviour or items found in their gardens, outbuildings, and sheds, between then and now," DS Basford added.
"Equally, if you are out walking in these areas and you discover something you think we should know about, please don't hesitate to contact us, no matter how insignificant it may seem."
Police say support from the public throughout the search and investigation has, and continues to be, "vital", but they are asking people to "remain vigilant" as their searches continue.
Read more:
Anyone with any sightings or information that could assist the search is asked to call the Met Police's incident room on 0208 3453 865 or 999 with anything they believe may be significant.
Featured Image – GMP