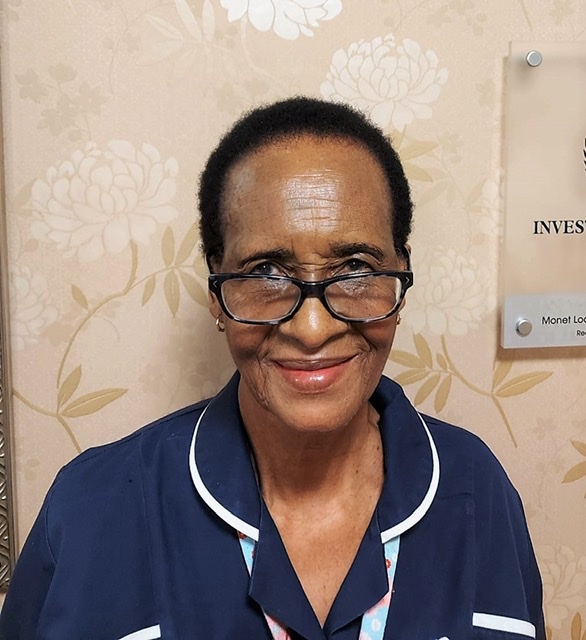 A 75-year-old Hulme nurse has been handed a care award for her incredible service during the pandemic.
Gladys Nkhola was honoured at the Markel Third Sector Care Awards after working up to 60 hours per week at Monet Lodge in Withington – a facility that provides care for people living with complex dementia or mental health conditions.
Born in South Africa, Gladys moved to Britain nearly twenty years ago – joining the South Manchester care facility in 2004.
Since the beginning of the pandemic, the nurse has been working extra night shifts to look after some of the city's most vulnerable people – taking taxis to and from her workplace to minimise risk to residents.
At the virtual award ceremony in February, Gladys' amazing work was acknowledged with the 'Compassion Award'.
The judges stated: "Compassion is a key element of care which can be shown in many ways.
"This award celebrates those who go above and beyond to ensure people they support feel safe, respected and dignified."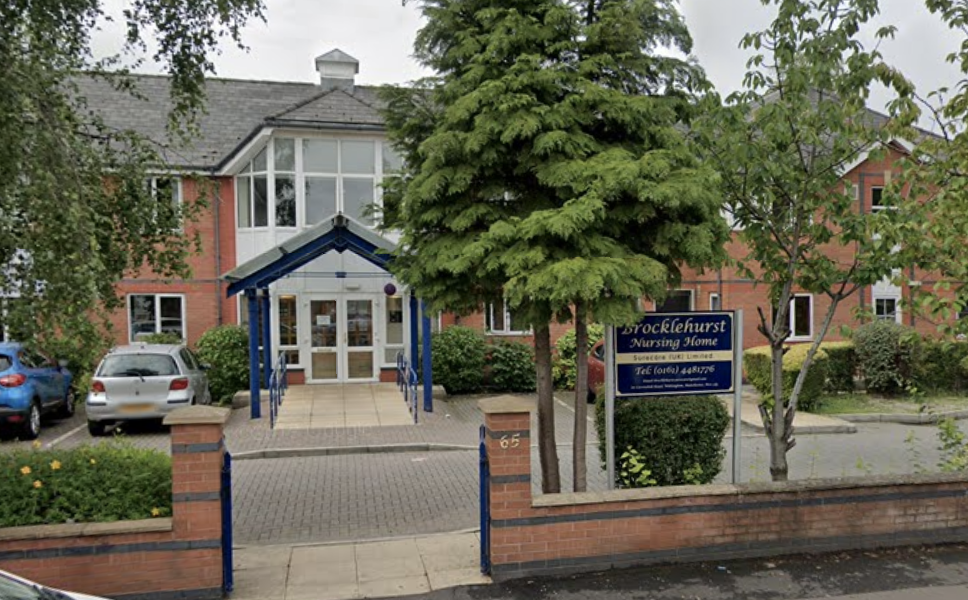 Joby Raju, clinical lead at Monet Lodge, praised Gladys for her work, describing the nurse as someone who "always has a smile on her face and a twinkle in her eye."
He stated: "At 75, [Gladys] continues to work tirelessly and compassionately, night after night, to ensure that the patients in her care receive the absolute best care that they deserve.
"She has an inherent sense of humanity, compassion, love and understanding. Her clinical knowledge is vast and she is a great motivator and leader."
Gladys has also been nominated for five Great British Care Awards for 2021 – including 'The Social Care COVID Hero' accolade and the 'Outstanding Contribution to Social Care' trophy.