A 98-year-old great granddad in Bolton has successfully battled back to beat COVID-19 and is on the road to recovery, according to Bolton News.
Jack Bowden, a WWII hero who will turn 100 next year, was rushed to hospital earlier this month after falling ill with a water infection.
He tested positive for coronavirus during his stay, but after a period of isolation his condition improved.
Jack was permitted to return to his local nursing home this week, and is doing "very well" according to his family.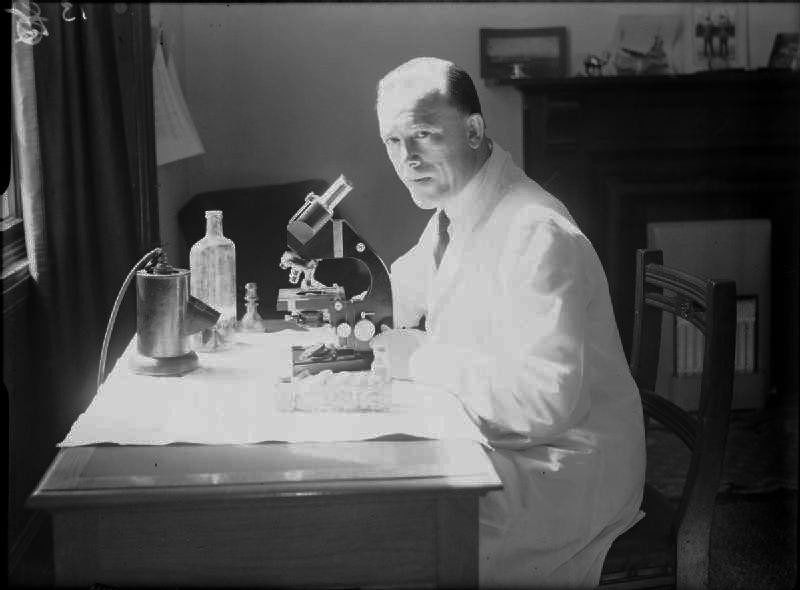 Jack worked at the Royal Navy Medical School in Somerset during the 1940s; playing a role in the mass production of penicillin.
Doctors now want to use him as a case study, hoping to learn more about treating COVID-19 in older patients.
Jack's daughter, Joanne Drayson, told The Bolton News that medication for a pre-existing water infection - which has "anti-viral properties" - may have helped her father bounce back.
She called the speed of Jack's overall recovery "remarkable".
COVID-19 can infect anyone but tends to prey on the more vulnerable members of society - including those with underlying health conditions and people aged 70+.
The government has advised those susceptible to coronavirus to avoid contact with the outside world for up to 12 weeks, with new rules on social distancing aimed at halting the increase in cases.
Learn more about staying safe here.
Comments