News
A bottomless Barbie singalong brunch is coming to Manchester
Barbie fans, assemble.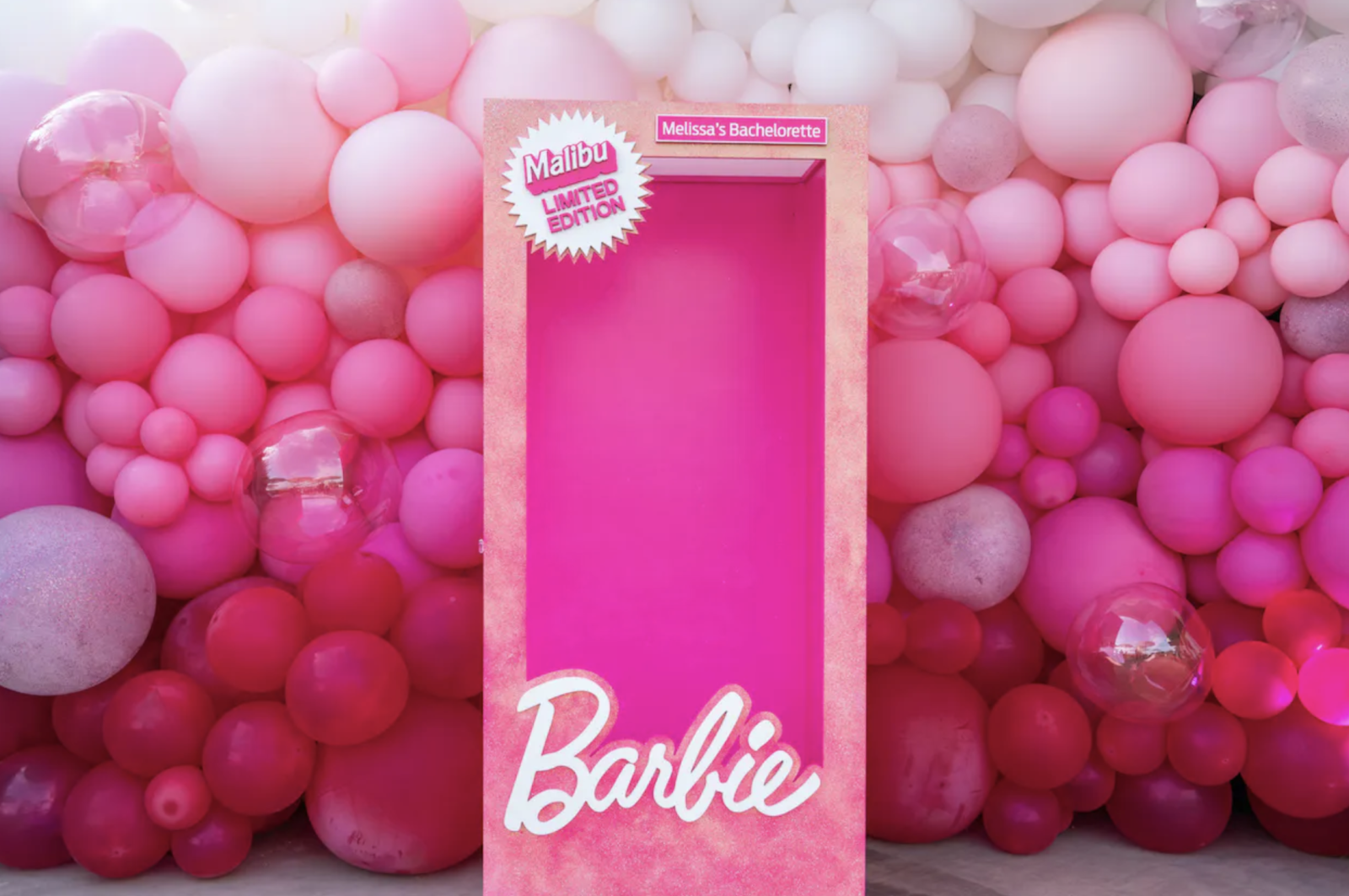 A bottomless Barbie singalong brunch is coming to Manchester, offering fans the ultimate boozy Barbie day out.
As anticipation for the Barbie film continues to mount, a company in Manchester is planning to host the ultimate Barbie fan party with a host of Barbie-themed lunches, brunches, dinners and pink cocktails.
Set to take place across two days in September fans will be invited to step into a world of pink and glamour at the one-of-a-kind event, which promises to 'transport attendees into the fabulous universe of Barbie.'
Tickets are priced at £25 for brunch, lunch or dinner, and diners will also have the chance to win exclusive VIP Barbie-themed movie tickets, granting them access to the latest Barbie adventures on the big screen.
For those wanting to go bottomless and enjoy unlimited Barbie-themed cocktails, it's an extra £20 to upgrade for an endless supply of drinks like the Malibu Dream and Pink Power Martini, all created by an in-house mixologist.
There'll also be a Barbie trivia quiz, where fans can compete to show off their Barbie knowledge and win prizes, and a singalong to the famous 90s Aqua hit Barbie Girl.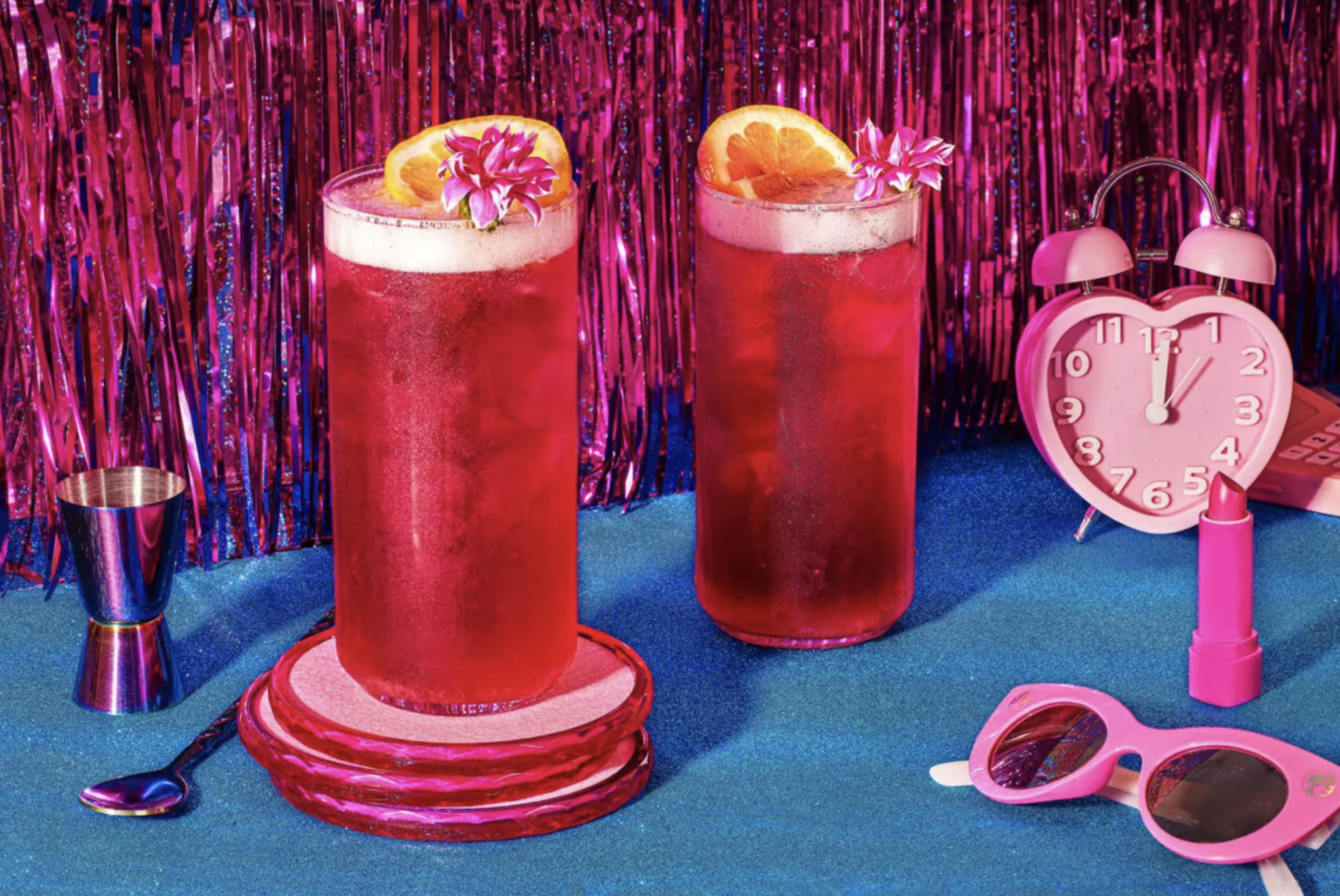 Open to all ages, tickets are limited so fans wanting to head down are encouraged to act quickly to secure their place.
A listing for the event encourages fans to "dress in your most glamorous Barbie-inspired outfits to fully immerse yourself in the magical ambiance", adding: "be prepared to capture Instagram-worthy moments at every turn, as the venue will be transformed into a Barbie wonderland."
Read more: This travel company is giving FREE holidays to real-life couples called Barbie and Ken
Whilst the venue is yet to be confirmed, it is being advertised as taking place on Norfolk Street.
The street is currently home to Gary Neville's Stock Exchange Hotel, which recently closed its Stock Exchange Grill restaurant, however it remains unclear whether the bottomless Barbie singalong brunch will indeed take place here or somewhere else nearby.
To find out more and purchase tickets, visit the bottomless Barbie singalong brunch event page here.
Featured image – Supplied