News
A giant outdoor dance floor will open in Manchester next month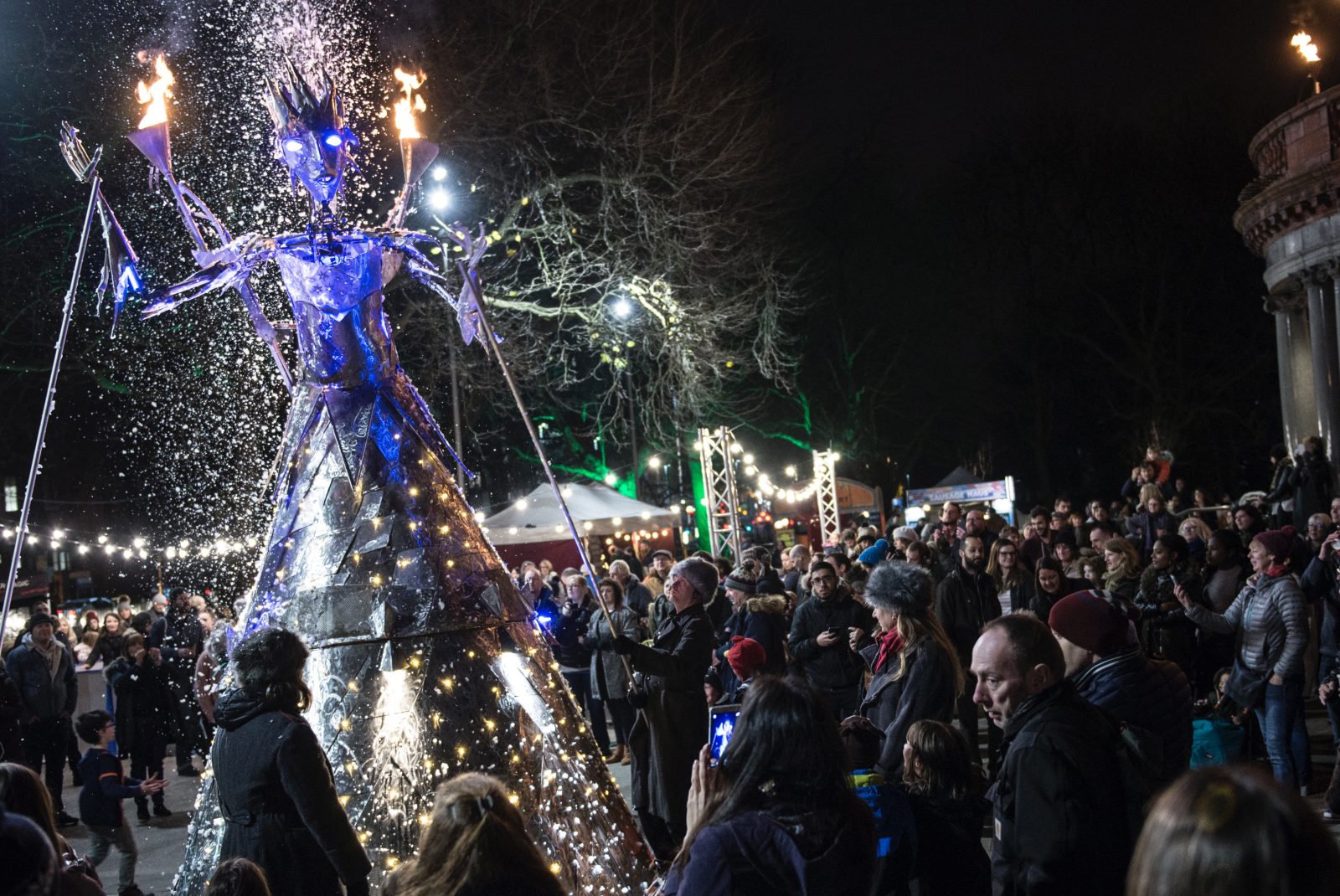 An enormous open-air dance floor is going to appear in Manchester this December, with a massive programme of entertainment.
It's all part of the Frost Fair, which is returning to the Whitworth grounds and will also include an outdoor cinema, fireworks display, and markets.
Over the weekend of December 4 and 5, between 11am and 7pm, there'll be an action-packed programme of fun and laughter for all the family.
Manchester's largest dancefloor will be outside the front entrance of the Whitworth gallery – or entertainment square – complete with a main stage presenting a musical extravaganza.
On Saturday the legendary MC Kwasi will be hosting the stage to introduce the Frost Fair's incredible line up starting with the Afro-Latin, Caribbean and Middle Eastern sound of Me Gusta Collective.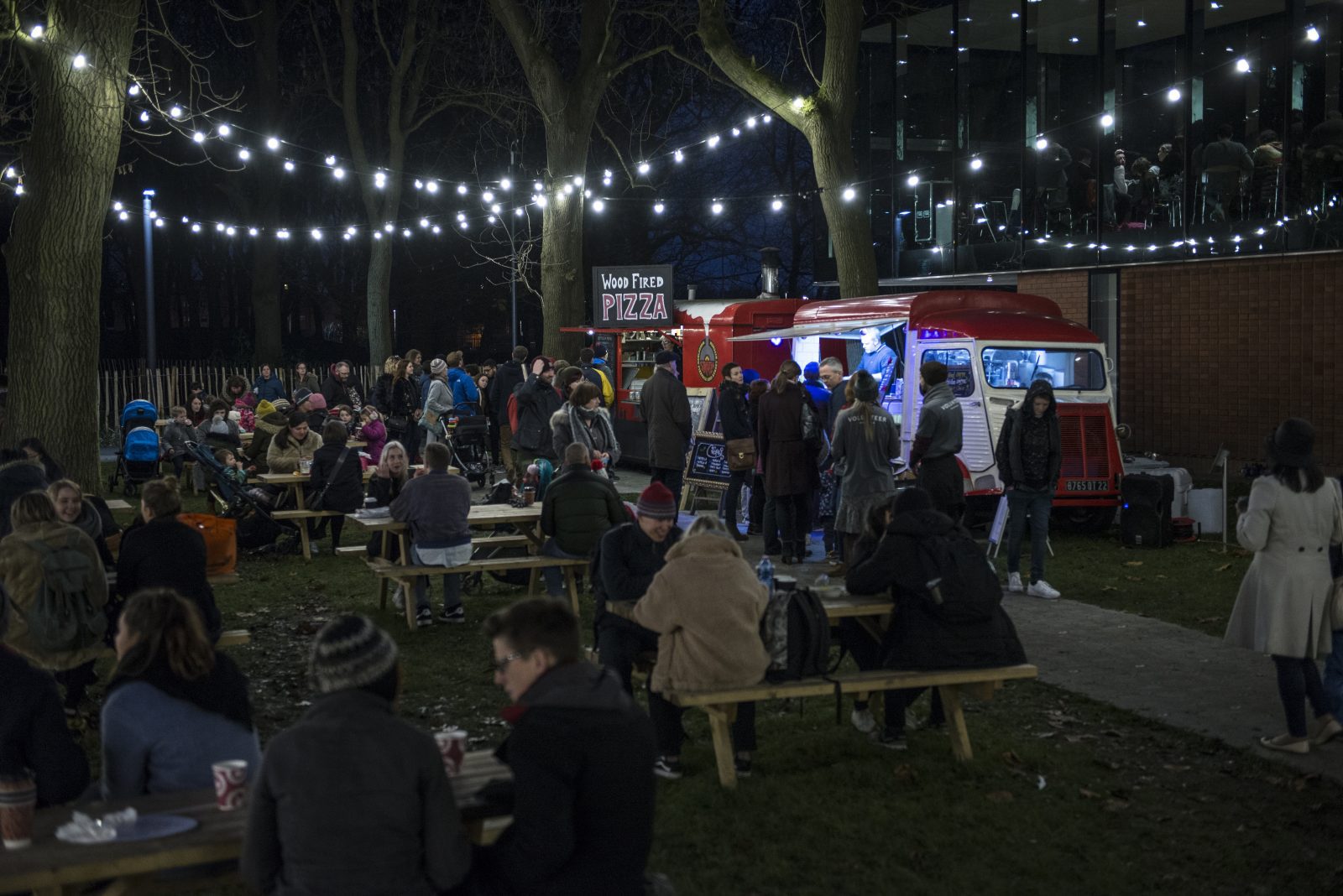 Later in the afternoon, Manchester's favourite duo Mr Scruff and Mikey D.O.N will take the stage.
Sunday's line up includes the Manchester rock band PINS, DJ Paulette and A Certain Ratio.
Both days, The Playhouse Project featuring the Disco Mums will be entertaining the grown-ups and little-uns from 11am and expect to see the House of Ghetto gang strutting their stuff around the place.
The grand finale is marked by a fantastic firework display from Walk the Plank, one of the UK's foremost outdoor arts companies – it marks a tribute to all the front-line workers who risked their lives during the pandemic.
Step inside the gallery to find an array of craft market stalls from local artisans, delicious international street food and several hands-on activities.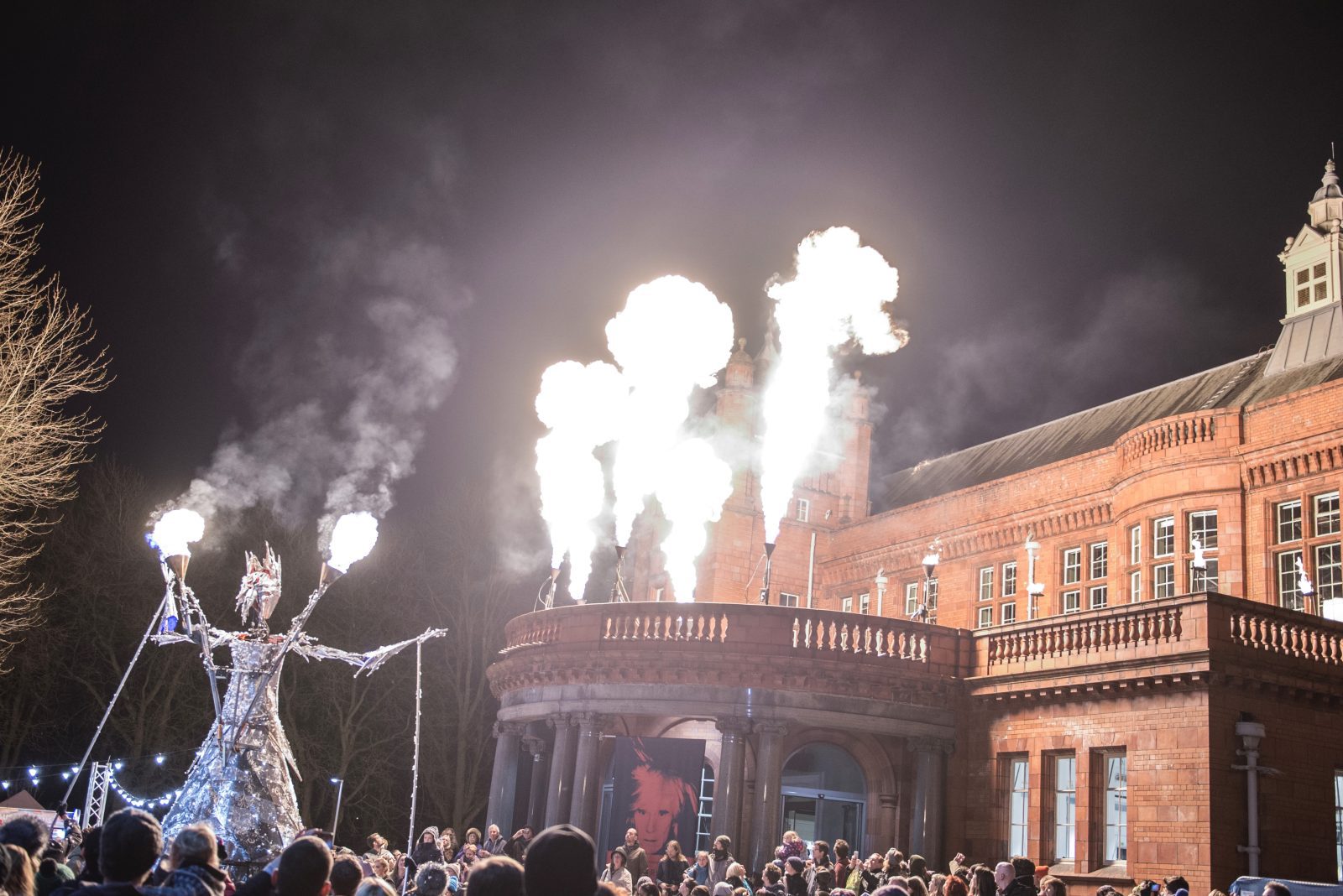 The Art Garden is a celebration of how gardens and plants supported our well-being during the lockdowns.
Stroll through the magical winter garden during the day then later, take a seat, because it transforms into an outdoor cinema screening the all-time Christmas favorite 'Elf'.
Francine Hayfron, Cultural Park Keeper of Whitworth Gallery said: "There's something for everyone. Whether you want to get create in a workshop, watch some amazing acts and have a dance, enjoy some food and drink, or relax and watch a film we've got you covered."
The Frost Fair is free to attend and is located at The Whitworth, University of Manchester, Oxford Road, Manchester, M15 6ER.
Featured image: Supplied.