News
A huge Hong Kong street food festival is coming to Bury market this month
Spread over two days, foodies heading down can expect to find over thirty different stalls celebrating food from Hong Kong.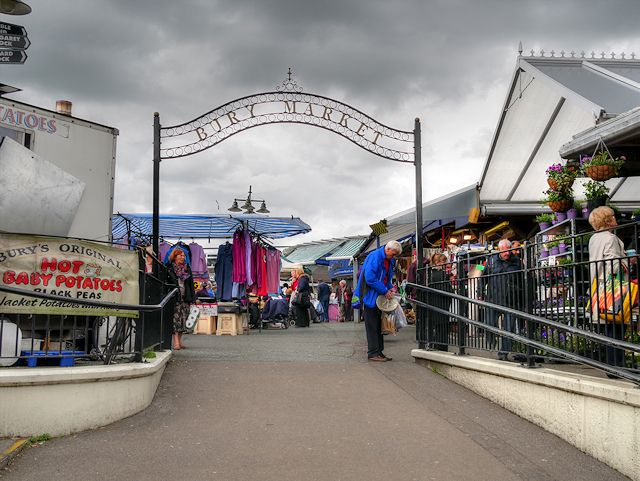 A huge Hong Kong street food festival is coming to Bury's award-winning market this March, bringing with it over thirty different traders serving up cuisine from the region.
Taking place on Friday 17 and Saturday 18 March, foodies heading down to the infamous market can expect to find a variety of different Hong Kong favourites on offer at this free-to-attend festival.
Making use of already empty stalls at the market, the event will offer Bury natives an introduction to the region's food – characterised by richly lacquered roasted meats, fine soups and morsels of both sweet and savoury dim sum, as well as rice dishes, bubble teas and the increasingly popular Hong Kong French toast.
With stalls spanning homegrown Cantonese cooking as well as a selection of Japanese, Korean and South Asian dishes, businesses confirmed to take part include Sale cakery A Little Sweet, Ardwick restaurant Fat Tat and Pand.ora Meal Box.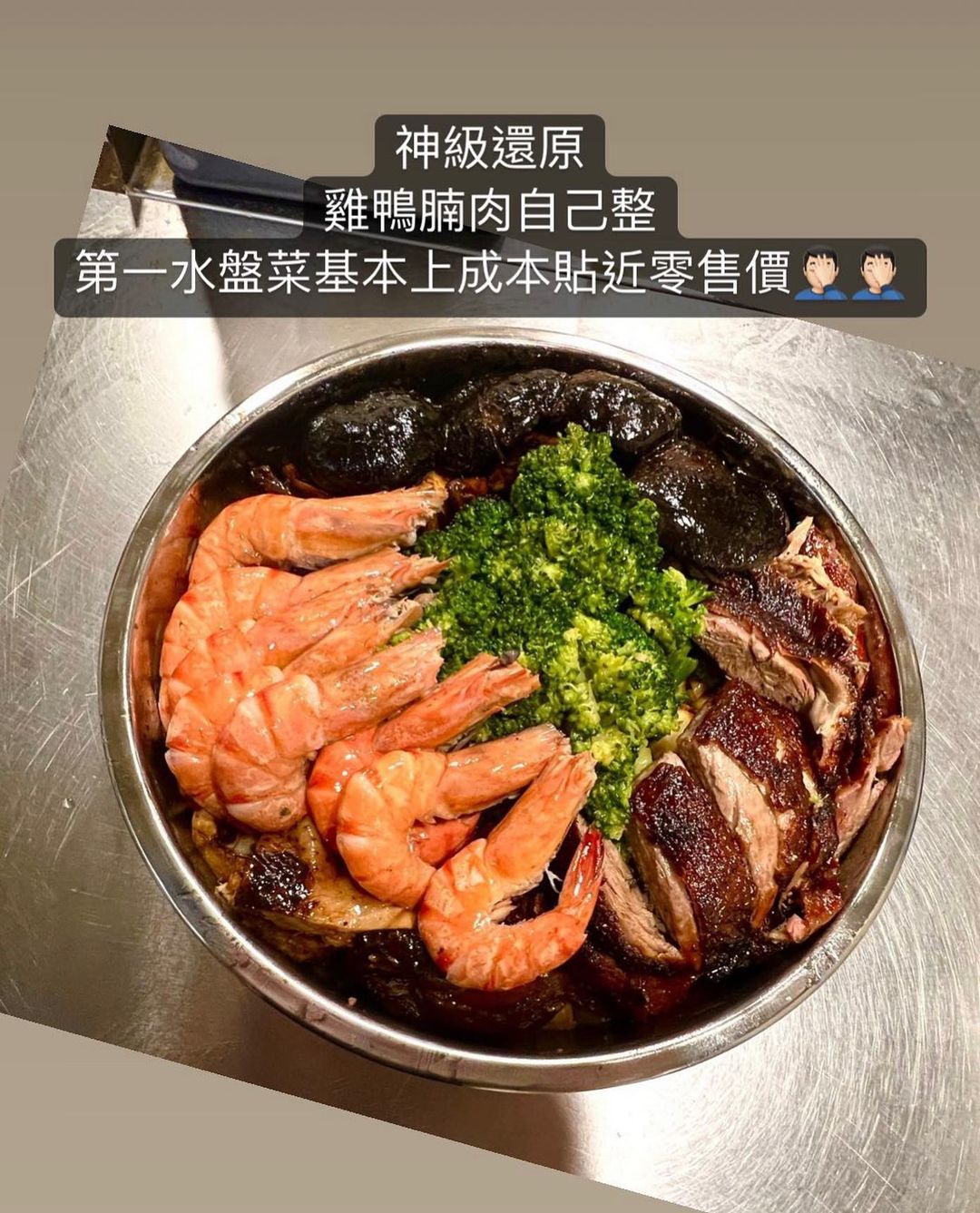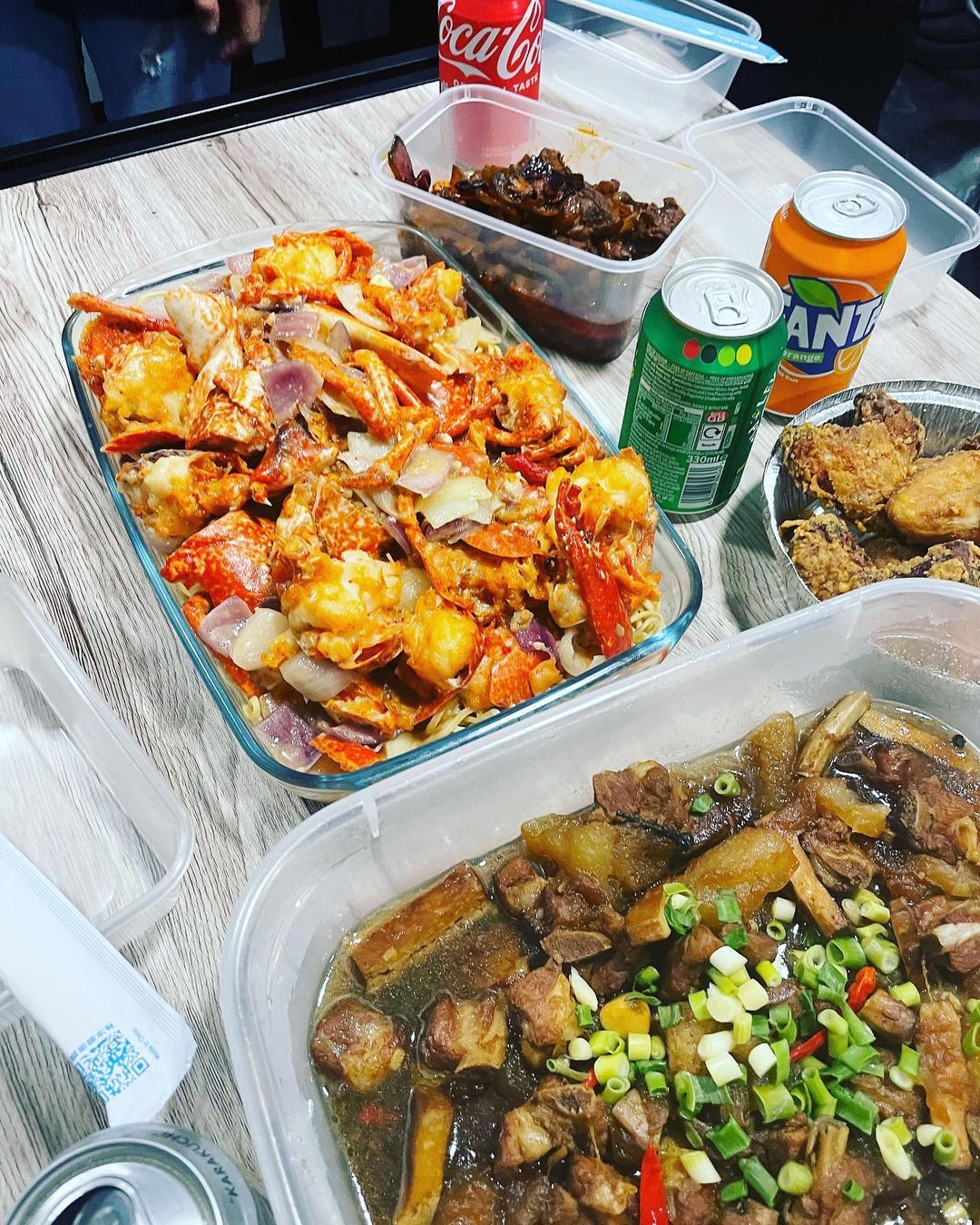 A Little Sweet owner Jeffrey Koo Ka Chun, is known for his Red Bean buns – a wonderfully light steamed sweet bread, filled with azuki bean paste – but is also something of a local celebrity after appearing on Bake Off: The Professionals in 2022.
He has already teased out its menu for the event, revealing plans to serve up a range of Hong Kong favourites including custard-filled pineapple buns and freshly baked egg custard tarts.
Ardwick restaurant Fat Tat, meanwhile, will be providing steaming hot Hong Kong hot pots, whilst Pand.ora Meal Box is set to dish up the likes of Hainanese chicken rice, Cantonese thin pancakes, peanuts mochi, rice balls and more.
Elsewhere, there'll also be bubble tea from Shining Rainbow Dream Tea & Snacks, Asian teas from Bang Bang Brands, and traditional Yunnan province rice noodles courtesy of Derek Leung.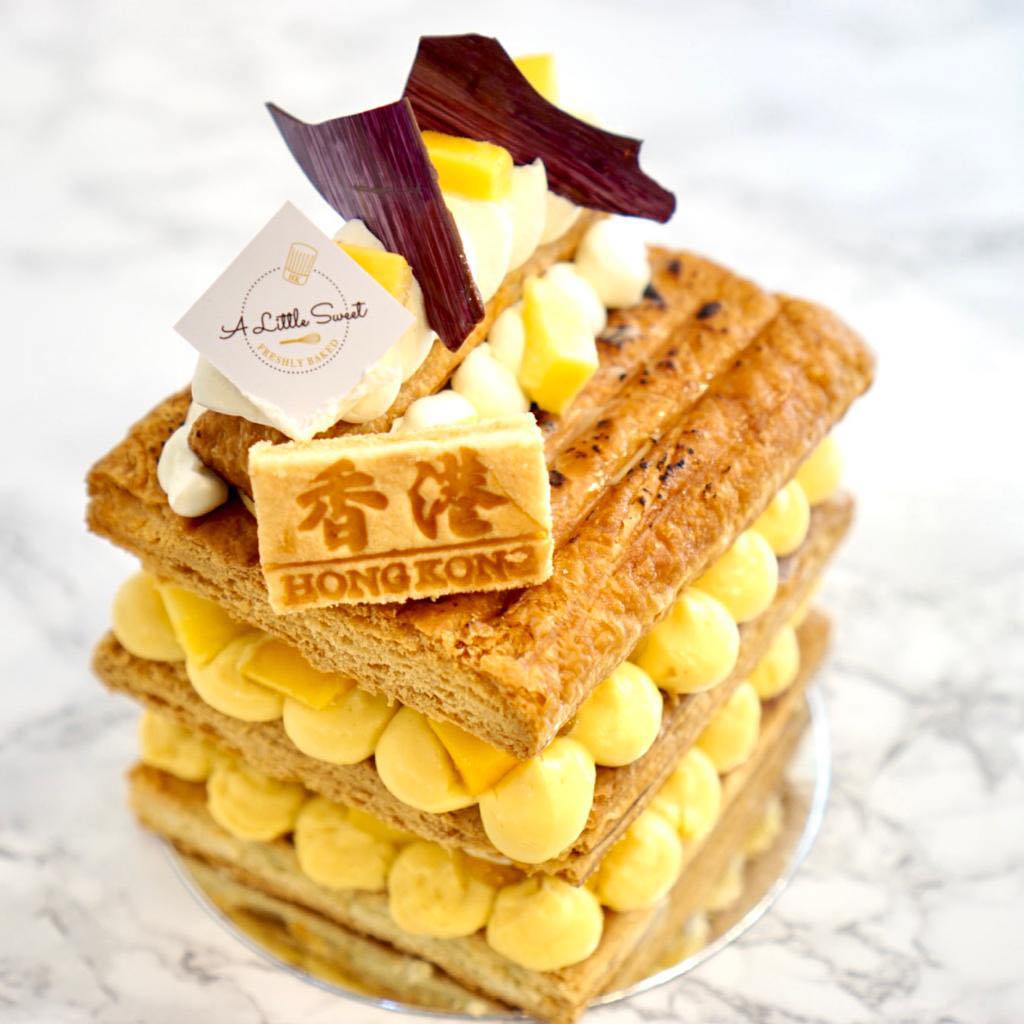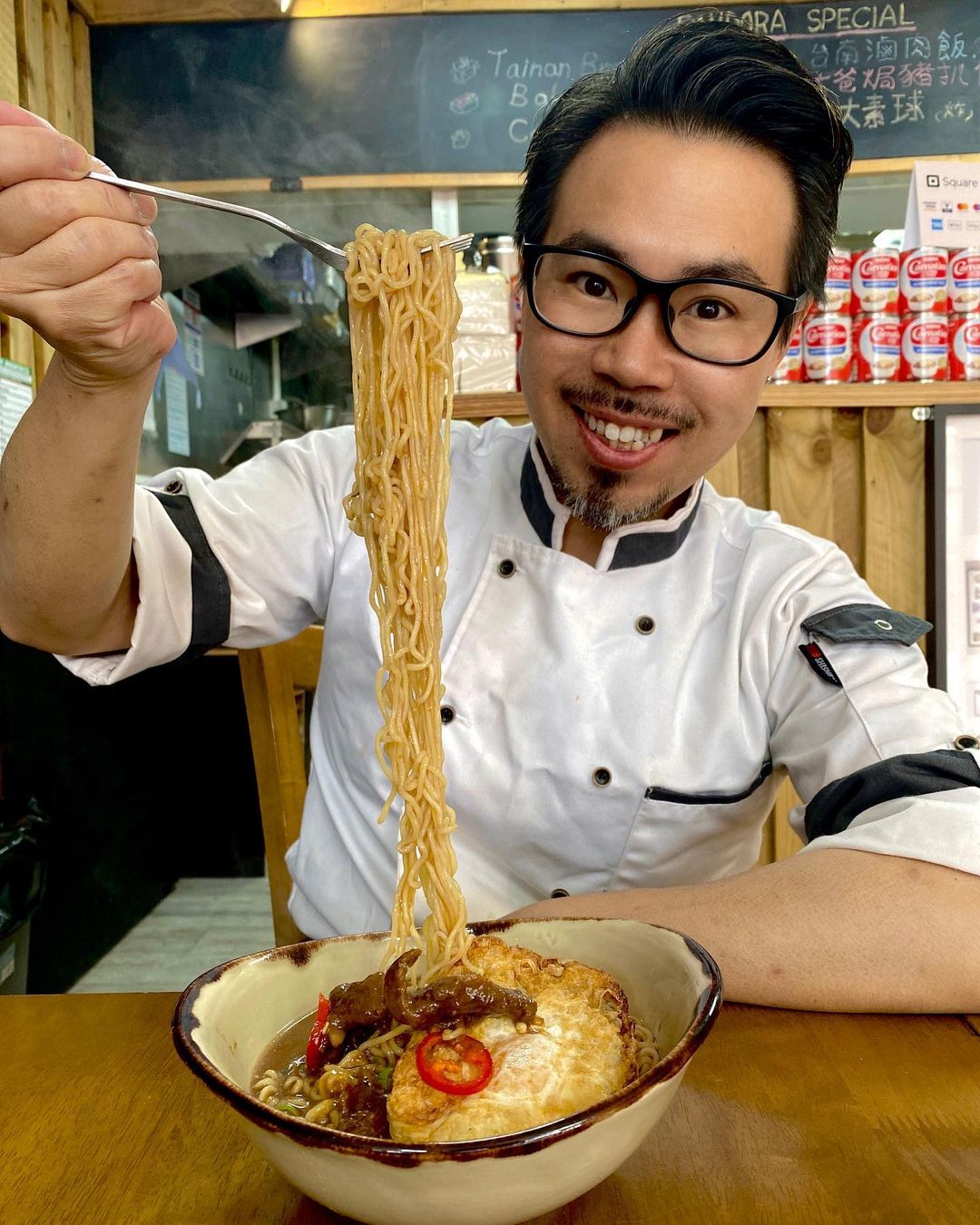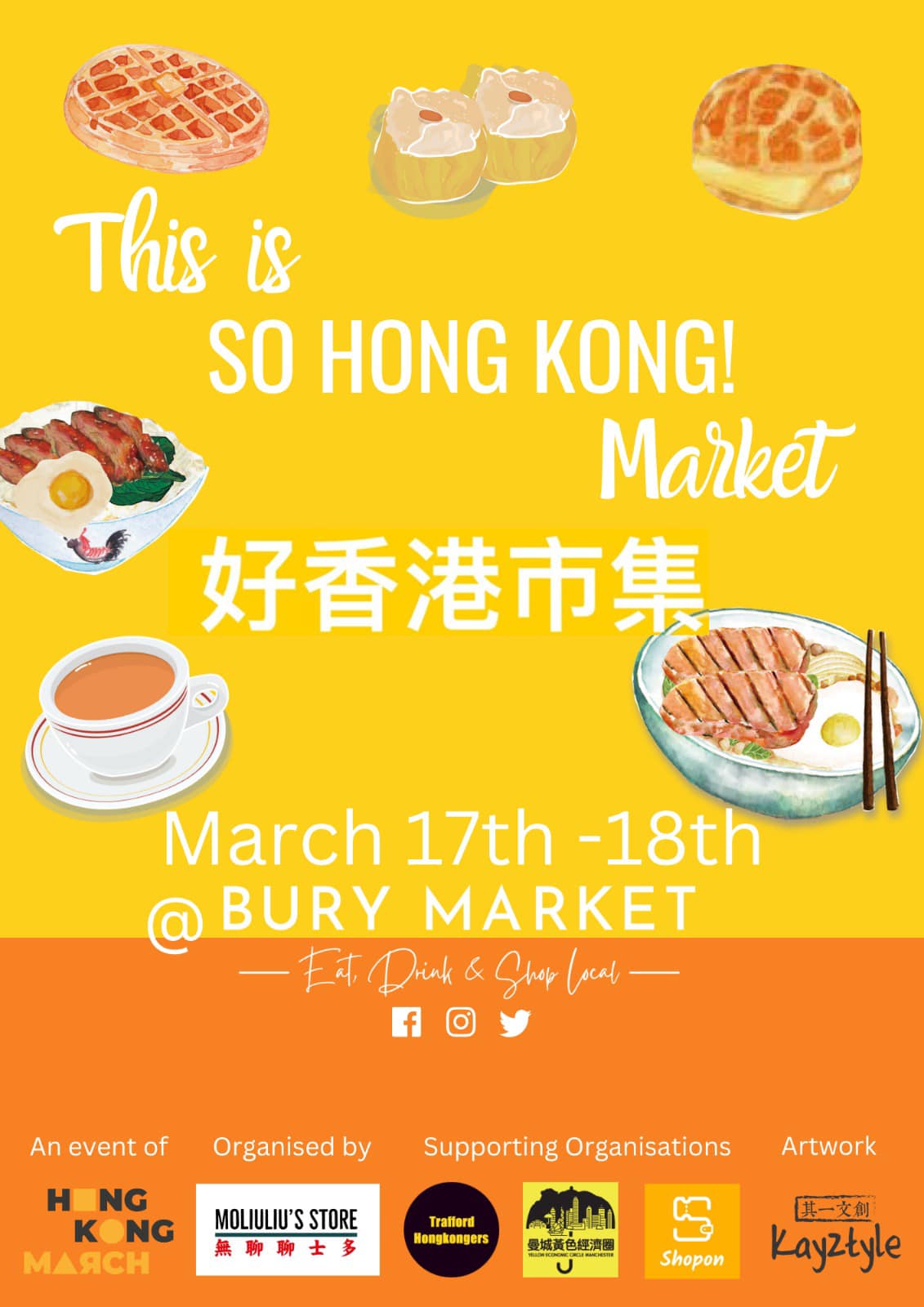 The event is being organised by a stallholder local to the market, who hopes that it will help introduce people in Bury to more of Hong Kong's brilliant street food. .
It is being held as part of a month-long, UK-wide programme of festivals designed to promote Hong Kong culture within sixteen different UK cities.
Arranged in collaboration with the Hong Kong March cultural festival and Moliuliu's Store, a Hong Kong grocery store based in the market, the event will promote and celebrate Hong Kong culture to different communities through the medium of food and craft.
Read more: Inside Harcourt, the new Hong Kong-style pub that's just opened in Altrincham
Cammie Liu, owner of Moliuliu's Store in Bury Market and one of the organisers behind the event, told Manchester's Finest: "The main purpose of the market is to introduce Hong Kong street food to the local people, as I believe food can connect people from different cultures,"
."It will make use of the empty stalls, attract more young people to explore the lovely Bury Market, and also allow Hong Kong people to have the chance to set up their businesses."
Read more: The Hong Kong greasy spoon-style cafe in Prestwich selling milk tea and toast
So Hong Kong will take place from 9am – 4.30pm on Friday 17 March and 9am – 5pm on Saturday 18 March.
Feature image – Geograph