News
A Manchester pizzeria is selling a giant SPAM pizza with pineapple jam
Spam on a pizza? Well, it's happening.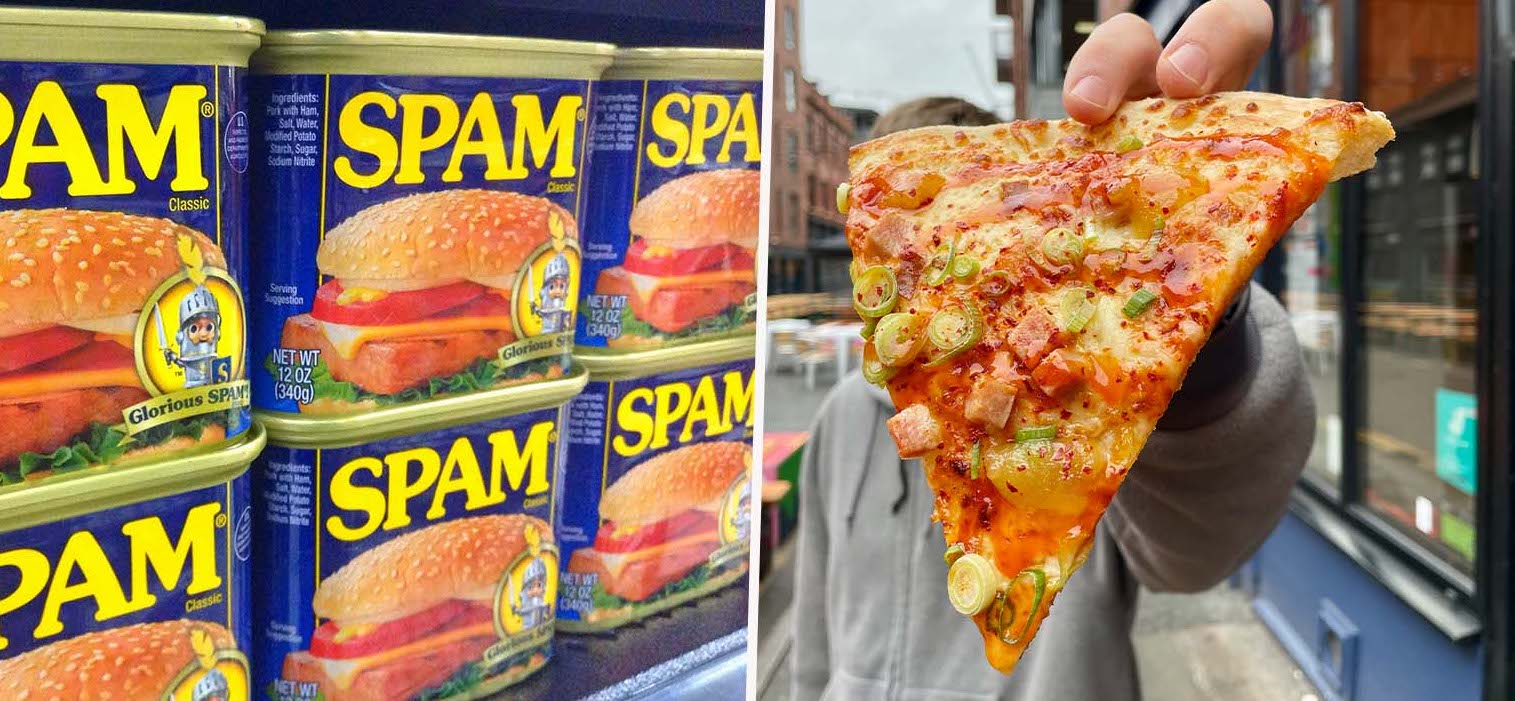 As if ham and pineapple on pizza wasn't controversial enough, a pizza joint in Manchester has just gone and made an even more outrageous version of the Hawaiian: using the 'wartime delicacy' Spam.
Combining tinned luncheon meat with smoked Lancashire cheese, two different types of Tabasco, and a special ginger and pineapple jam, it might sound unappealing but – having tried it – we can assure you it's actually rather elegant (you know, for a Spam pizza).
Called the Honolulu Heatwave, it's the latest special to go on the menu at New York-style pizzeria Nell's which has three sites in the city – one at Common in the Northern Quarter, the second at Kampus near the Gay Village and a third at The Beagle in Chorlton.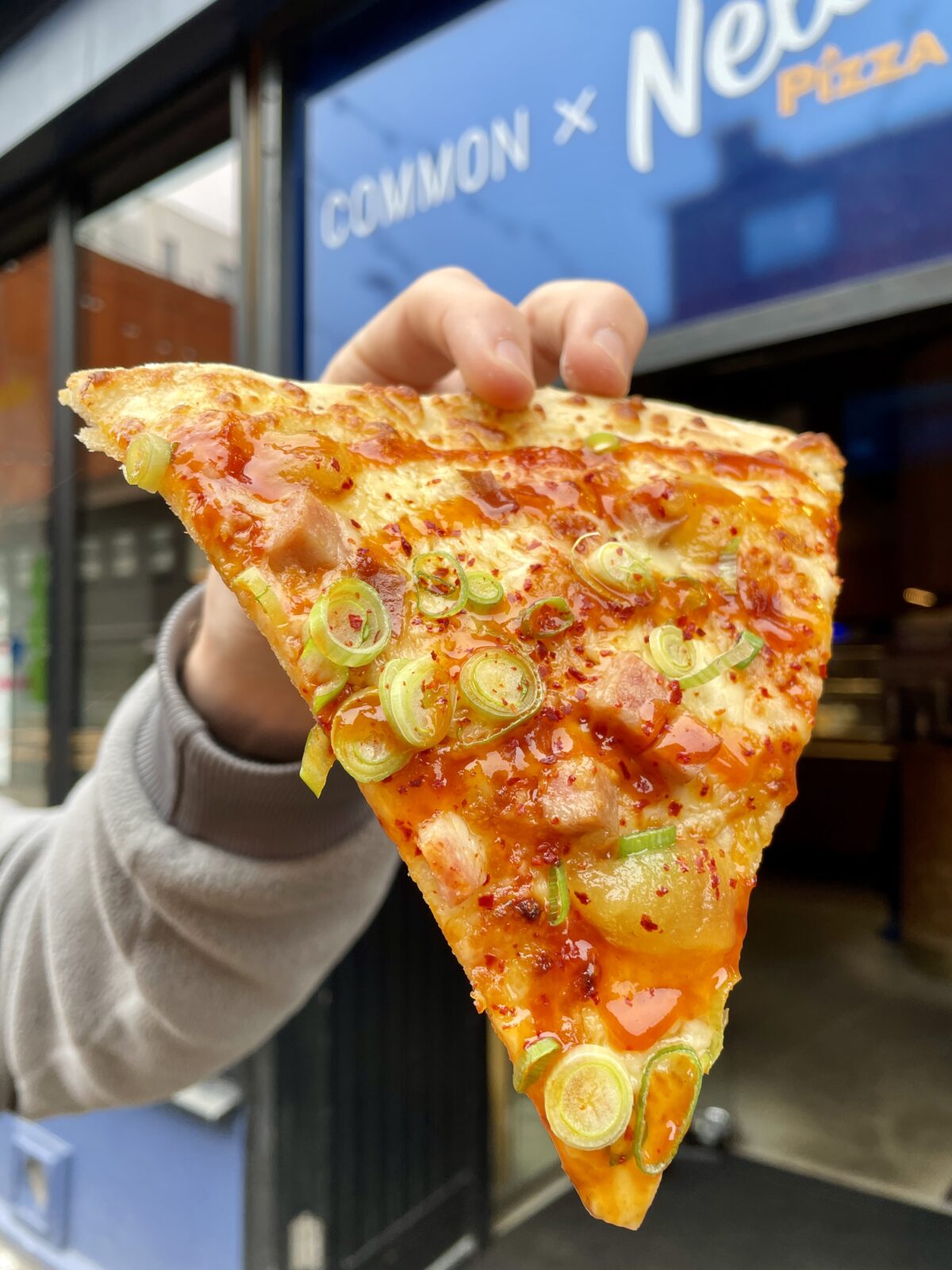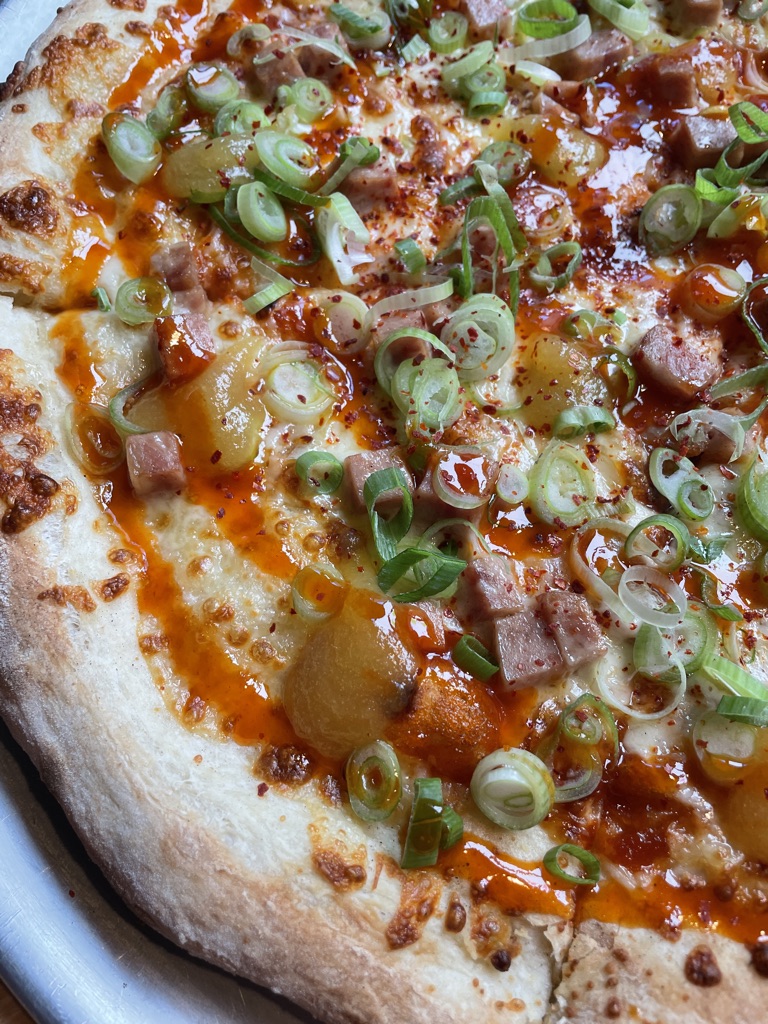 Described as 'surfing in on a wave of canned sunshine', the new pizza comes drizzled in a mix of Tabasco Sriracha and Tabasco Sweet and Spicy, with a handful of freshly cut spring onions on top so you can at least pretend there's some sort of healthy glow-up going on.
Available at all Nell's sites from Thursday 6 October for the next six weeks, it's set to be the last special of the year and will cost just £13 for a whole pie.
To celebrate the pizza's arrival, the team at Nell's is planning a party at their Kampus NY Pizza & Bar this Thursday 6 October, where one lucky customer will win £100 to spend on pizza and margaritas.
Read more: The Michelin-trained chef running Manchester's one-man pizza pop-up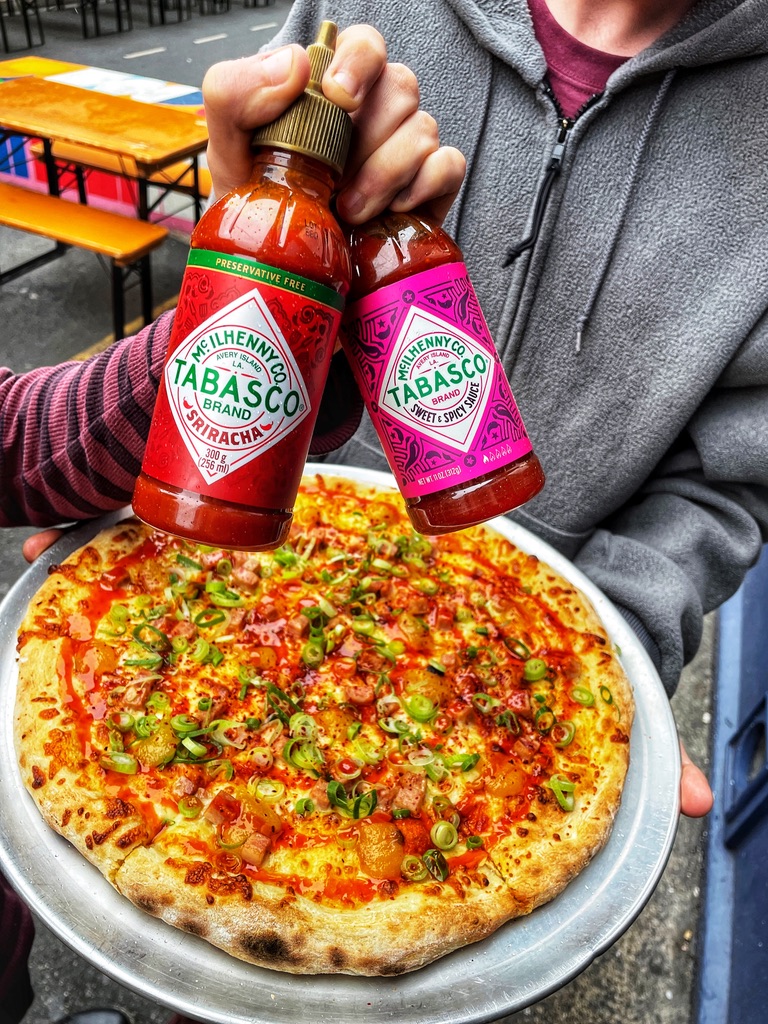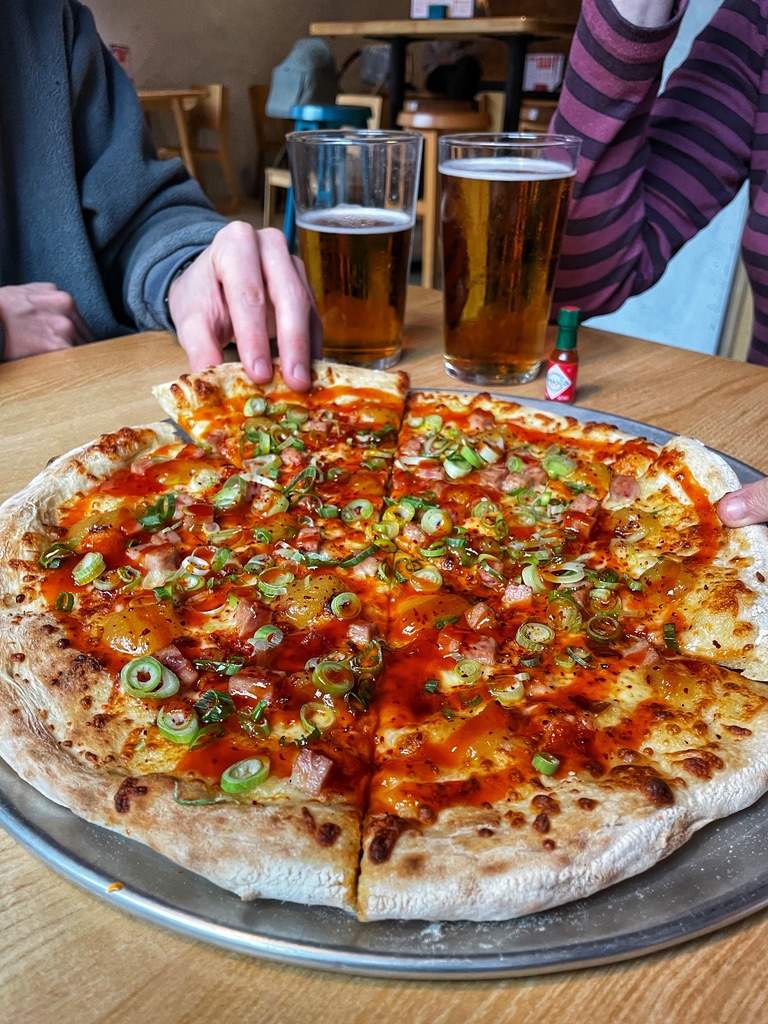 All bookings made on the day will be entered into a prize draw, with the winner taking home a load of Tabasco merch and a Nell's gift card loaded with £100.
The new pizza special replaces the McDoughNell's, last month's vegan homage to…well, you know who, and will stay on the menu until Sunday 20 November.
Nell's will also be giving away mini Tabasco bottles with every special order of Honolulu Heatwave throughout the month at Kampus, Common, and The Beagle.
Feature image – Flickr / The Manc Eats