News
A massive Greggs megastore is coming to Greater Manchester
Plans to bring a new Greggs 'megastore' to Greater Manchester will see the retailer open a massive 1,500 square foot site at Salford's Media City.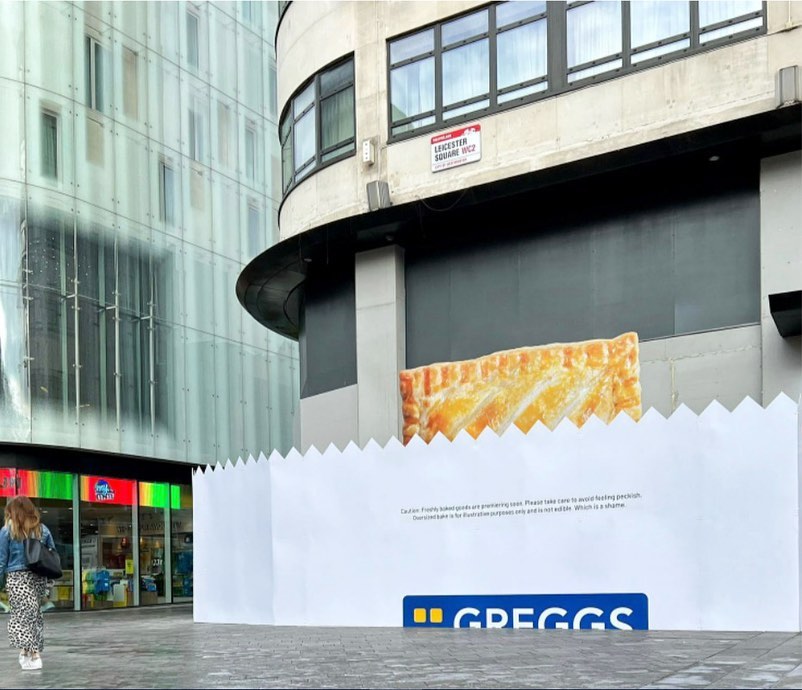 Manchester's Greggs fans are in for a treat this summer, as the popular bakery chain has revealed it is preparing to launch a massive new site.
The retailer is planning to bring a huge new Greggs megastore to Greater Manchester, taking over a former supermarket space spanning a whopping 1,500 square feet.
The same size as Gregg's new flagship megastore in the capital, it will stock all our freshly prepared Greggs favourites – including sausage rolls, steak bakes, and their well-loved vegan alternatives.
Fans will also be able to get their hands on freshly-made sandwiches, savouries, sweet treats, and hot drinks when the new megastore opens in Salford's Media City this summer.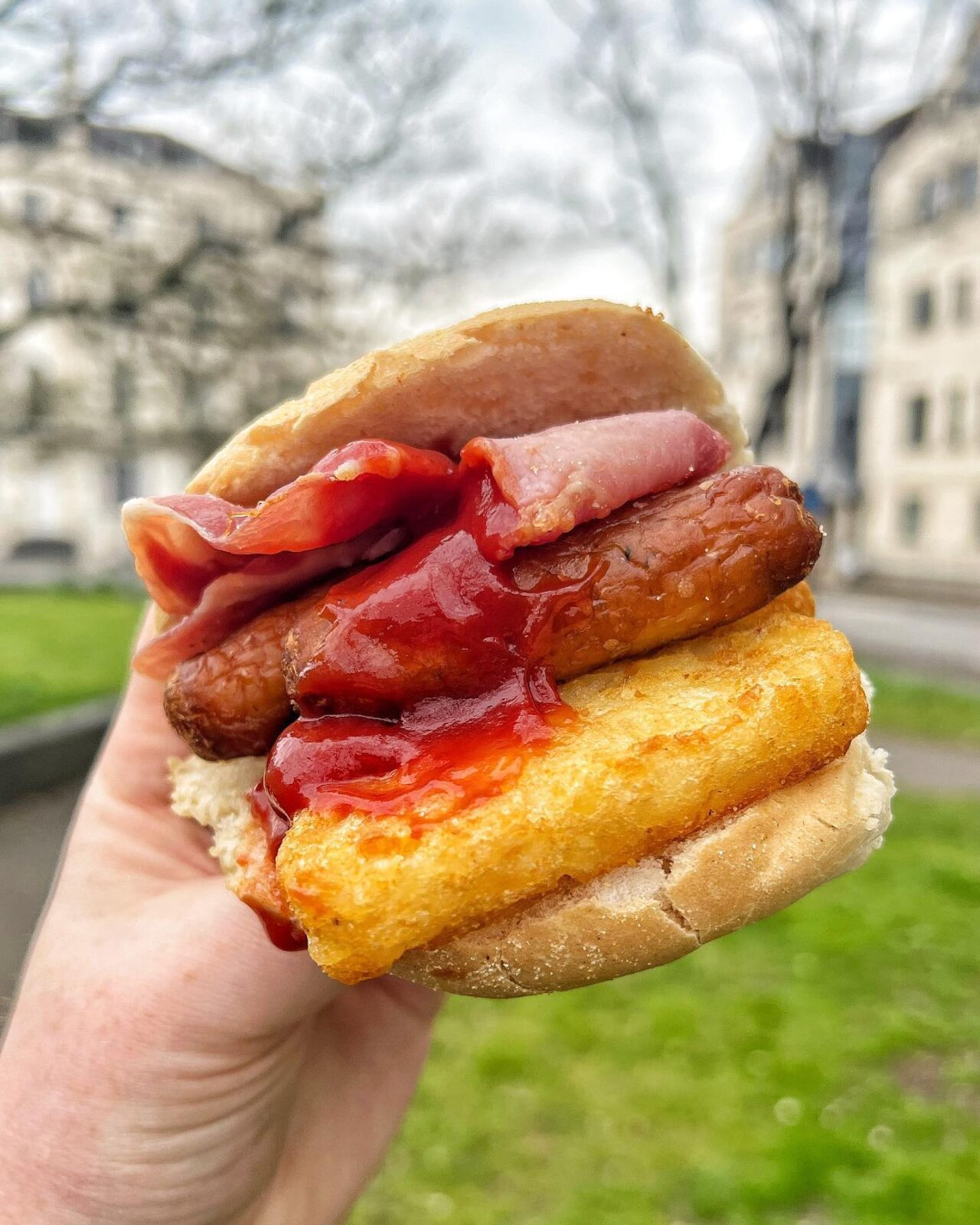 The brand-new Greggs megastore will open in the former Booths supermarket unit next door to the new Co-op store and is set to become one of the bakery chain's most prestigious new openings this year.
The retailer is set to open 150 new stores in the UK this year, taking its UK total to just under 2,500.
A number of these will be in London, as the company has been focusing on expanding its reach there – perhaps because it's been proven to be the only place in the country that seems to prefer Pret. Madness.
Read more: Marcus Rashford announces engagement to childhood sweetheart Lucia Loi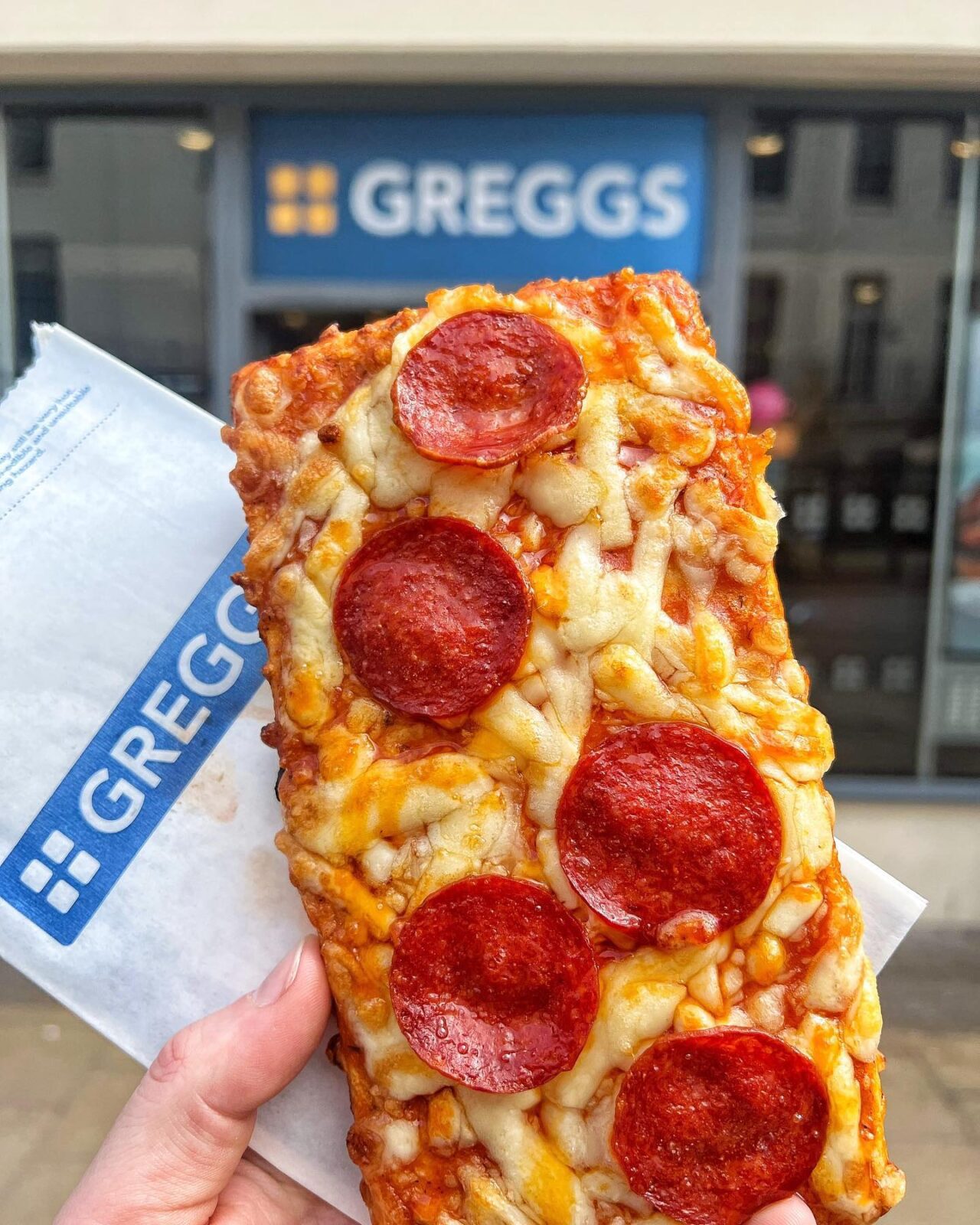 Speaking on the new opening at Media City, Gillian Long, Retail Operations Director for Greggs, said: "We are delighted to be opening a new shop at MediaCity this summer to provide customers with a modern, convenient and new place to experience their Greggs favourites on the go."
Chris Reay, MediaCity Property Director, added: "We know there's a dedicated Greggs fan base across MediaCity and after listening to feedback we're thrilled to secure Greggs who will be opening a significant sized store here this Summer.
Read more: 'Honoured' – Manchester bar reacts after winning UK Bar of the Year
"It will provide a good value, convenience food offering which will be in demand from our growing numbers of workers, residents and visitors alike. It will be an incredible success here."
Feature image – Greggs