News
A new craft beer bar is opening inside Manchester Victoria station
"No more £7 pints!"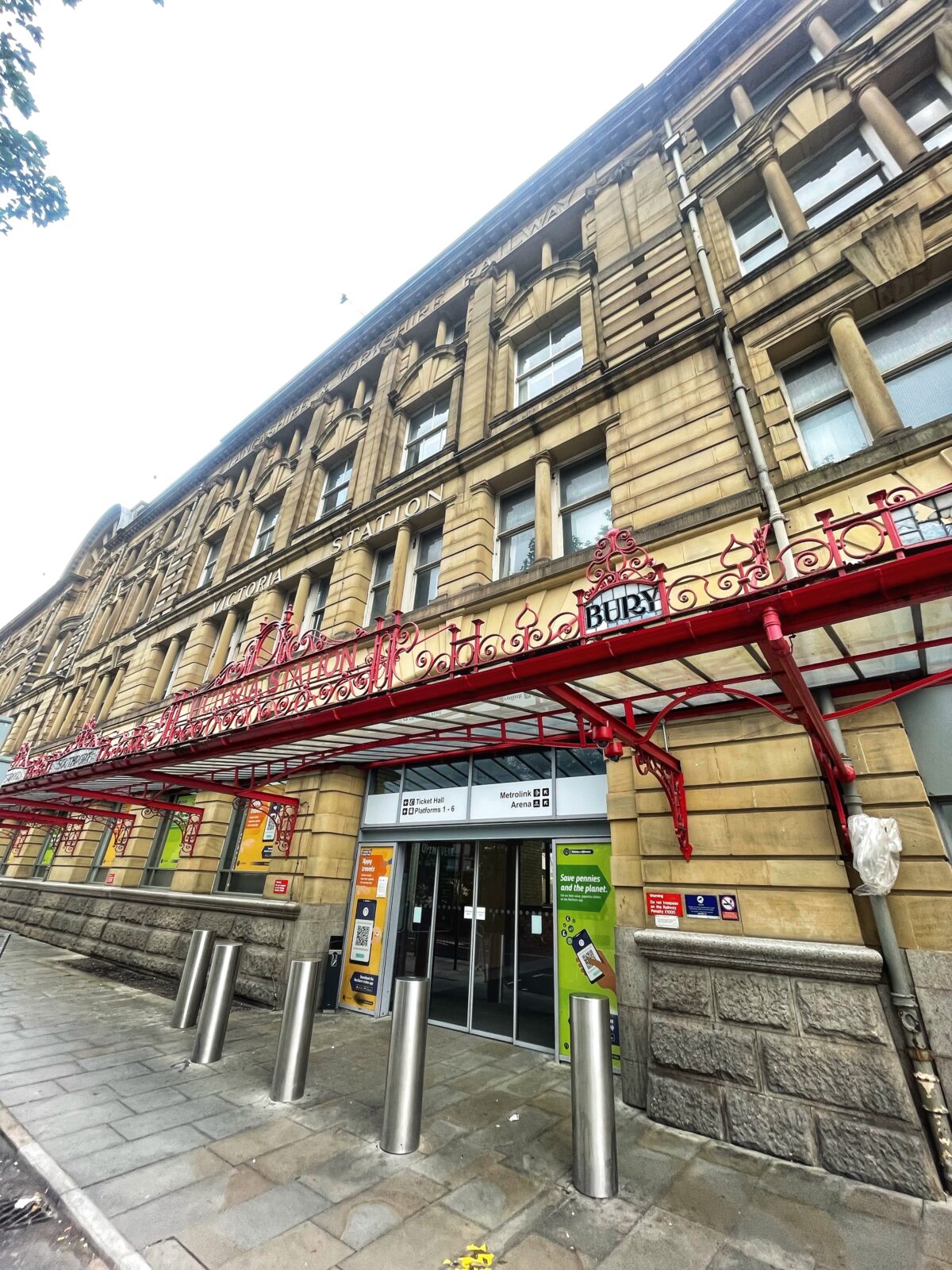 A new craft beer bar is opening inside Manchester Victoria station, promising the end of underwhelming £7 pints.
At last, Manchester's second-largest railway station will have somewhere decent for us to drink – and we honestly cannot wait.
Brought to Victoria station by the team behind Piccadilly Tap, the bar has been a long time in the making.
First announced in 2019, the original application would have seen the bar based inside a former refuse store on the station approach, on Todd Street.
The bar had also applied for an external seating area, but unfortunately, these plans never came to fruition.
Now, however, it seems like the whole thing is back on – with the team behind Piccadilly Tap confirming to The Manc that the new bar will definitely open inside Victoria train station at the end of September.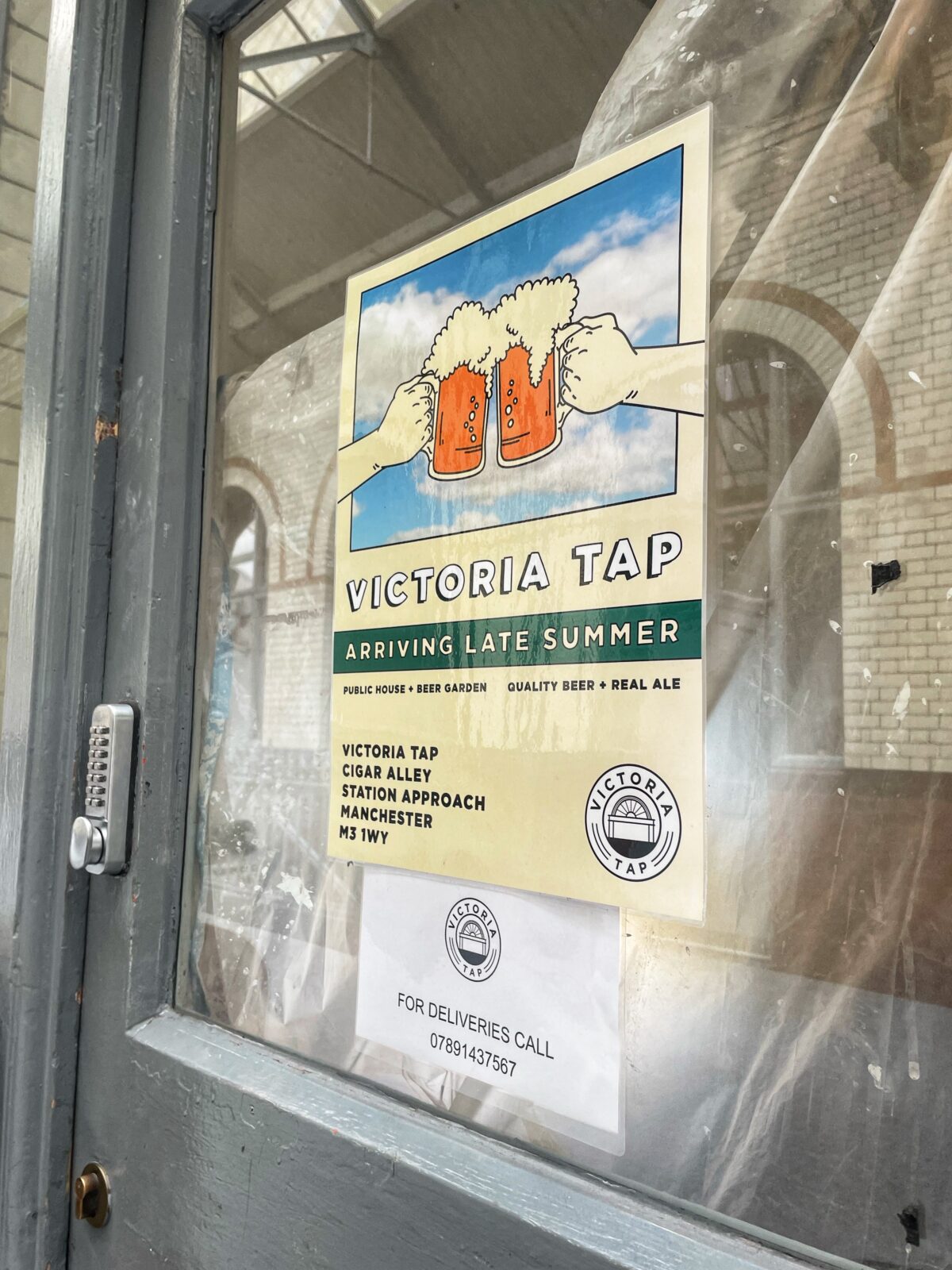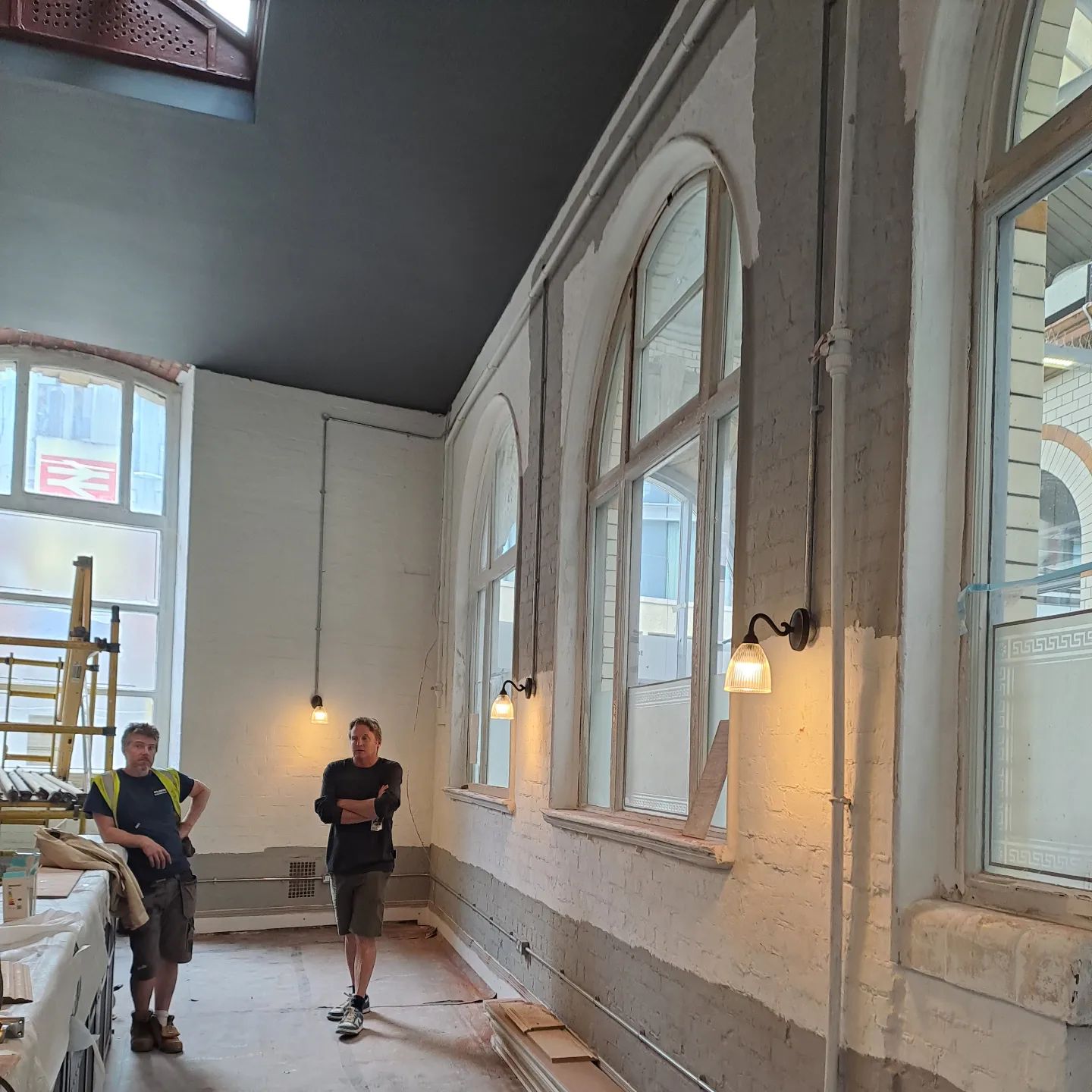 Artwork promoting the new bar shows two full tankards clinking together, with a short bit of text underneath that promises the long-awaited beer garden will, in fact, be a thing soon after all.
Read more: Ketchup in the cupboard or fridge? Heinz weighs in and finally settles the debate
The team has now moved into the space and started fitting it out, sharing images online of a stunning forest green bar with ornate signage above it reading Victoria Tap.
They've also been pretty vocal about promising 'decent beer and decent prices' – something we're fully buying into, if the selection and pricing at Piccadilly Tap is anything to go by.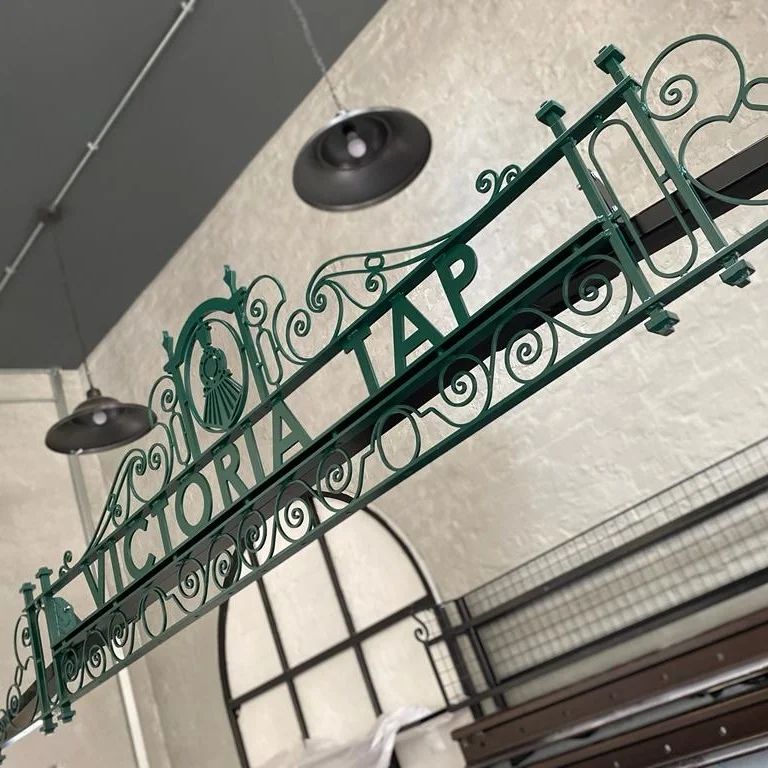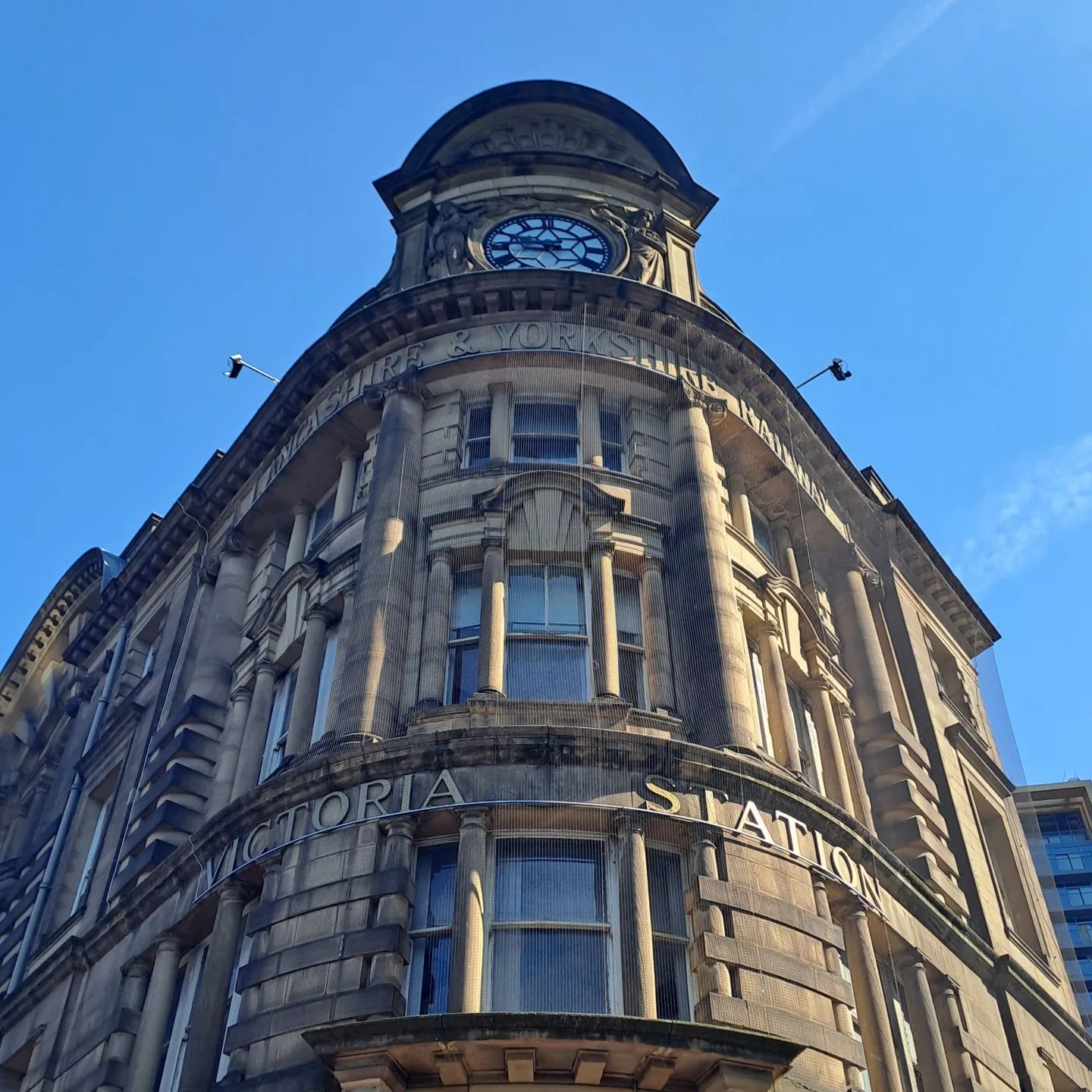 With whitewashed brick walls, warm pendant lighting, and frosted glass windows looking out into the station's main thoroughfare, the new boozer will definitely make an attractive addition to the historic site when it opens later this month.
Beer fans heading down can expect to find a whole host of different beers being poured from the end of the month, showcasing brews from both local and international breweries as well as a wide range of different beer and ale styles.
Read more: You can now bathe in a Pumpkin Spice Latte hot tub at this new autumn spa day
Whilst an official opening date is still yet to be confirmed, make sure to keep an eye on the Victoria Tap socials for further updates.
Featured image – The Manc Eats